'My Big Fat Fabulous Life' Star Whitney Way Thore Has Two Personal Trainers at Her Disposal
Jessica Powell isn't Whitney Way Thore's only trainer — the 'My Big Fat Fabulous Life' star also works out with Ryan Andreas!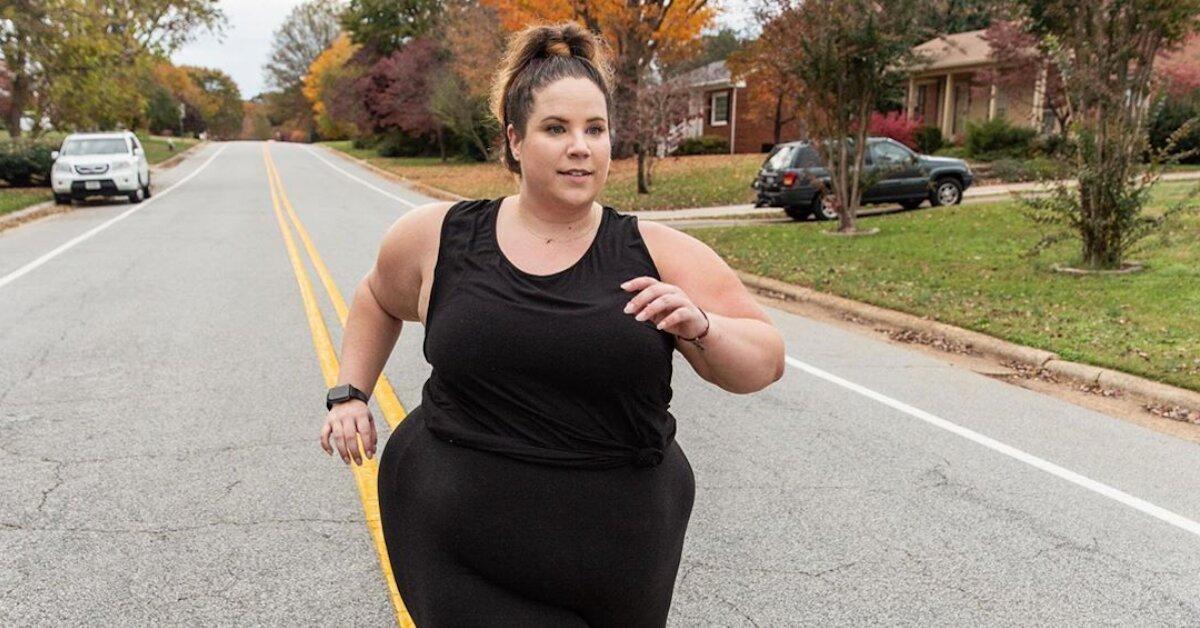 On the Season 7 premiere of My Big Fat Fabulous Life, Whitney Way Thore proved that she hasn't been messing around when it comes to her health.
In a weigh-in with her Greensboro, N.C. trainer, Jessica Powell, the 35-year-old found out that she had dropped almost 50 pounds from her starting weight of 380. She was also able to deadlift a whopping 105 pounds, a personal best for the dancer. So how does Whitney stay active? Here's what we learned from her two (yes, two!) trainers.
Article continues below advertisement
Whitney Way Thore's personal trainer, Ryan, co-created the No BS Active workout program.
The body positivity advocate, who now lives in Charlotte, initially met Ryan Andreas on a dating app. "We started talking about fitness," Whitney recalled of their "platonic" dinner. "I was looking for a way to bring fitness to people like me, so we just took our knowledge… and decided to create No BS Active."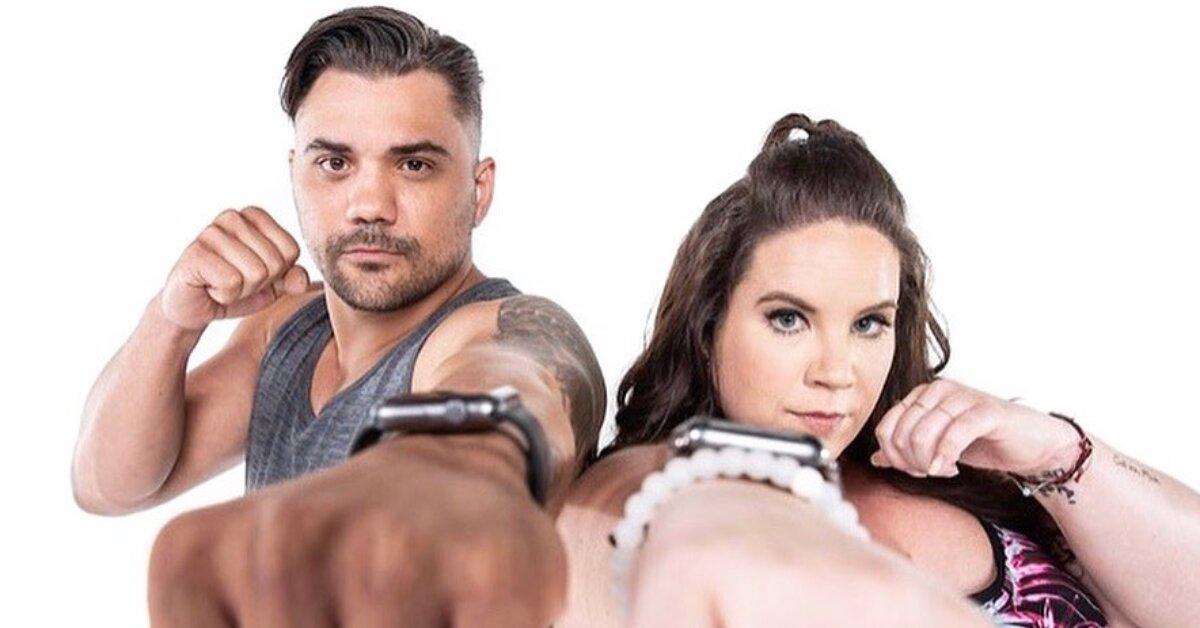 Article continues below advertisement
The subscription, which costs $20 a month, includes access to five 24-minute workouts each week, a weekly recipe, a monthly webinar, an invitation to a private Facebook group with fellow No BS members, an instructional video, a warm-up and cool-down video, and other exclusive content.
"My first impressions of Whitney were just [that she had] really great energy, like very upbeat," Ryan said on MBFFL. "She's really intelligent. I think we compliment each other really well."
Though Whitney admitted that she found Ryan "incredibly attractive" in the beginning, "now that I've gotten to know him intimately, I can safely say that [our relationship] is strictly business," she teased.
In fact, the reality star has Ryan to thank for introducing her to her fiancé, Chase Severino, whom he met while attending the University of North Carolina at Charlotte. Here's hoping he makes a toast at the wedding!
Article continues below advertisement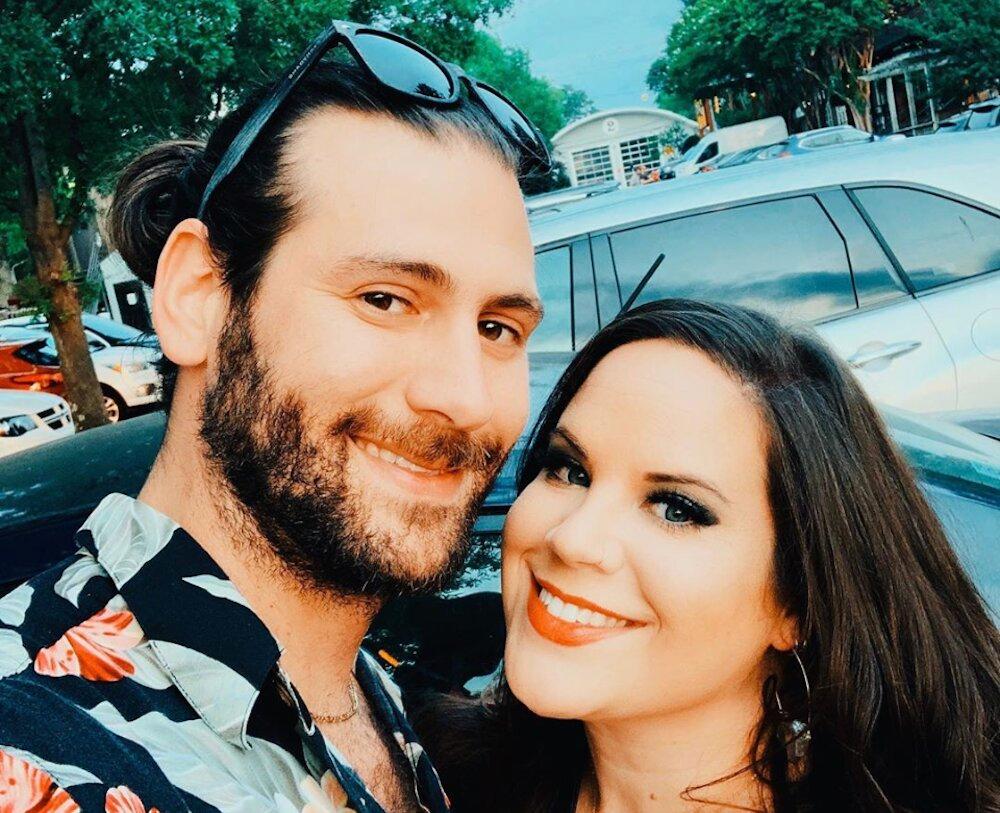 Who is Jessica Powell, Whitney's other trainer?
The brunette beauty is an accomplished bodybuilder, whose passion for strength training rubbed off on Whitney.
Article continues below advertisement
"Ever since Whitney and I first started training together, her body composition has completely changed," the fitness professional shared. "Her eyes sparkle more, her hair and skin looks healthier… Her body is a lot stronger than it used to be."
Whitney revealed that one of her favorite things to do with Jessica is weightlifting, and the trainer has "tenderly broached the idea" of having the TV personality compete in competitions.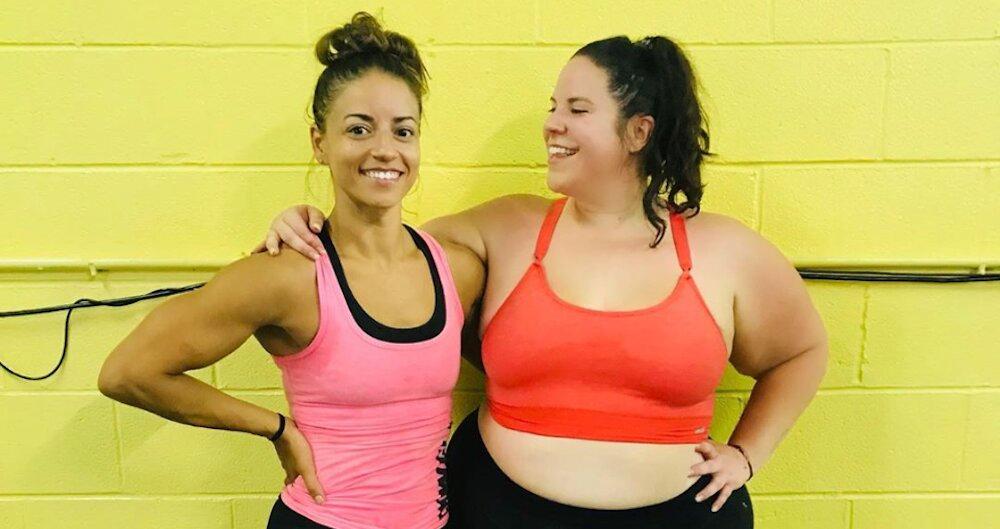 Article continues below advertisement
"When she first brought it up, I thought she was crazy," Whitney confessed. "But the more I thought about it, I was like, 'Well, this could really be something that I could get into.'"
Jessica — who works alongside her dad at his Greensboro gym, Fitness Zone — noted that Whitney still has a long way to go. "She has a lot of skills that she's gonna have to learn if she wants to compete in a weightlifting competition," the performance athlete explained.
"I've seen some of Whitney's workouts that she does online with Ryan, and they can be pretty intense. Obviously, it's great to continue her endurance, to keep her endurance up, but she's not really learning skills."
We'd love to see Whitney enter her first competition in Season 7. Watch new episodes of My Big Fat Fabulous Life Tuesdays at 8 p.m. ET on TLC.