For the Last Time: Perdita Weeks Isn't Married to an Imaginary Ben Feldman Clone
If you're a big-time 'Magnum P.I.' fan and found yourself swooning over Perdita Weeks wondering if she's married, we've got some interesting news.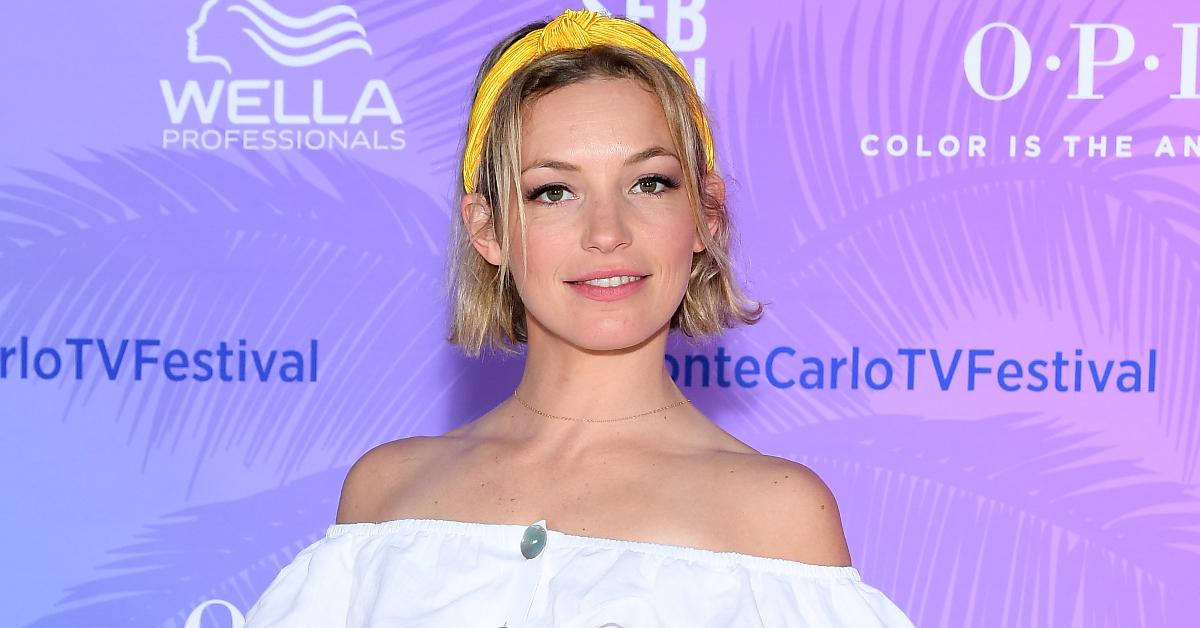 If you're on a nationally broadcast TV program, or one with a global reach thanks to streaming-service strategies/placement, then there's a good chance you've got tons of people all over the world who are just falling in love with you. Going to bed every single night coming up with dream scenarios in their head of how you'd somehow meet and how they'd made an impression on you.
It's all so very tiring and kind of tragic, because most people don't put that same kind of love into their own lives, significant others, jobs, friendships, etc.
But that doesn't stop many of us from wondering about the personal lives of celebrities, like Magnum P.I. star Perdita Weeks — is she married?
Article continues below advertisement
Is Perdita Weeks from 'Magnum P.I.' married?
The Magnum P.I. reboot follows modern television's time-honored tradition of taking successful original programs with name recognition and cashing in on those nostalgia dollars with all-new groups and casts.
British actress Perdita Weeks plays a former MI6 agent and a majordomo for the Robin Masters Hawaiian estate in the series.
She commands a strong physical presence which makes her a natural fit for the type of work she does in Magnum P.I. alongside Jay Hernandez, who plays a former Navy Seal turned private investigator tackling Hawaii's toughest cases.
It seems that performing also runs in Perdita's family: her sister, Honeysuckle, is also an actress who was known for her role in the ITV drama Foyle's War.
Article continues below advertisement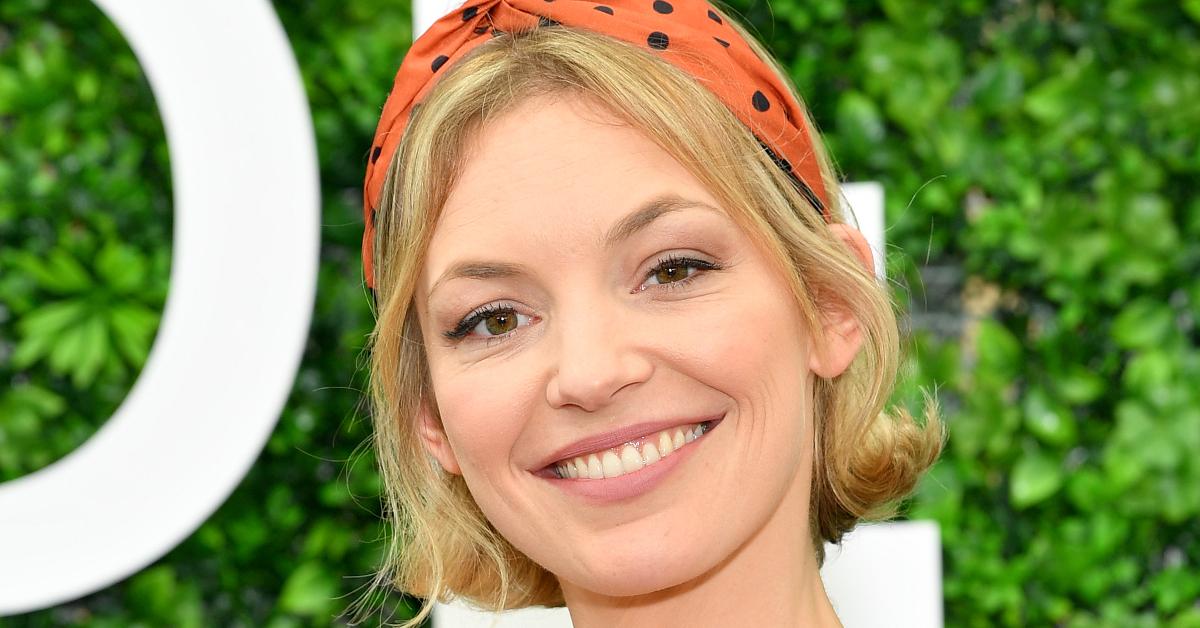 A quick trip to Perdita's social media accounts reveals that she has no shortage of fawning followers who are either shooting their shot in the comments section or fawning over her appearance, the way she rocks a golfing outfit or fits inside of kitchen stove as she probably tried to re-create a scene from Jurassic Park.
Article continues below advertisement
So naturally people are going to want to know whether or not she's spoken for, and if you're one of those fans who hopes to have a shot, then we've got some interesting news.
Some sources (including her Wikipedia page) say Perdita actually got married in 2012 to an actor named Kit Frederiksen. Upon googling him, fans became thoroughly convinced he was just Superstore actor Ben Feldman living a double life.
Other outlets say that neither Kit nor his supposed two children with Perdita actually exist — and that the pictures associated with this fake husband are indeed just those of actor Ben Feldman (who's married to Michelle Mulitz).
Article continues below advertisement
So, wait — is Perdita Weeks *actually* married?
As it turns out, Perdita herself confirmed on Twitter in 2019 that these reports of a husband and children are indeed false.
"When you have to spend your Monday morning reporting the myriad false mentions on the internet of your 'husband' and 'children.' You'd think I would remember getting married and birthing twin boys... #oldfakenews," she tweeted.
Article continues below advertisement
You can catch Perdita in action as Juliet Higgins in Magnum P.I. on CBS, with new episodes airing on Fridays at 9 p.m. EST. You could also stream it online here.