Who Is Michael Weatherly's Wife? Meet Bojana Jankovic
Michael's real-life marriage to his lovely wife, Bojana Jankovic, is interesting to learn about. The way their love story began is so romantic.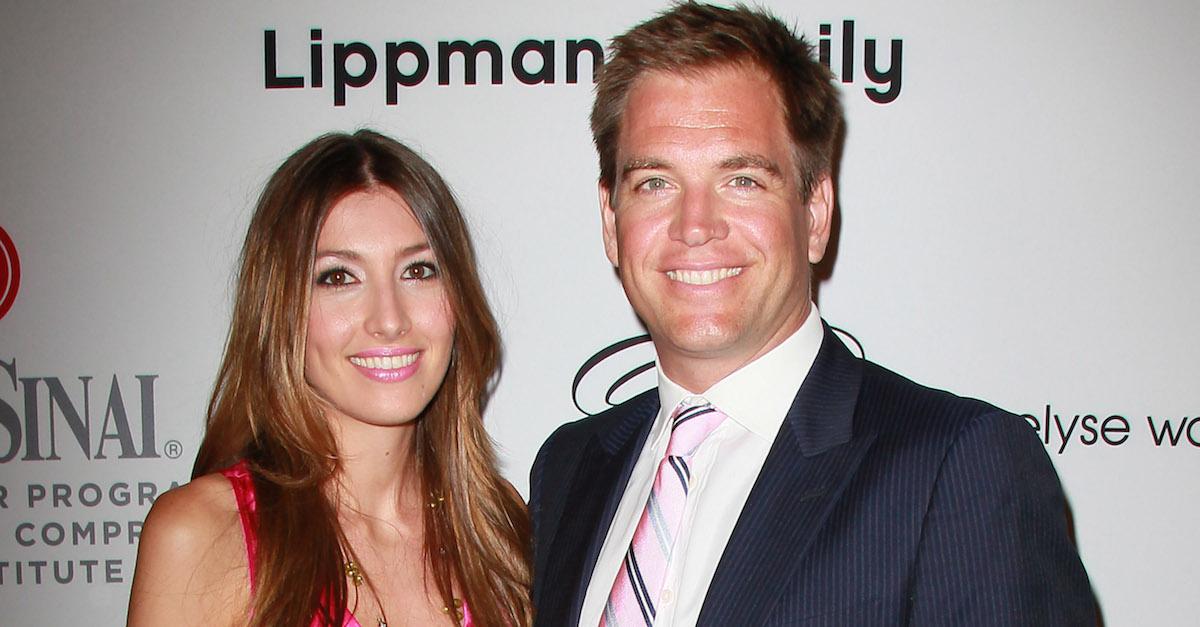 In CBS's Bull, Michael Weatherly stars as Dr. Jason Bull. The show dives into legal drama, crime drama, and the psychology of the human mind. There's a lot to unpack with this popular television drama, but for now let's focus on Michael's real-life marriage to his lovely wife, Bojana Jankovic.
Article continues below advertisement
Who is Michael Weatherly's wife?
Michael's lovely wife is named Bojana Jankovic, and they've been married since 2009. They met for the first time in 2007 after running into each other at a Vancouver bar, according to People. He described the moment by saying, "I kept looking out of the corner of my eye and seeing this ravishing, gorgeous beauty. We made eye contact and that was it."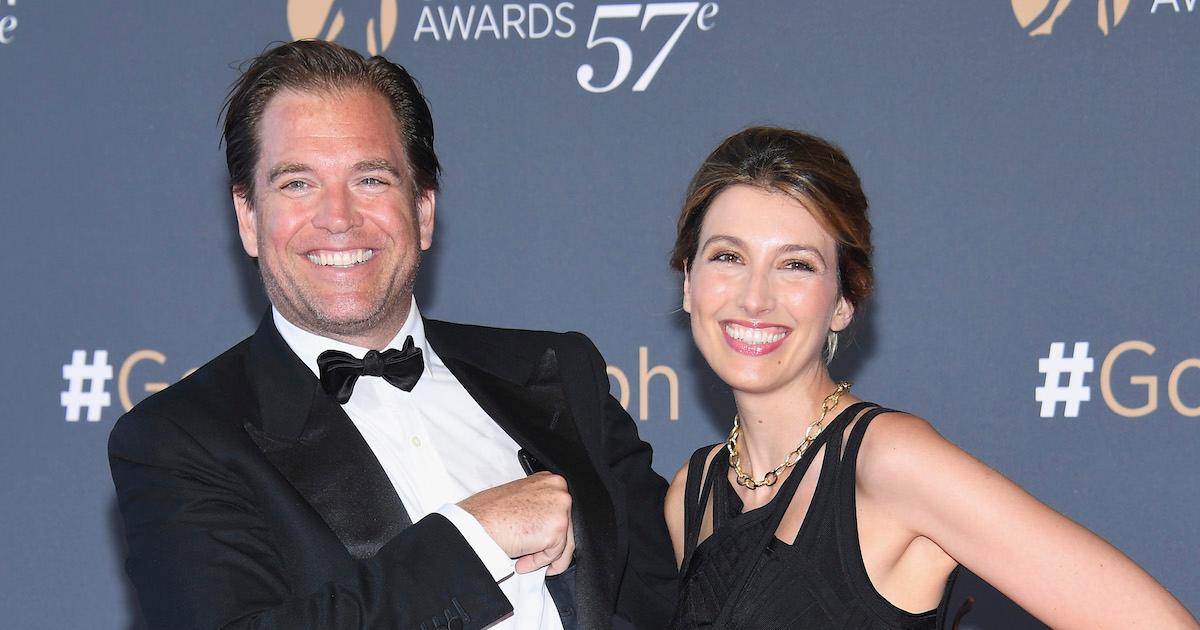 Article continues below advertisement
He knew she was someone worth fighting for because he went to major extremes to ensure a first date. She told him she'd be busy with her friends taking a trip to Europe so he booked a flight to Paris to meet with her. Can it get any more romantic?
What does Bojana do for a living?
Bojana works as a double board-certified physician in both integrative and internal medicine. In other words, she's incredibly smart and knows what she's doing in the medical field.
Article continues below advertisement
She's won several awards over the years, including the Top Doctor Recognition award in 2018. Prior to that in 2016 and 2017, she won the Southern California Top Doctor Rising Star Award.
According to her website, she graduated from the University of British Columbia in Vancouver and handled her internal medicine residency at Cedar Sinai Medical Center in Los Angeles.
Article continues below advertisement
But working in the medical field and being a wife and mom aren't the only things keeping Bojana busy. She's also worked in TV and film in the past as well. She's done entertainment writing, assistant directing, and she's provided health consultation on the sets of different TV shows.
Article continues below advertisement
Do Michael and Bojana have any kids?
Michael and Bojana share two children together named Olivia and Liam. When it comes to fatherhood, Michael takes his role very seriously. He revealed that he's devoted to his kids and his super stable relationship with Bojana. It seems like they have a great, solid family life.
Was Michael married before?
Michael was married to an actress named Amelia Heinle from 1995 to 1997. They met on the set of The City that first year and now share a son named August Manning Weatherly.
The short-lived romance obviously wasn't meant to be since he's now moved on and married to Bojana. Amelia also moved on and married Thad Luckinbill in 2007.