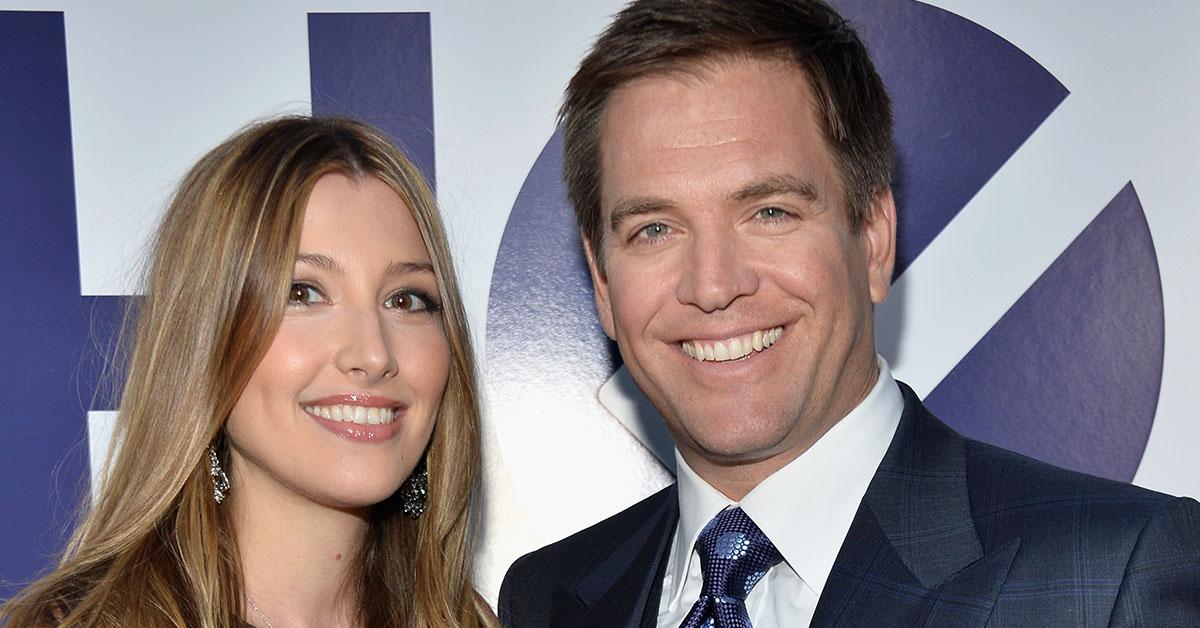 'Bull' Fans Are Seriously Divided Over Michael Weatherly Amid Harassment Allegations
It was just revealed that CBS paid former Bull star Eliza Dushku a $9.5 million to settle sexual harassment claims involving her co-star Michael Weatherly — and fans are extremely divided.
Article continues below advertisement
While some supported the veteran TV actor — "I'm sorry but Michael Weatherly has been on CBS for years and has NEVER had one negative sexual claim against him. No I don't believe this." — others are calling for the network to fire Michael for his inappropriate behavior. "Not to make light of anything that happened to Eliza Dushku because she endured something horrible, but who the f--k is Michael Weatherly? Honestly never heard of him. CBS fired the wrong person," one person tweeted. Another agreed, adding, "Michael Weatherly is gross. Didn't he try to get someone fired from Dark Angel because he was a romantic rival or something?? Who makes a joke about rape?"
Others are more focused on the impact the allegations will have on Michael's family — particularly his wife.
Article continues below advertisement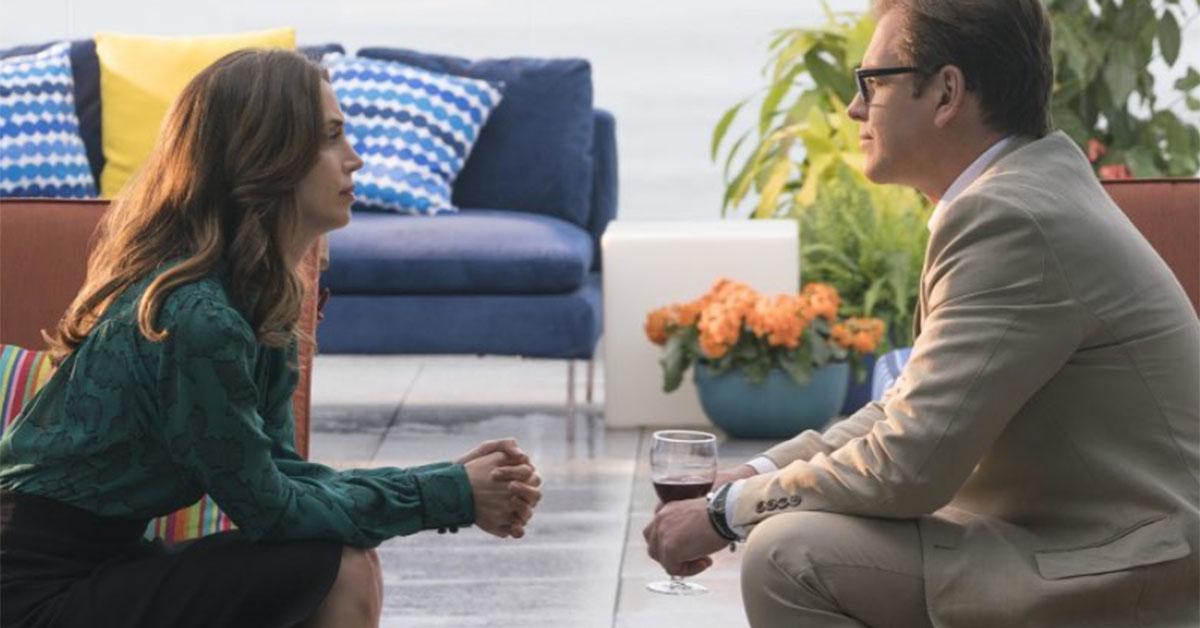 In case you were wondering, Michael Weatherly is married to Bojana Jankovic. 
Michael married Bojana, a physician, in 2009, and the couple share two children, Olivia, 6, and Liam, 5. "I don't bring my work home," he told People in 2017. "I'm a single-track-mind person, so at work I do my work, but at home I'm devoted to my kids."
Article continues below advertisement
He continued, "I'm lucky. I have a wonderful wife and am well on my way to a very happy retirement," he says. "I just gotta educate these kids first!" Before Bojana, Michael was married for two years to actress Amelia Heinle, but the pair, who share a son, August, split in 1997.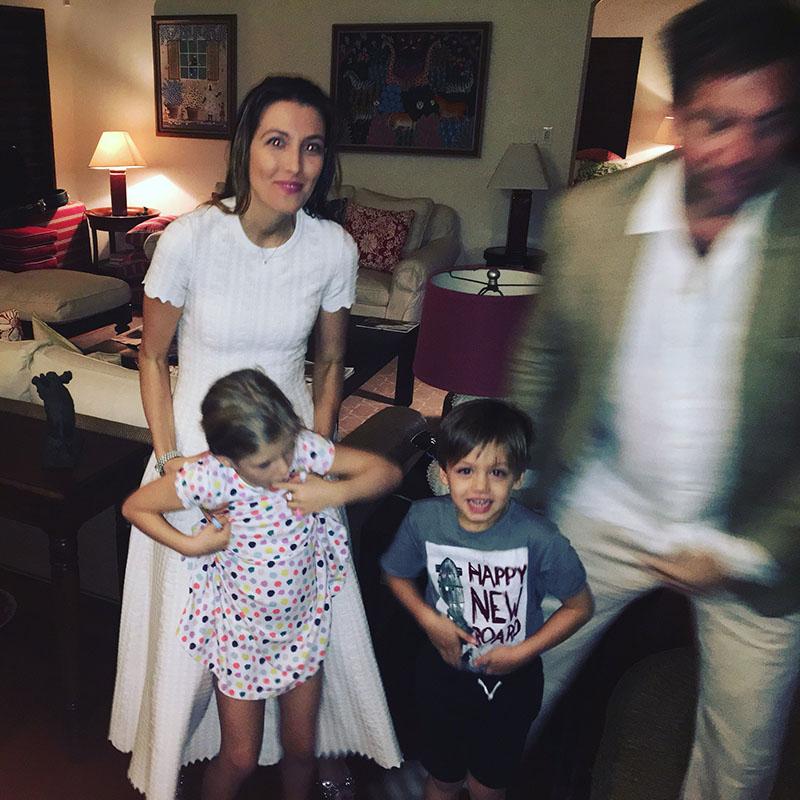 Article continues below advertisement
"That was a very difficult time," he explained. "When I got remarried, I wanted to do my very best to ensure that rupture wouldn't happen again. My kids and my marriage are the things I'm proudest of."
Michael was also engaged to Jessica Alba. 
Following his split from Amelia, Michael went on to date — and ultimately propose to — his Dark Angel co-star, Jessica Alba, from 2000 to 2003. However, it seems their 13-year age difference (she was 19, he was 32) was too much for the couple to handle. Following their split, Jessica went on to get a tattoo of the Sanskrit word for "lotus" as an act of rebellion.
"He was really anti-tattoos, and I felt like after I broke up with him, I, like, found myself again," she told Stephen Colbert. "It's, like, unnecessary to talk about this. He's like a famous actor."
Article continues below advertisement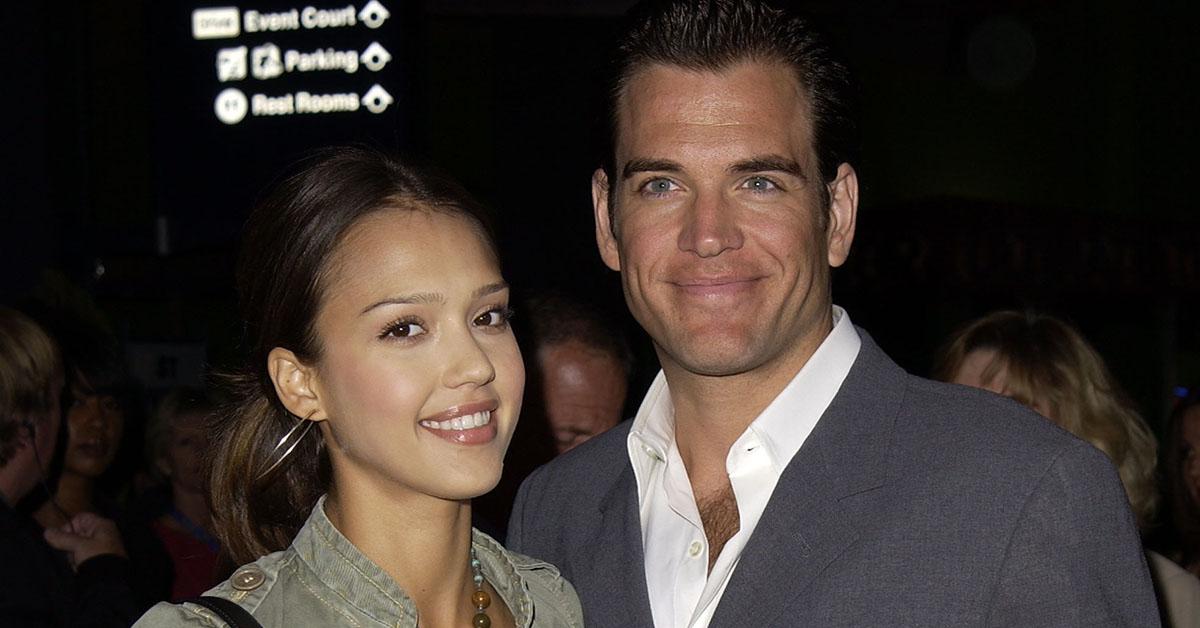 Michael apologized for his comments to Eliza. 
Following news of the settlement, Michael released a statement, admitting to acting inappropriately on the set of Bull. "During the course of taping our show, I made some jokes mocking some lines in the script," he told The New York Times. "When Eliza told me that she wasn't comfortable with my language and attempt at humor, I was mortified to have offended her and immediately apologized. After reflecting on this further, I better understand that what I said was both not funny and not appropriate and I am sorry and regret the pain this caused Eliza."
Article continues below advertisement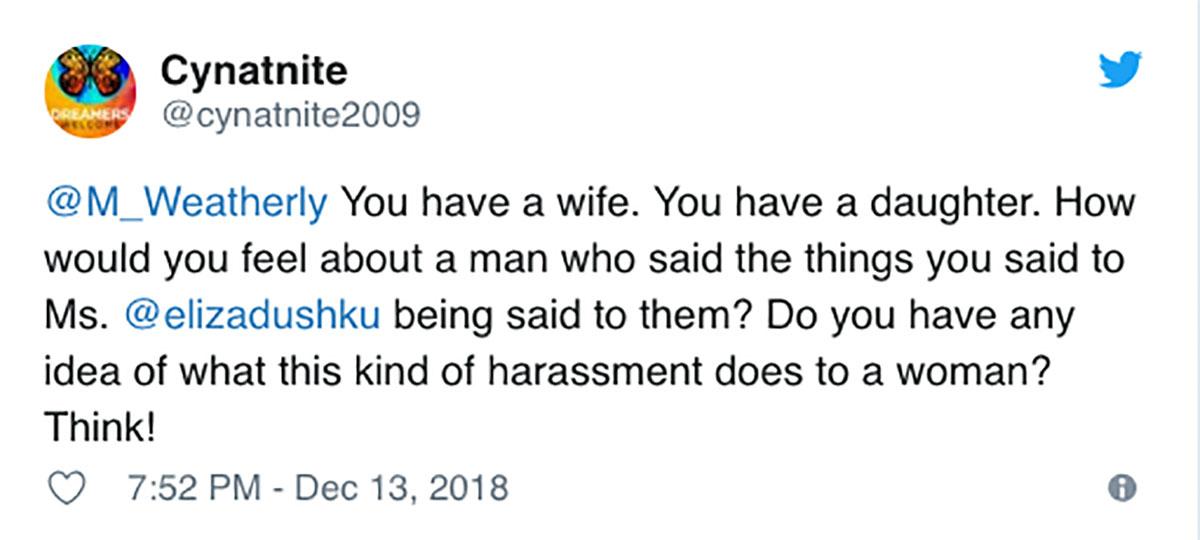 But some fans are still petitioning CBS to fire the actor — or cancel the show entirely. "If and when Bull gets cancelled, y'all better focus your anger towards Michael Weatherly — the perpetrator — and not the victim — Eliza Dushku. He ruined the show and character by being a creepy sexually harasser," one former fan wrote before another chimed in, "@CBS since @M_Weatherly is a sexual predator, is it safe to say that Bull will be cancelled, and he will be out of a job?"
Only time will tell. Bull airs Mondays at 10 p.m. EST on CBS.