What Happened to Benny on 'Bull'?
Fans have been thrown off before by the showrunners but what happened to Benny on 'Bull'? And is he going to come back? Here are the details.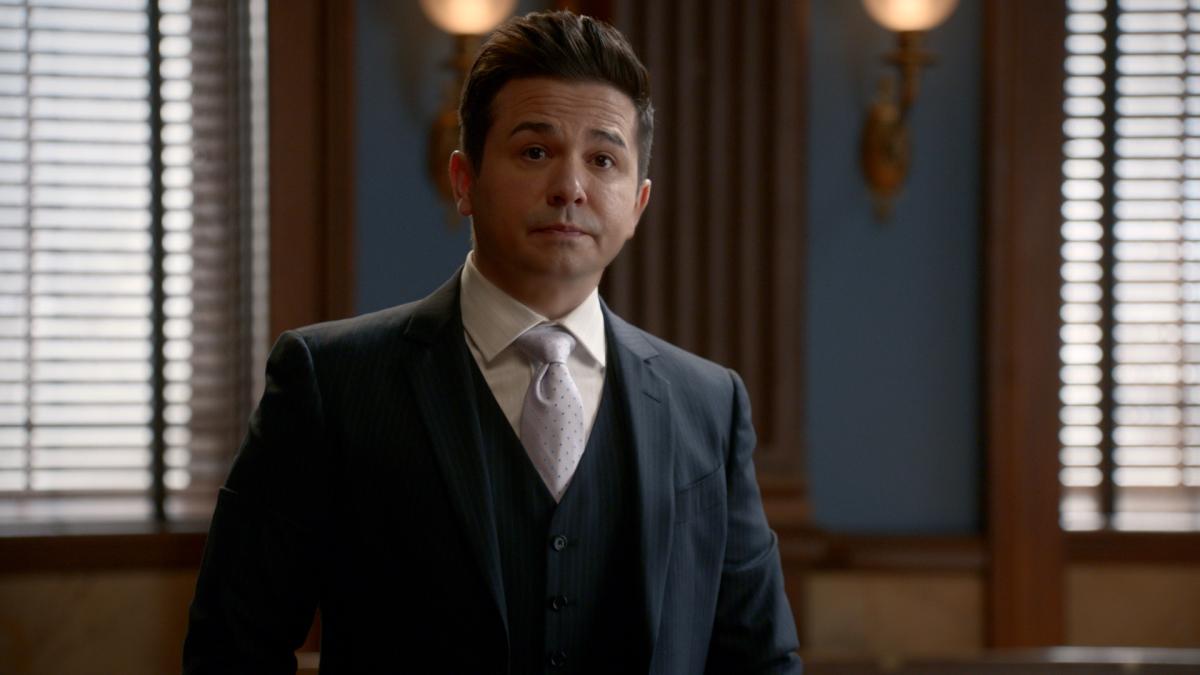 Spoiler Alert: This article contains spoilers for Season 6, Episode 1 of Bull.
There is no shortage of interesting television shows on the air. Since there's such a variety of shows to choose from, when one has multiple seasons, you know it's likely a unique, engaging story. That's how fans feel about the CBS show Bull.
Article continues below advertisement
Season 6 recently returned to the air, and viewers braced themselves for the drama that is expected at the start of a new season. But, even still, fans were surprised by how the events unfolded, and now they want to know what happened to Benny on Bull.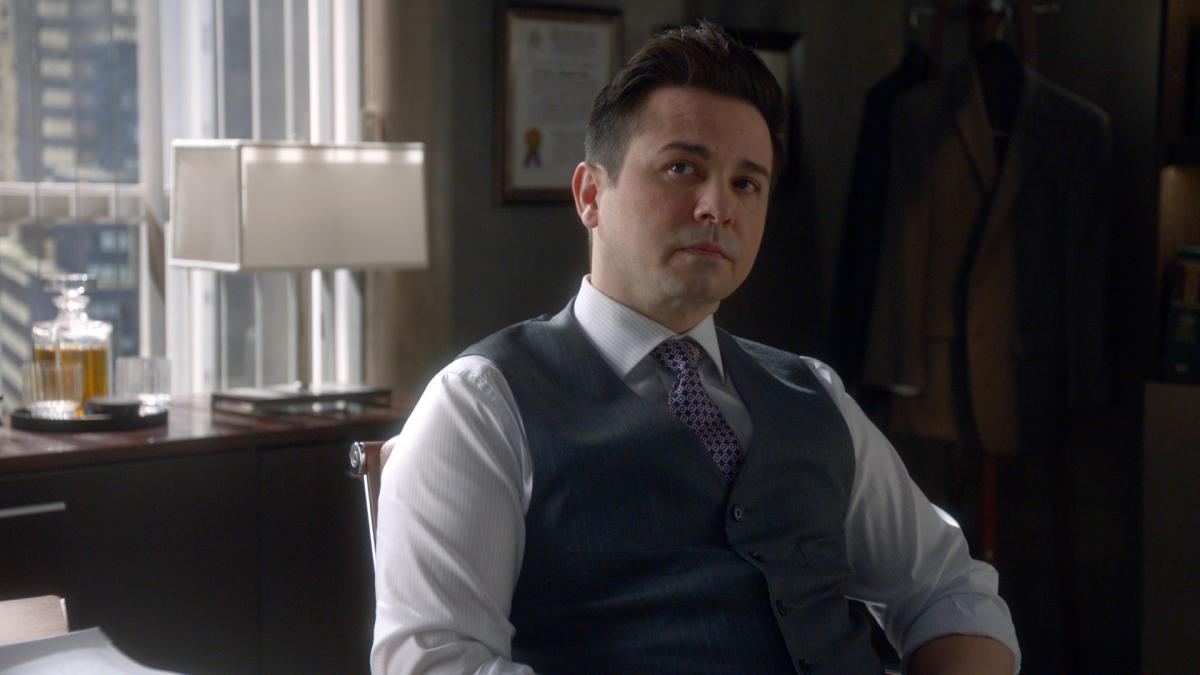 Article continues below advertisement
What happened to Benny on 'Bull'?
One of the staple characters of the show, Benny Colón (Freddy Rodriguez) has been around since the very first season. He always has interesting storylines that manage to rope the viewers in and keep them coming back for more.
There have been several times throughout the series where Benny's role on the Trial Analysis Corporation (TAC) team was in jeopardy. He's had some scary cases that he worked on and some health scares that put his life at risk.
Benny has also had his fair share of family drama, including his sister Izzy Colón (Yara Martinez) getting a divorce. Complicating that whole situation surrounding his sister's divorce was the fact that she cheated with Benny's boss, Jason Bull (Michael Weatherly).
Article continues below advertisement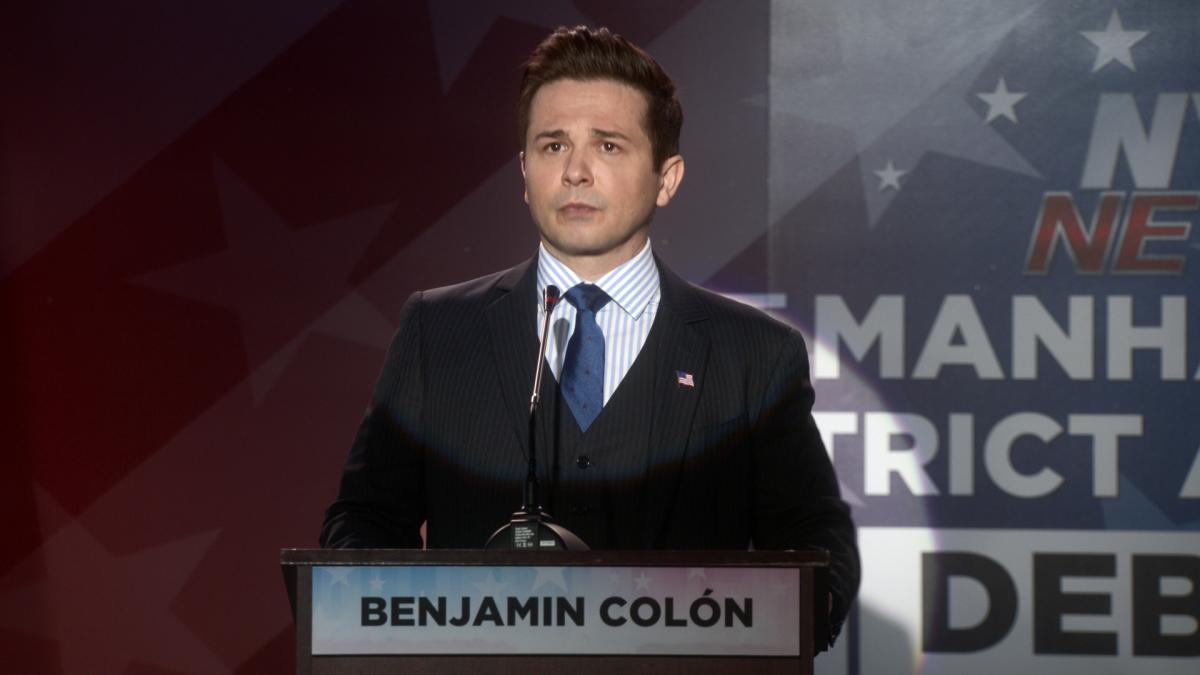 When her marriage came to an end, Benny and Jason butted heads, got into a large fight, and Benny quit the TAC team. Thankfully, he eventually came back. But after that, fans were nervous that there was something brewing that might mean the end for Benny.
Recently, fans were shocked when they tuned into the Season 6 premiere on Oct. 7, 2021. Why? Well, Benny was completely missing from the storyline, and viewers didn't know why. Was he hurt? Kidnapped?
Article continues below advertisement
The reason Benny was missing was summed up really quickly on the show. Marissa had a line in Season 6's premiere reminding the other TAC members that "Benny is blissfully happy in Rome, singing 'Mi Amore' to his Italian bride."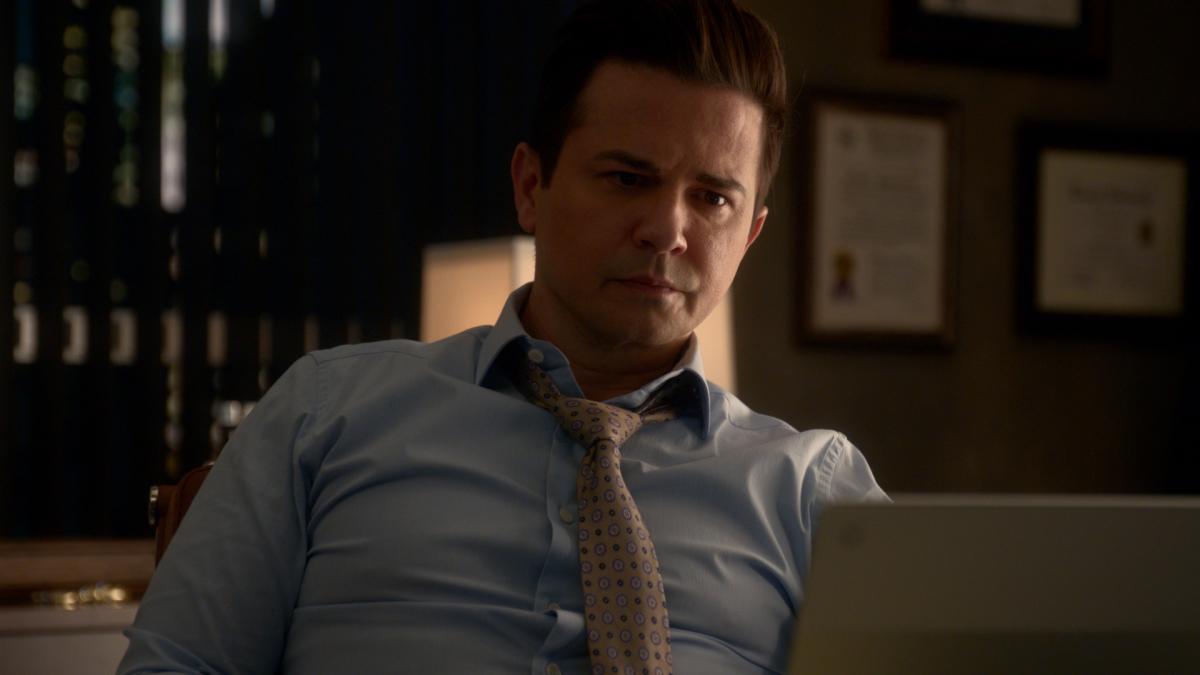 Article continues below advertisement
Apparently, in the time between the Season 5 finale and the Season 6 premiere, the writers sped up a relationship Benny had with an Italian woman. The two got married and then Benny moved — but all of that was not followed in the show.
Could Benny return from Italy and come back to 'Bull'?
Generally, when a major character is absent, it's for one of two reasons. One, the writers are using it as a ploy to worry fans, and they eventually come back. Or two, the actor behind the character left the series.
Original characters in a long-running show aren't typically swapped out for another actor when the one who holds the role leaves for whatever reason. And in May 2021, news broke that Freddy Rodriguez was officially leaving the show.
Article continues below advertisement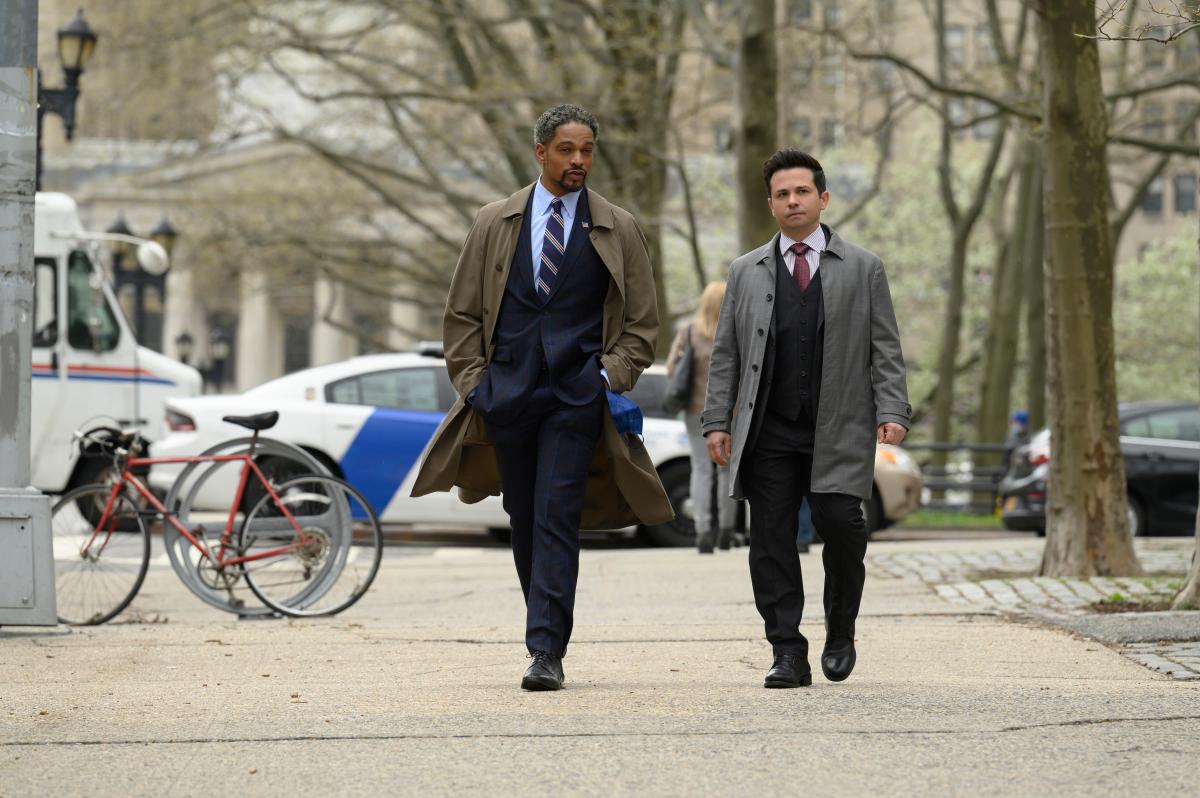 "Freddy Rodriguez, who played Benjamin 'Benny' Colón on Bull for more than 100 episodes, is exiting the show after a workplace investigation," The Hollywood Reporter shared. "CBS declined to comment on the circumstances surrounding Rodriguez's departure but confirmed he will no longer be on the show. A rep for the actor declined to comment."
So, while the details seem to be private, the fact that Freddy left due to a vague workplace issue means chances of him coming back are very slim. Unfortunately, it seems that Benny will most likely remain in Italy.
You can catch new episodes of Bull Season 6 on Thursdays at 10 p.m. EST on CBS.