Is Benny Leaving 'Bull'? Here's Why Freddy Rodriguez Is Leaving the Series
Fans worried all season that Benny was leaving 'Bull.' Although he returned to TAC, actor Freddy Rodriguez will indeed exit the show.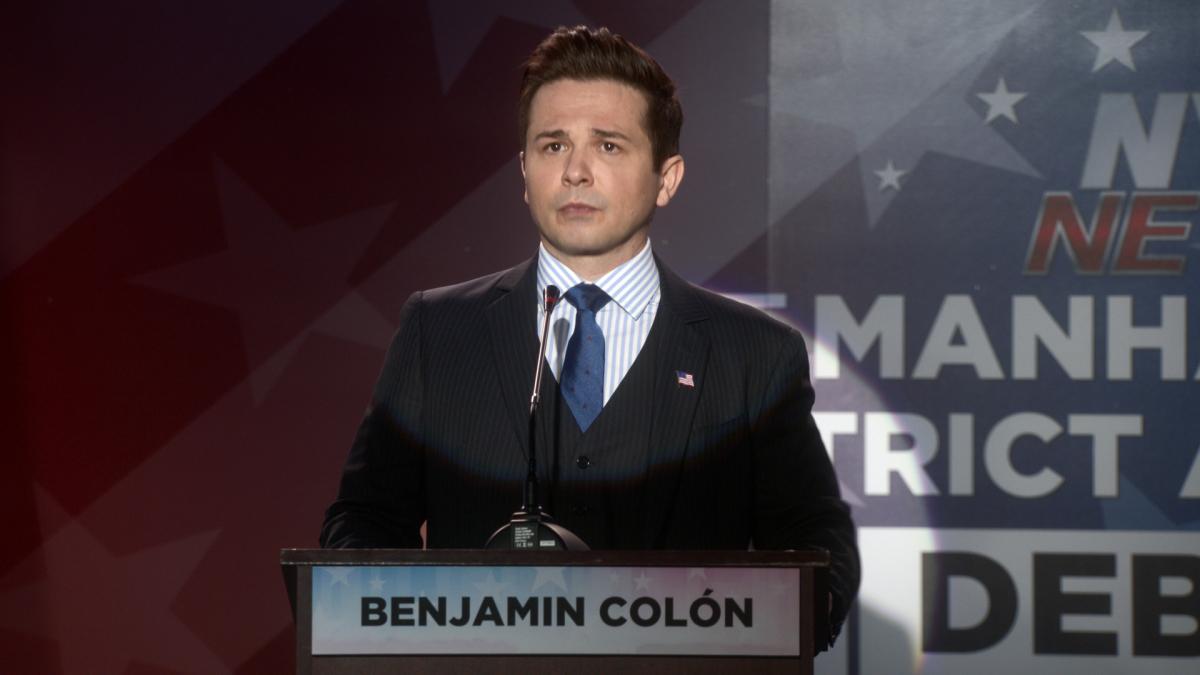 Spoiler Alert: This article contains spoilers for Bull.
Benny Colón (Freddy Rodriguez) hasn't been in a good place in Bull for a while. Back in Season 3, he learned about the divorce of his sister, Izzy Colón (Yara Martinez), and mourned the fact that their father would be super upset if he was around and saw this happen. After all, it's not like Benny's married and can keep the family lineage going.
Article continues below advertisement
Once Benny found out that Izzy and her husband were getting divorced because someone wasn't faithful, he then blamed the husband for everything — until he learned Izzy cheated on her husband with Jason Bull (Michael Weatherly).
Benny and Jason got into a huge fight, and Benny quit the TAC team. Eventually, he came back, but Jason had to practically beg him to return.
In Season 4, Benny's position with the team was once again put in jeopardy. In Episode 15, he collapsed to the ground, and it looked as though he may not make it. Jason (and fans) were worried that Benny might be dying — until it was revealed in a flash-forward that he's totally fine 27 years later.
Then in Season 5, Benny began his bid for DA, again making fans wonder if he would be leaving. Despite initially signing on for Season 6, it seems Freddy's plans have changed. Did Benny leave Bull?
Article continues below advertisement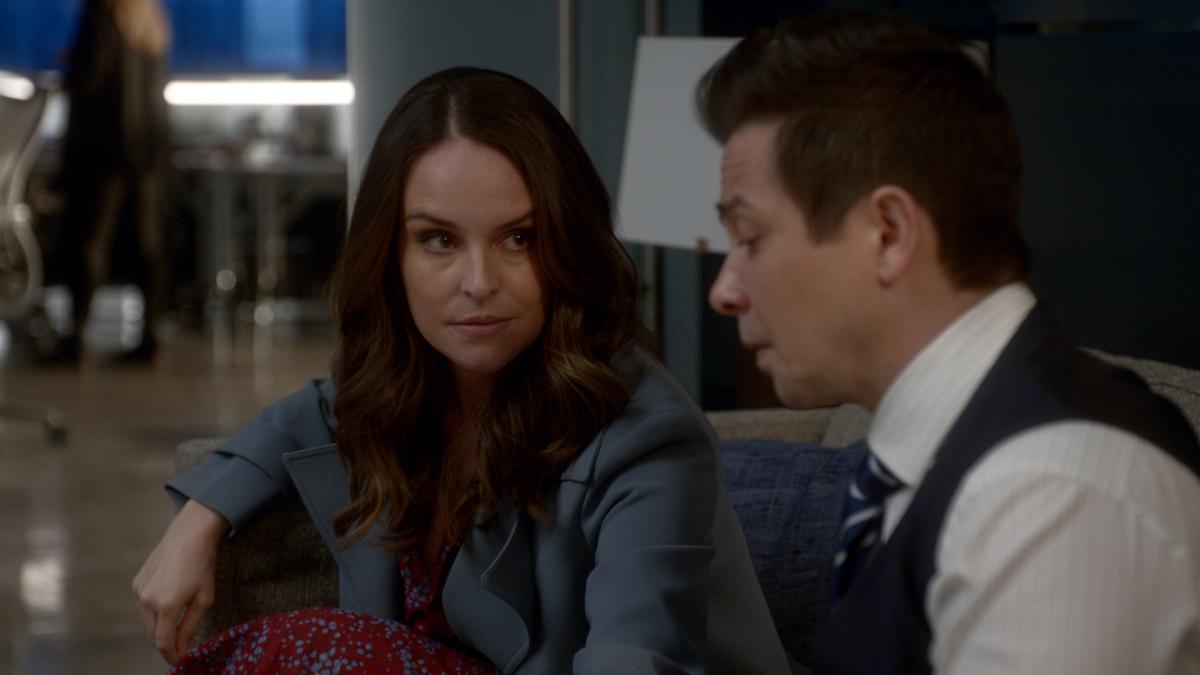 Did Benny leave 'Bull'?
Thanks to the (honestly, kind of weird) flash-forward ending of that Season 4 episode, we at least know that Benny's life isn't in danger. However, that doesn't mean that he'll be sticking around on the TAC team forever. It definitely seems as though the show has hinted that Benny might leave the team several times over the past few seasons. Was his brief departure after his and Jason's fight some kind of test drive for actually leaving?
Article continues below advertisement
Throughout Season 5, more division occurred for the TAC team, with the biggest reason being that Benny was asked to run for district attorney, an offer he accepted. As Season 5 went on, there were plenty of moments in which it seemed like Benny was going to walk away from the TAC team. In fact, in the finale, he did indeed resign — only to return to the team in the end.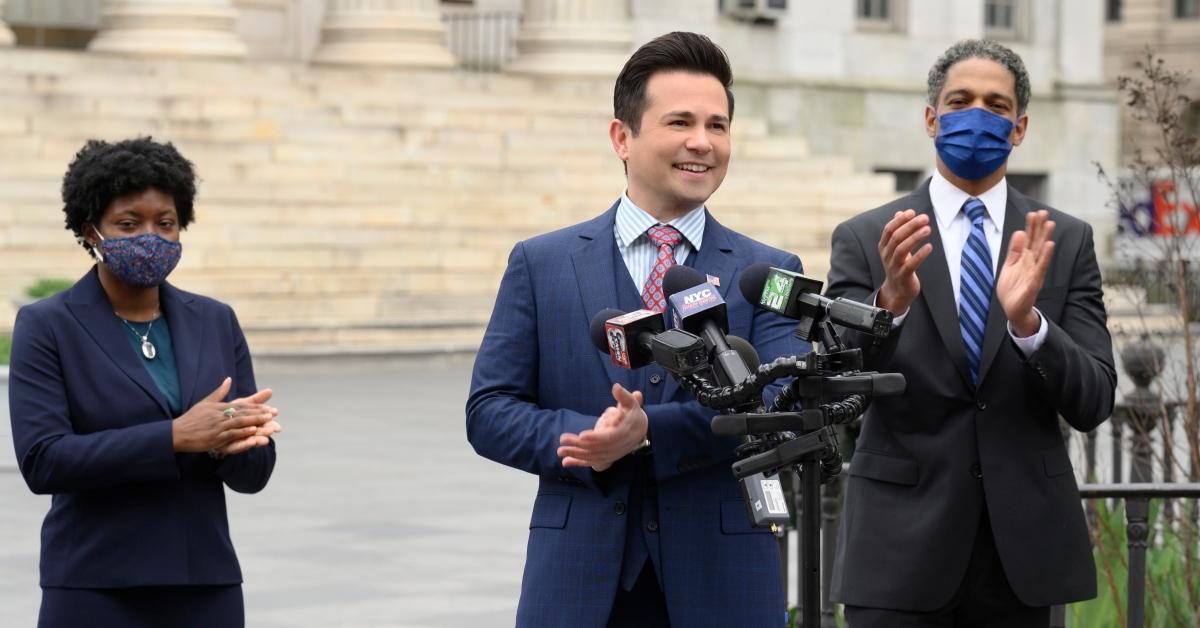 Article continues below advertisement
By the time the finale aired, news had already broken that a Season 6 was on the way. In fact, Freddy himself took to Instagram to say, "Thrilled to announce that we will be returning for a Season 6. Thank you for watching everyone."
When fans saw the "we," it appeared to be a confirmation that Benny was here to stay, despite all the teases that he would be walking away from TAC.
But, on May 21, 2021, less than a week after the finale, fans got a different confirmation: Freddy Rodriguez is out at Bull following a workplace investigation. So, what did Freddy do?
Article continues below advertisement
Why is Freddy Rodriguez leaving 'Bull'?
Freddy's departure from the series comes as a surprise to fans, especially considering he's not the only one leaving. The Hollywood Reporter announced that showrunner Glenn Gordon Caron would also not be returning to the show for its sixth season.
Article continues below advertisement
Following the end of the fifth season, multiple writers left the show, prompting an investigation into their departures by CBS. Though the network would not say what the result of the investigation was, it did confirm that Glenn was no longer working with Bull.
At the same time, The Hollywood Reporter shared that Freddy also underwent a workplace investigation. Again, CBS would not comment on what the investigation uncovered, but it did confirm that the actor would not be returning to the show.
Considering that, when fans saw Benny last, he was working with the TAC team again, the series will likely have to address what happened to the character when Bull returns. The show will return for Season 6 on Oct. 7 at 10 p.m. EST on CBS.