Since the pilot episode of Bull, fans of the CBS drama have been well-aware of the fact that the protagonist, Jason (played by Michael Weatherly), is divorced — the cocky (and undeniably brilliant) psychologist had been married to the love of his life, Izzy (played by Yara Martinez), but they filed for divorce not too long after tying the knot.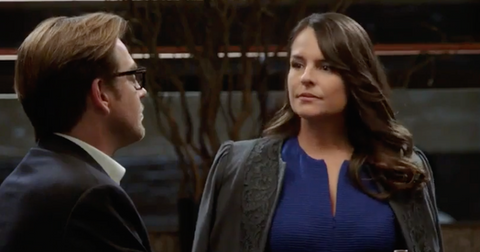 Why did Jason and Izzy break up on Bull? 
If you don't recall the reason behind the couple's divorce, let me jog your memory. Jason married Izzy, the sister of Benny Colon (played by Freddy Rodriguez), and according to Fandom, they were married for a total of two years. Overall, it was a happy marriage. 
After tying the knot, however, they decided to try and conceive a child. Sadly, Izzy had a miscarriage, and the couple handled the loss in different ways. This ultimately led to the end of their relationship.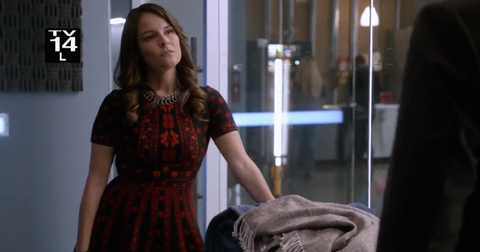 But the chemistry between Jason and Izzy never died out.
Izzy and Jason still care about each other in more ways than one. According to Fandom, in Season 1, Episode 8 (titled "Too Perfect"), Jason sees Izzy for the first time in three years. Then, at the end of the episode, they kiss.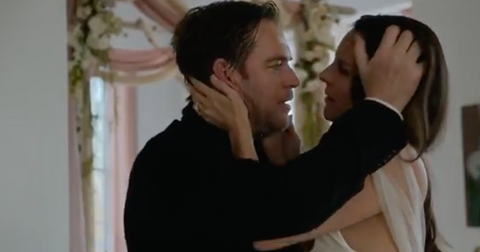 Benny chases Jason, and ends up punching him in the face. Jason has a busted lip, and overall, it was incredibly dramatic. Nobody knows if they'll ever speak again, and that was where Season 3 left off.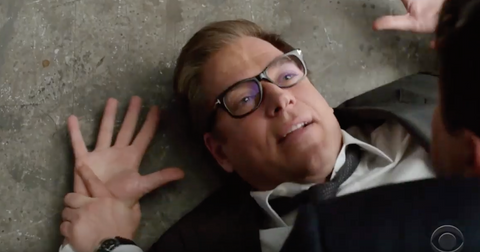 Jason and Izzy's baby could really change things.
Following their little ~affair,~ Izzy is pregnant with Jason's baby. Surprise! And now, in the upcoming season, according to TVInsider, Jason will be exploring his feelings on fatherhood, and — of course — being emotionally involved with Izzy, once again.
Will Jason and Izzy decide to continue their relationship romantically, or will they simply team up in the name of parenthood? Nobody really knows what's going to happen with those two, but believe me, it's juicy AF.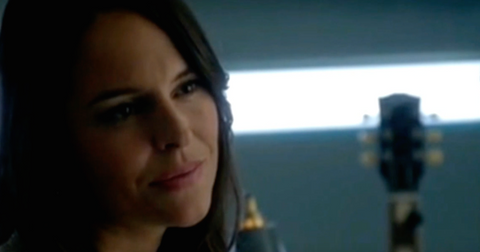 Don't get me wrong — the end of Jason and Izzy's relationship was devastating beyond belief. But, maybe this new baby will bring them back together for good. Honestly, it seems like the pregnancy means those two were meant to be together the whole time. And hopefully, they'll begin to realize that for themselves.