'Hawaii 5-0' Katrina Law Talks Quinn Liu and McGarrett Relationship (EXCLUSIVE)
'Hawaii 5-0' star Katrina Law exclusively tells Distractify about her character Quinn Liu's relationship with Steve McGarrett and Season 10 surprises.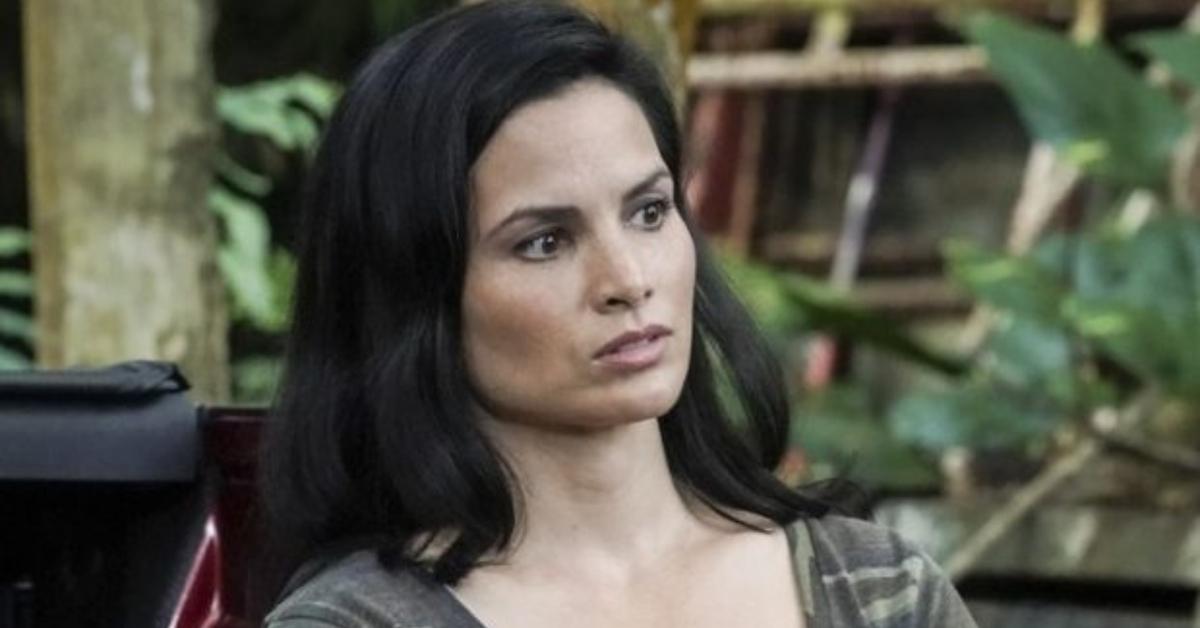 In the Season 10 premiere of the criminal procedural Hawaii 5-0, fans were introduced to new cast member, Katrina Law, who plays the strong-willed Quinn Liu.
Article continues below advertisement
The former staff sergeant with the Army Criminal Investigation Command proved to Lt. Steve McGarrett (Alex O'Loughlin) that she would be an asset to the Five-0 team after she helped close a case by tracking down the assassin who had been targeting mob bosses.
Katrina Law teases that some exciting Season 10 surprises are in store for Hawaii 5-0 viewers.
Distractify spoke exclusively with Katrina about joining the cast of the hit series, Quinn's role in the Five-0 team, partnering up with McGarrett, and what fans can expect as the season progresses. Check out our Q&A below. (Editor's note: This interview has been edited and condensed for clarity.)
Distractify: In the pilot episode, the Five-0 team refers to Quinn as the "new girl." How did you feel as an actor joining this already established series?
Article continues below advertisement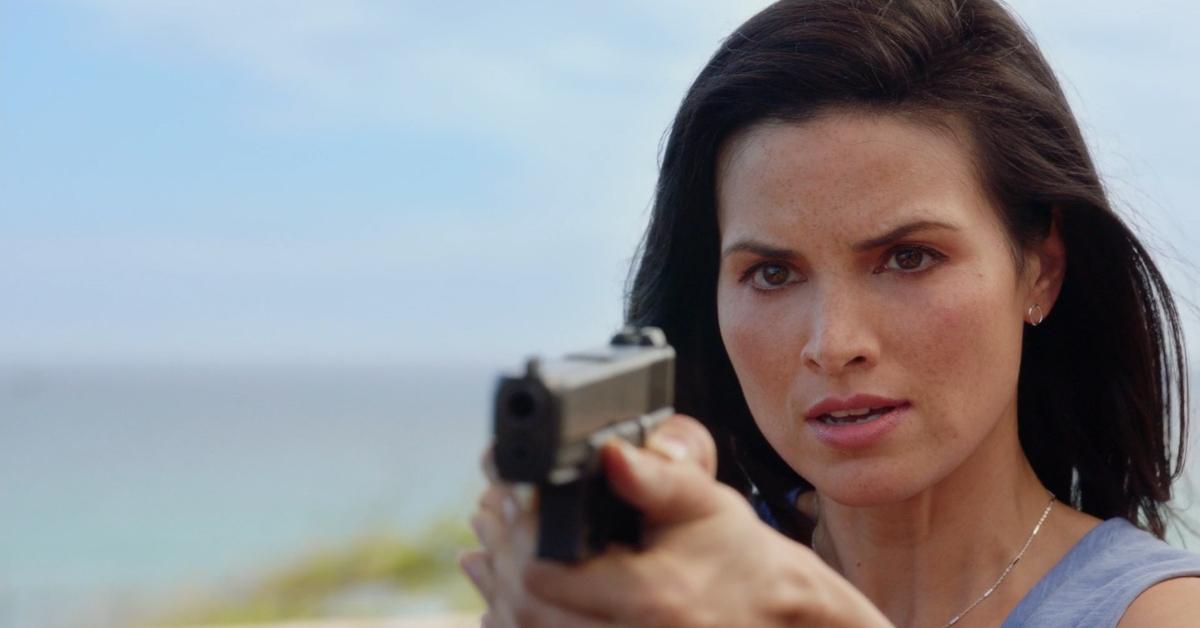 Katrina Law: Super intimidating and super exciting at the same time. I definitely had the new-girl-at-school nerves. On the first day, I had a scene with the guy who plays Adam [Noshimuri] (Ian Anthony Dale), and all I had to do was walk up and say my name and kind of flash my badge at him. I ended up forgetting what my name was and throwing my badge at him.
Article continues below advertisement
Based on social media comments, your character is very well-liked by the fans.
KL: Coming into a show that has already been established for 10 years that is such an internationally huge hit and it's well known and is an iconic show, it's intimidating and it's scary. At the same time, it's one of the most beautiful processes because that ohana of Hawaii 5-0 has just welcomed me in with open arms and that includes the fans and the crew.
In the Season 10 premiere, fans watch Quinn and Lt. McGarrett meet for the first time in a gun standoff. She has since gained his trust and has become part of the team. Can you talk about their relationship. Will a possible romance develop between the two?
Article continues below advertisement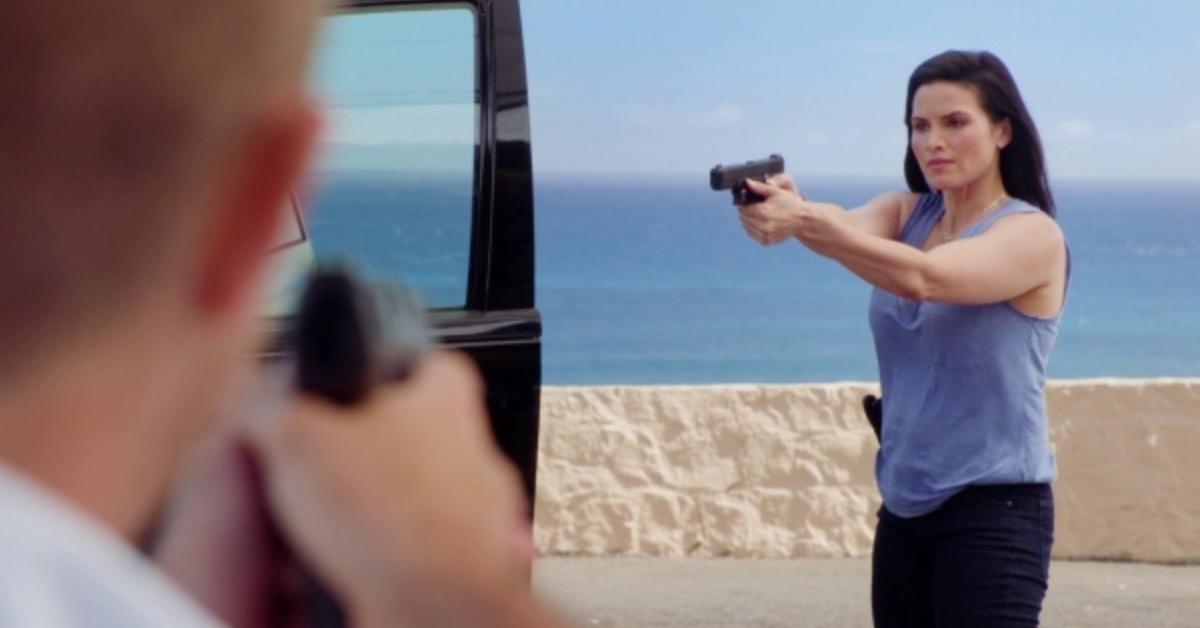 KL: I don't know about any romance coming up, that's above my pay grade. I think McGarrett and Quinn are kindred spirits and they recognize an inherent value in each other ... I don't know that they're necessarily romantic, but I do see that they're going, 'I understand this person, there is a mutual respect.' ... I think the two of them are willing to step on toes to get the case solved. I think that's what's really connecting them at the moment.
Article continues below advertisement
Will Quinn challenge McGarrett or will we see the two partners butt heads?
KL: I think Quinn will be challenging to McGarrett because now I think now he's suddenly dealing with almost a mirror image of himself. He's suddenly going, 'Oh, maybe I am a little harder to handle than I thought,' which I think is good and is a good thing for him to see. I don't know if Quinn is necessarily coming in to butt heads with people or challenge. I think she's just so headstrong and focused on what she wants.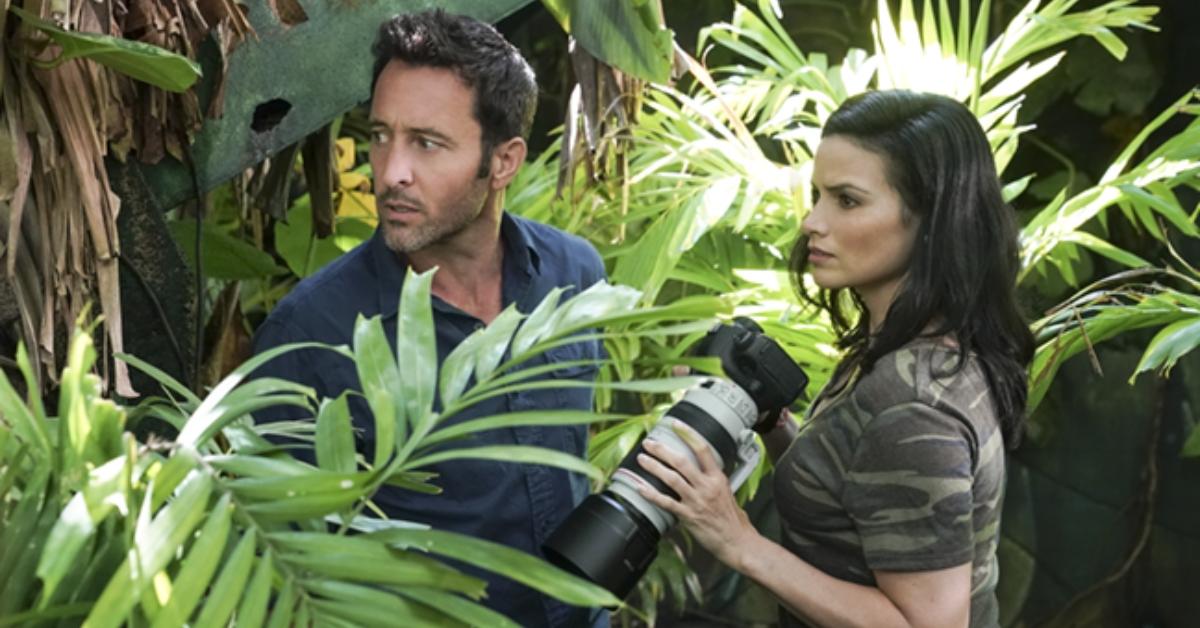 Article continues below advertisement
We've seen the Five-0 team members' pasts being revisited throughout the series. We know that Quinn previously served in the military and spent some time in Iraq. Can you tease on if fans will learn more about Quinn's past from her time in the army?
KL: I don't know what the writers have in store, but it's something I'd love to see. They've done a lot of exploration about the boys in the military and their past and what it has meant to them and how their lives have been affected by it. There are a lot of female audience members, not to dismiss the male members because I know men are just as interested in seeing this, but I know a lot of women would love to have some representation of what it was like for their army experience.
Article continues below advertisement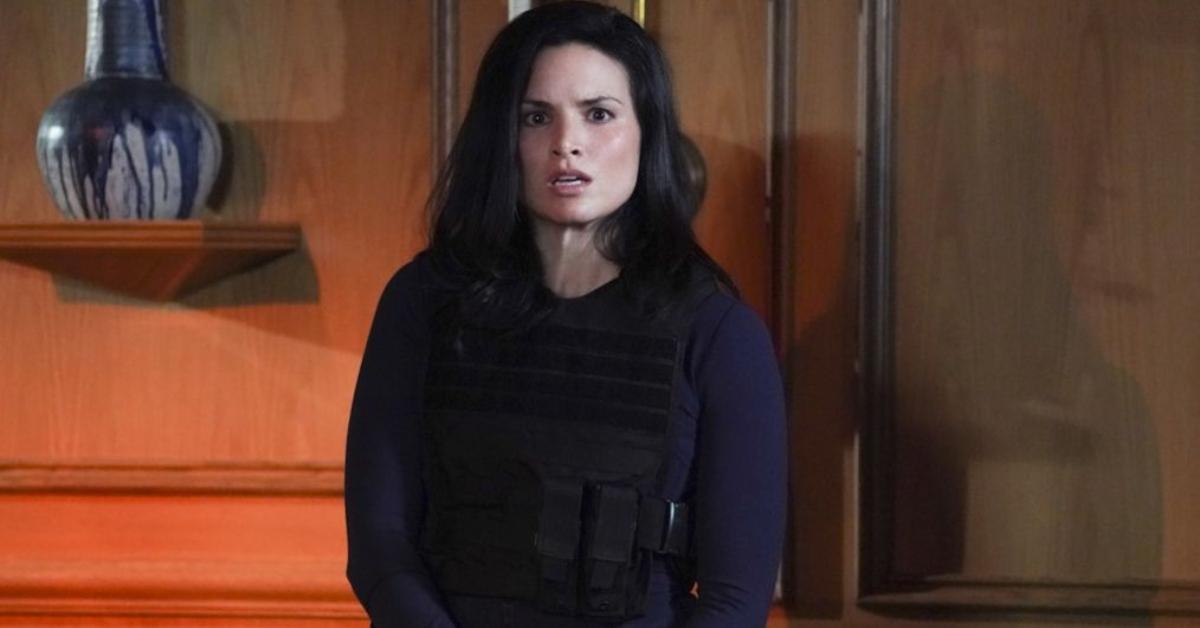 As Season 10 progresses, can you tease any shocking plot twists or surprising moments to come?
KL: I don't know many plot twists as of yet, but there is an episode that it's not necessarily to do with my character, but it'll be a doozy for the audience to watch it. It's a pretty big episode and I think the audience is going to be in for a ride on that one.
What about Quinn, how will her character develop this season?
KL: I think in general, when it comes to the Quinn character, you're going to see her start to loosen up more and more as she gets more familiar with her team and she starts to figure out where her place is and how she fits in. Also, her personality starts to come out. ... As the backstory unfolds, I think I'm looking forward to the backstory unfolding just as much as the audience because I'd really love to see what makes Quinn tick.
Watch Hawaii 5-0 on Fridays at 8 p.m. ET on CBS.