Here's Why Scott Caan Misses a Handful of 'Hawaii Five-0' Episodes Every Season
What happened to Danno on 'Hawaii Five-0' and did Scott Caan leave the series? Here's why the actor was MIA.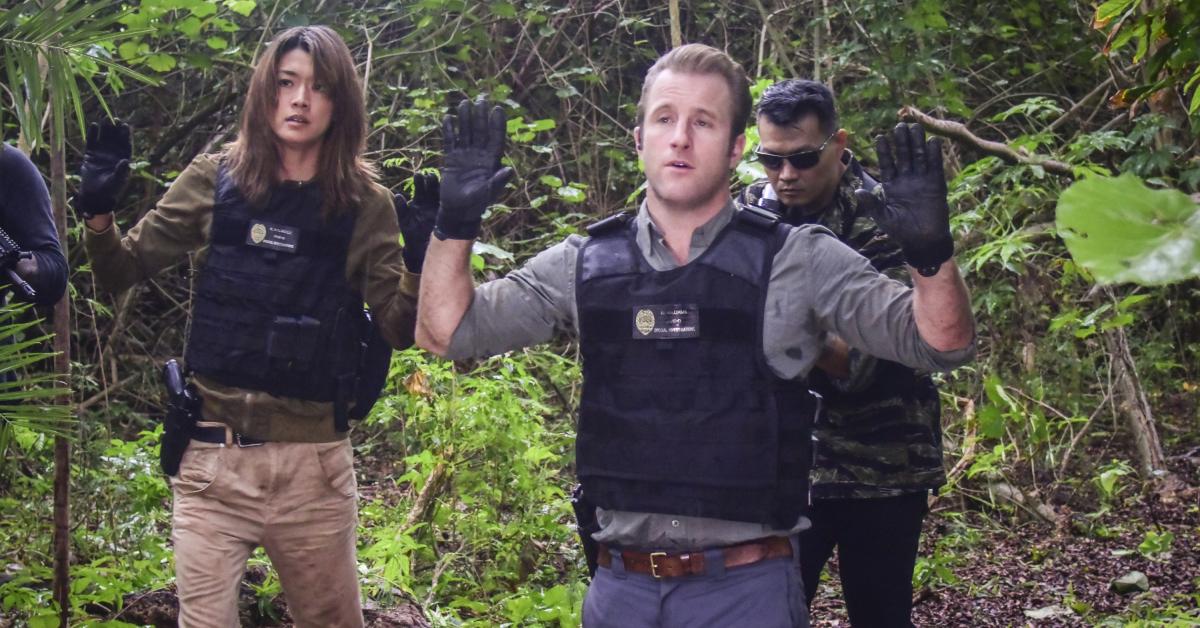 A few Hawaii Five-0 fans had mini freak-outs on Oct. 11 when Scott Caan's character, Danny "Danno" Williams, failed to appear in Episode 3. Thankfully, there's a perfectly reasonable explanation for his absence.
What happened to Danno on Hawaii Five-0?
Article continues below advertisement
We are happy to report that both Danno and Scott Caan are fine (more on that later), but the same can't be said for Quinn Liu (Katrina Law). Right after Steve McGarrett (Alex O'Loughlin) offered her a job with the Five-0, she was arrested by military police.
McGarrett suspects that Wes Cullen's (Rob Morrow) to blame for putting Quinn in handcuffs after the two tailed him. They believe the criminal may have been behind the bomb found inside McGarrett's garage.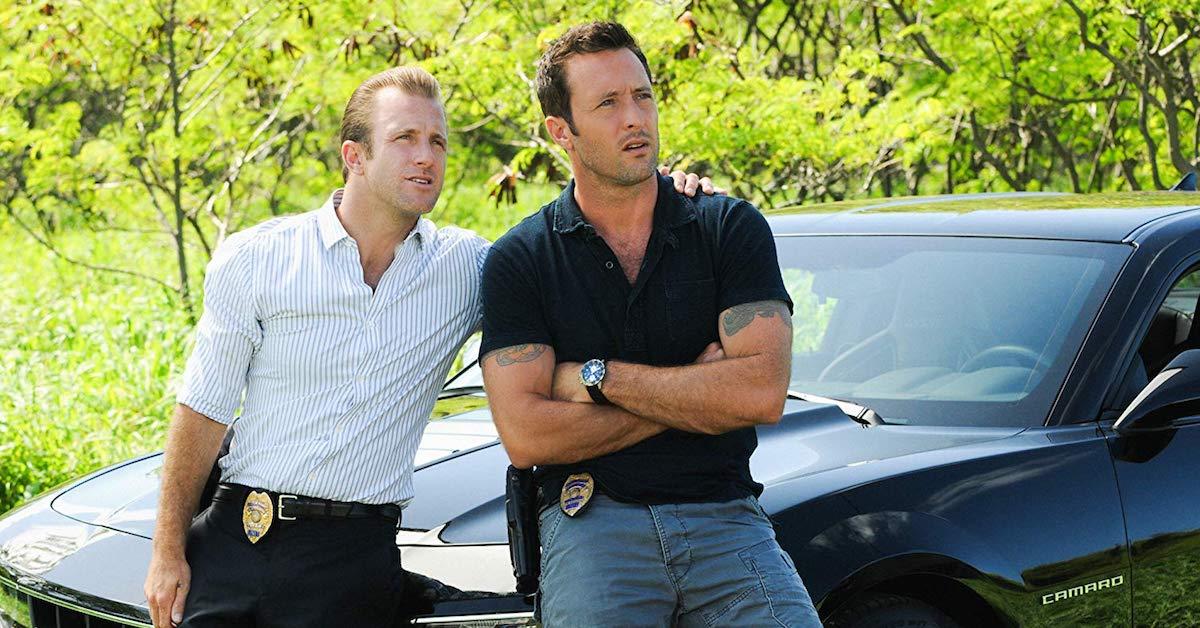 Article continues below advertisement
Did Scott Caan leave Hawaii Five-0?
After nearly 10 years, true Hawaii Five-0 devotees know that the actor is always MIA for a handful of episodes each season. The 43-year-old revealed why in a 2015 interview.
"I do five episodes less than Alex. I just do a couple episodes less so I can come home to see my family and stuff," the Los Angeles resident, who shoots the show in Hawaii, explained to TV writer Rob Owen. "[The producers] were cool about it so we just all came to that."
Scott previously found himself in hot water over comments he made about the show's tropical locale and why he's chosen not to live there full time.
Article continues below advertisement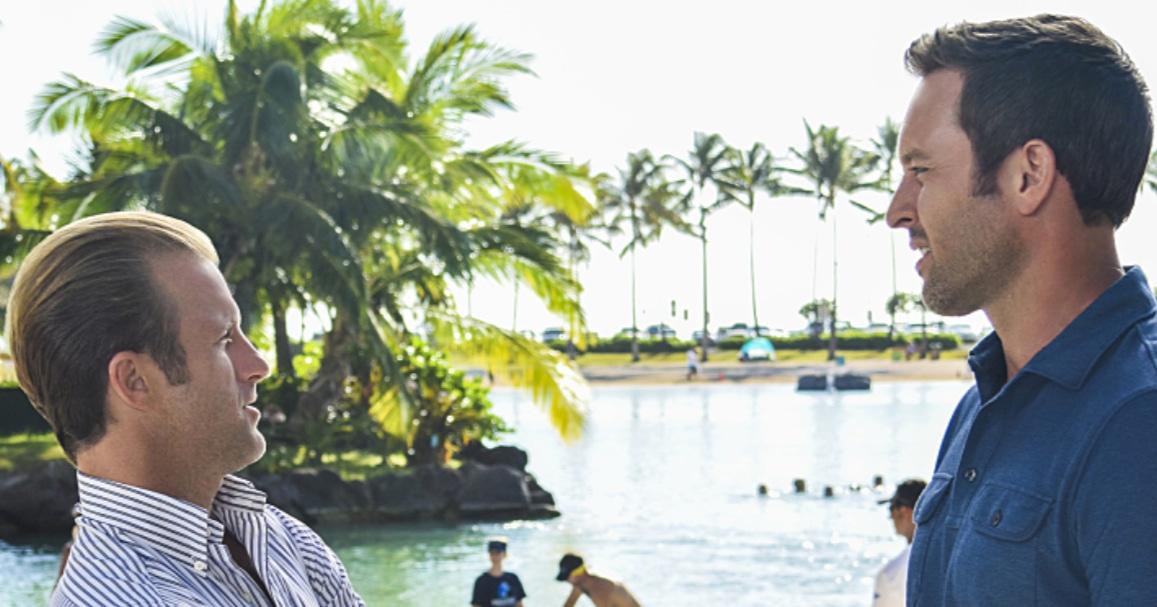 After joking on Chelsea Handler's former talk show that the food "sucks" and there's "a lot of crystal meth," the father of one added, "Everything is very slow-motion… Everything is too relaxed for me. I like to hustle and there is no hustle there."
Scott later apologized for his remarks. "I am truly sorry for my comments made on Chelsea Lately," he wrote in a 2013 email. "Jokes are always a part of late night talk shows, but I'm horrified if I hurt or offended anyone, as that was not my intention. I love Hawaii, I love the people of Hawaii…"
Article continues below advertisement
Is Alex O'Loughlin leaving Hawaii Five-0?
The 43-year-old has admitted in the past that he's not sure how long he can keep filming the police procedural. "[Five-0] is an action show, I'm the main guy, and I defy anybody to do what I've done for as long [as] I've done it and hold out the way I have," he told TVLine in 2018.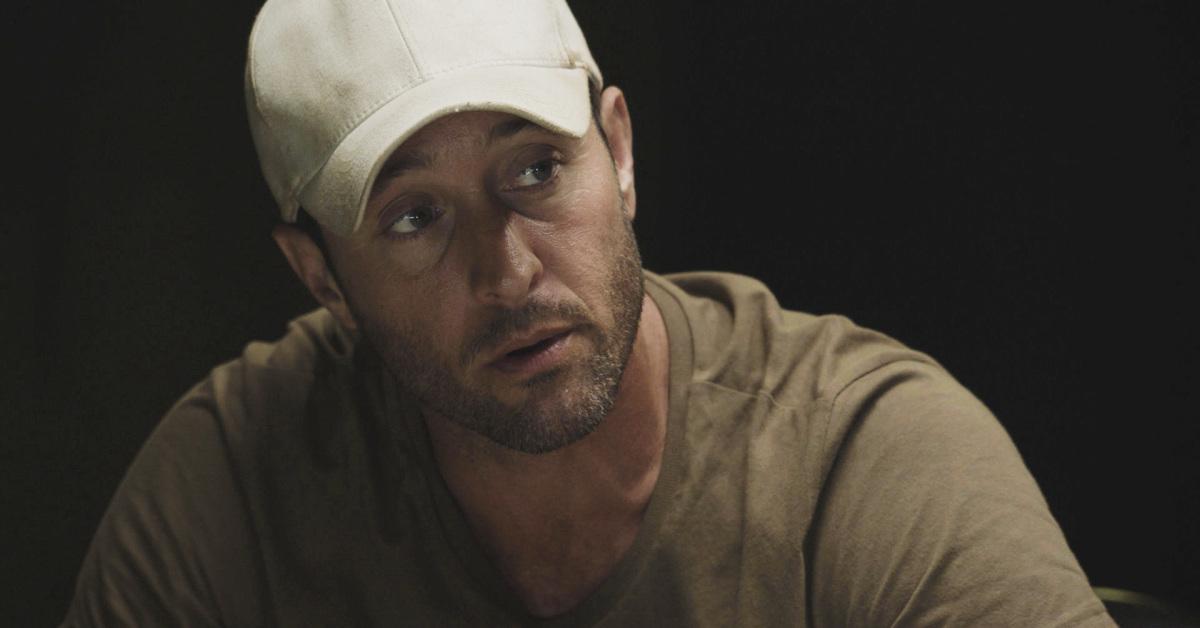 Article continues below advertisement
"I was a fit, strong, healthy guy when I started the show, and I still am, but you sustain what you sustain," he added.
Alex confessed that he never expected to hit the 200-episode mark. "If you had asked me [about re-signing] two years ago, my answer would have been, like, 'No f--king way.' I want a quality of life, and I want to be with my family," he shared.
"It's a great show and a lot of people love it, but more importantly, we keep so many people employed in Hawaii who might otherwise be stacking boxes at a grocery mart," he continued. "It's hard to get work out here and this feeds a lot of families, so it's a really good thing. It's really, really important."
New episodes of Hawaii Five-0 air Fridays at 8 p.m. ET on CBS.