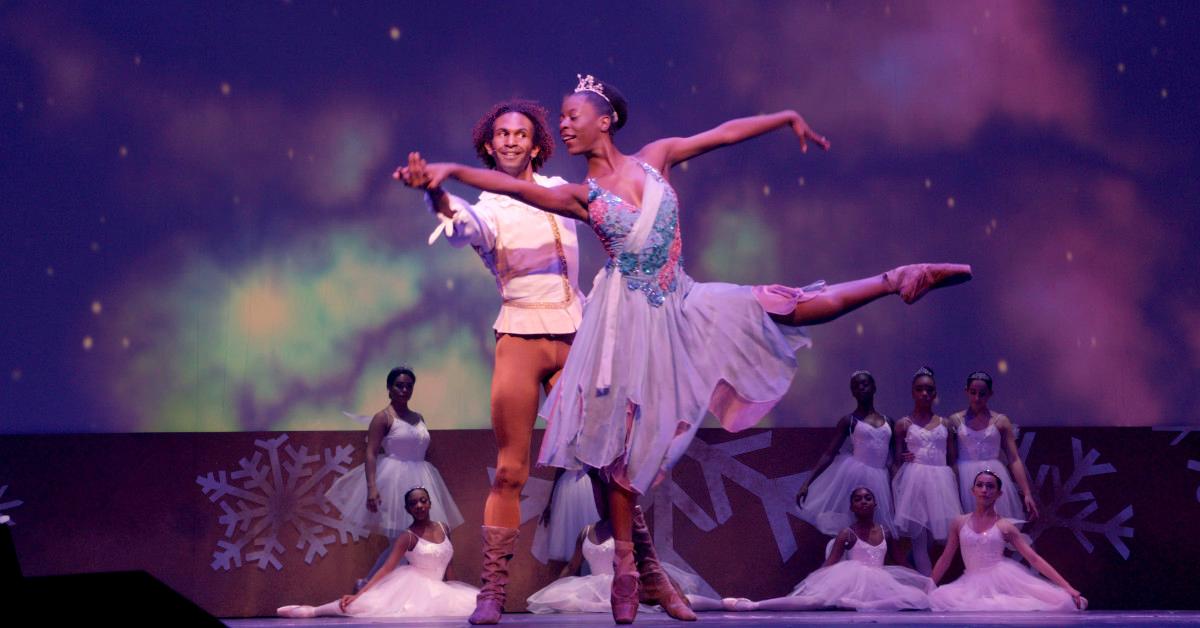 Netflix's Hot Chocolate Nutcracker Documentary Is Giving Us All 'Dance Dreams'
Like other yearly traditions, the annual Hot Chocolate Nutracker performance got preempted in 2020. Instead, the Debbie Allen Dance Academy hosted a drive-in fundraising gala at the Rose Bowl on Nov. 14.
Article continues below advertisement
We're happy to report, however, that Netflix viewers will still get a chance to watch the academy's talented Hot Chocolate Nutcracker dancers, thanks to a new Netflix documentary from executive producer Shonda Rhimes.
Go behind the scenes of 'Hot Chocolate Nutcracker' with the documentary 'Dance Dreams.'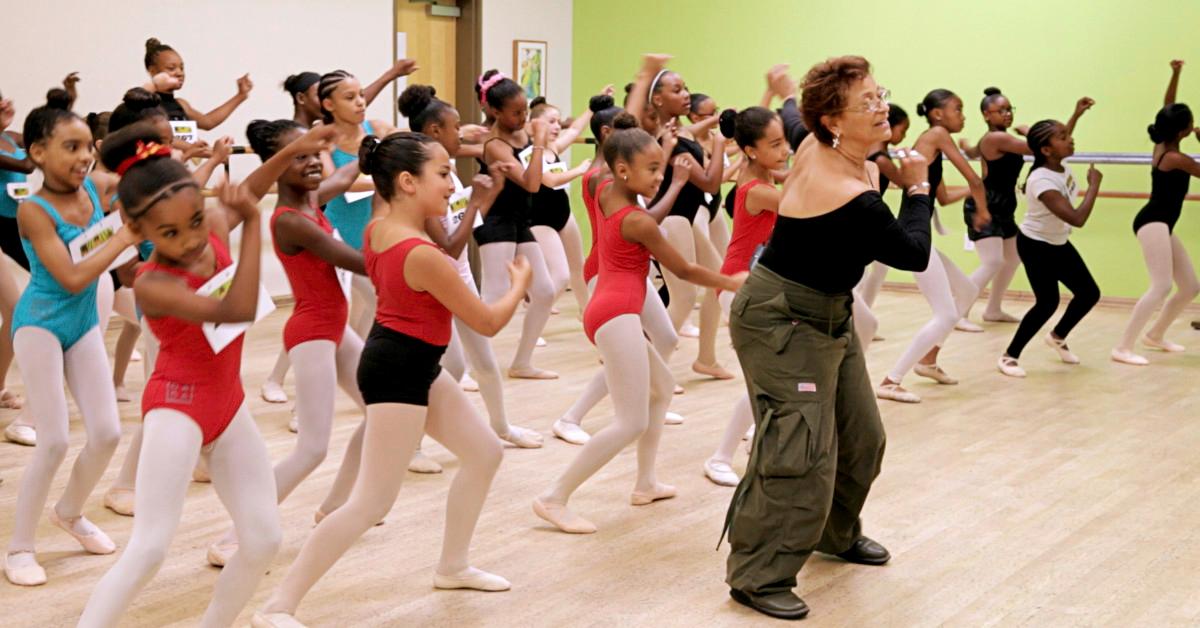 The first project released from Shonda's producing deal with Netflix, Dance Dreams: Hot Chocolate Nutcracker "shines a light on the work of trailblazing icon Debbie Allen and her reimagining of the classic ballet performed annually by the gifted students of the Debbie Allen Dance Academy (DADA)," Netflix said.
Article continues below advertisement
The film, which started streaming on the platform on Nov. 27, "offers front row access to the grueling rehearsals, the passion and leadership of Allen and DADA's dance instructors, and the huge commitment and undertaking by the dancers of all ages and backgrounds who come to train at the academy each year regardless of their socioeconomic circumstances or traditional expectations of the dance community," Netflix added.
"Rehearsed for just over three months, The Hot Chocolate Nutcracker has become a staple holiday performance in Los Angeles and the largest fundraising event on the school's calendar."
The documentary is a Shondaland family project.
Shonda and Debbie first connected years ago, when the TV producer brought her daughter to train at the dance academy. "Our relationship was purely dance master, mother-daughter," Debbie told Entertainment Weekly. "That was our real first relationship. As a parent, I didn't even hardly speak to Shonda for the first year. I thought she deserved anonymity. I thought she deserved to just be her daughter's mother."
Article continues below advertisement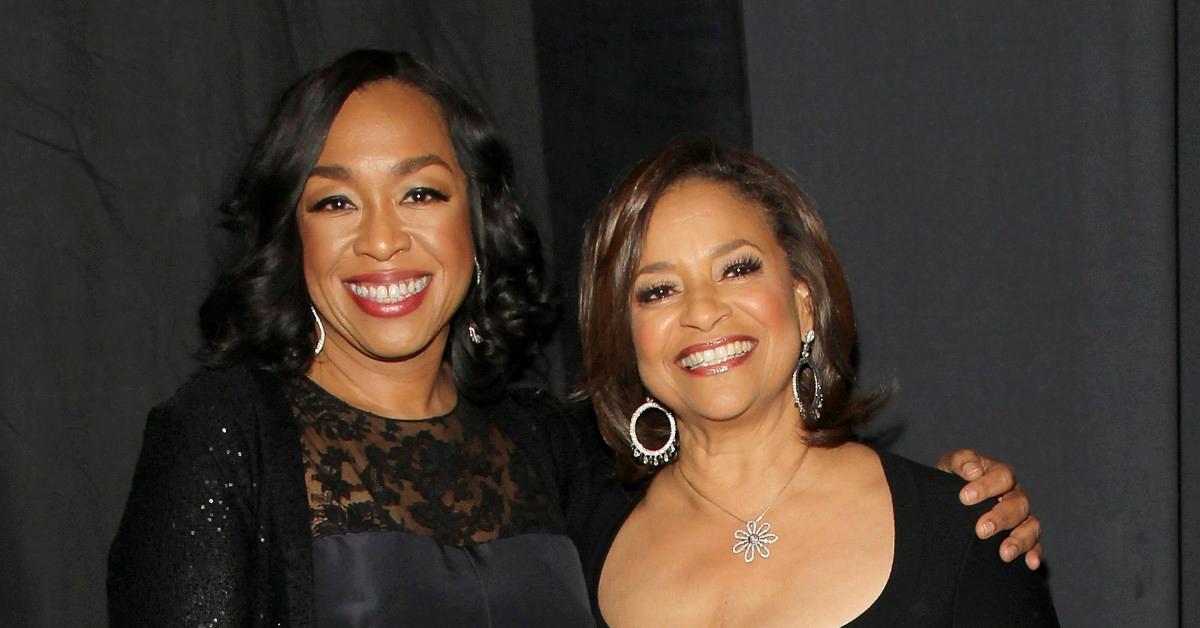 But the two women eventually became friends, and Shonda enlisted Debbie to appear on Grey's Anatomy as Catherine Fox, mother of Jesse Williams' Jackson Avery. That guest-starring gig led to Debbie's current role as a recurring actor, director, and executive producer of the ABC medical drama.
And it was Shonda who encouraged Oliver Bokelberg, another DADA parent and a producer and director on the Shondaland drama Scandal, to turn his video recordings of rehearsals at the academy into a polished documentary.
Article continues below advertisement
"After two years [Oliver] said, 'Debbie, we should put this together.' So we got an editor that helped us put it together," Debbie explained to EW. "He said, 'I'm going to show it to Shonda.' She's like, 'Debbie, I have to have this. I want this.' I stepped back because I'm the director and the creator and the choreographer of the stage production. I let this become what she thought it should be. It turned into being a lot more about me than I would ever have done, but I'm humbled by that. She wanted to tell the story. So, here we are."
'Hot Chocolate Nutcracker' is a new twist on an old classic.
Don't expect just any old rendition of the Pyotr Ilyich Tchaikovsky ballet. "The Nutcracker brand is just so familiar to people," Hot Chocolate Nutcracker executive producer Norman Nixon, Debbie's husband, said in the film, per Shondaland. "If you go to see the New York City Ballet, they have adults performing all the principal parts, with kids that would just get up and run across the stage. But in our Nutcracker, although we have professionals and teachers playing some of the roles, the kids are the stars."
For her part, Debbie thinks the documentary represents an inspirational story.
"I think viewers will see a reflection of themselves and young people will be inspired to dance and also face any challenges because that's what this is about," she said. "That's why training in the arts is valuable. And maybe there will be more schools that will be created because that's what kids need."