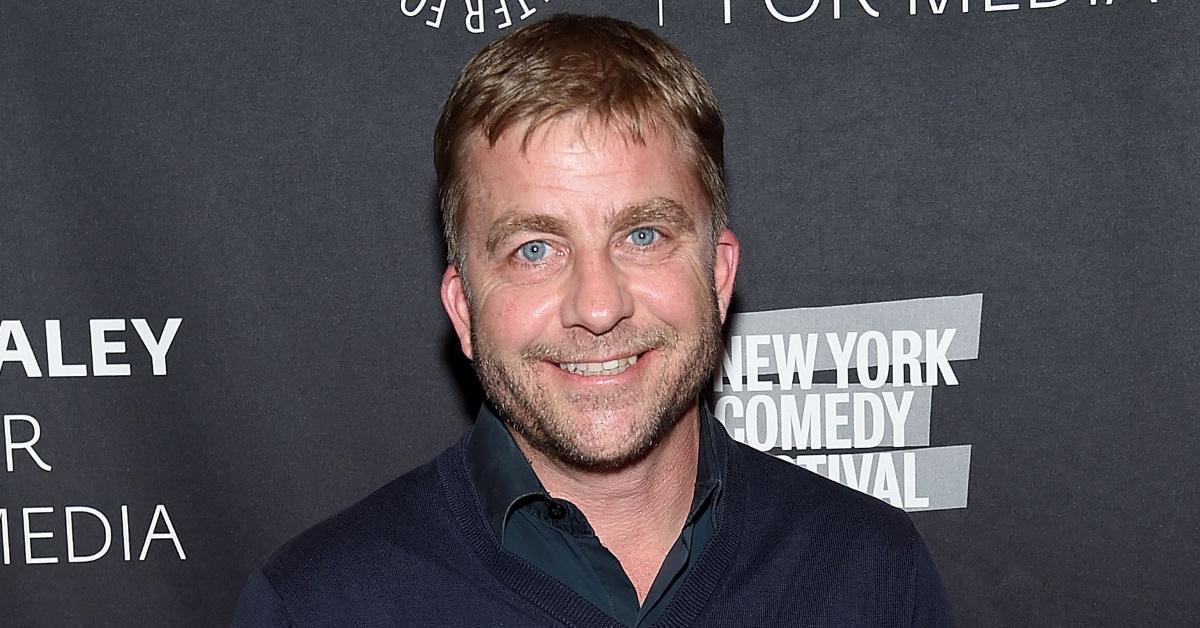 Where Is 'A Christmas Story' Actor Peter Billingsley Now — and What's His Net Worth?
Peter Billingsley played Ralphie in 'A Christmas Story,' but where is the actor now? Here's what to know about Peter's life and net worth.
Thirty-nine years ago, A Christmas Story was released in theaters. Actor Peter Billingsley, who played the elfin main character Ralphie, immediately stole the show. The film's plot is based on author Jean Shepherd's collection of short stories, In God We Trust, All Others Pay Cash, and the film itself was told in vignettes.
Article continues below advertisement
Now that HBO Max is releasing an original sequel titled A Christmas Story Christmas, fans have been wondering: What is Peter Billingsley doing now?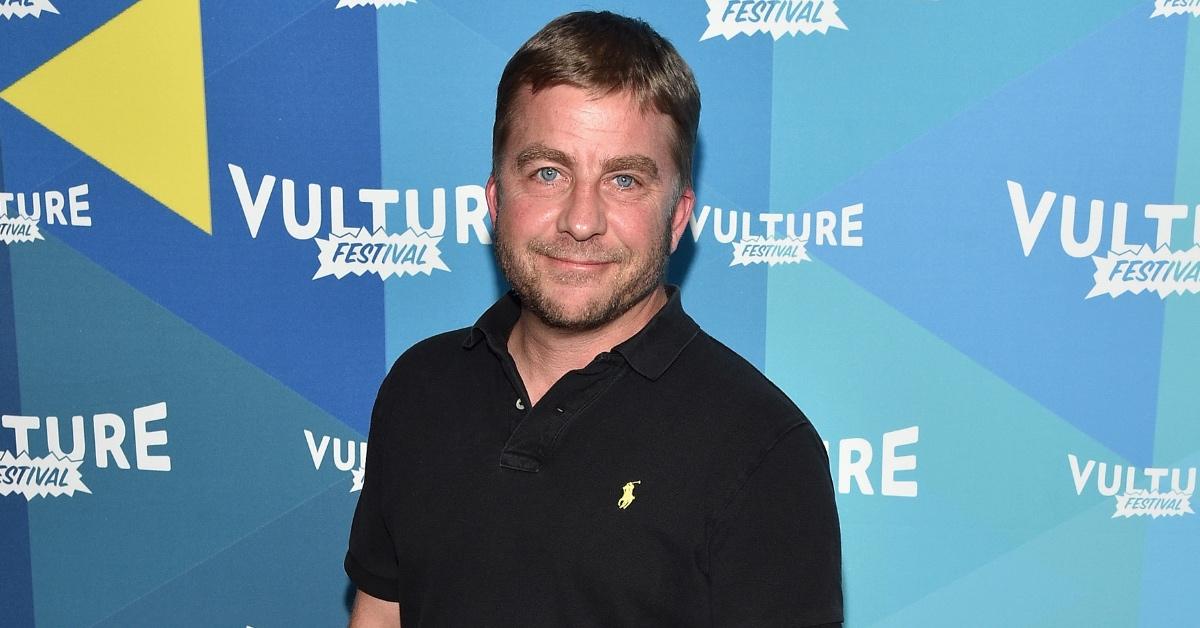 Article continues below advertisement
Where is Peter Billingsley now? He's back for more Ralphie.
Peter's family history includes multiple members of the entertainment industry. Peter's mother, Gail Michaelsen, is the niece of Stork Club owner Sherman Billingsley and cousin to Glenn Billingsley, who married actress Barbara Billingsley. Throughout his career, Peter has used the surname Michaelsen and the surname Billingsley in professional credits.
All five of Peter's siblings were child actors, with his older siblings Dina and Win mostly appearing in commercials and his sister Melissa known for her role on the sitcom Me and Maxx. Peter himself began starring in commercials as early as 2 years old. He became best known for a series of Hershey's chocolate syrup commercials.
Article continues below advertisement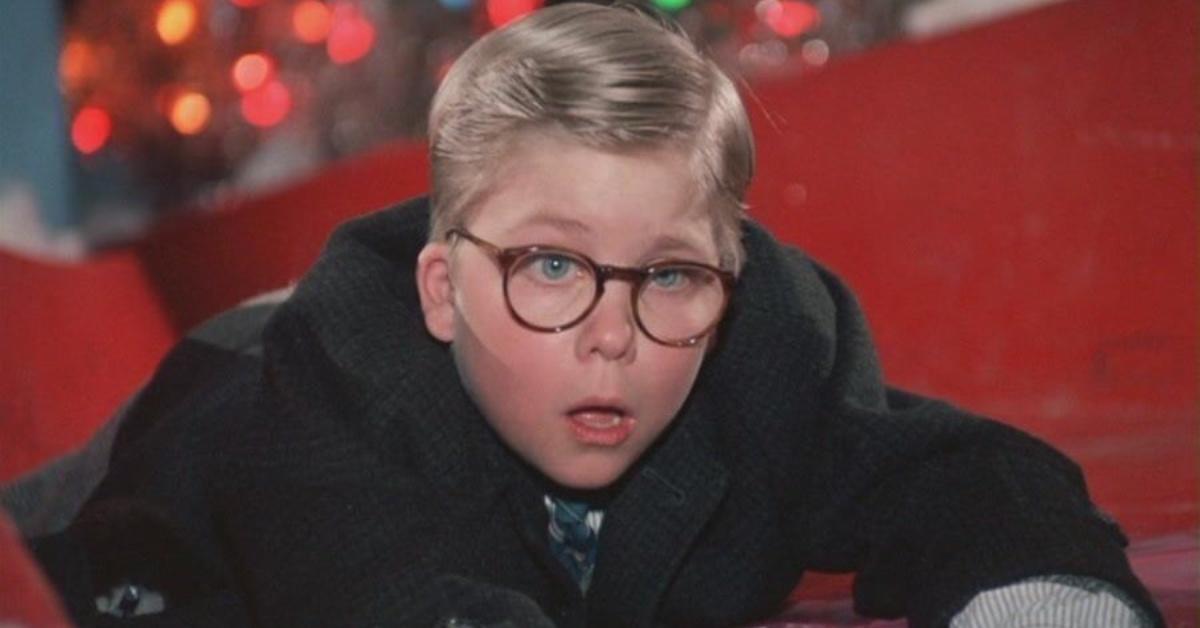 By the time Peter starred in A Christmas Story, he had already made guest appearances on shows such as Little House on the Prairie and co-hosted the reality television series Real People. Peter even starred opposite Burt Reynolds in Paternity. After A Christmas Story, Peter continued to work, but his career slowed down in the 1990s.
Article continues below advertisement
Following his role in 1993's Arcade, Peter began to work behind the scenes more, especially as an executive producer. It might surprise fans to know that several of the films he co–executive produced went on to extreme success, including Zathura, Iron Man, and Elf.
Although Peter mostly keeps his personal life private, he did confirm his engagement to longterm girlfriend Buffy Bains in 2015.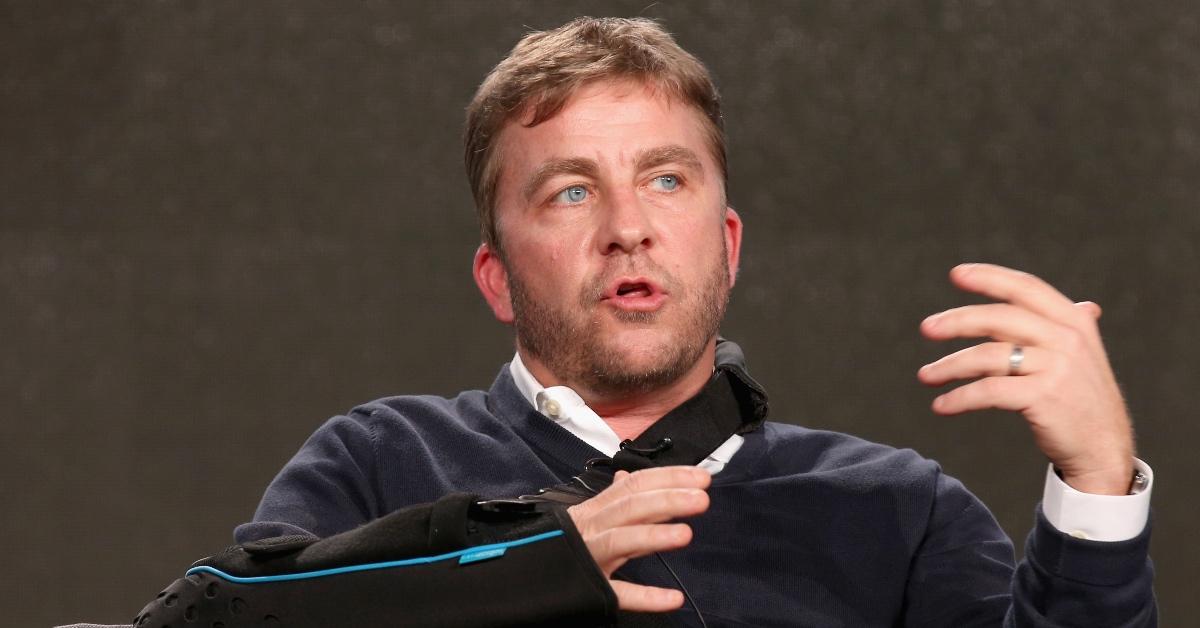 Article continues below advertisement
Now, Peter is set to reprise his most well-known role as Ralphie in A Christmas Story Christmas from HBO Max. The film, according to Deadline, "follows an adult Ralphie (Billingsley) in the 1970s, who returns to the house on Cleveland Street to deliver his kids a magical Christmas like the one he had growing up." The film also features Ralphie connecting with "childhood friends," meaning more characters may reprise their original roles.
Article continues below advertisement
What is Peter Billingsley's net worth?
According to Celebrity Net Worth, Peter Billingsley is worth an estimated $12 million. It makes sense that after a life career in Hollywood, the Death Valley star would amass a nice personal fortune!
Peter Billingsley
Actor, Producer, Director
Beginning his Hollywood career at just two years old, Peter Billingsley is best known for his role as Ralphie in the holiday film A Christmas Story.
Since his initial arrival in Hollywood, Peter has progressed as an actor, director and producer. He has production credits on a number of high profile films, including Iron Man and Elf.
Birth date: April 16, 1971
Birth place: New York City, New York
Birth name: Peter Billingsley
Father: Alwin Michaelsen
Mother: Gail Michaelsen
Education: the Professional Children's School, Phoenix Country Day School, Longview Elementary School, Arcadia High School
Fans can catch more of Peter's acting work in the upcoming film A Christmas Story Christmas, coming to HBO Max on Nov. 17, 2022.