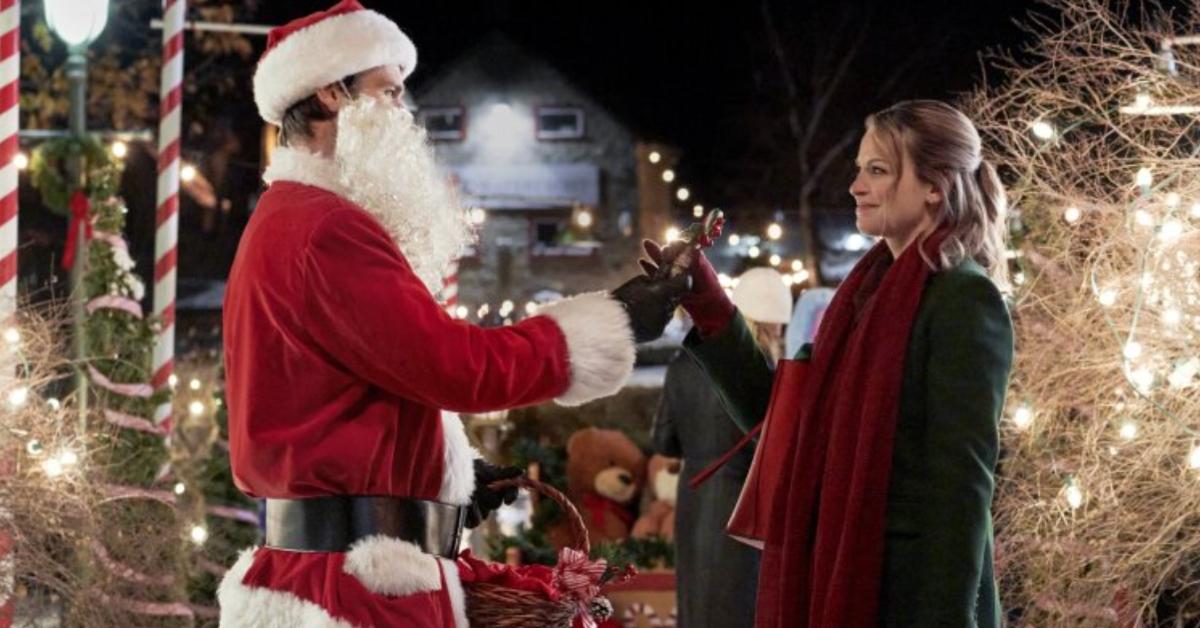 Hallmark Will be Airing Christmas Movies in July — Check Out the 2022 Schedule!
'Tis the season!
Though the summer days might be long (and hot), it's time to cool down with our second favorite time of the year — Christmas in July! With the holiday season just around the corner, Hallmark Channel is celebrating by airing your favorite feel-good Christmas movies all summer month long.
Article continues below advertisement
Additionally, Hallmark is also releasing three brand-new Christmas movies for fans to enjoy!
So, get into the holiday spirit and grab a cup of iced hot chocolate and enjoy these cozy Christmas movies. Be sure to check out the full 2022 schedule of Hallmark Christmas movies below.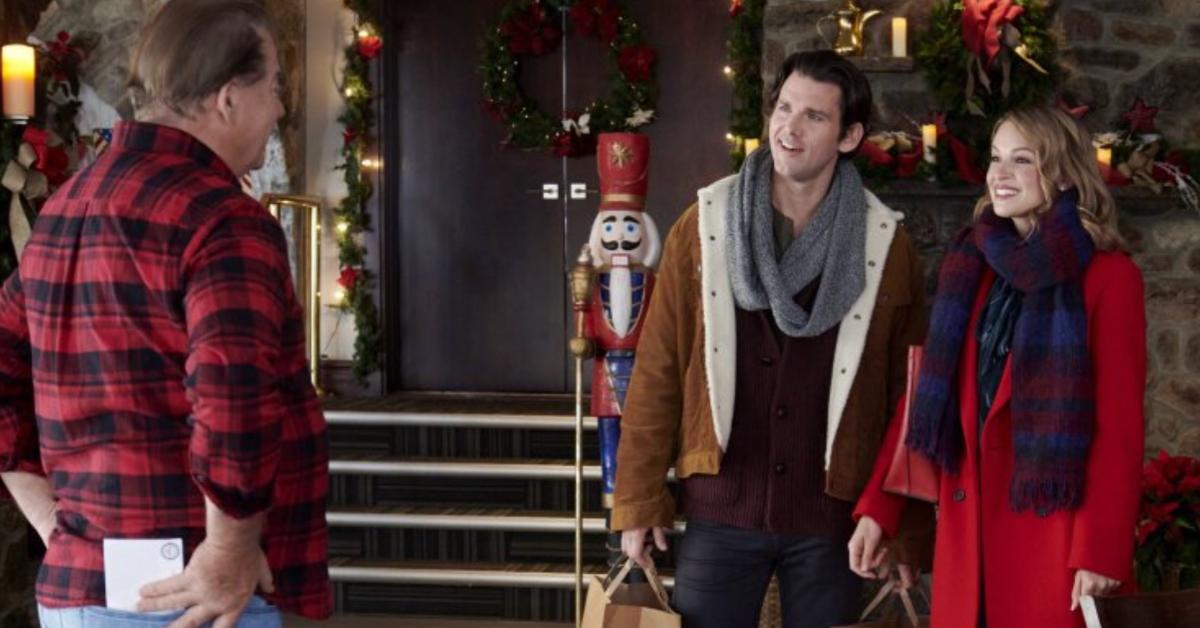 Article continues below advertisement
Hallmark is celebrating Christmas in July with these new holiday movies.
It's never too early for candy canes and Christmas cheer, right?
The Hallmark Channel will be airing three new Christmas movies that are sure to make you tap into the holiday spirit a few months early.
My Grown-Up Christmas List
Premieres: Saturday, July 9, at 8 p.m ET
Kayla Wallace stars as Taylor, a journalist who shares a special bond with military man Luke (Kevin McGarry). Their bond continues to grow over the course of the five Christmases that they spend together and apart.
Article continues below advertisement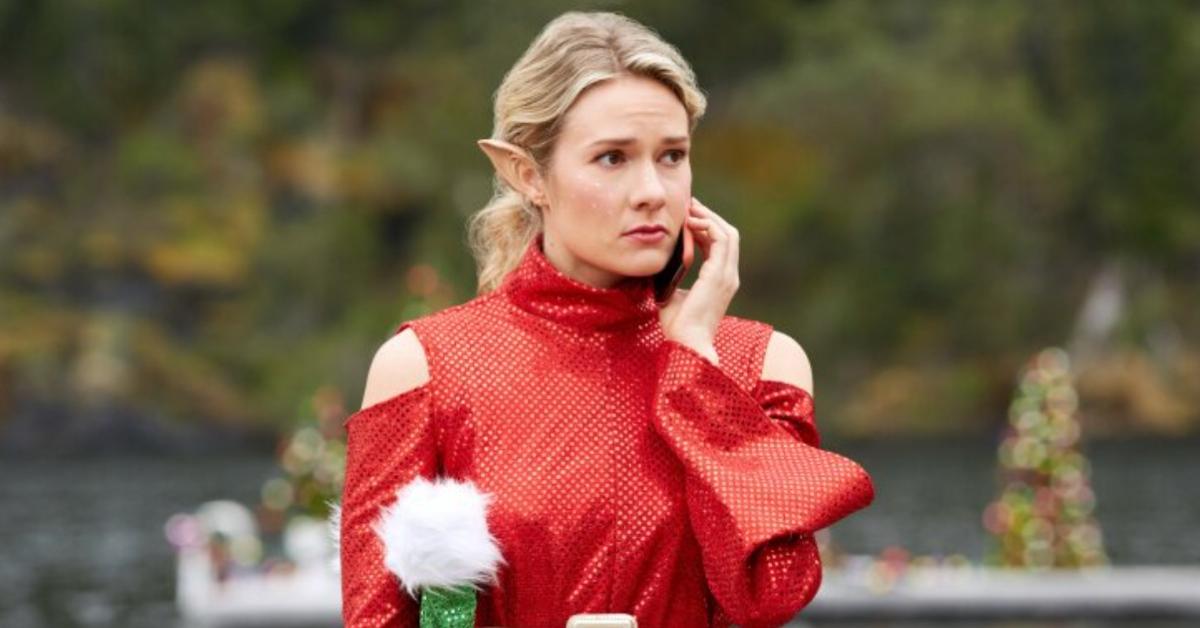 Campfire Christmas
Premieres: Saturday, July 16, at 8 p.m. ET
After Peyton's (Tori Anderson) parents decide to host a holiday-themed get together before selling their family-owned summer camp, sparks fly for Peyton and her closest friends.
Article continues below advertisement
Christmas in Toyland
Premieres: Saturday, July, 23, at 8 p.m. ET
A data analyst (Vanessa Lengies) and a toy store manager (Jesse Hutch) must work together to keep the in-store holiday experience alive in order to save hundreds of jobs right before Christmas.
Check out Hallmark's 2022 Christmas in July movie schedule!
For the entire month of July, Hallmark will be airing an original Christmas movie every night at 8 p.m. ET. Check out the entire 2022 schedule below.
Article continues below advertisement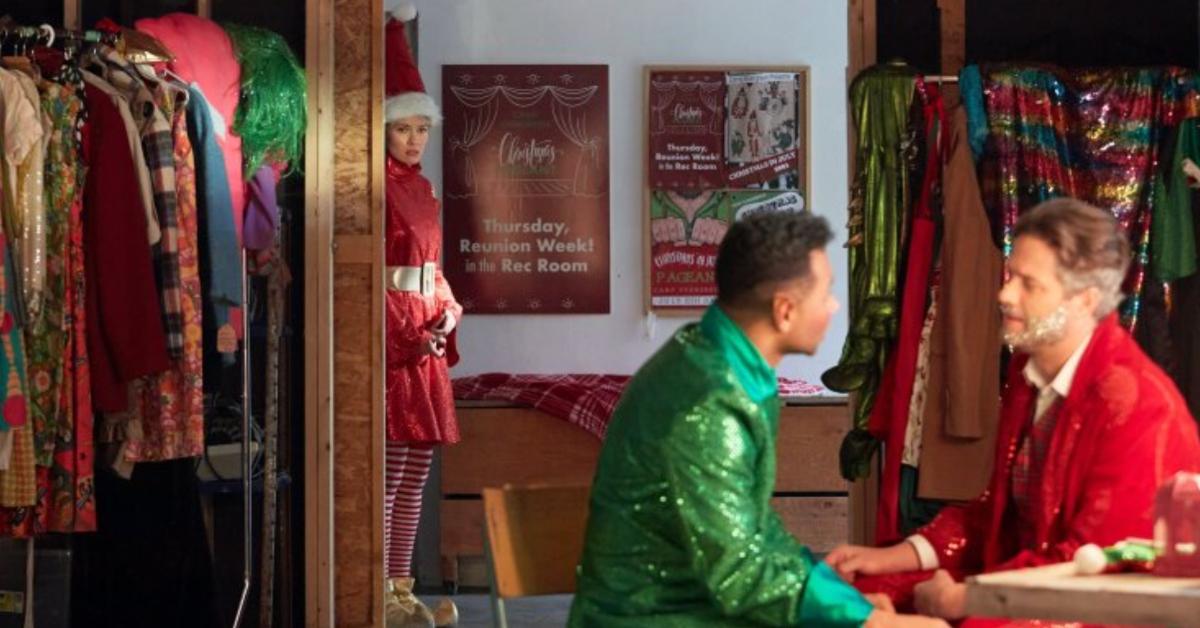 Article continues below advertisement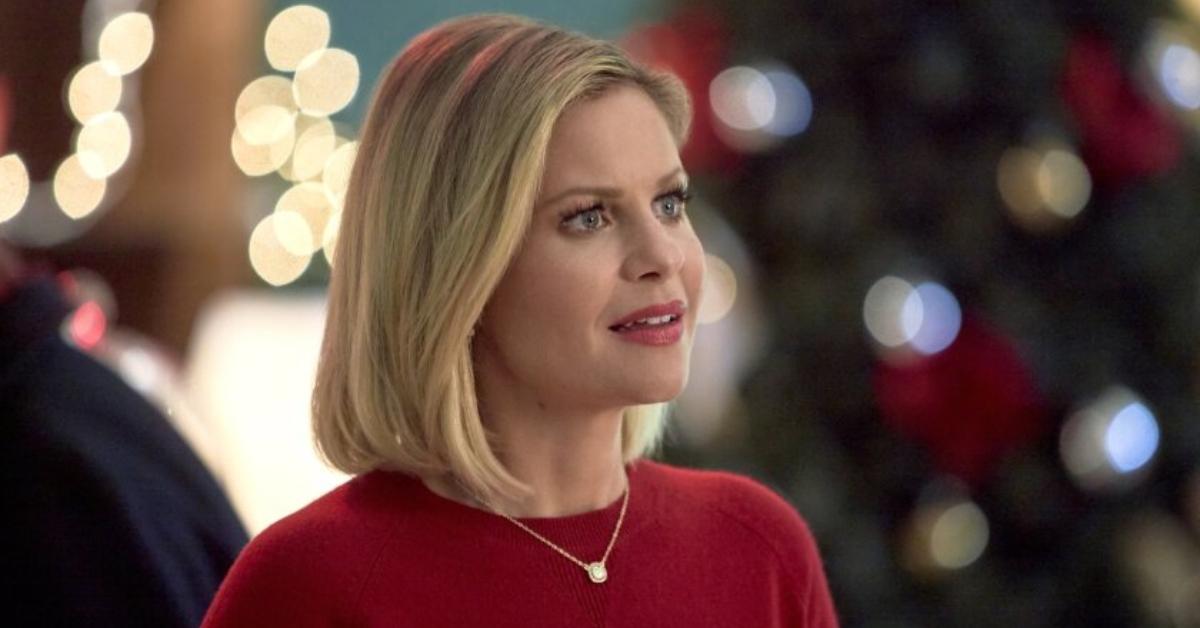 Article continues below advertisement
Article continues below advertisement