Christian Bale Opens Up About Extreme Weight Loss — and Gain — for Movie Roles
Christian Bale's weight loss has been extreme over the years. Here's a look at the most extreme body transformations he went through for film roles.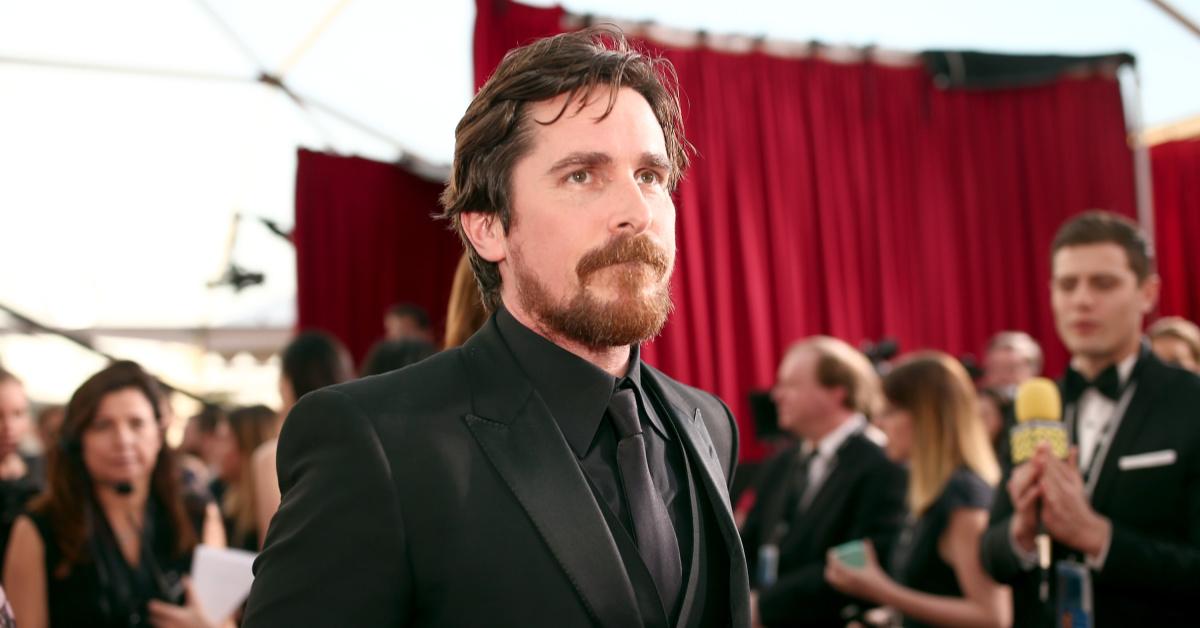 Being an actor means pretending to be someone you're not. For many roles, actors can fake it — put on a big, fancy dress and you're suddenly a member of the royal family. Wear a robe and bam! You're a Jedi. But what about when the role requires you to drastically change your body?
Article continues below advertisement
No one is more familiar with changing their body for a role than actor Christian Bale. He has gained a lot of weight for some roles and lost a lot of weight for others. In a recent interview with CBS's Sunday Morning, Christian opened up about the drastic weight loss (and gain) he's experienced over the years. Here's what we know about Christian Bale's weight loss.
Christian Bale's weight loss has often been a topic of interest in interviews.
The Ford v Ferrari star is no stranger to questions about his weight, but he was perhaps more candid than ever in this most recent interview. "I keep saying I'm done with it," Christian said about the extreme fluctuations in his weight for roles. "I really think I'm done with it, yeah. Gotta be."
Article continues below advertisement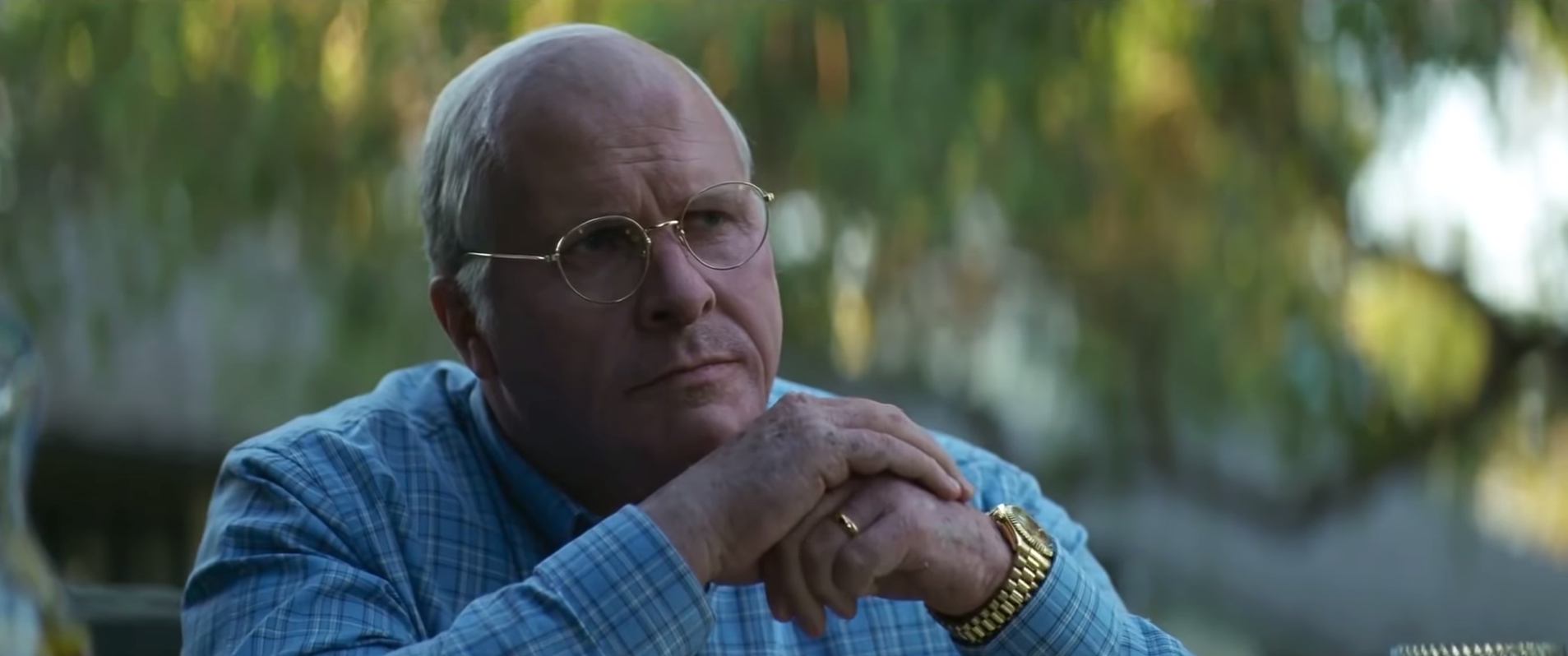 In Christian's last on-screen role, he played the rather rotund former vice president Dick Cheney in Vice. In order to get ready for his role as Carroll Shelby in Ford v. Ferrari, Christian had to lose roughly 70 pounds. "I had to get in the car!" he explained.
Article continues below advertisement
Apparently, Christian has a team of doctors he consults when transforming his body for a film. And, frankly, they must be breathing quite a sigh of relief if he truly is done with his dramatic weight shifts. His Ford v Ferrari co-star Matt Damon said that Christian would sometimes have to take calls from his doctors on set: "You know when you're on set and he's like, 'Oh, hold on, it's my cardiologist, I have to take this'! Yeah, you better take that call!"
Of course, this isn't the first time Christian Bale has dealt with extreme weight loss.
It isn't even his most dramatic transformation! That dubious honor goes to Christian's role as an insomniac named Trevor Reznik in the 2004 film The Machinist. For this role, Christian weighed a whopping 120 pounds. How did he lose the weight? "I came up with the absolutely brilliant method of just smoking cigarettes and drinking whiskey," he told Men's Journal. We're guessing that method was not cleared by any doctors, but it certainly worked.
Article continues below advertisement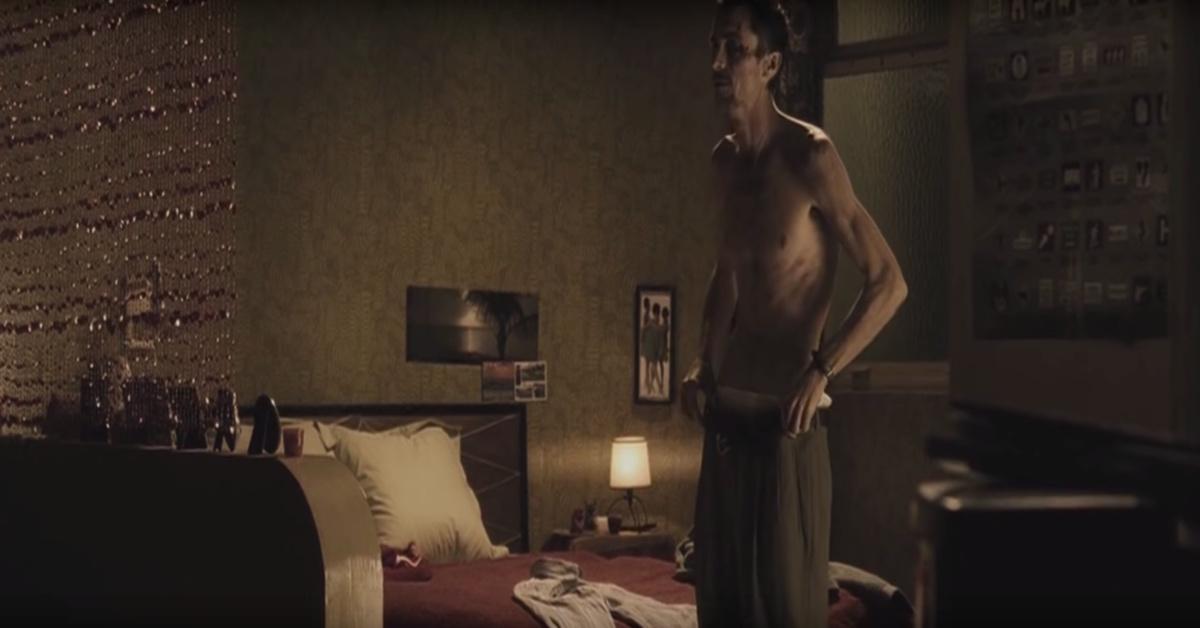 Christian spoke to The Guardian about being so underweight. Apparently, it wasn't all bad. "It's an amazing experience doing that," Christian said. "When you're so skinny that you can hardly walk up a flight of stairs … you're, like, this being of pure thought. It's like you've abandoned your body. That's the most Zen-like state I've ever been in my life. Two hours sleep, reading a book for 10 hours straight without stopping … unbelievable. You couldn't rile me up. No rollercoaster of emotions."
Article continues below advertisement
Just after filming The Machinist, Christian had to kick it into high gear and become Batman for Batman Begins. In the span of only six months, he went from being a startlingly thin insomniac to a bulked-up superhero. Interestingly enough, he apparently gained too much weight for his Batman role. As he told Train Magazine, "I wasn't the size that Christopher Nolan wanted, so I had to cut down 20 lbs or so just before shooting – I was a lot beefier at first."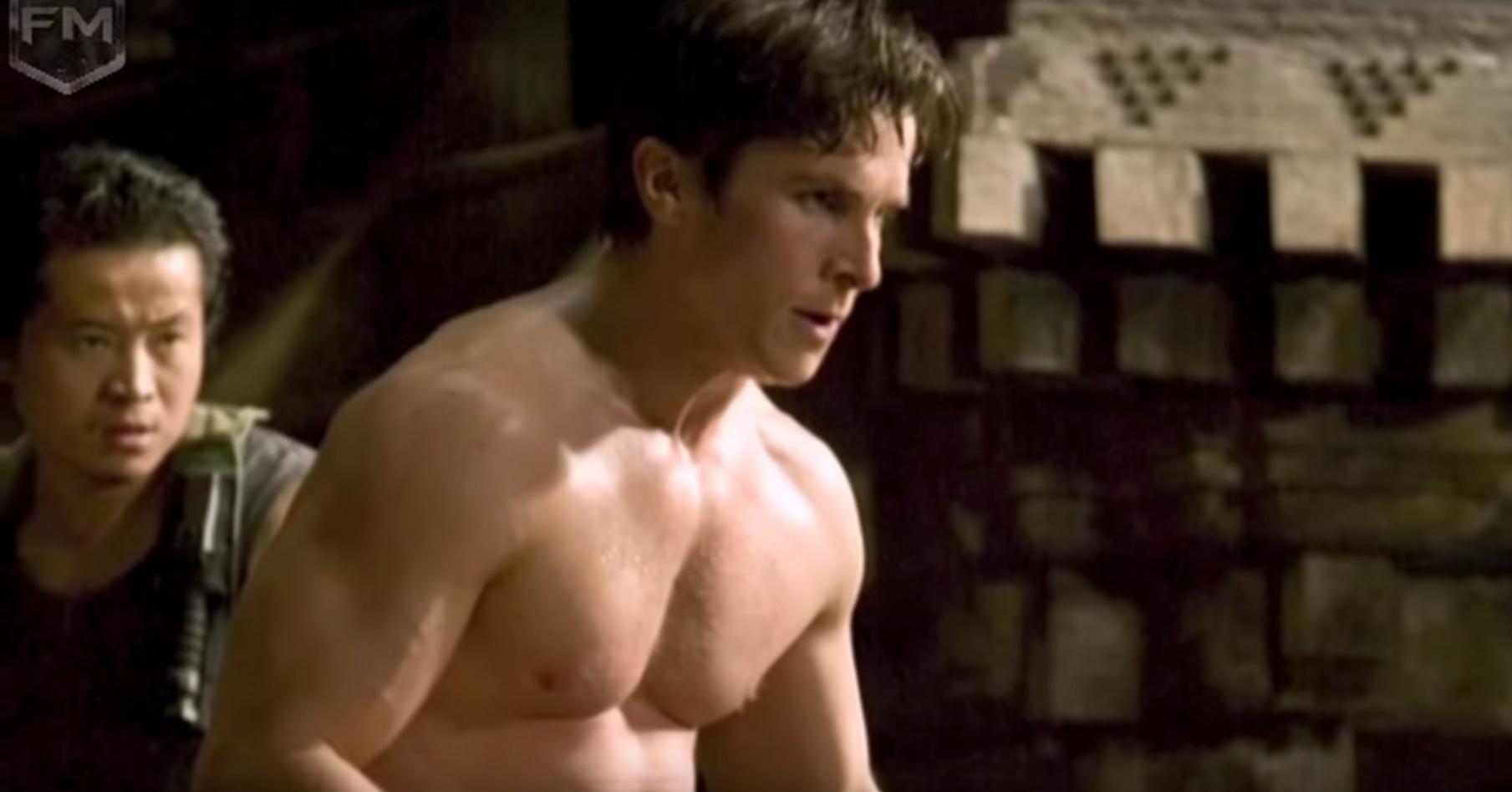 In addition to being a stellar actor, Christian Bale's weight loss (and weight gain) journeys have proven that he is up for pretty much any challenge. We look forward to seeing him in Ford v Ferrari, which premieres on Nov. 15.