Leo Reilly Is a Model, Musician, and Your Next Crush
John C. Reilly's son is a model, musician, and all-round heartthrob. Although Leo has kept a relatively low profile so far, this is about to change.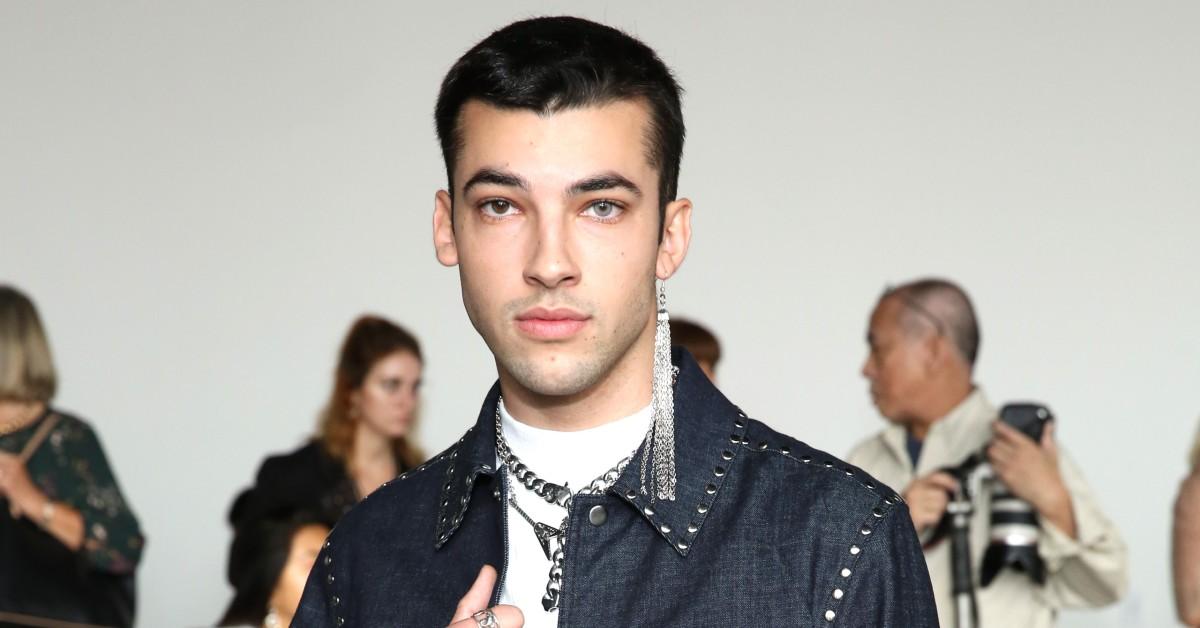 John C. Reilly starred in some of the most successful movies of the past few decades, including Stan & Ollie, Chicago, and The Guardians of the Galaxy. The actor counts millions of people among his fans, and he is often considered as one of the most versatile actors out there. The only person to outdo his popularity? It has to be his son, Leo Reilly.
Article continues below advertisement
Meet John C. Reilly's son, a musician, model, and rising TikTok star.
Leo Reilly's name will ring familiar to those closely acquainted with the fashion circuit. The 22-year-old Los Angeles native walked for some of the biggest houses in the past season, including Moschino and Calvin Luo, while he also featured in a short film for Kenzo. Unlike his dad, Leo prefers photoshoots over the movies, dividing his time between building a lucrative career in modeling and developing his brand as a cutting-edge fashion designer.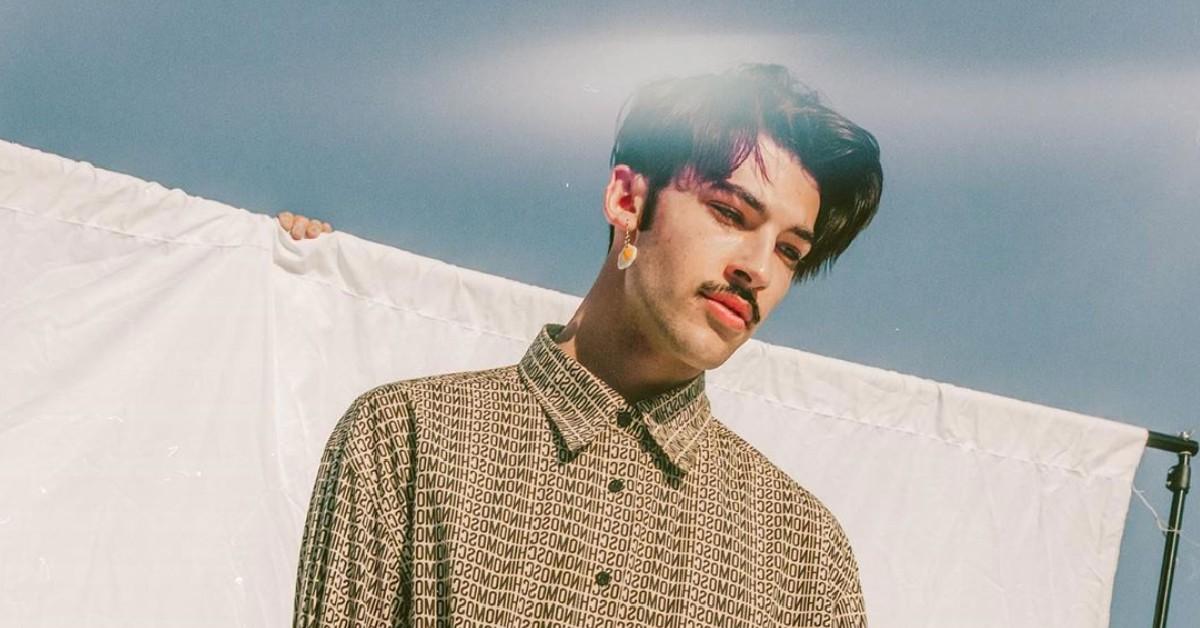 Article continues below advertisement
Leo often takes it to TikTok to test out his newest and most provocative outfits — the combination of a glistening white balaclava and a hot pink hoodie adorned with a dense My Little Pony pattern earned him as many as 36.300 likes — or else, share hot takes about everything fashion, culture, or music-related. However, his true expertise lies in finding the right accessory.
In some of his videos, he dons fried eggs, puppets, or dice as earrings, which only goes to prove that he has an immaculate sense of style. While most of his videos capture his best outfits, Leo also participates in challenges, and frequently relies on the more eccentric pieces of furniture in his surroundings — a white office chair, a nunchaku, or a heaume — to add a touch of pizzazz to his videos.
Article continues below advertisement
In addition to a blossoming career as a TikTok superstar, Leo is also working hard to make it big in the music industry. He released his first song, "BOYFREN" in February 2020, which earned raving reviews.
"leo reilly's boyfren got me singing to everyone to break up w their boyfriends," tweeted a fan.
"Yoooo I dont even have a boyfren but I'll break up with him if Leo Reilly tells me so," wrote another person.
Article continues below advertisement
"his name is leo reilly but he goes by loveleo and his song is called boyfren,,it's even on spotify's pop rising playlist with artists like harry styles and billie eilish i'm,,,[sic]" tweeted another person.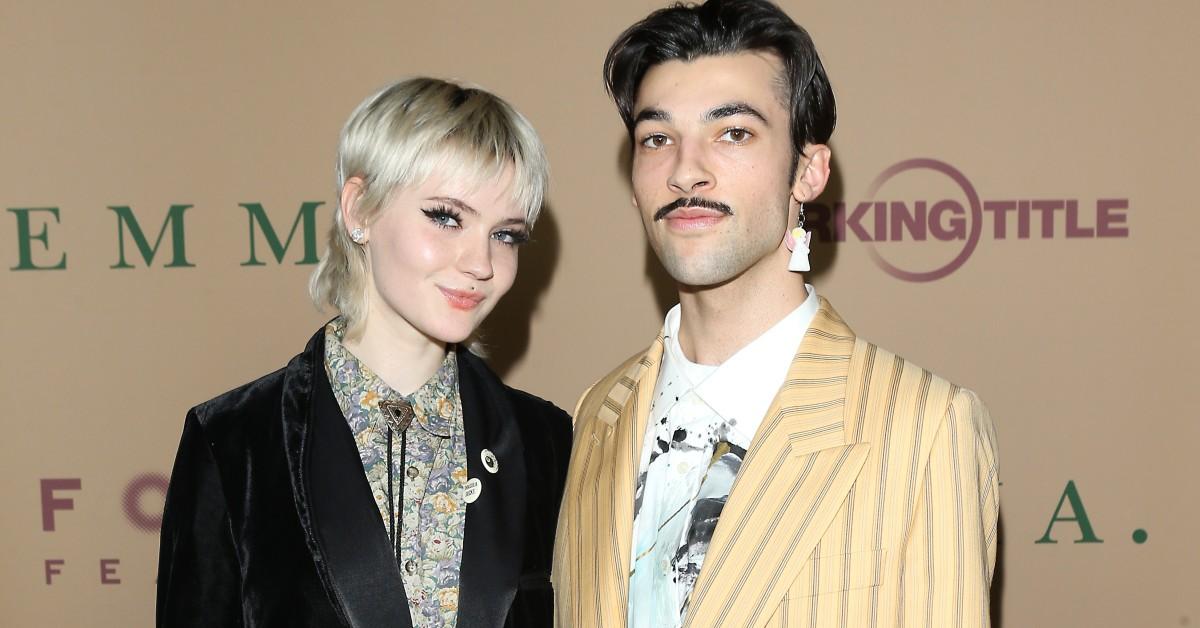 Article continues below advertisement
"The inspiration behind the song is, I was back at my parents' house for my birthday, had like an hour before dinner was going to be ready, so I was like, 'I got an hour to get this song done before it's time for dinner with my family," Leo explained in an interview with Genius.
"I got like, a chicken parmesan in the oven right now, got to get this done," he added.
So, are the rumors anything to go by? Is Leo Reilly gay?
While Leo might be turning heads with his androgynous appearance, he has yet to disclose his sexual orientation publicly. However, he is in a happy relationship with a fellow model, Julia Marie.