Lil Uzi Vert Has Officially Shared That Their Pronouns Are Now "They/Them"
Rapper Lil Uzi Vert has changed their pronouns to they/them. Here's what to know.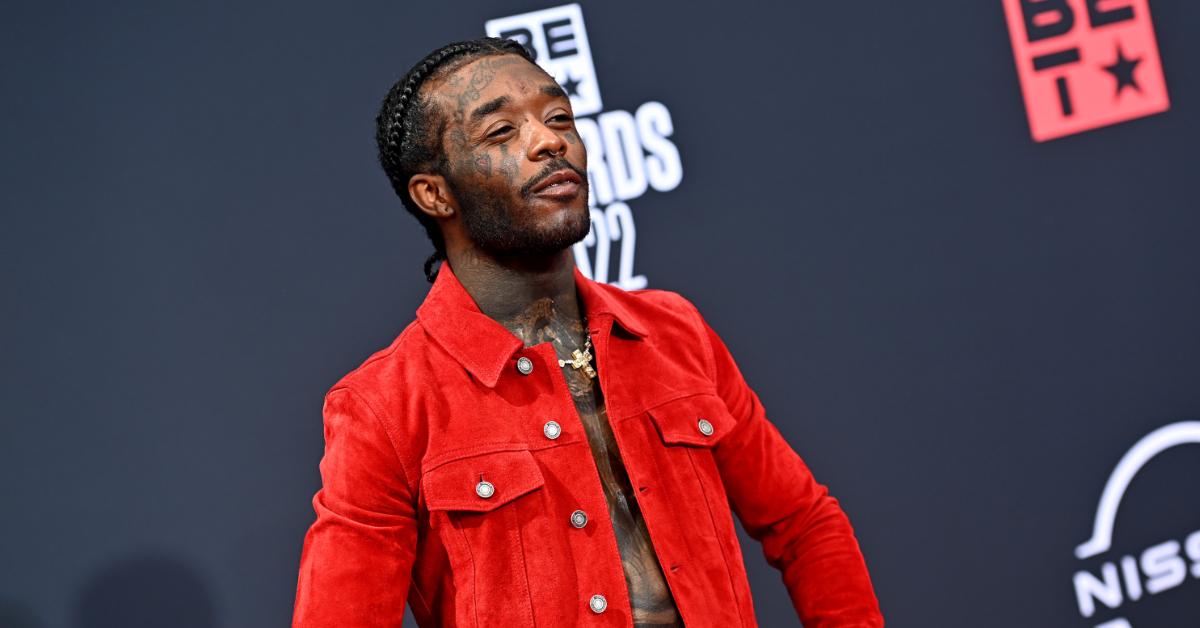 Over the last half-decade, few rappers have made as much of an impact on the genre as Lil Uzi Vert. Through catchy melodies, iconic vocals, and a larger-than-life stage presence, Lil Uzi Vert has defined an entirely new era of hip-hop and earned the respect of some of the industry's biggest veterans in the process.
Article continues below advertisement
With all of that being said, fans were shocked when they noticed that the rapper updated their pronouns on Instagram to read "they/them." Naturally, plenty sounded off with their thoughts on it all in the comments. Let's unpack what we know about Lil Uzi's pronoun change.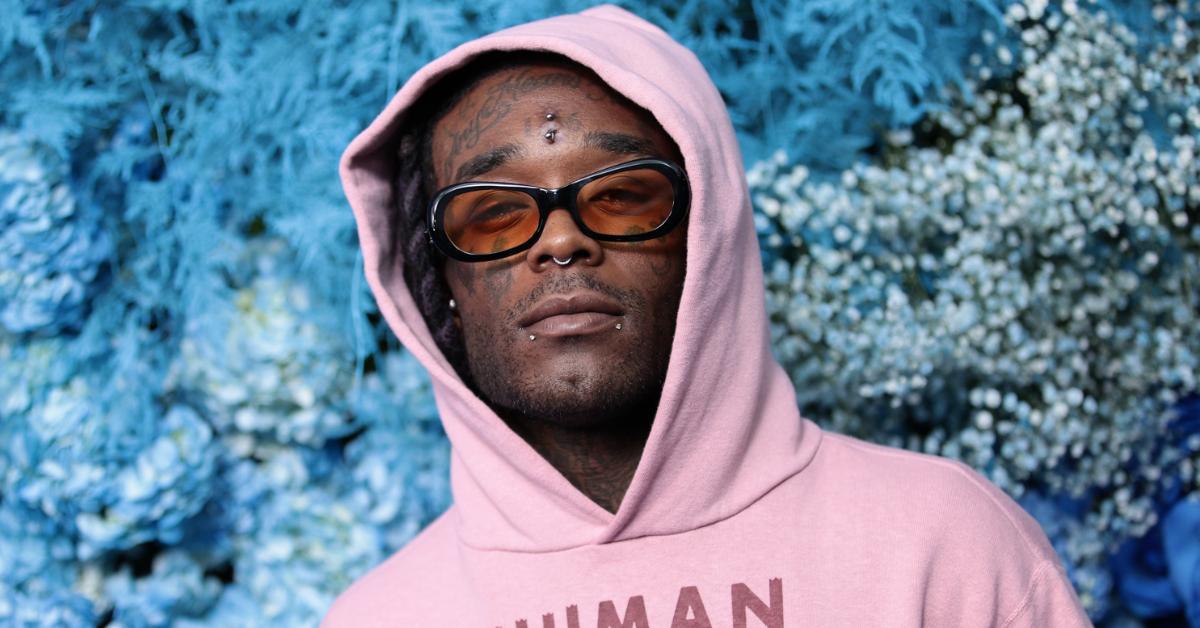 Article continues below advertisement
Lil Uzi Vert has shared that their pronouns are now they/them.
Fans who visited Lil Uzi Vert's Instagram page recently may have been shocked to see that the rapper had listed their pronouns as "they/them." Lil Uzi did not issue a statement about the clarification, but news of it quickly took the rap world by storm. For context, Uzi's reveal came shortly after International Non-Binary People's Day, which is celebrated on June 14.
The only confirmation beyond the actual pronoun change on Lil Uzi's Instagram came on June 17, 2022, when the rapper responded to a tweet from fellow artist Yeat that read "Yo they," with "Yo yeat," and a saluting emoji.
Lil Uzi's pronoun reveal was coupled with the release of their first solo single in three years, "Space Cadet," which was posted to the rapper's SoundCloud page only.
Article continues below advertisement
Alongside releasing the new song, Lil Uzi tweeted, "I am a Space cadet the geek that real," which was followed by the alien, spaceship, satellite, fire, and double hearts emojis.
Lil Uzi had previously declared on their Instagram Story that they were done making music, but they have seemingly changed their opinion on it all. Fans can now expect a mixtape titled "Red & White" and then a studio album titled "P!NK" soon, but an exact release date has not been shared as of the time of writing.