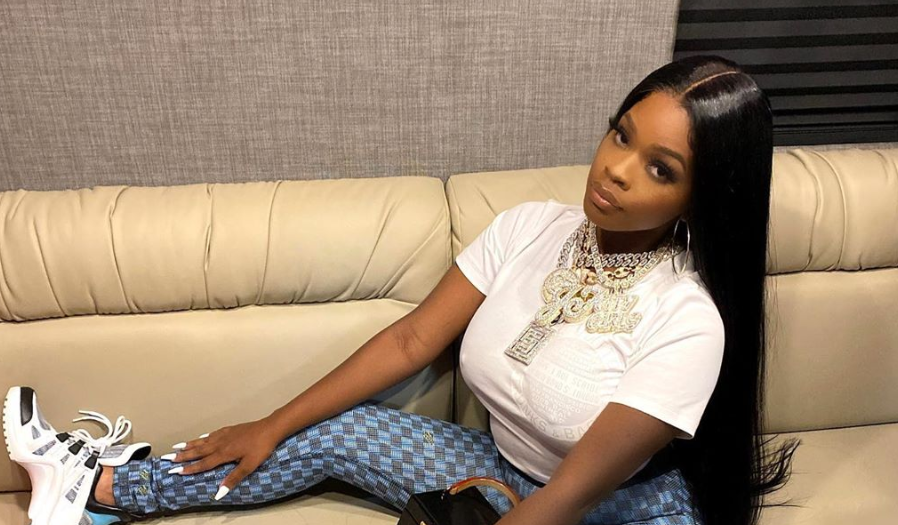 City Girls Star JT Released a New Song the Same Day She Got Out of Jail
The City Girls rap duo, whom you may know from guest-starring in Drake's "In My Feelings," just hasn't been the same without JT. The group, which consists of her and pregnant Yung Miami, has been missing one part of their fierce rapping pair ever since JT was put behind bars on a two-year sentence.
Article continues below advertisement
But now that she's out of prison early, fans are curious why she was ever there in the first place. Scroll down for everything we know about JT's jail time!
Article continues below advertisement
Why did JT go to jail?
Female rapper JT went to jail in 2018 for fraudulent credit card charges. On June 30, she took to Instagram to admit she'd be going to prison after previously being out on bond.
"Did more than I thought I could imagine in this short period of time out on bond. Now it's time for me to knock this down and come back strong forever. Hold my baby down y'all," she wrote at the time.
While she was reportedly expected to be released in March 2020 after beginning her sentence in June 2018, she was instead released on Tuesday, Oct. 8. (In an August interview with 99 Jamz, Pierre "Pee" Thomas said JT would be out within 90 days.)
But all that time exiled from the outside world gave the music powerhouse time to come up with new tunes.
Article continues below advertisement
On the day of her release, she dropped a song titled "JT's First Day Out."
"This really my first day out I ain't wait a day!!!!" she wrote alongside an Instagram post with a sneak peek of the new tune.
She was the one to break the news of the song by posting to Instagram for the first time in 2019 just moments after getting out of jail. "You B-----s Could Neva 10p est #JTFree," she wrote.
"YOU B-----S IN TROUBLE!! MY B---H HOME! ❤️🎈," Yung Miami chimed in on the social media platform.
Article continues below advertisement
The Miami-based rap duo, consisting of Yung Miami (born as Caresha Brownlee), 26, and JT (born as Jatavia Johnson), also 26, has produced smashing hits since forming in 2017... and JT being away hasn't stopped their undeniable fame.
Before JT went to jail, they released their debut mixtape Period, which was named the 26th best Hip Hop album of 2018 by Rolling Stone.
While JT was already in prison in November 2018, they dropped their debut studio album Girl Code, which features iconic female rapper Cardi B. And in August 2018, they released the documentary Point Blank Period.
Their hit single "Twerk" even made it to No. 29 on the Billboard Hot 100 chart. Their other tune "Act Up" made it to 26 on the Billboard Hot 100 chart this year.
Article continues below advertisement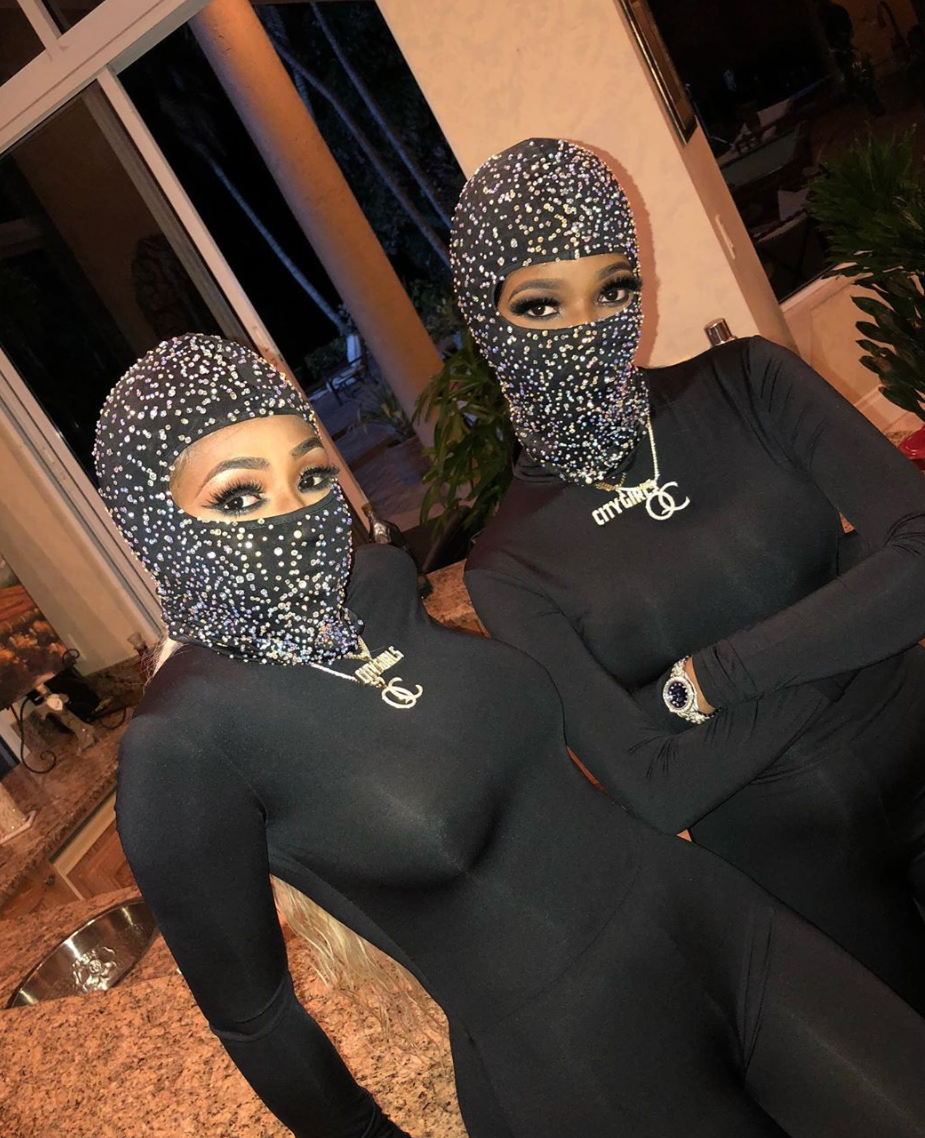 The pair was even nominated for a slew of awards at the BET Awards in June 2019 and the Billboard Music Awards in August 2019.
And now that they're finally reunited, we can't wait to see what music magic these two BFFs will come up with in the coming months. Welcome home, JT!