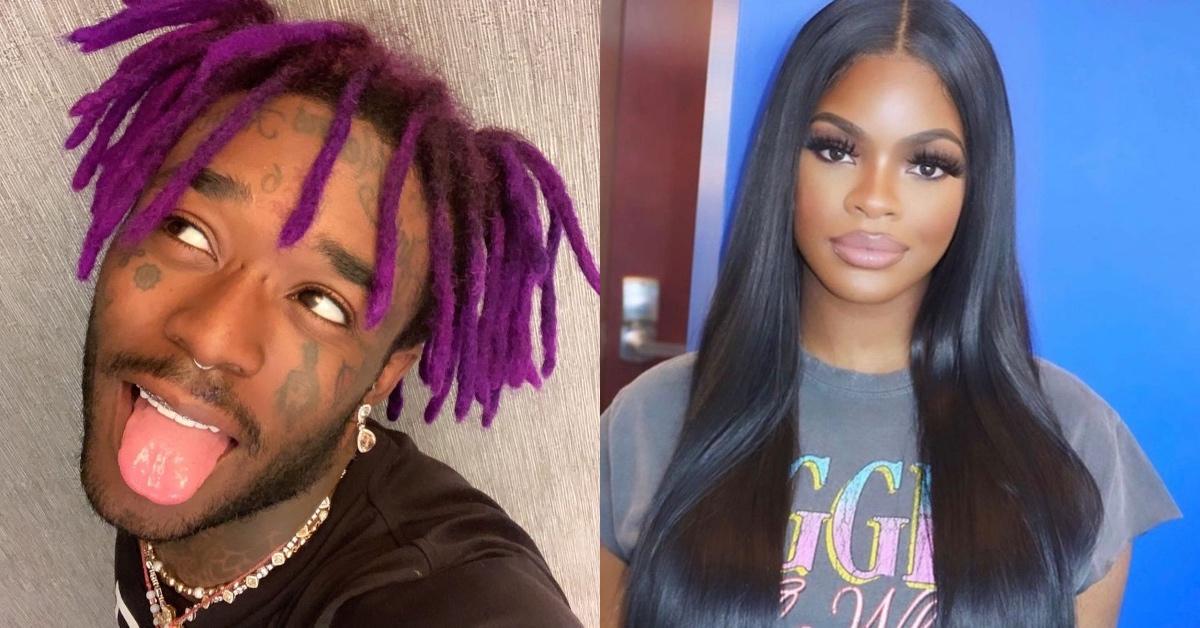 Fans Believe That Lil Uzi Vert and JT May Have Quietly Ended Their Relationship
When it comes to the world of celebrity dating, rapper Lil Uzi Vert's personal life is one that fans struggle to keep up with. After all, the rapper is known to play coy when discussing past relationships, even though they like to keep fans guessing on social media.
Article continues below advertisement
The rapper is one of many celebs who has had their sexuality questioned. And that's all because certain hip-hop stars like to take on a more femme approach with their fashion. Anyone should be able to wear whatever they want, but Uzi's fashion choices have caused many people to be unsure of their sexuality.
For a while, it seemed like Lil Uzi Vert was in a steady relationship with JT, one-half of the rap duo City Girls. But now, fans believe that there may be some trouble in paradise.
Article continues below advertisement
Lil Uzi Vert and JT have stopped following each other on social media.
In the latest development of Lil Uzi (real name: Symere Bysil Woods) and JT's relationship, fans have noticed that things appear to be off with the couple.
For starters, fans of both artists realized that they have recently unfollowed each other on social media. And naturally, this has led people to believe that JT — born Jatavia Shakara Johnson — and Lil Uzi are no longer an item.
Article continues below advertisement
However, this is not the first time the pair have unfollowed each other on social media. Fans of the duo know that they can be quite expressive online. And since they frequently play the breakup to makeup game, there's no telling if JT and Lil Uzi are actually done for good.
Article continues below advertisement
Lil Uzi Vert and JT became Instagram official in February 2021.
It's not news that Lil Uzi Vert's dating life has been a hot topic all over the gossip blogs. And while the star has usually shied away from announcing who they are actually dating, they had no qualms about declaring their love for JT.
Article continues below advertisement
With that in mind, fans were not surprised that Lil Uzi Vert and JT made their romance Instagram official. While the pair is known to go back and forth with each other, fans took their exchange in Feb. 2021 as confirmation that they were a thing.
In a now deleted tweet, the rapper said, "I only love myself." And the "Flewed Out" rapper responded, " Same here, f--k n---a."
Not to mention, the cherry on top was JT responding to a fan that said she's allowing the rapper to embarrass her.
Article continues below advertisement
However, things took a turn in the right direction, as a short video of the pair spending time with each other hit social media. And of course, it was all Lil Uzi Vert's doing.
Article continues below advertisement
The "The Way Life Goes" rapper posted JT on their Instagram story. In the video, JT can be seen eating crab legs and the rapper asks her whether she loves them. She responds by saying, "Yes, I love you."
Article continues below advertisement
This was the result of the rappers having another exchange on Twitter — without having to curse each other out. JT tweeted how much she loves crab legs and Lil Uzi Vert responded that they're on the way.
Although Lil Uzi and JT seem to really care about each other, fans have always been skeptical about their relationship. It's true that all couples have arguments, but their constant bickering has been considered a red flag by fans.
Article continues below advertisement
Who has rapper Lil Uzi Vert dated in the past?
While Lil Uzi Vert is known to be a bit tight-lipped when it comes to their dating life, JT is not the only woman in the industry they have romanced. In fact, Uzi has been linked to a few socialites and Instagram models, including Brittany Renner.
According to The Jasmine Brand, Brittany released a tell-all book Judge This Cover, detailing her relationships with different people in the industry. And one of those people was Lil Uzi Vert.
Article continues below advertisement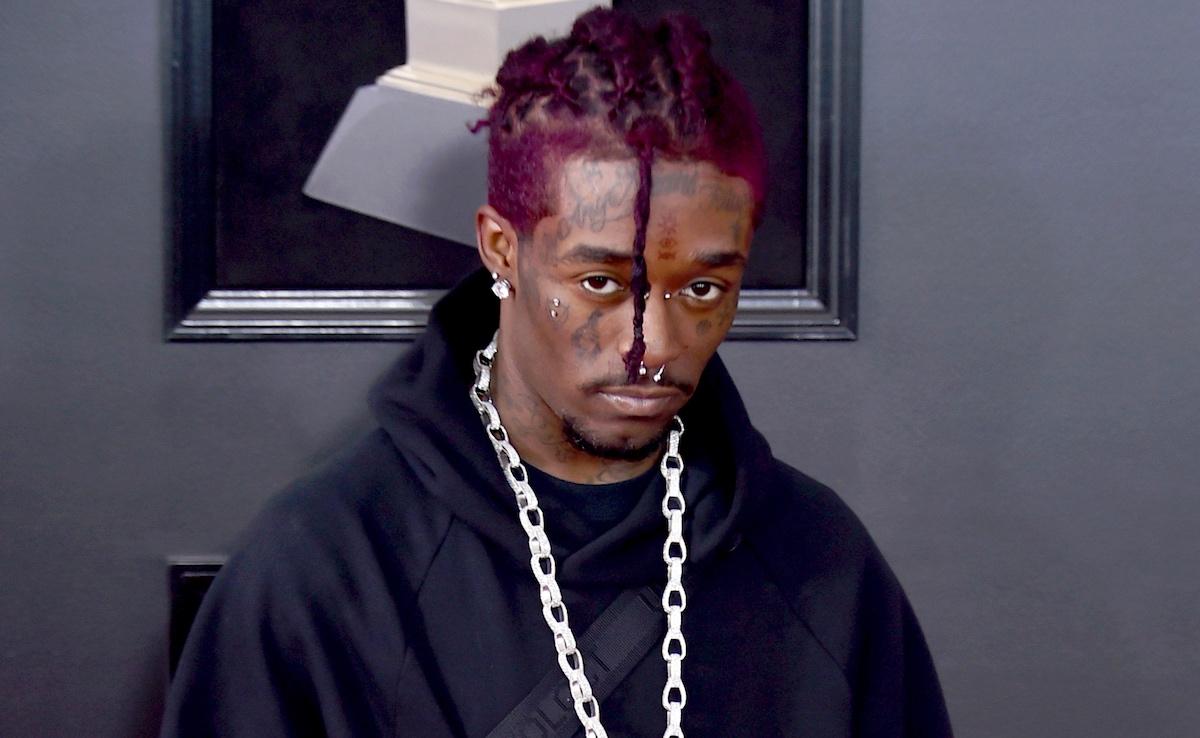 In fact, the site reports that Brittany posted a recording on Instagram of her leaving the rapper a voicemail accusing them of cheating on her.
"I've given you so many chances after embarrassing me publicly time and time again when I know you still f--k with that other b---h on top of the other one and God knows how many more," she said.
So, as for the rapper's dating life, it seems as if Uzi's been quite busy. And while Lil Uzi Vert and JT appear to be having problems, there is a chance that they may patch up their relationship.