We'll Be Hearing Billie Eilish in the 'Barbie' Movie — Will We See Her in It Too?
Is Billie Eilish going to be in the 'Barbie' movie? The popular singer will debut a new single that has already been featured in trailers.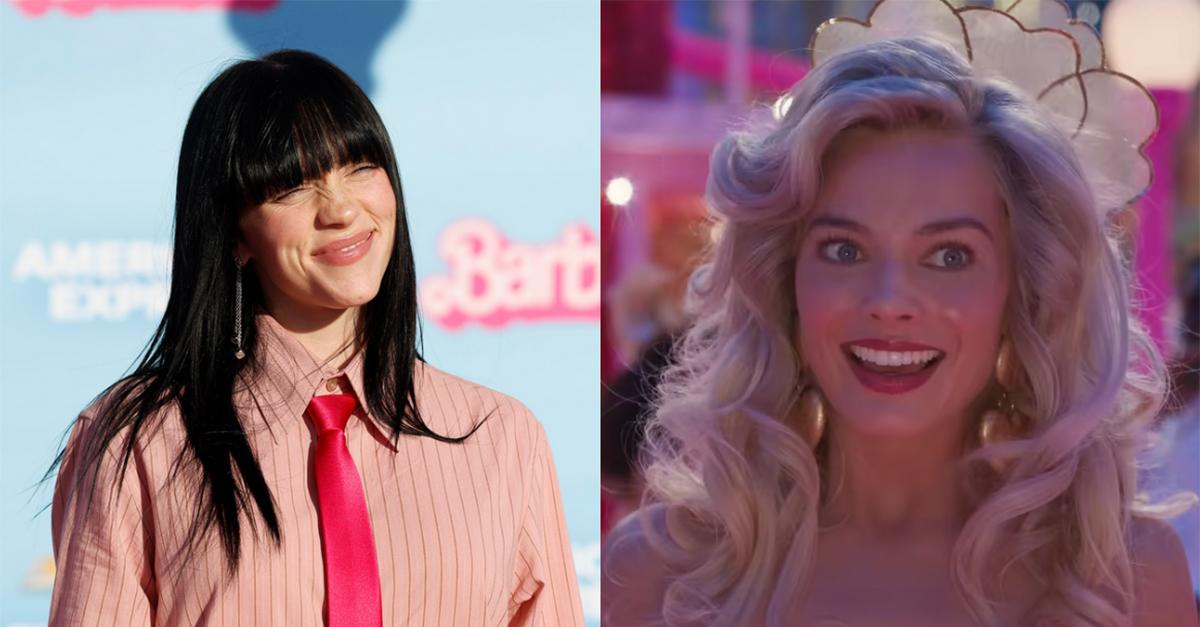 The weekend of July 21, 2023 will see a veritable clash of titans at the box office. One of the films is Barbie, a comedy based on the beloved Mattel toyline of fashion dolls. After one of many Barbies (Margot Robbie) is exiled from Barbie Land for voicing controversial thoughts, she and her Ken (Ryan Gosling) travel to the "real world" on a journey of self-discovery.
Article continues below advertisement
The film has already garnered plenty of hype, due largely to sharing a release date with Oppenheimer, a film by director Christopher Nolan that tells the real-life story of the titular physicist who helped develop nuclear weapons. As two diametrically-opposed projects being released on the same weekend, potential moviegoers are already conflating the two films in hilarious fashion.
As far as Barbie goes, the film has some considerable star power, with popular musician Billie Eilish involved in the film. But is she actually in it?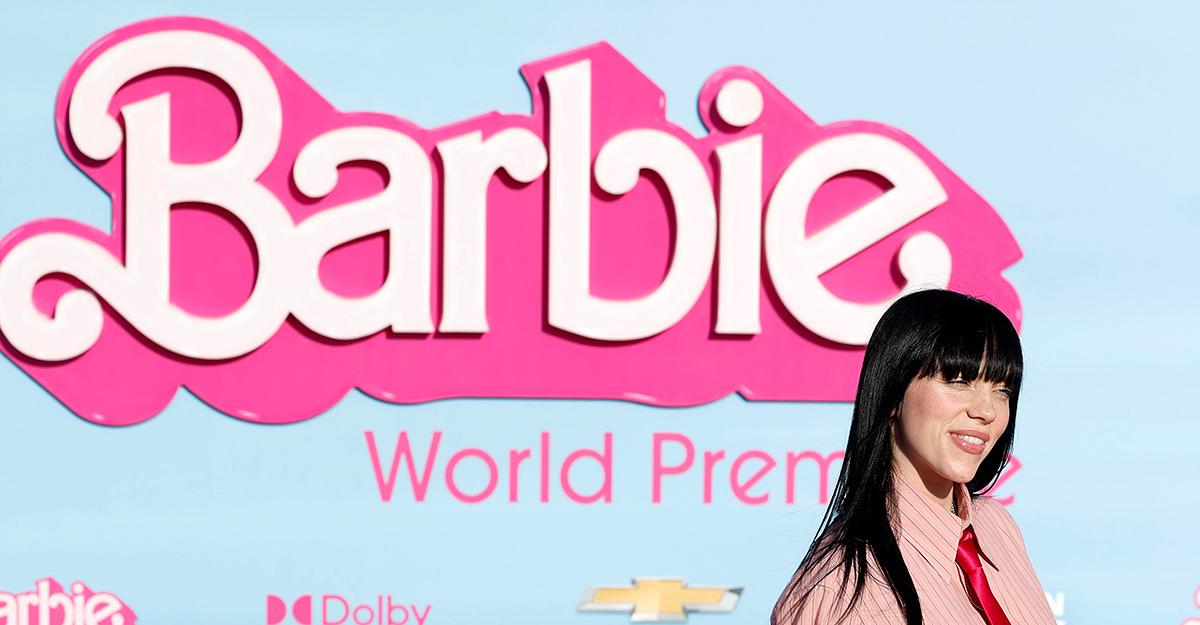 Article continues below advertisement
Is Billie Eilish in the 'Barbie' movie? So far, yes and no.
The "Bad Guy" singer has made a splash since her 2015 debut for her dreamy, angsty, poppy musical style. She lends that same eclectic energy to the Barbie movie.
In a movie ad posted on July 10, Billie previewed her upcoming song, "What Was I Made For?". In stark contrast to the film's sugary and bubbly aesthetic, the first 30 seconds we hear of the song are notably somber and ethereal, speaking to the existential crisis that the titular doll inevitably faces.
While her song will be featured prominently in the film, will Billie herself appear in it? As of this writing, there is no official confirmation on whether or not Billie will physically be in the film herself.
It's not unusual for musicians to perform theme songs for films without actually being in them. Billie previously did the theme song for the 2021 James Bond film, No Time To Die, but isn't actually in the movie.
Article continues below advertisement
That said, the chance of us seeing her in Barbie isn't exactly zero. The film features several actresses playing different versions of Barbie, so it's possible that we may see Billie in the film as one of them. As of this writing, however, she's attached to the film purely for her singing.
Barbie releases in theaters on July 21.