Wait, Did Robert Downey Jr. Retire From Movies? Why His TV Project Has Fans Confused
Robert Downey Jr's reality show project, 'Downey's Dream Cars,' has left fans wondering if the MCU alum is retiring from movies. Here's the scoop.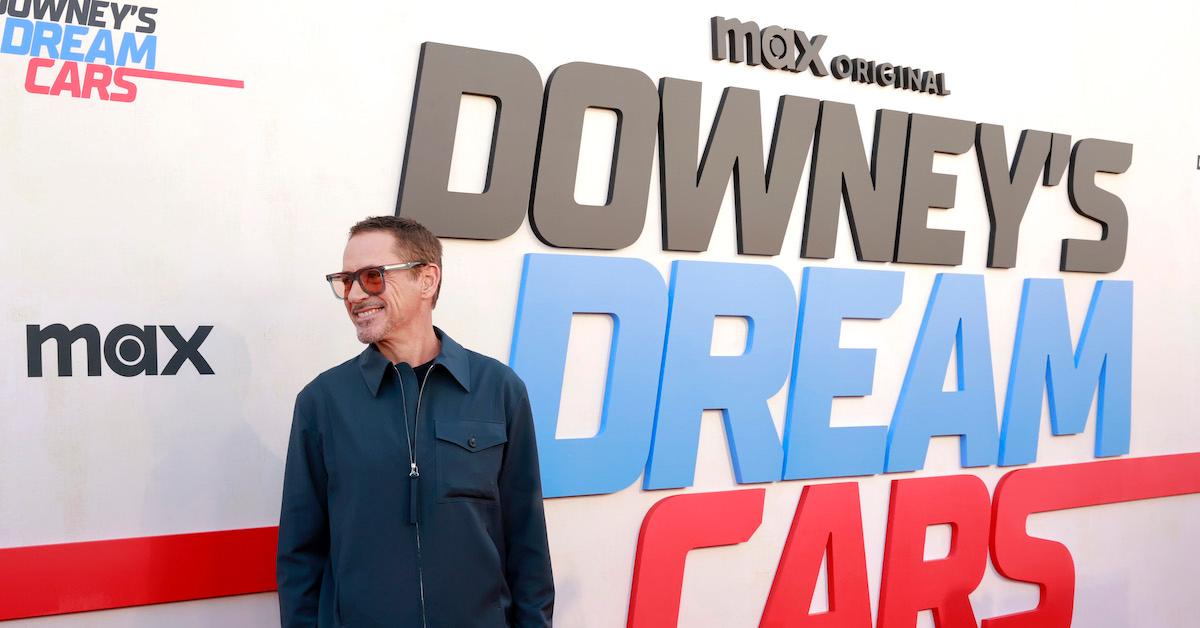 When the reality show Downey's Dream Cars dropped on Max in June 2023, fans had some questions.
The series stars actor Robert Downey Jr. — and his impressive car collection. But with this new direction for the Iron Man star, fans were left to wonder if Robert is retiring from movies.
Article continues below advertisement
After all, the acting vet doesn't exactly need the money, since he's worth a cool $300 million.
Besides, Robert has teased that he's no longer the biggest star in Hollywood. So, is he retiring for good?
Is Robert Downey Jr. retiring from movies after his run as 'Iron Man'?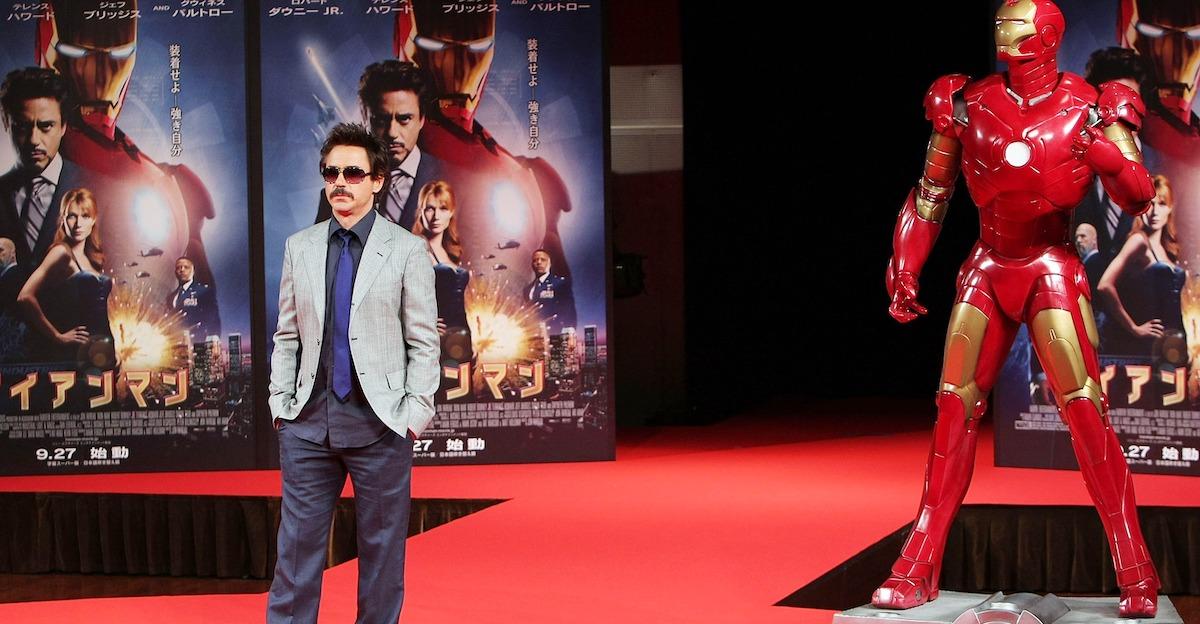 Robert Downey Jr. will always be synonymous with Tony Stark from the Marvel Cinematic Universe (unless you are older like some of us and remember him from Chances Are).
But the former teen heartthrob has officially finished his run as the superhero as of 2019, and couldn't have been more clear when he said on the Smartless podcast in 2020 about his partnership with the MCU, "Yeah, that's all done."
Article continues below advertisement
Why would Robert say goodbye to such a beloved role? According to him, taking part in such a big budget film franchise demanded a lot of his time; time he would rather spend with his wife, Susan, and the rest of his family, which includes two sons named Indio and Exton and a daughter named Avri.
Article continues below advertisement
Meanwhile, a Marvel Studios executive named Stephen Broussard also said in February 2023, "After these first 10 years of Marvel storytelling, torches are being passed, like with Robert Downey Jr. no longer being (on the) table and stuff like that."
Case closed. But is the star really done with acting for good? No.
The actor is involved in growing number of projects, including Oppenheimer and Sherlock Holmes 3. Just check out his full slate on IMDb.
That said, the star is willing to take a small step back from the spotlight, admitting on a 2019 episode of Howard Stern's show that he is no longer the biggest star in Hollywood. "I retired my jersey," he joked.
Article continues below advertisement
Robert's car show on Max, meanwhile, shows fans another side of the iconic actor.
It won't surprise anyone that Robert has managed to buy his fair share of toys over the span of his career. Remember: $300 million. In Downey's Dream Cars on Max, we get to see how he started "amassing a collection" of "about 20" cars over the course of 42 years.
But in today's environmentally engaged world, this isn't as cool. Which is why Robert enlisted a team of auto experts to convert his favorite gas-powered cars into electric versions.
As Robert explains in the series, his goal is to restore his cars "in ways that are less harmful to the planet."
And yes, we are in.