Robert Downey Jr. Opens Up His Past to Celebrate His Father's Life in 'Sr.'
RDJ's documentary, 'Sr.' is a tribute to his father, a pioneering filmmaker in the sixties. Are any of Robert Downey Jr.'s kids aspiring filmmakers?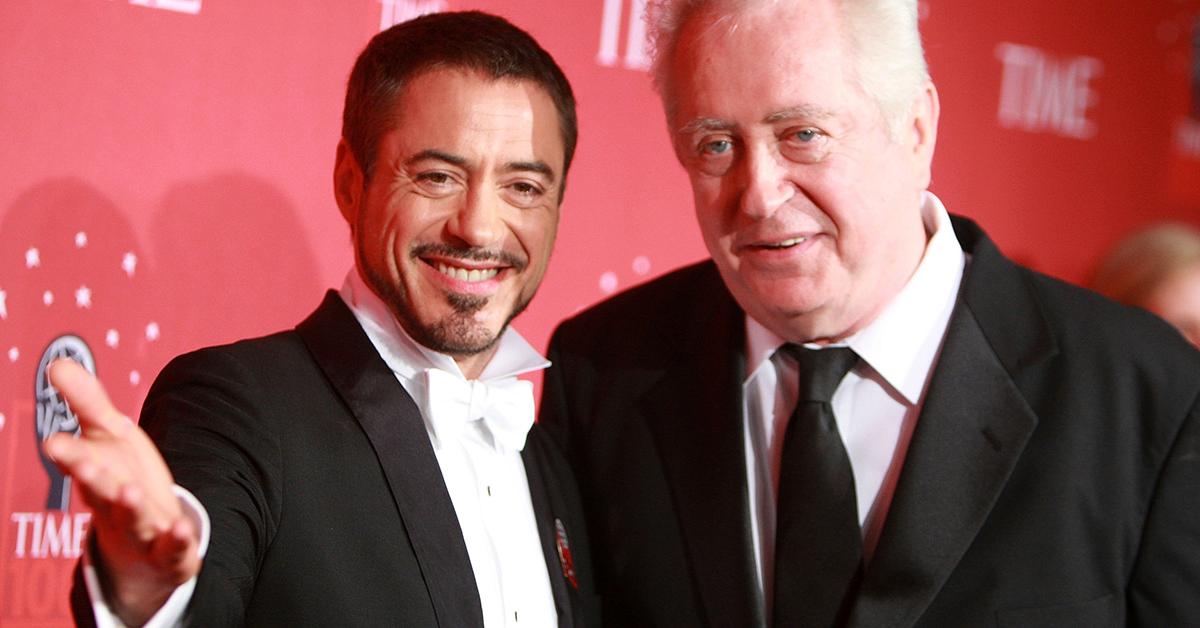 Robert Downey Jr. is probably best known for his role as Iron Man, a role which lifted him out of his downward spiral and helped him achieve superstar status again following his troubles with addiction. RDJ opens up about his family life and his past in the new film about his father, Sr.
Article continues below advertisement
His father Robert Downey Sr. died in July of 2021 due to complications following a long battle with Parkinson's. Known for his directorial and acting career, Sr. worked in the film industry from the sixties up until the last decade of his life.
Just like RDJ has had Indio act as a younger version of himself, in the past Robert Downey Sr. helped his son get started in the acting business. Downey Sr. was known for creating fearless, boldly weird movies that likely wouldn't see the screen today like Putney Swope.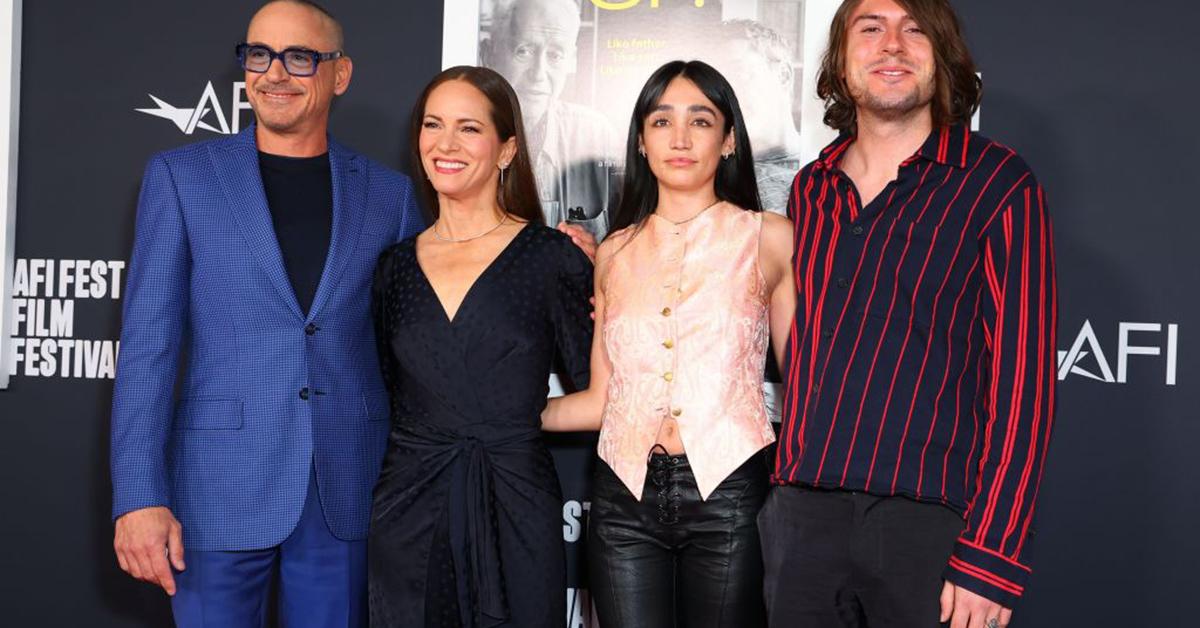 Article continues below advertisement
How many kids does Robert Downey Jr. have?
RDJ had his first child, Indio Falconer Downey in 1993 when he was still married to his first wife. His marriage to Deborah Falconer ended in 2004, but he remarried in 2005 to Susan Downey, with whom he has two children, Exton and Avri.
Robert Downey Sr. is loved dearly by his son, who celebrated his passing through filmmaking which he probably appreciated. However, many of his family's problems may have also originated with him. Robert Downey Sr. had a drug habit and a history that resembles his son's. He reportedly allowed RDJ to smoke weed by the age of six. With an upbringing like that as well as a penchant for showbusiness and the culture of Hollywood and no wonder Jr.'s thirties were such a hard time for him, arrested multiple times on drug-related charges.
Article continues below advertisement
Downey's son Indio has been in trouble for cocaine possession in 2020 as well. Even though Robert Downey Jr.'s clean, it seems his family's genetics might incline them more easily to addiction. Besides, they do still live in a Hollywood culture where drugs are easy to procure. It's likely that 'Sr.' will touch on this, as well as provide history and context into their lives. That background may provide some reasons for the drug use and give some interesting insight into the cult director's life.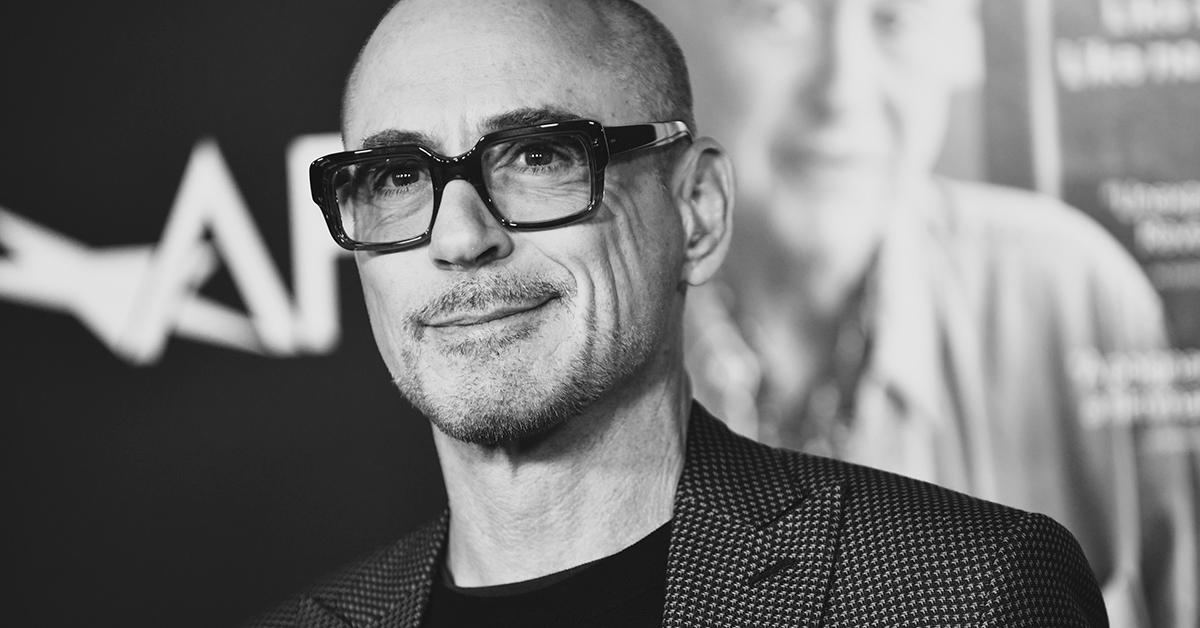 Downey's only daughter Avri is only 8 years old, his second son Exton is 10, and Indio is 28. RDJ was only 31 when he hit rock bottom in his acting career, but now he's 56 and in a great position.
His father, Robert Downey Sr. was 85 when he passed. Who knows what the future holds for the Iron Man star, but his new film is a touching tribute to his family.