Howard Stern Said He'd Run for President in 2024, but What Are His Political Views?
What are Howard Stern's political views? The radio personality has always made his positions on various issues known to his fans.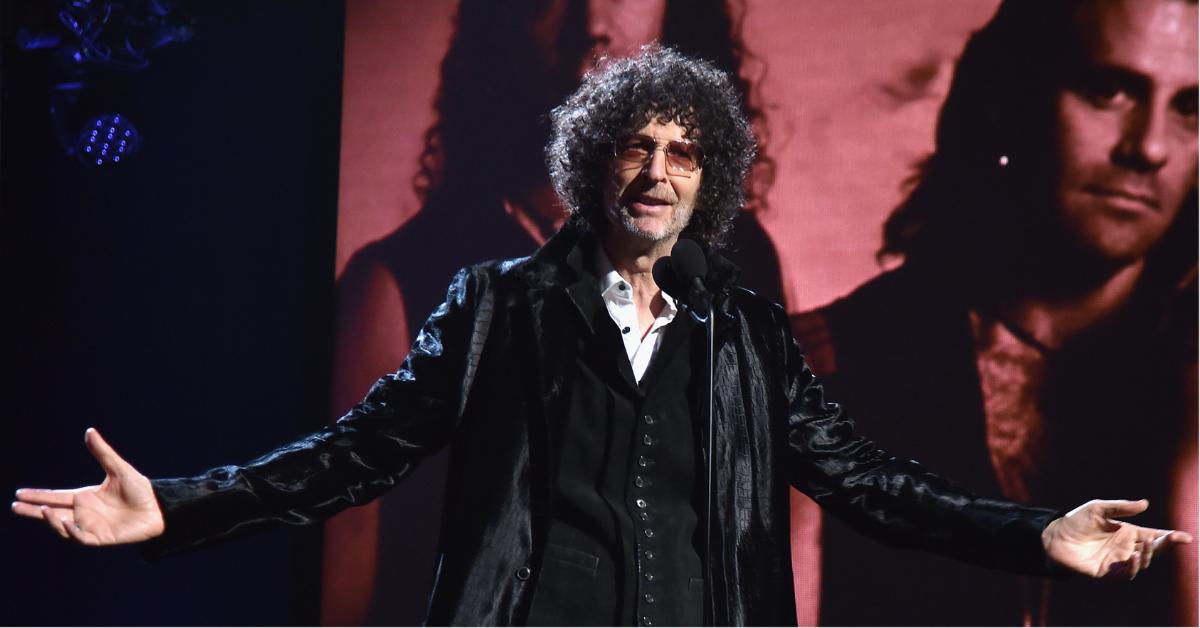 Over the course of the last four decades, there has arguably been nobody as synonymous with radio broadcasting as Howard Stern. Whether it be dominating the nationally syndicated airwaves from 1986 to 2005 or building an unprecedented listener base on SiriusXM from 2006 onward, Howard has successfully made himself one of, if not the most recognized voice on modern radio.
Article continues below advertisement
With all of that being said, fans have come to learn a lot about Howard thanks to his candid and open discussions on the air. So, what are his political views? Is he actually running for president? Here are all of the known details.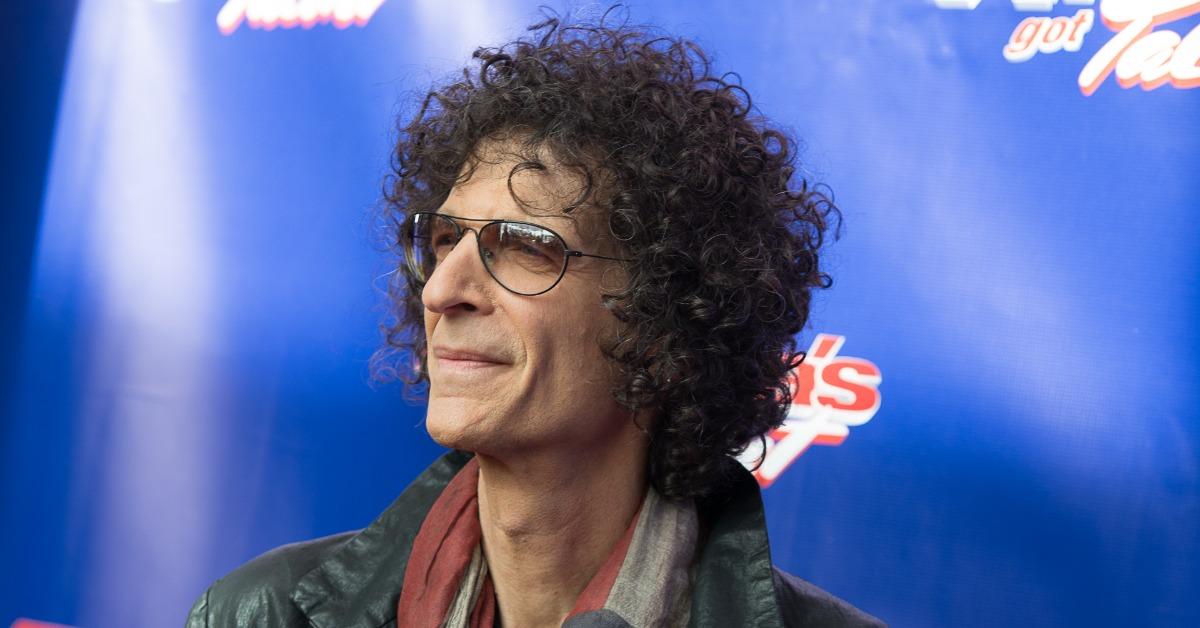 Article continues below advertisement
Howard Stern's political views aren't exactly clear-cut.
When it comes to trying to pin down Howard's political stance, one has to take into account the fact that the media personality's takes on various issues have flip-flopped over time. Let's unpack some of Howard's past comments related to politics to get a better grasp of what he believes in.
Back in 2020, Howard shared his support for President Joe Biden. "I am all in on Joe Biden. You see the wall that's right next to you? I'll vote for the wall over a guy who tells me that I should pour Clorox into my mouth," he said, per The Hill.
Article continues below advertisement
However, that doesn't make Howard a Democrat. In fact, he has criticized the FCC, which regulates the radio, and Democrats in the past. For the record, Howard has been fined by the FCC more than any other radio host, per Middle Tennessee State University.
If there's one thing that listeners know, it's that Howard maintains a particular disdain for former President Donald Trump. During another live appearance in 2020, per NY Daily News, Howard said, "I've got news for you. I'm probably a Republican if you really think about a lot of my issues that I believe in. But the thing that I see in the White House does not resemble anything I ever thought of as Republican and I've been around a long time. ... This is something I don't recognize."
Article continues below advertisement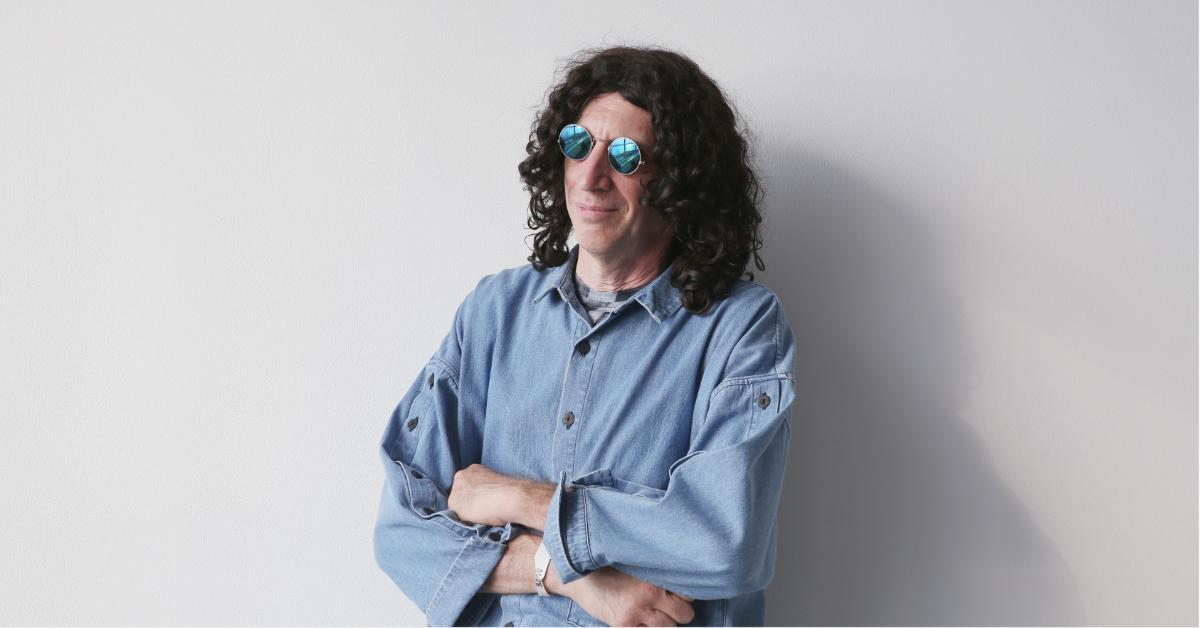 He doubled down on the pro-Republican, anti-Trump standpoint by noting during a different live appearance, per NY Daily News, "I was never a Democrat. I voted for tons of Republicans. But I really don't think I could ever, ever vomit up a vote for a Republican again. I don't think so."
Article continues below advertisement
Back in 1994, Howard actually ran for governor of New York State as a Libertarian, a far departure from either political standpoint that he has voiced more recently. Back then, he believed in controversial political points such as reinstating the death penalty.
Eventually, Howard dropped out of the race over concerns that disclosing his finances would violate his radio contract, per NY Daily News. Before he dropped out of the race, he held roughly 20 percent of the state's popular vote.
Article continues below advertisement
Will Howard Stern run for president in 2024?
During an appearance on his SiriusXM show on June 27, 2022, Howard got candid about his political aspirations during a discussion about the U.S. Supreme Court overturning Roe v. Wade, which effectively made abortion illegal across large swathes of the nation. The controversial radio host said that if Donald Trump is the GOP nominee in 2024 again he plans to run against him. "I'll beat his a--," he said confidently.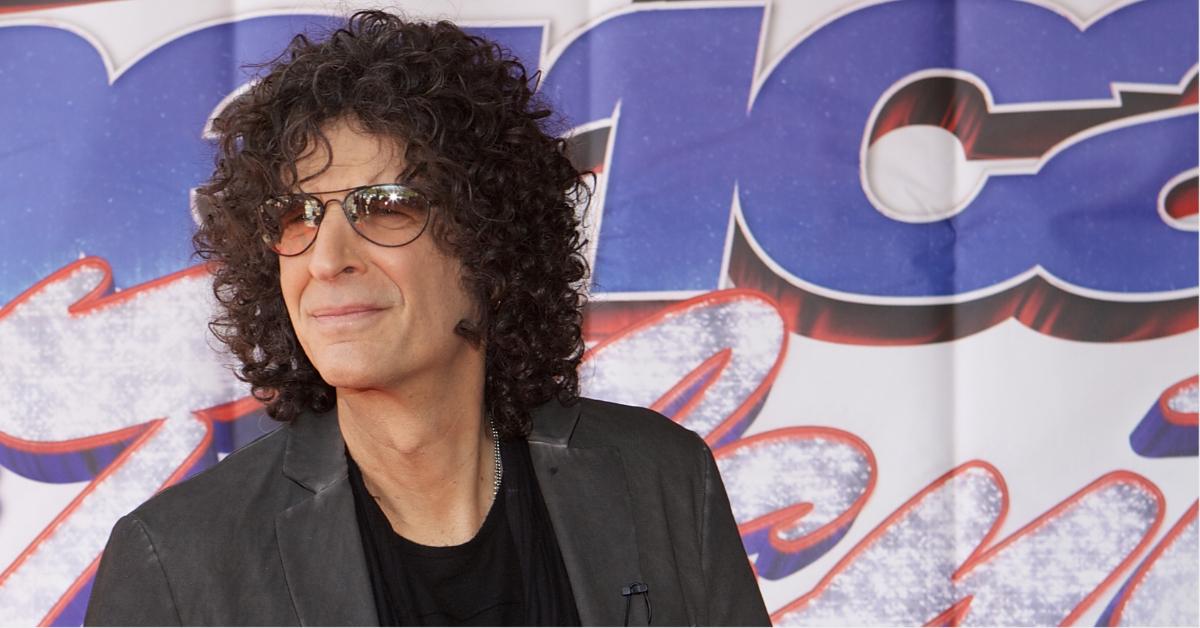 Article continues below advertisement
"I said to [co-host] Robin [Quivers], and I hate to say this, but, but I said to her, 'I'm actually gonna probably have to run for president now,'" Howard noted in a serious tone, adding, "The problem with most presidents is they have too big of an agenda. The only agenda I would have is to make the country fair again."
What would Howard Stern do as president?
The radio host laid out a few potential moves that he would explore as the leader of the United States. "I went into a long-winded speech over the weekend to Robin about how I am going to do the very simple thing that'll set the country straight: One vote, one person, no more of this Electoral College," the host continued. "I'm getting rid of it. And then Robin said, 'Well, can you do that as president?' And I said, 'I don't know, let's find out!'"
He then addressed the Supreme Court: "The other thing is if I do run for president, and I'm not f--king around. I'm really thinking about it because the only other thing I'm going to do is appoint five more Supreme Court justices. I'm not afraid to do it. As soon as I become president, you're gonna get five new Supreme Court justices that are going to overturn all this bulls--t."
Fans who agree with Howard's talking points will simply have to wait until 2024 to cast their vote for him (if, indeed, he actually runs).