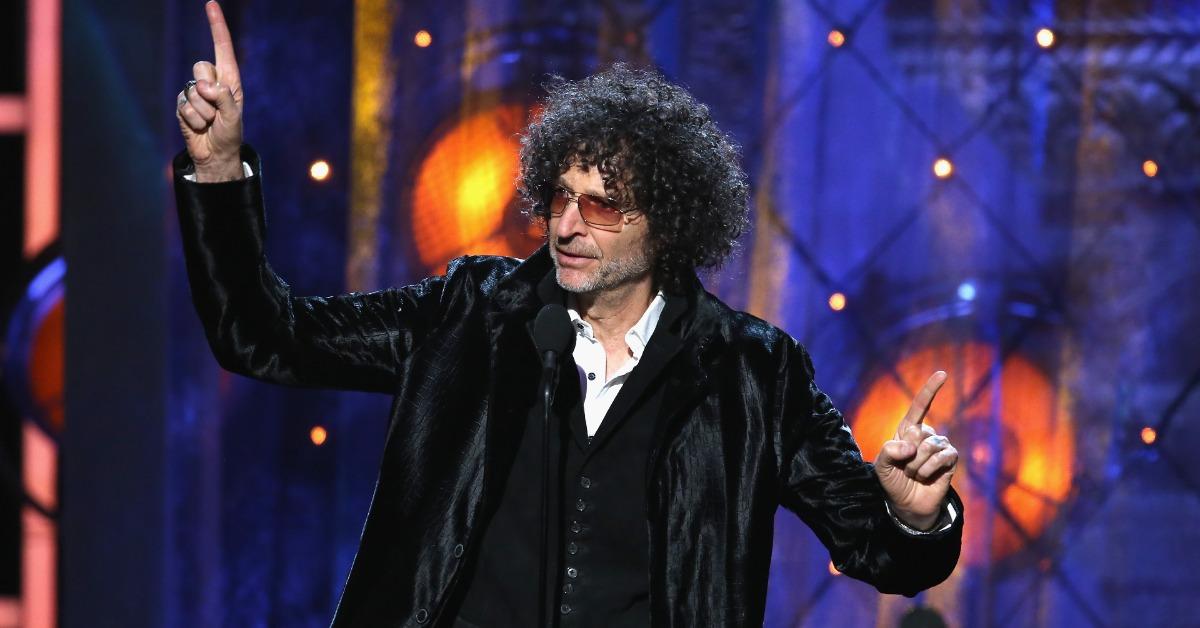 Howard Stern's Personal Life (and Finances) Have Come Under More Scrutiny as of Late
Odds are that if you've listened to the radio at all over the last few decades, you're at least familiar with Howard Stern's voice. The host of his own namesake show and one of the most iconic personalities in all of radio, Howard has a cult following that has followed him to whichever platform he has chosen to lend his voice to.
Article continues below advertisement
For all that fans may know about Howard as an individual, many may know a lot of details about his personal life — including the impact his wife has had on him. So, what do we know about Howard's immediate family, as well as how much he's worth? Keep reading to find out!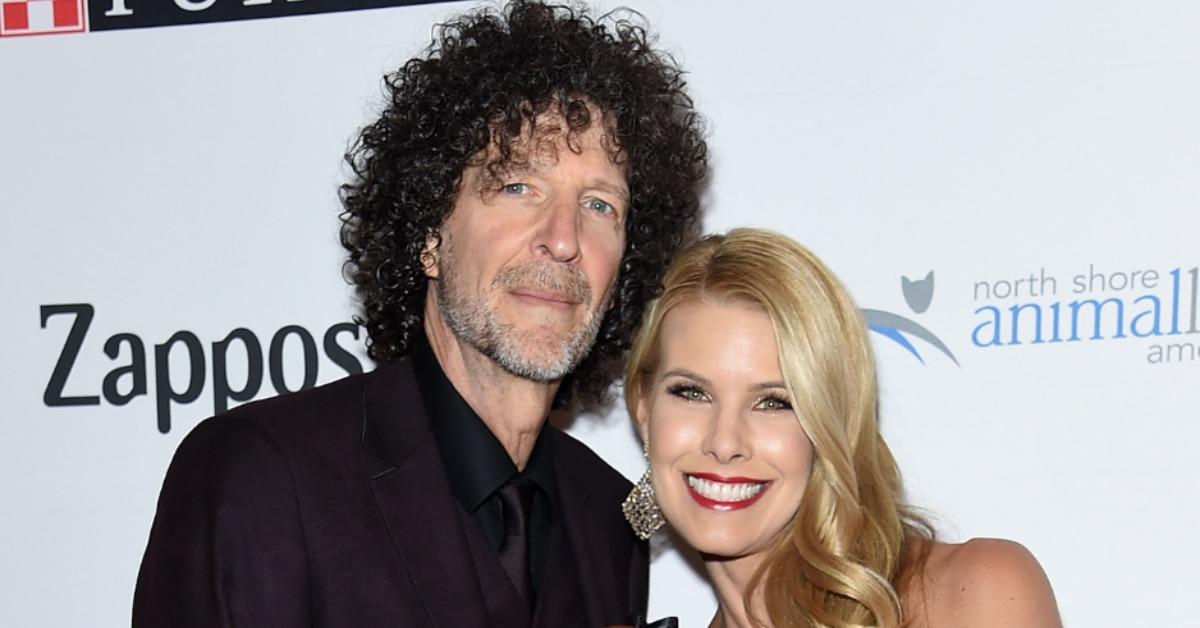 Article continues below advertisement
Howard Stern's wife, Beth Ostrosky Stern, has led quite a successful career herself.
Not only is Howard's wife, Beth Ostrosky Stern, the main fixture of his personal life and the focal point of his love and devotion, but she has also accomplished a lot as an individual. Indeed, Beth is a successful actress, author, model, and animal rights activist.
Born in Pittsburgh in 1972 to a strict Roman Catholic family, Beth was likely influenced to take up a career in performance from a young age, seeing as her mother, Judy, used to work as a model.
Beth attended the University of Pittsburgh for three years before relocating to New York City to fully pursue a career as a model.
Article continues below advertisement
Beth went on to act as well, taking on roles in films such as Flirting with Disaster and Whipped, as well as shows like Filter and Casino Cinema.
On the For Him Magazine yearly list of 100 Sexiest Women of the Year, Beth was ranked in 2002, 2003, 2004, and 2007.
Beth and Howard dated for seven years before he proposed to her on February 13, 2007. The radio personality, who is 18 years older than she is, has been a doting husband ever since.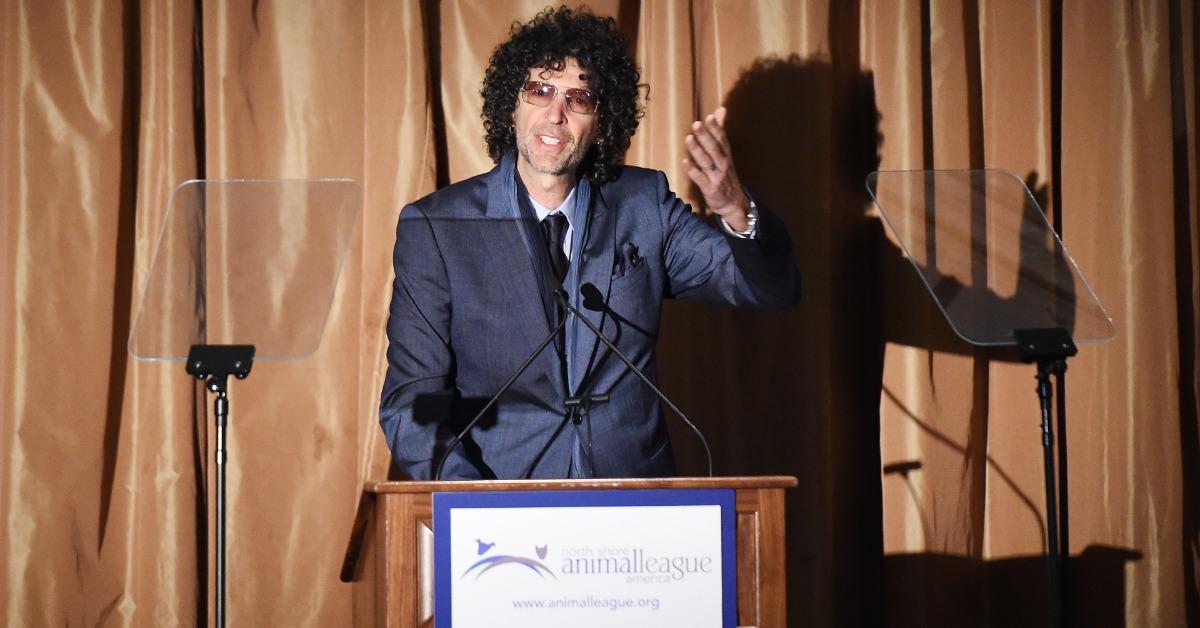 Article continues below advertisement
Who are Howard's children? He actually has three daughters.
It's clear that the love Howard feels for Beth is extended to his three daughters: Emily (born in 1983), Deborah (born in 1986), and Ashley (born in 1993). All three are from Howard's previous marriage to Alison Bern; the two officially divorced in 2001.
Although Ashley and Deborah have chosen to lead more private lives off of social media, Emily has gone on to fully embrace the entertainment industry. She juggles the roles of being an actress, artist, and singer, and one of her biggest pastimes is practicing transcendental medicine with her father. Deborah, meanwhile, has a PhD.
Article continues below advertisement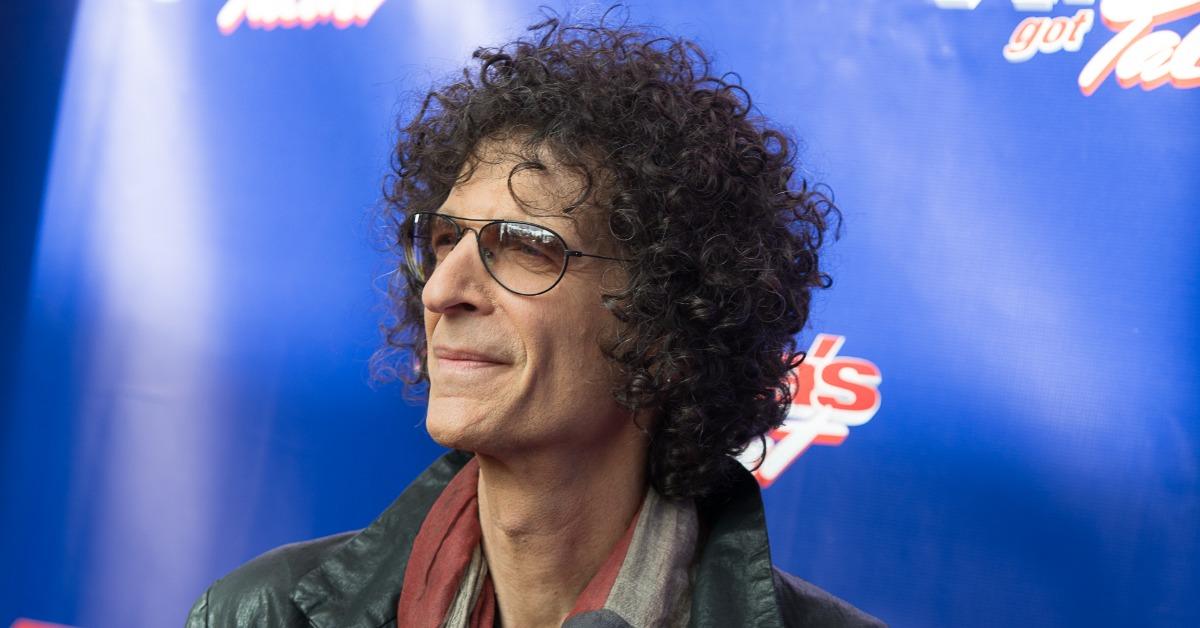 What's Howard's net worth? He has made a lot through his years in the spotlight.
Through his role as arguably the most famous syndicated radio host on Earth, Howard has amassed a net worth unlike virtually anyone else in his field. Between television gigs, publication deals, and more — and of course his salary for hosting The Howard Stern Show on Sirius XM — Celebrity Net Worth pegs his current dollar valuation at around $650 million, a truly impressive sum.
Article continues below advertisement
His net worth has come more into question as of late as fans have been expressing outrage over Howard's decision to take summer 2021 off from his radio show. In December 2020, the host reportedly signed a controversially big $500 million deal with Sirius XM to continue exclusively producing his radio content through them. An alleged clause allows Howard to take a break between the end of June and the beginning of September.
During the two months he is taking off from working on his radio show, Howard stands to make around $17 million under the terms of his new contract. Sounds like a pretty good vacation, doesn't it?