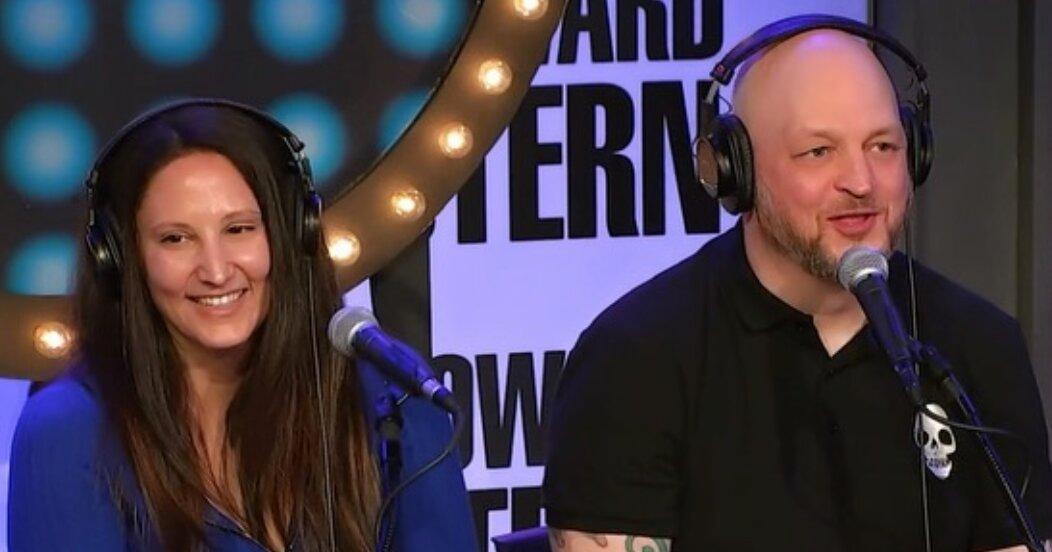 Brent Hatley Did Not Leave "Howard Stern" Because of His Wife's Dalliance With a Porn Star
What happened to Brent Hatley on "The Howard Stern Show"? The senior producer shot down rumors that he left over an incident involving his wife.
For six years, Brent Hatley was a main staple on "The Howard Stern Show," serving as the radio host's senior producer and frequent contributor. But the 48-year-old hasn't been on the program in over two months, and his boss seems reluctant to discuss the broadcast personality's noticeable absence with listeners.
Article continues below advertisement
What happened to Brent on "Howard Stern"?
The Florida native announced that he was leaving SiriusXM Radio in an Instagram post on March 11. "I'd like to thank Howard Stern for his kindness and for the opportunity to work on his show and channels on two different occasions. Some of the best work of my career was done there," Brent wrote on the social media platform.
"The staff on-air and behind the scenes at The Howard Stern Channels are people that work and perform at the highest level every single day," he continued. "It was an honor to work alongside each and every one of them. I will miss them all dearly."
Later that day, Brent revealed he would be launching his own TV Channel in April featuring a handful of "specialty shows" — including one starring his wife, Katelyn — on the live streaming service Twitch. "I now have an opportunity to put my twisted vision of the world together for you all in one place," he stated.
Article continues below advertisement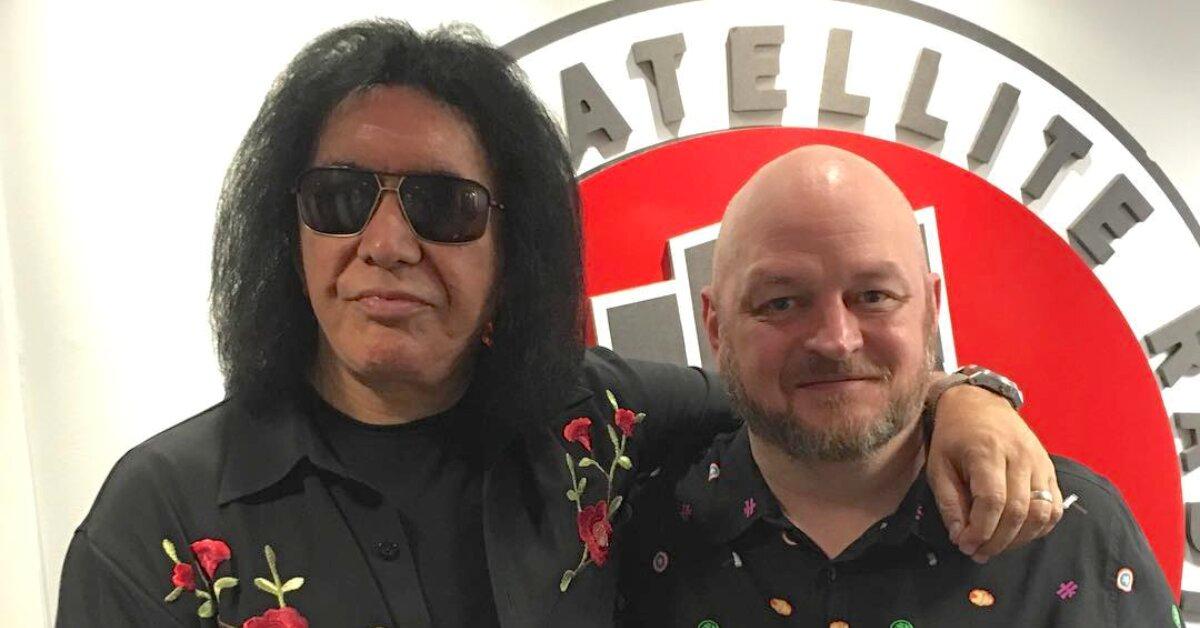 Fans initially speculated that Brent had exited "Howard Stern" because of a few heated exchanges about his swinger spouse's sexcapade with a porn star named Jackhammer, but the former Marine shot down those rumors in the comments on his Instagram.
In response to a follower who asked, "Did you quit because Howard and everyone else were busting your balls about the Jackhammer and Katelyn?," Brent answered, "Not at all. I'm ready to do my own thing. We're on good terms with everyone including the Jackhammer."
Article continues below advertisement
Earlier this year, Brent was struggling with "excruciating" migraines.
It's unclear whether the producer's health played a role in his decision to leave "Howard Stern," but Brent admitted in January that the crippling pain had forced him to make several big lifestyle changes.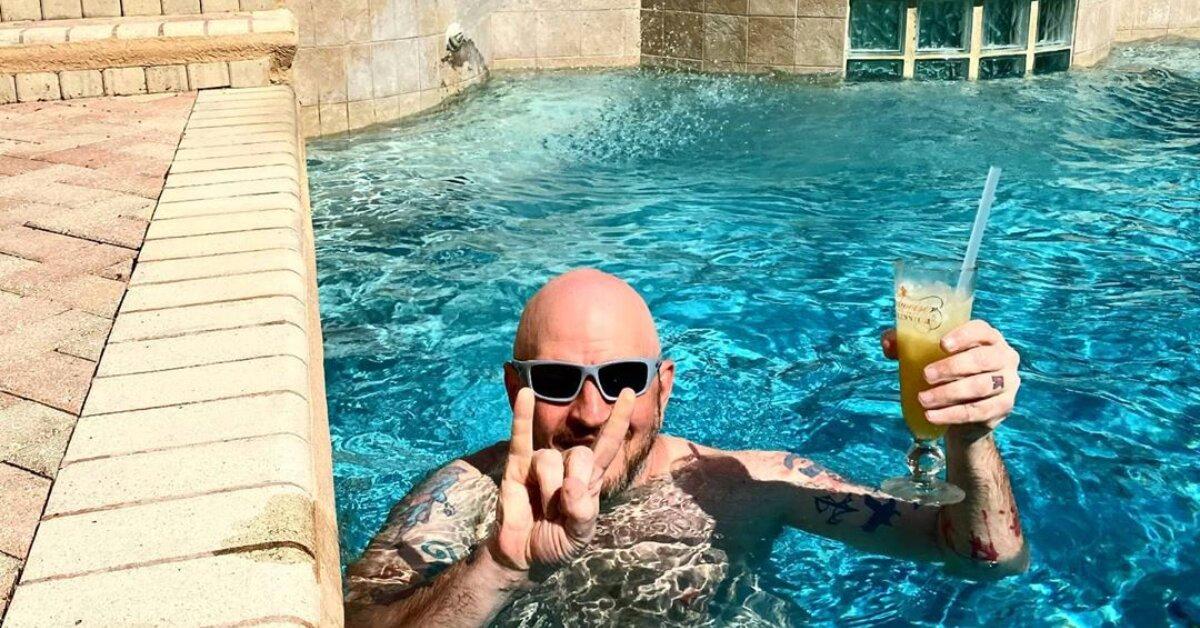 Article continues below advertisement
"I've gotten these debilitating headaches since I was 14. They've been infrequent my whole life, but now they're up to the point where they're every day," he previously shared on the show.
"The whole left side of my head hurts. All the way through my tongue, through my shoulder, through my head… my vision gets blurry," Brent explained. "I'll end up puking if I don't take something for it."
A specialist in Manhattan told him that the migraines could stem from an overconsumption of diet soda and ibuprofen, so Brent vowed to steer clear of those two things from now on. "I'm completely done," he insisted. "[The doctor] said, 'No more ever again.'"
Brent hasn't given fans a health update in weeks, but he did hint at possible turmoil in his personal life via a tweet on May 27. "If you're different, plan on being judged, having things made up about you, losing friends and/or family members because of their prejudices and worse, but persevere any way," he wrote.
Wanna elaborate on that cryptic message, Brent?