What Happened to Artie Lange and Howard Stern's Friendship?
What happened to Artie Lange and Howard Stern? They used to be best friends, but they haven't spoken in years. Artie says he's ready to make amends.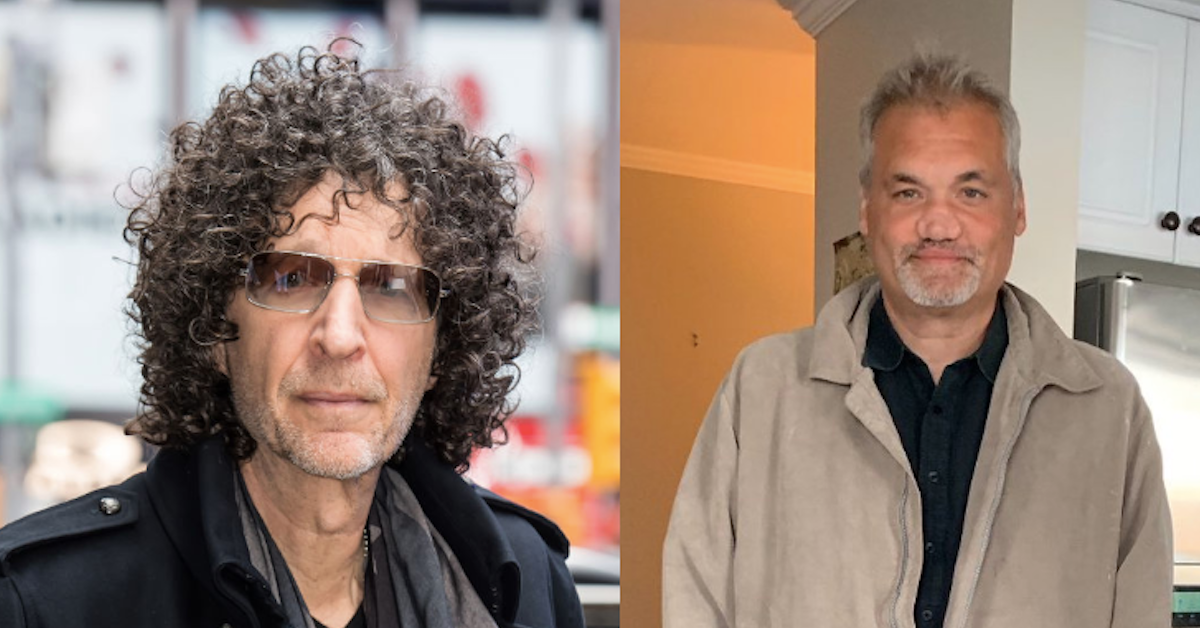 Artie Lange used to be Howard Stern's right-hand man. Howard Stern is a giant of radio, and Artie Lange was his sidekick for years on The Howard Stern Show, from 2001 to 2009. But Artie Lange has long struggled with drugs, and when it got out of control, Howard Stern took him off the air.
Article continues below advertisement
What happened between Artie Lange and Howard Stern?
It has been years since Howard Stern and Artie Lange have been pals or even talked. Howard still has a show, and Artie has toured as a standup comedian and had roles in TV shows like HBO's Crashing. But now Artie says he wants to make amends with his former boss and friend. And Howard Stern might be more open to the idea than he ever has been.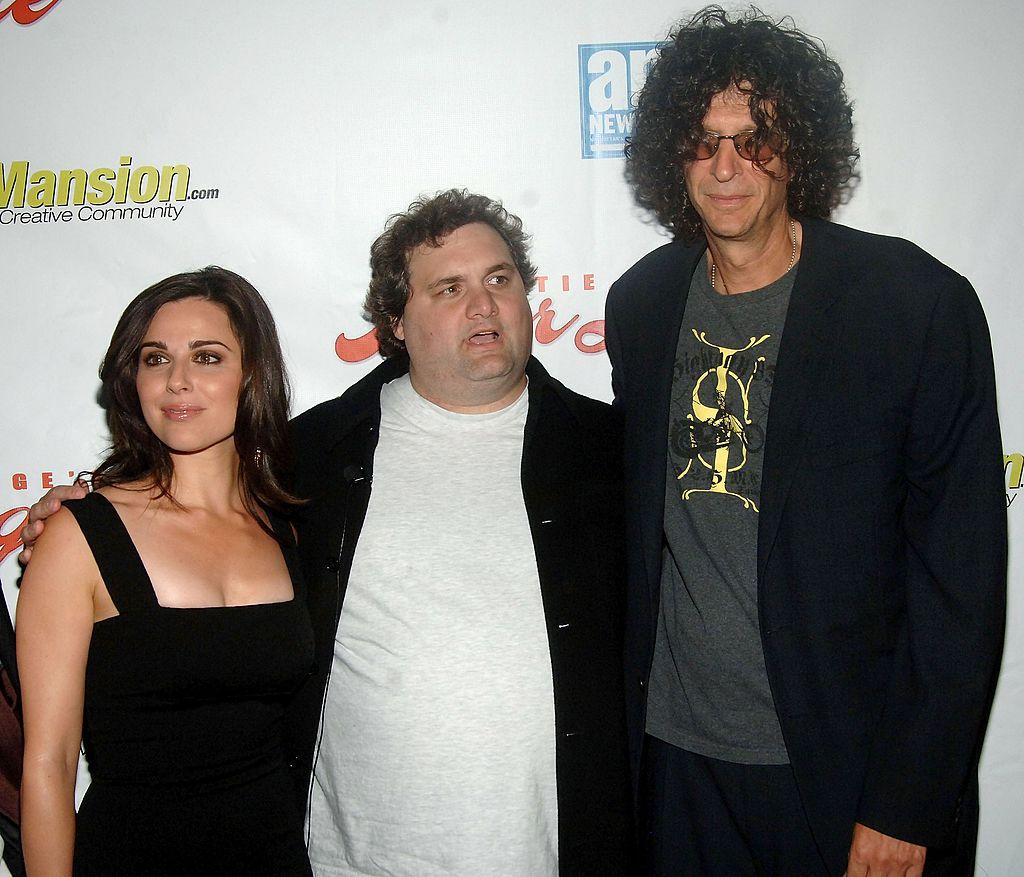 Article continues below advertisement
Artie Lange struggled with drug addiction for many years. 
Artie Lange has always been open and honest about his struggle with drug addiction. In December of 2018, Artie posted a photo of himself to Twitter and shared that his nose has been "hideously deformed due to over three decades of drug abuse."
Article continues below advertisement
But after his arrest in January, Artie Lange entered rehab.
In September, he posted another photo of himself, this time looking like a completely different person. "Great to be home!" he wrote on Twitter. "Seven months, 14 days sober but one day at a time. Lots of new stories to tell. Will announce some new tour dates on Friday. Thanks for the support. Love you all."
Article continues below advertisement
It seems like he has finally gotten on top of his addiction, and that's amazing to see. Just a few weeks after he posted that new picture, Artie Lange spoke about his relationship with Howard Stern on an episode of the "AftershockXL" YouTube show. According to PageSix, he said that not only does he forgive Howard Stern for booting him from his show all those years ago but also that he wants to apologize to him.
Article continues below advertisement
"I feel terrible," he said. "I'm going to call him one of these days." Artie hasn't been in touch with Howard yet, but from what he's read in interviews, Howard has expressed guilt over firing him. "There should be no guilt on Howard's part," Artie clarified. "Howard did nothing wrong. All Howard did was try to help me. I love him so much. It's a shame that anyone in my life would feel any guilt. I f--ked up."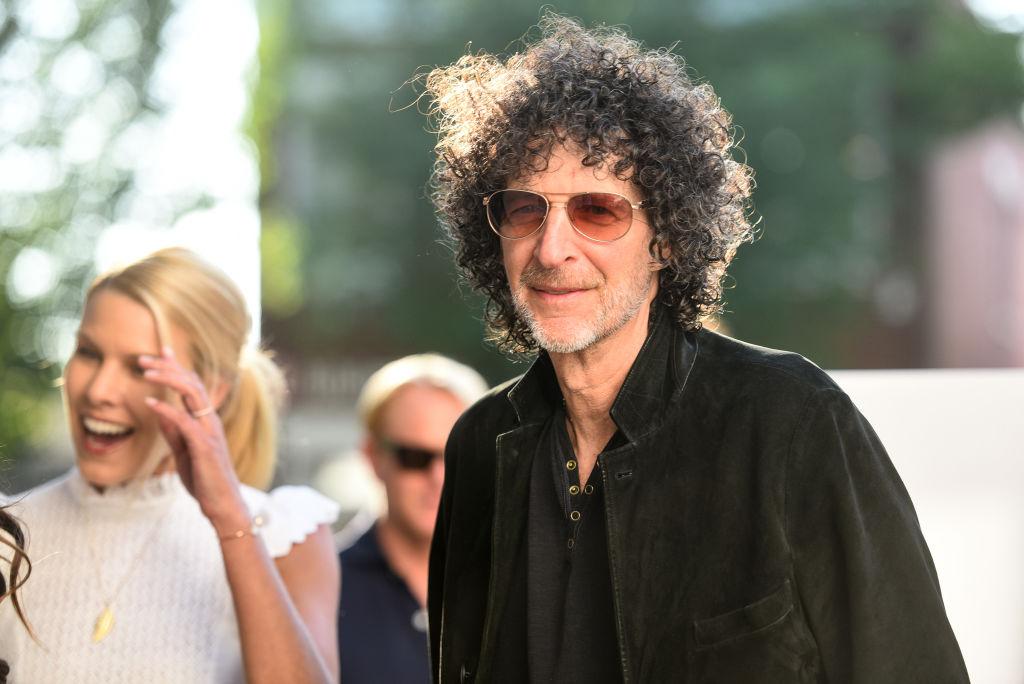 Article continues below advertisement
Artie and Howard have spoken on the phone since Artie left the show.
But Artie says he hasn't yet been able to apologize. Howard spoke to The New York Times back in May and shared some of his thoughts about his "clean break" with Artie. He has no ill will toward him, but it's hard when someone you work with so closely struggles the way Artie did. Sometimes, no matter how much you try to help them, they won't help themselves, and ultimately, you have to put your own health first.
"I choose my words about Artie very carefully, because I love him," Howard told The New York Times. "We've lost touch, and that's my doing. I got my fingers crossed for the guy. And it wasn't a clean break. It was many years of wanting Artie to get help... I don't want to do anything that would rock his boat."
Howard made those comments months before Artie was released from rehab. It seems like now that Artie's in a better place, there may be room for him and Howard to sit down and talk about what happened between them.