Jenny Slate Reveals The Real Reason Why She Got Fired From 'Saturday Night Live'
Was it the surprise F-Bomb that got her kicked off of 'SNL,' or did something else happen? Fans are still trying to figure out: Why was Jenny Slate fired?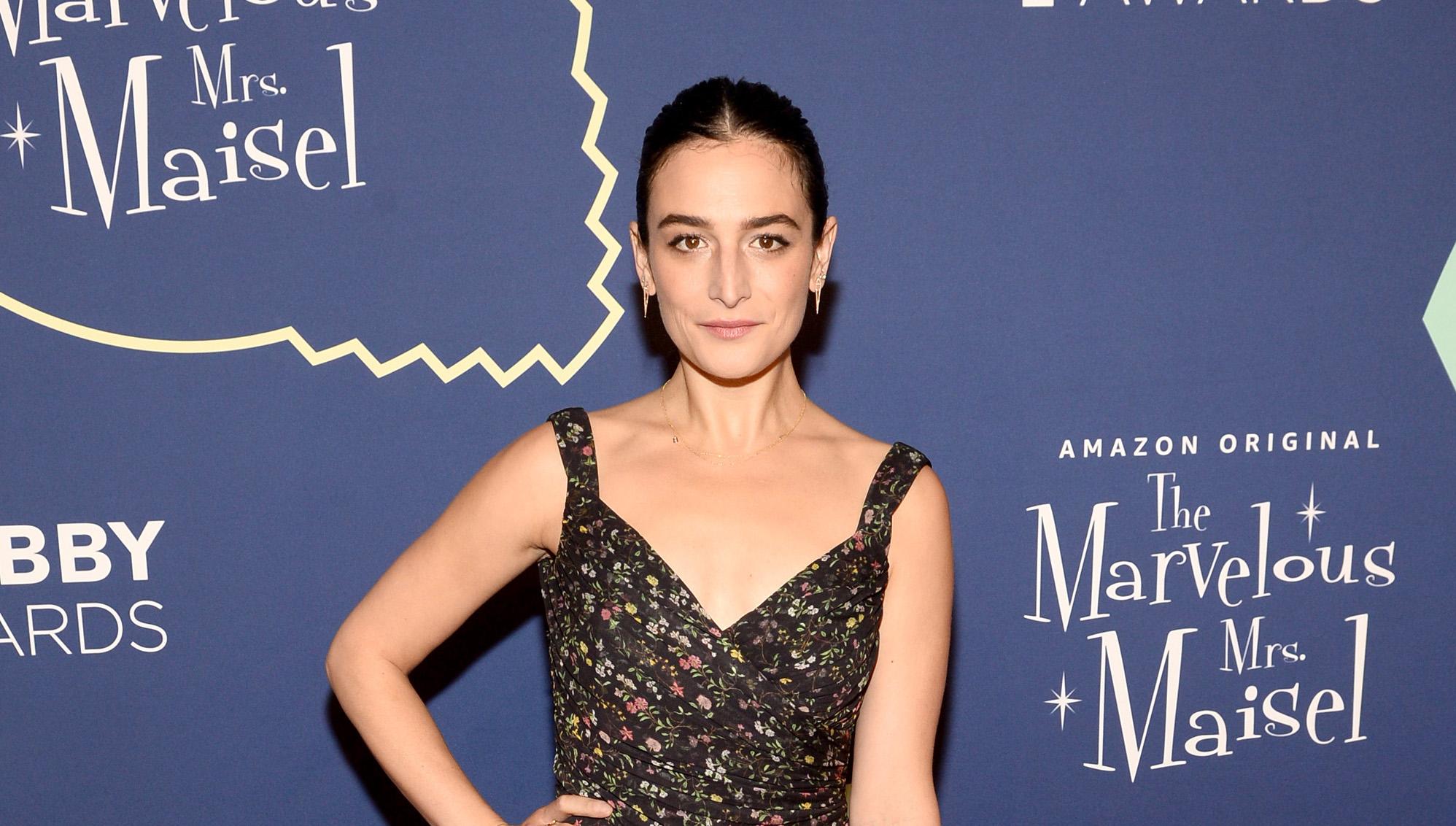 We know her as Mona-Lisa Saperstein from Parks and Recreation and Jess from Married, but way before she landed these roles, Jenny Slate briefly appeared on Saturday Night Live. After working on 22 episodes, the actress suddenly got the boot. And most fans believed that it was because SNL's creator, Lorne Michaels, was upset about her using the F-word on live television. However, according to Jenny, the fans couldn't be more wrong.
Article continues below advertisement
What happened when Jenny appeared on SNL?
When the actress and comedian was filming her very first episode, she did a skit alongside Kristen Wiig, where she played a biker. During their dialogue, she said: "You stood up for yourself, and do you know what? I f---ing love you for that."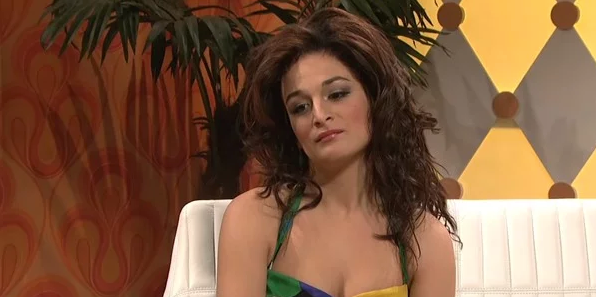 Article continues below advertisement
Since then, she's made it clear that she slipped up by accident, but it's worth noting that she's not the only one who let the f-bomb fly on the series. Samuel L. Jackson, Sam Rockwell, and Steven Tyler (among others) have also cursed during the show, although it didn't garner nearly as much attention.
Is this what got Jenny Slate fired?
For years, fans were convinced that the incident caused her to get cut, but Jenny finally set the record straight in her interview with InStyle.
Article continues below advertisement
She said: "By the way, everyone always thinks I got fired for saying f--k: I didn't, that's not why I got fired. I just didn't belong there. I didn't do a good job, I didn't click. I have no idea how [SNL creator] Lorne [Michaels] felt about me. All I know is, it didn't work for me, and I got fired."
The recent controversy involving SNL's hiring (then firing) of comedian Shane Gillis, who's known for making racist and homophobic remarks, made several fans recall Jenny's unfair dismissal from the show. But the actress is well aware that things would've played out quite differently if she made the same mistake as a man.
Article continues below advertisement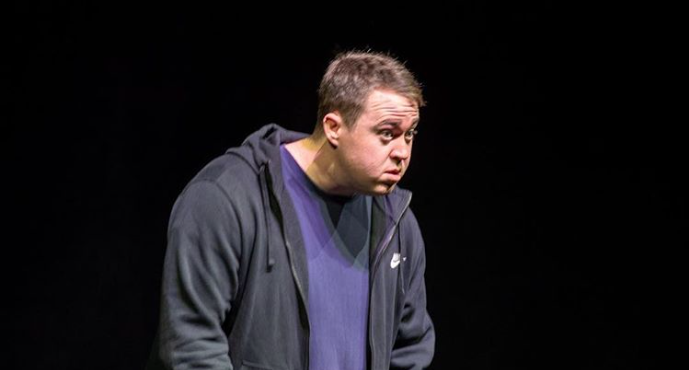 She said: "I am a woman who has made so much of her own work, and I've had a variety of successes — some small, some personal, some public. I'm a New York Times best-selling children's author, all of this stuff that is so intentional and worthy, but people often want to frame my success as an ascent from one failure that was the decision of some man who didn't understand me 10 years ago."
Article continues below advertisement
"I just wonder," she continued, "if I were a man, would people be so obsessed with the fact that I said a swear?"
It's unfair and quite frustrating to think about, but on the bright side, Jenny has long moved on from her SNL days.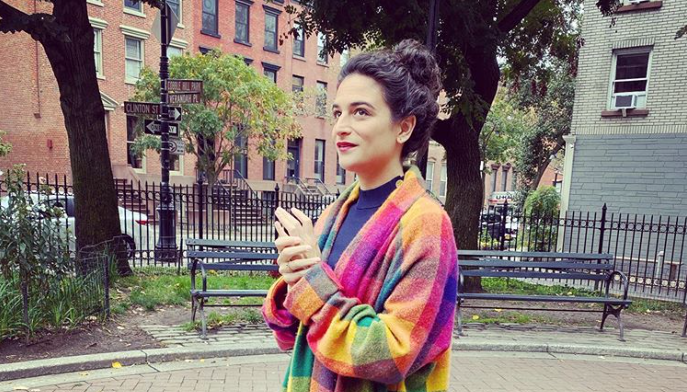 Article continues below advertisement
What is Jenny up to now?
She's currently working on the upcoming film On the Rocks, which is set to release in 2020, and she recently released her stand-up comedy special, Stage Fright, on Netflix in 2019.
She said: "I thought it was important for me to do this special because my peers are doing it, and I'm treating myself as if I'm not as legit as they are, and that's not true. Nobody's saying that for except me. My peers wouldn't say it, why am I saying that?"
Jenny is also happily engaged to her fiancé, Ben Shattuck, as of September 2019.