8 Celebs You Didn't Know Were 'Saturday Night Live' Cast Members
Randy Quaid? What? Yep, he was one of the 'Saturday Night Live' cast members you probably didn't know about!
Every generation seems to argue about which era of Saturday Night Live was the best. You might believe it's the Will Ferrell years, while your parents will say it's the Eddie Murphy seasons, and your older sister will double down on the Chris Farley days. (Your older sister is right.)
Article continues below advertisement
Kidding. The beauty of it is that there's no right answer; every season has its powerhouses. You could say in recent years it's been Kate McKinnon, and before her, Kristen Wiig, among some other great talents.
But for all the stars who shined brightly during their SNL tenure, there were some whose careers wouldn't sparkle until they exited 30 Rockefeller Plaza for good. Here are some of those celebs.
Julia Louis-Dreyfus joined 'SNL' in 1982 and stayed on for three years.
Before she was Elaine Benes or Selina Meyer, a 21-year-old Julia Louis-Dreyfus got her big break in Season 8 of SNL. It was actually the same season her future husband, Brad Hall, joined the show; in fact, she and Brad had been part of a Chicago improv group that all got recruited to the SNL together at the same time.
Article continues below advertisement
Article continues below advertisement
Larry David wrote for 'SNL' in Season 10, but only one of his sketches aired.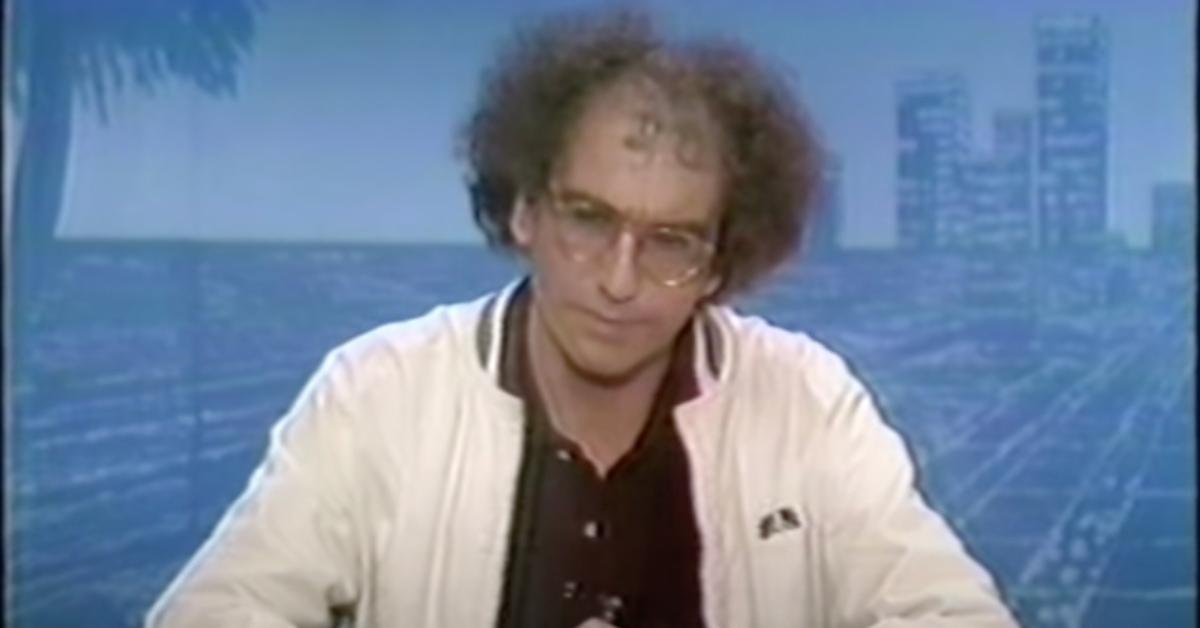 It might be prettyyyy, prettyyy, prettyyy obvious to hear that comedy legend Larry David spent some time in the writers' room at SNL. (OK, so he wasn't technically a cast member, but we're still keeping him on our list.)
Article continues below advertisement
Larry served as a writer for the show's 10th season from 1984-'85, but he only ever got one sketch on the air. (You can watch it here, and it feels very much like a Larry David sketch!)
While at SNL, Larry met Julia Louis-Dreyfus. "We bonded because he was as miserable as I was," Julia later said. As we all know, Larry and Julia would go on to work on Seinfeld together, and the rest is comedy history.
Article continues below advertisement
Robert Downey Jr. shook up the 'SNL' cast in 1985 along with Joan Cusack, Randy Quaid, and Anthony Michael Hall.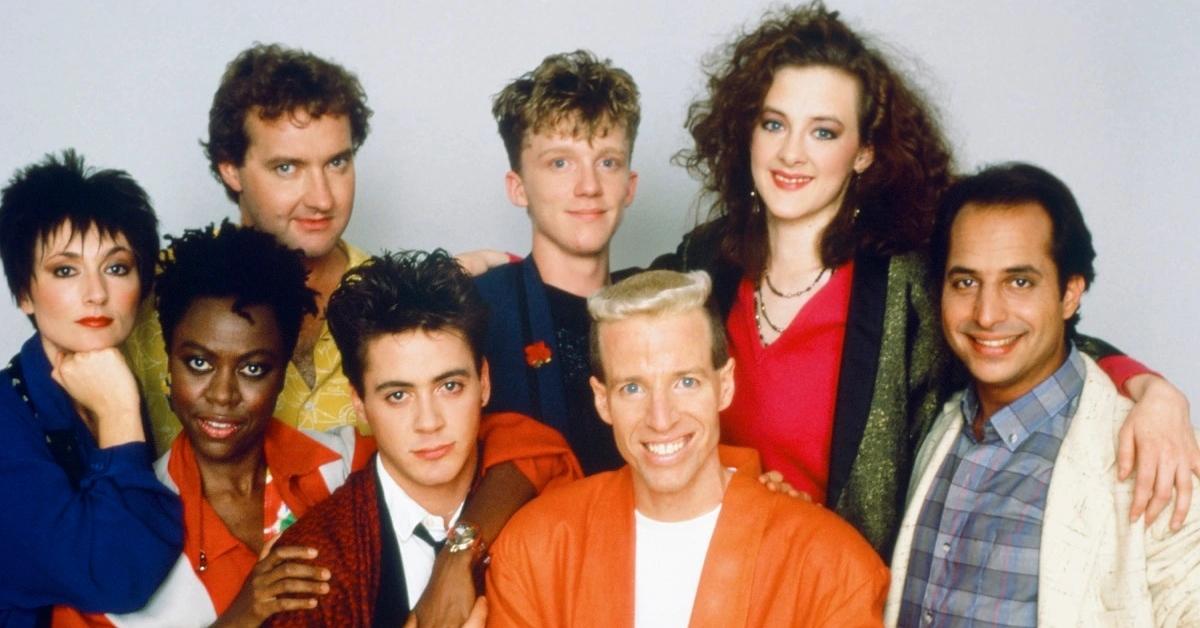 When SNL creator Lorne Michaels returned to the show in 1985 following a years-long break, he decided to do things a little differently for Season 11 by hiring several young and talented non-comedians. This included Iron Man himself Robert Downey Jr., as well as Joan Cusack, Randy Quaid, and Anthony Michael Hall.
Article continues below advertisement
But ratings (and reviews) dipped, and by the following year when the season wrapped up, it was also a wrap for the aforementioned group.
For his part, RDJ has said that this kind of gig wasn't really his thing, but that "there's not a more exciting 90 minutes you can have."
Article continues below advertisement
Laurie Metcalf made history on 'SNL.'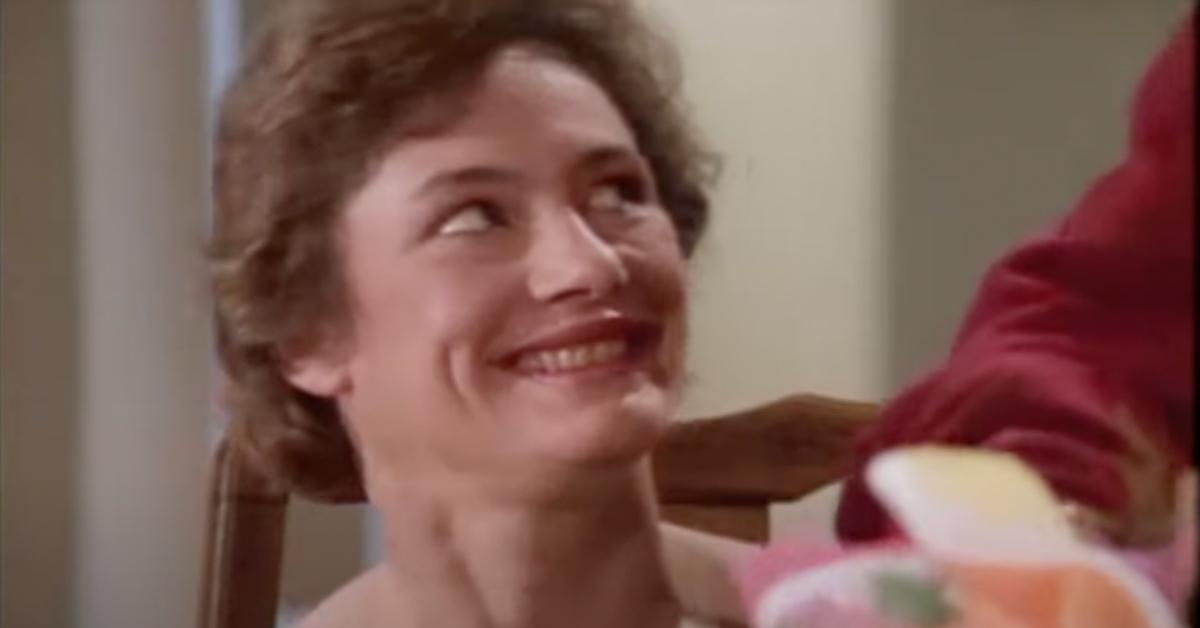 Article continues below advertisement
Laurie appeared in one Season 6 episode in 1981, in which she starred in one pre-taped segment for Weekend Update. She later explained that she was basically doing a "tryout" for the show. This obviously didn't pan out, but she would return again in 1988 in a pre-taped sketch with Catherine O'Hara.
Ultimately, Laurie has said she wasn't cut out for the stressful "under-rehearsed" aspect of the live show.
Article continues below advertisement
Damon Wayans was fired from 'SNL' in 1985 after he went against the script during a sketch.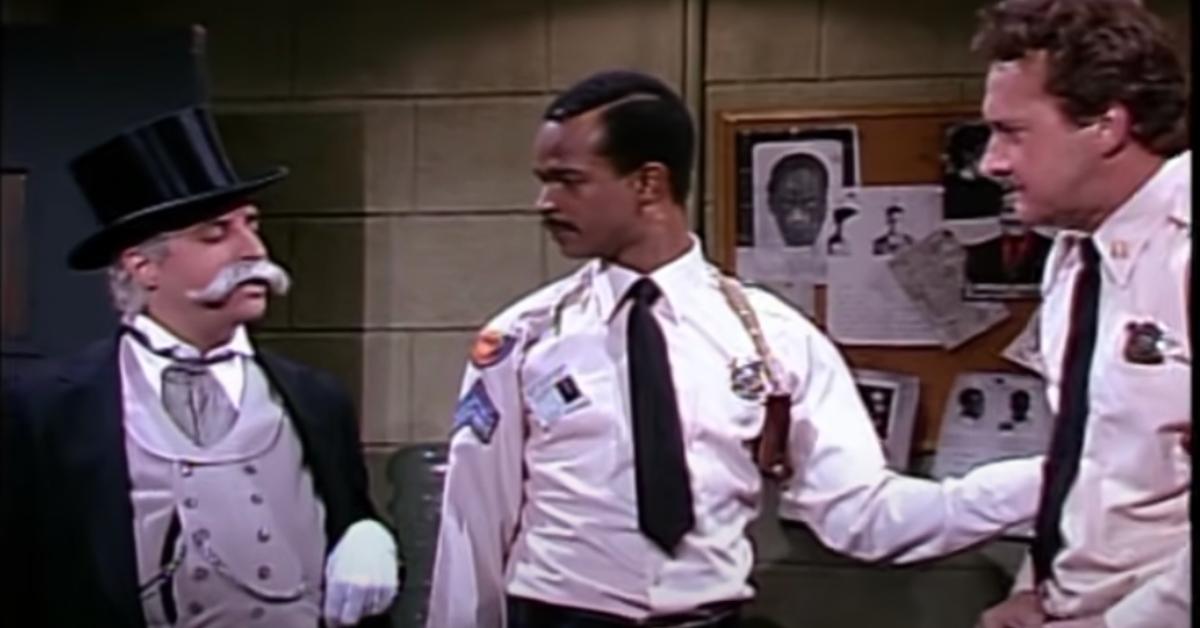 While Damon Wayans may be known for the iconic sketch comedy show In Living Color, he was as actually on a different sketch comedy show first. Yep, he joined SNL in Season 11, but he only appeared in 11 episodes before being let go.
Damon later explained that he was having a hard time getting his ideas on air and was often delegated to smaller (and sometimes non-speaking) roles, which led to some tension behind the scenes.
Article continues below advertisement
And after Lorne allegedly told Damon that he looked "like a pimp" in a suit for a sketch, Damon had had enough, and he ended up playing the scene in a totally different way than the sketch called for. Damon was fired afterward. But he and Lorne apparently patched things up, because Damon came back years later to host.
And when one door closes, another one opens: "All the stuff that I was trying to do on Saturday Night Live was actually stuff that I was able to do on In Living Color," he told The Breakfast Club.