Who Is Laurie Metcalf Playing in 'Hacks' Season 2? Here's What We Know
Who is esteemed actress Laurie Metcalf playing in the second season of the HBO Max series 'Hacks'? Here's what we know about her role.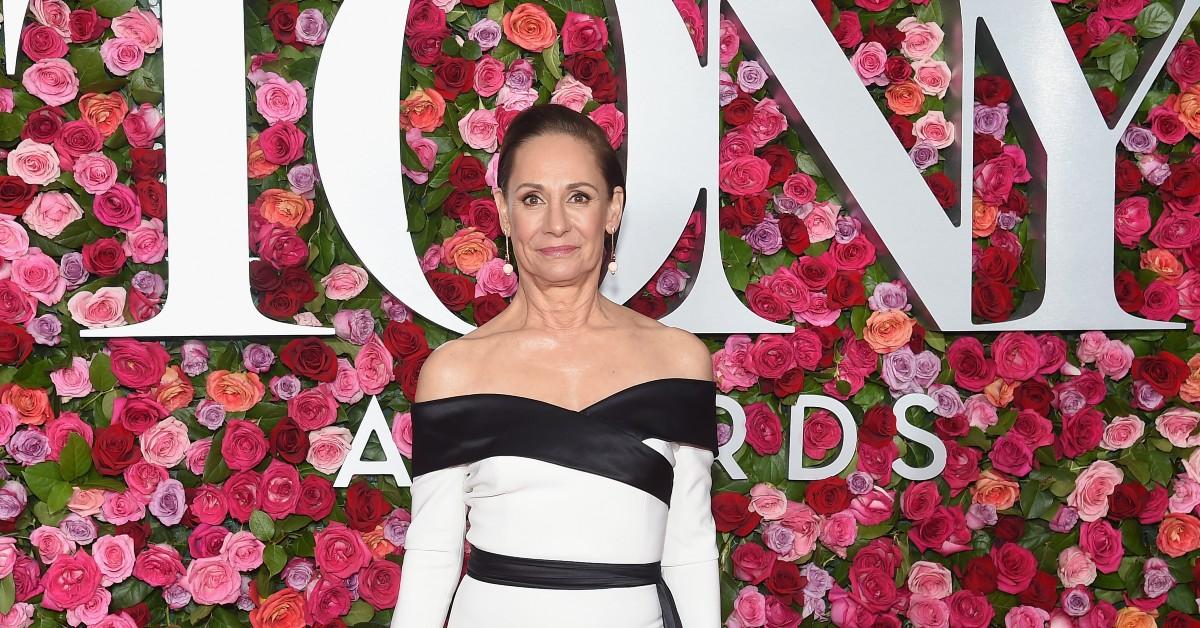 If you're looking for more shows about female comedians after binge-watching The Marvelous Mrs. Maisel, then give Hacks on HBO Max a go.
The show centers around the working relationship between a young comedy writer named Ava Daniels (Hannah Einbinder), a woman in need of another chance, and the legendary comedian Deborah Vance (Jean Smart), a woman in need of some fresh perspective in her comedy routine. What happens when their careers collide?
Article continues below advertisement
There are some big-name stars joining the cast of Hacks Season 2, including The Mandalorian and The Book of Boba Fett star Ming-Na Wen, Euphoria star Martha Kelly, and 11-time Emmy Award nominee and three-time Emmy Award winner Laurie Metcalf.
Here's what we know about Laurie's upcoming role in Season 2 of Hacks.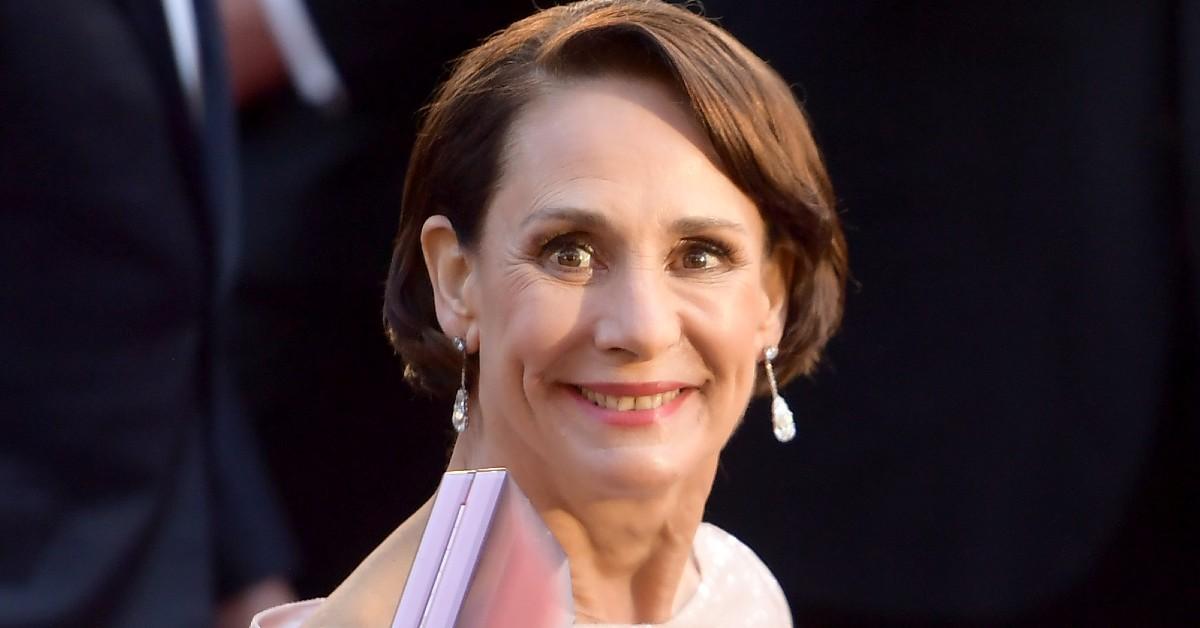 Article continues below advertisement
Who is Laurie Metcalf playing in Season 2 of 'Hacks'?
According to a report from Variety, Laurie will join Season 2 of Hacks as a recurring guest star. Further details about Laurie's character on Hacks are currently unknown, but here's what we do know about the upcoming season.
One of Hack's co-creators Paul W. Downs told Variety, "What we were most interested in exploring was what it's like for someone like [Deborah] to keep bombing. It might be something novel and might be something exciting in the beginning, but someone like her who has fans that come to see her, and sells out a 2,000-seat theater in Vegas and crushes, what is it like when you're on the road in small venues and not doing well?"
Article continues below advertisement
What else has Laurie Metcalf acted in?
You've probably seen Laurie in at least one or two of your favorite television shows. Her most notable role was playing Jackie Harris on Roseanne and the spinoff series, The Conners.
Article continues below advertisement
The actress hasn't kept herself solely to television roles though. Laurie's portrayal of Marion MacPherson in the 2017 film Lady Bird was critically acclaimed. She was nominated for an Academy Award for Best Supporting Actress for her work in Lady Bird. Not one to stop there, Laurie also won two Tony Awards for her performances in two plays. A Dolls House, Part 2 and Three Tall Women.
When does Season 2 of 'Hacks' premiere?
Season 2 of Hacks premieres on HBO Max on May 12, 2022, per Town and Country. The first two episodes will drop on May 12, with two new episodes dropping every Thursday afterward. Where will Season 2 take Ava and Deborah? Hopefully on a journey of self-discovery with a lot of hilarity along the way!