Jean Smart Has Two Children, but Neither One of Them Lives in the Public Eye
Jean Smart's career resurgence has brought renewed interest in her family, including her children and her recently deceased husband.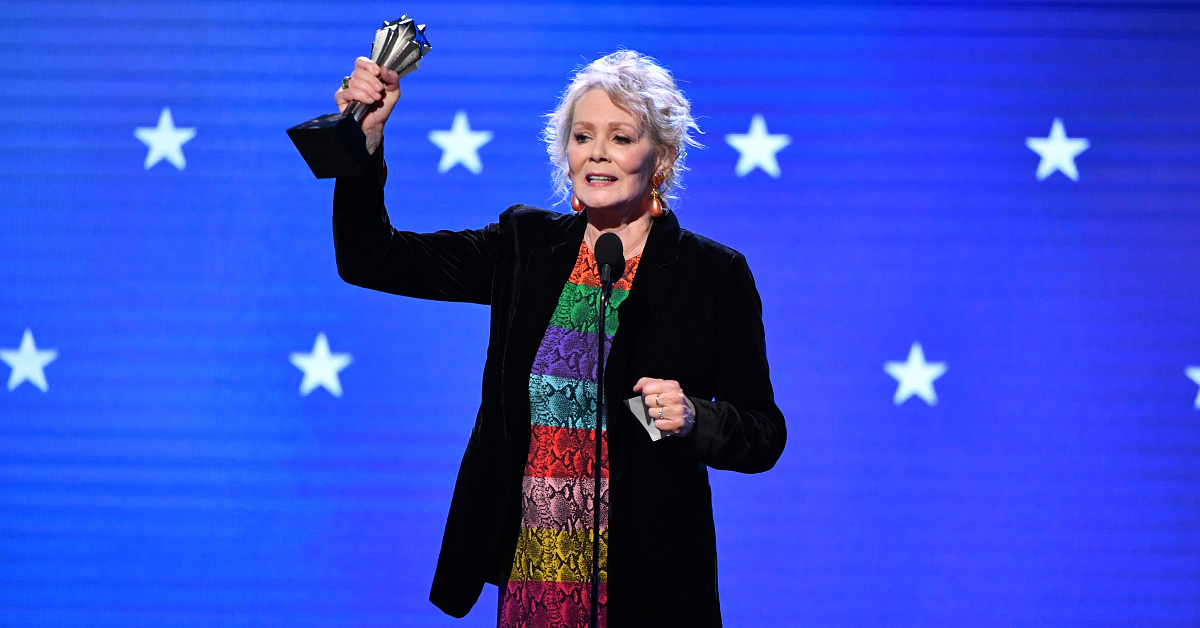 Hacks has wrapped up its first season on HBO Max, and it's also the culmination of a remarkable run for Jean Smart. The actress has earned praise for her performance on that show, as well as Mare of Easttown, Watchmen, and Fargo in recent years, and all of that attention has brought with it a renewed interest in Jean's personal life, including whether she has any children.
Article continues below advertisement
Does Jean Smart have any children?
Jean has two children, but neither one of them is particularly well known on their own. Jean's older child is Connor Douglas Gilliland, who was born in 1989 just two years after Jean and her husband were married. The two met on the set of Designing Women.
Connor doesn't have a presence on social media, and lives his life almost entirely outside of the public eye.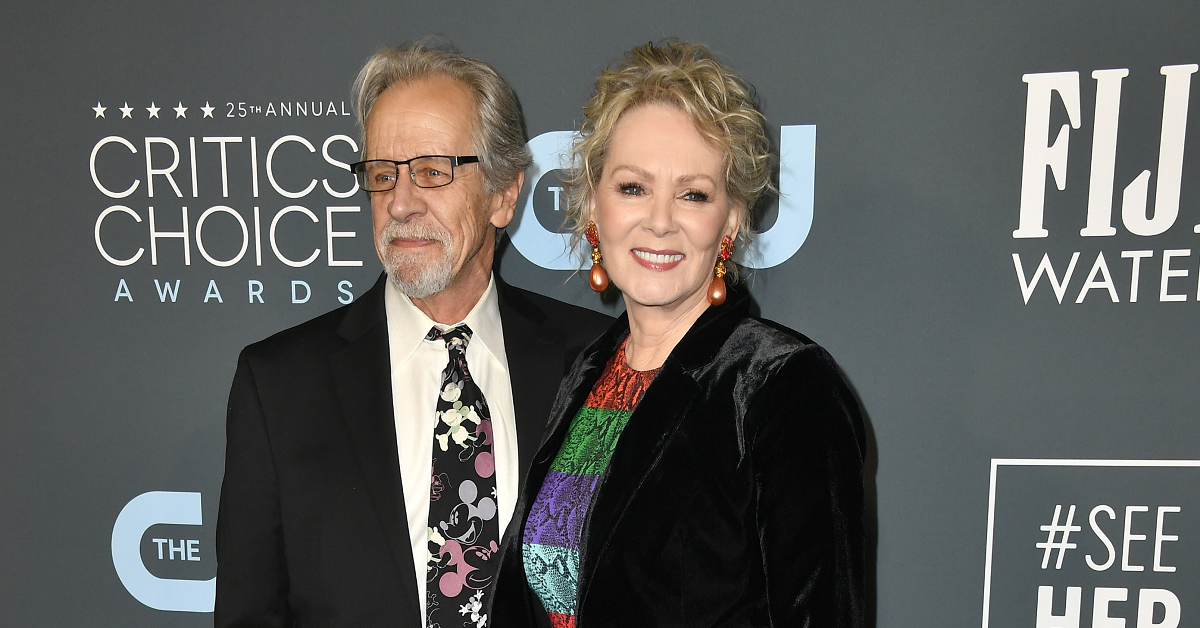 Article continues below advertisement
In addition to Connor, Jean also has an adopted daughter named Bonnie Kathleen Gilliland. Although the idea was for Bonnie to become a part of their family when Connor was about 15, Jean said that the adoption process took longer than anticipated, and they didn't actually adopt Bonnie until Connor was already 20.
Jean and her husband traveled to East Asia to pick up Bonnie in 2009, when she was roughly 10 months old. Like Connor, little information about her is publicly available.
Who is Jean Smart's husband?
Jean Smart married fellow Designing Women star Richard Gilliland, and the two were married until he died earlier this year. In addition to his role on Designing Women, Richard was best known for his work in a variety of other TV series, including The Practice, Desperate Housewives, and 24. Following his death, Jean and the rest of their family have mourned him largely in private.
Article continues below advertisement
What was Richard Gilliland's cause of death?
Richard's exact cause of death is not publicly available. The news of his death was announced in a press release in which it was explained that he had passed away following a "short illness." The exact illness wasn't specified, although a recent interview with The New Yorker clarified that Richard had died of a heart condition, and that his death was fairly sudden.
Article continues below advertisement
Jean memorialized Richard during a recent interview.
Although Jean and her children have largely mourned Richard's loss in private, she opened up about Richard briefly while speaking with The New Yorker.
"He was one of those actors who never got the chance to really show what he could do," Jean said. "A couple of times onstage, he did. But he really sacrificed his career for me to be able to take advantage of my opportunities. I wouldn't have all this, if it wasn't for him."
"It's been really weird," she continued. "It's not anything I ever dreamed would happen. Not so soon. He made me laugh all the time. That's going to be hard to live without."
Richard was just 71 at the time of his death, and Jean is now 69.