Netflix Comes to the Rescue of 'Manifest' Just Like Fans Had Hoped — Details
Will Netflix pick up 'Manifest' after the show's cancellation by NBC? Here's what we know about 'Manifest' Season 4 on Netflix.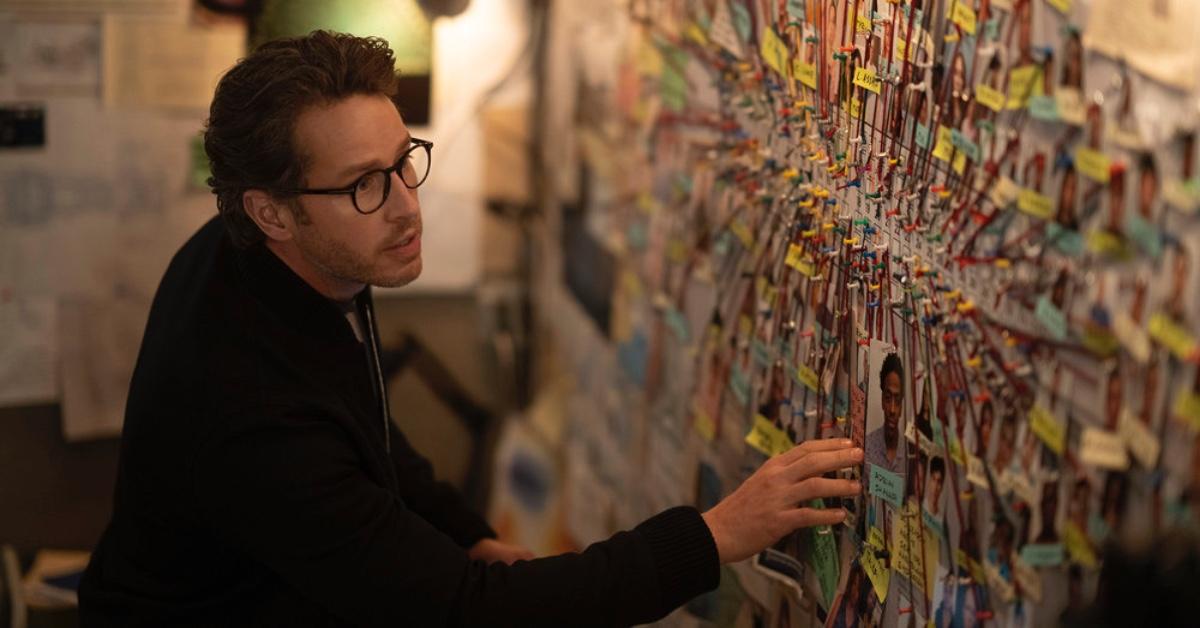 It's always a bummer whenever a network cancels your favorite show, but just because a program's gone doesn't mean that it can't find new life on another network or even platform.
You is a perfect example. The Penn Badgley–led dark drama series about a stalker/murderer who obsesses over potential love interests found new life and multiple seasons after Netflix picked up the show. Could the same happen with Manifest?
Article continues below advertisement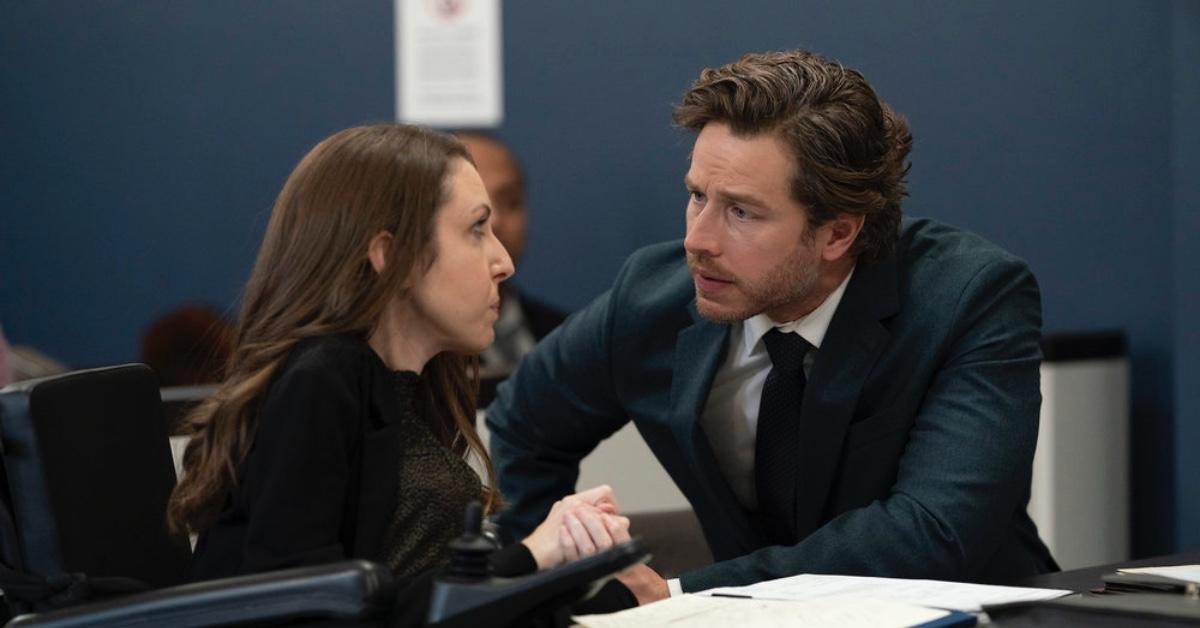 Will Netflix pick up 'Manifest' after it was dropped by NBC?
The reasons for Manifest's cancellation by NBC mostly amount to ratings, which were on a steady decline until the show's first few seasons were available for streaming on Netflix. The show has since remained consistently on Netflix's Top 10 list internationally, reminding Netflix executives how passionate the audience for the show is.
Article continues below advertisement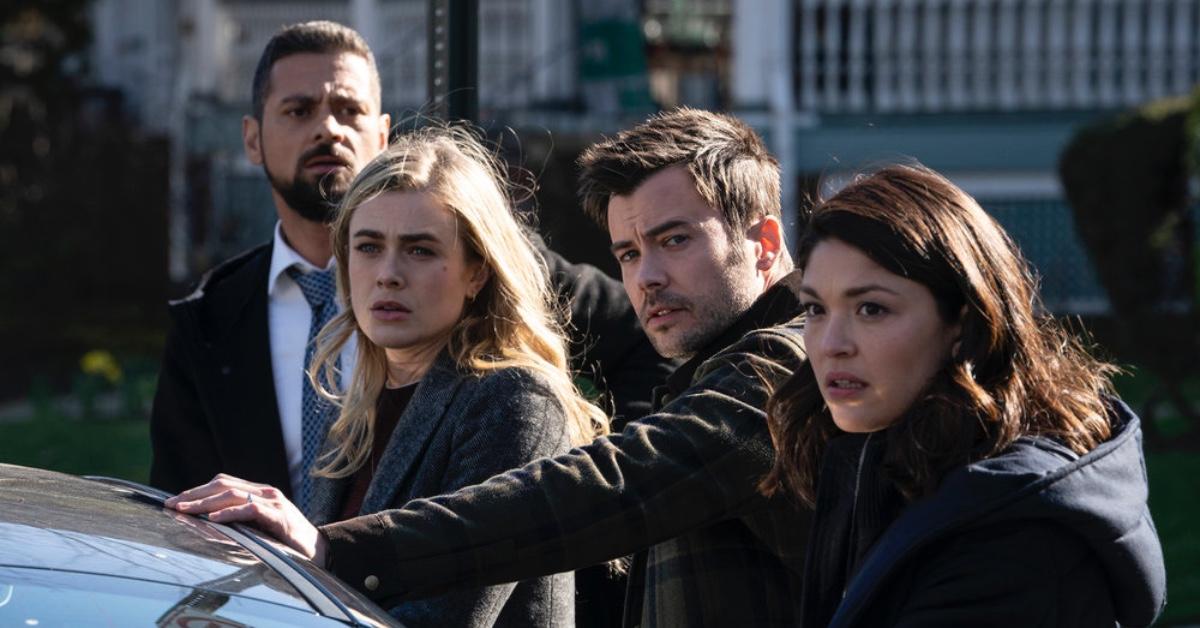 Recent developments between Warner Bros. Television and Netflix have led to 'Manifest' being renewed for a fourth season.
Series creator Jeff Rake has been passionate about pushing for the renewal of Manifest, starting the social media hashtag #SaveManifest and encouraging actors from the show to help promote the series for renewal.
He also hosts live-tweets and show scavenger hunts meant to boost fan morale about the show possibly being renewed and highlighting how passionate the fans (or "Manifesters") are.
Article continues below advertisement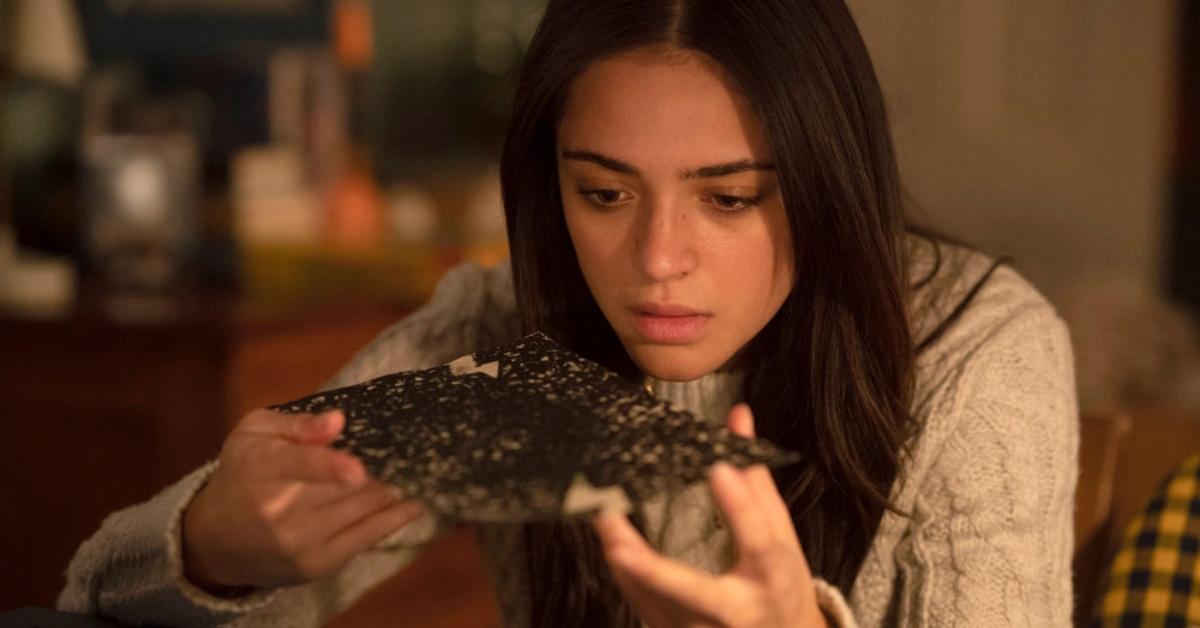 Finally, on Aug. 28, 2021, also known to fans as "828 day" for the missing plane flight 828 that is the center of the show's mystery, Deadline announced that Netflix and Warner Bros. Television had come to an agreement and that a fourth and final season of Manifest was in the works.
Article continues below advertisement
Thanks to the show's online campaign and audience investment in the show, it sounds like Netflix has finally made the right decision after reportedly passing over Manifest a few months prior.
Article continues below advertisement
Although the options of the cast's contracts have technically expired on Manifest since its cancellation on NBC, Deadline also reported that with contract renewal will also be raises in pay, and that two lead cast members (Josh Dallas and Melissa Roxburgh) have already signed on. Other leading cast members are currently in negotiations, but it's anticipated the full cast will return for Season 4.
Although Jeff initially planned Manifest to have six seasons, fans hope that this extra-long Season 4 will be enough to give the series the ending it deserves. The fourth season will contain 20 episodes split into two parts, so there will be plenty of anticipation, theories, and of course, cliffhangers.
Seasons 1-3 of Manifest are currently available for streaming on Netflix, and Season 3 is available on Peacock and Hulu.