Flight 828 Will Safely Land This November on Netflix — Latest 'Manifest' Update!
After NBC canceled 'Manifest' following Season 3, fans worked to #SaveManifest. Netflix has officially released a Season 4 premiere update.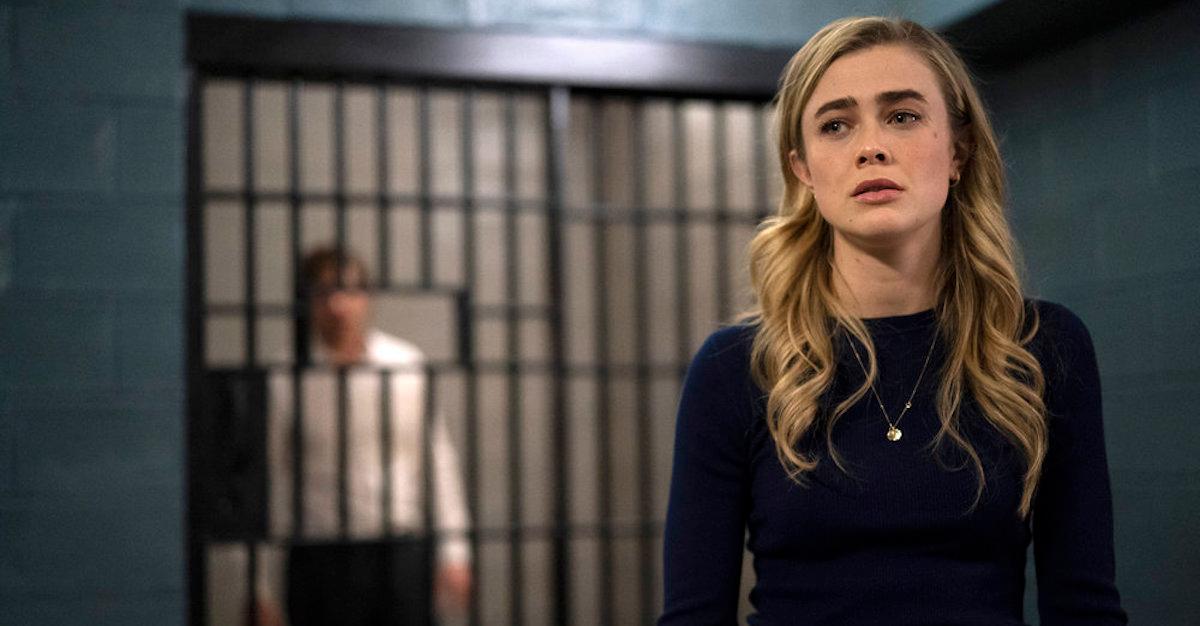 When NBC announced that the supernatural drama series Manifest had been canceled after a serious cliffhanger in the Season 3 finale, fans hoped that the show would find a new home on a different network or on a streaming service.
Netflix seemed to be a natural fit for the show to continue for Season 4. After all, the first two seasons had dropped on the streamer in early June of 2021, and the show was a mainstay on the Top 10 list in the United States for days.
Article continues below advertisement
About a week after the show was first axed, Deadline confirmed that the streaming giant had chosen not to move forward with Manifest. However, Netflix soon changed its mind.
On Aug. 28, 2021, or "828 Day" to Manifest fans, Netflix announced that they would renew the show for Season 4. Here's everything you need to know about the latest renewal update!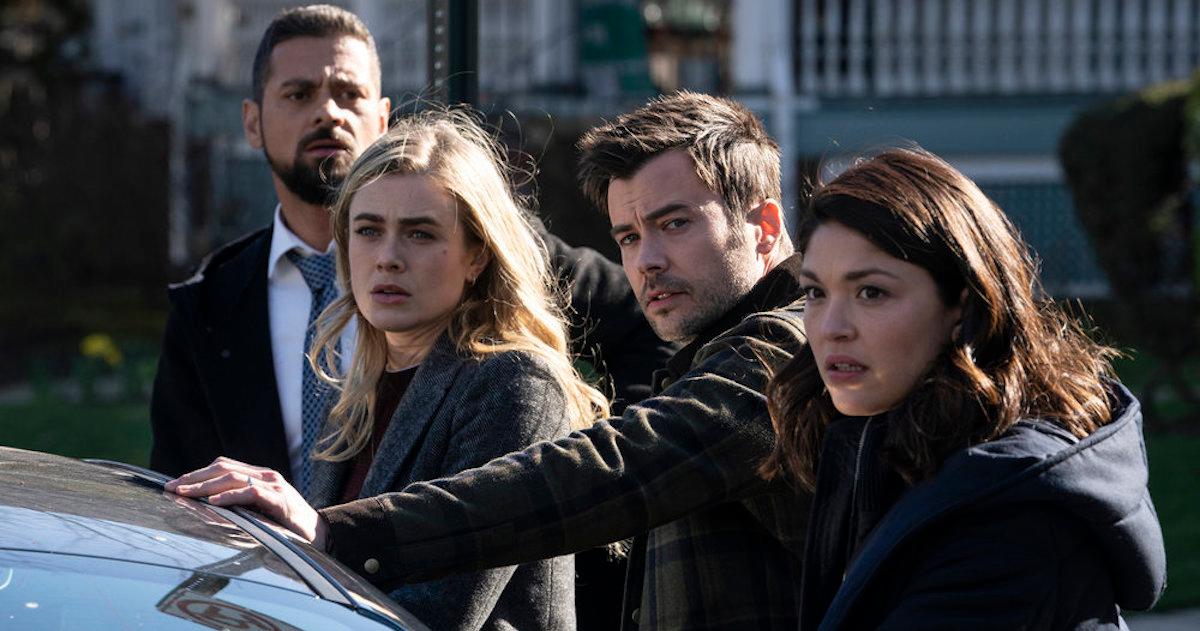 Article continues below advertisement
'Manifest' Season 4 is officially coming to Netflix after a lot of negotiations.
A 2021 Deadline report stated that producers were working towards cementing deals with the cast and writers in the case that the series would be picked up by Netflix.
According to the outlet, "complex negotiations" between Netflix and producing studio Warner Bros. Television were in the "home stretch."
A lot of viewers thought that Netflix would definitely look to continue the series based on the successes of past revived shows like Lucifer and You. The news that Netflix wasn't initially going to pick up the show came as a gut punch to many fans who had been drumming up support for the effort by using #SaveManifest on social media.
Luckily, the streamer has since changed its tune.
Article continues below advertisement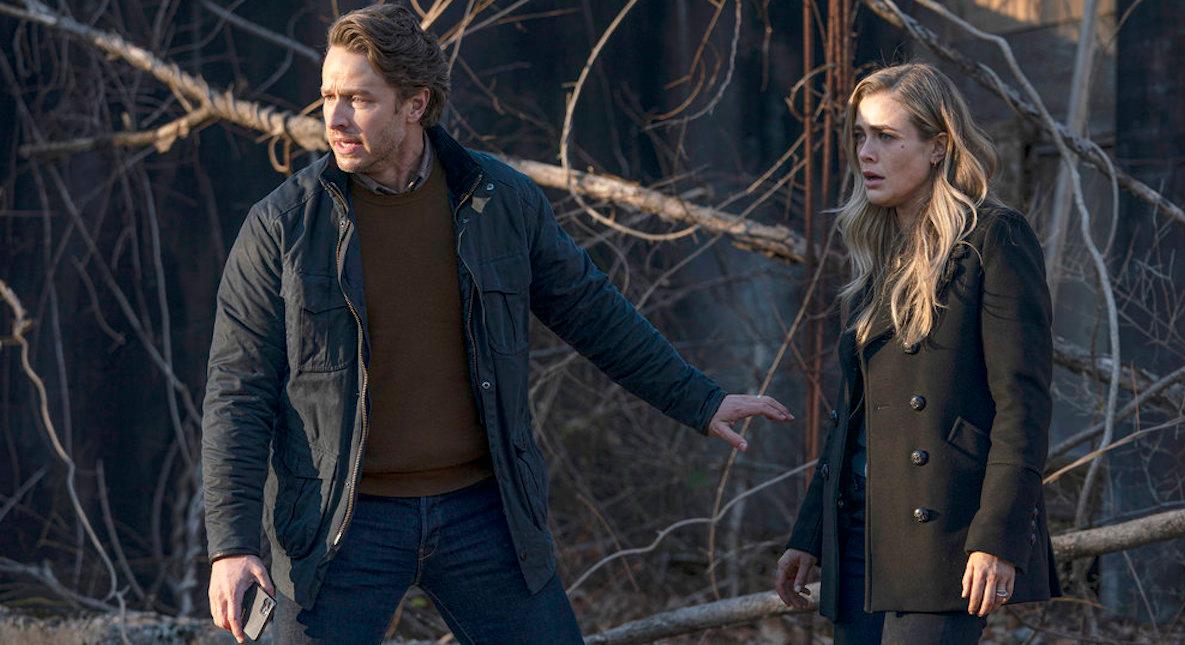 According to Deadline, Netflix has agreed to renew the show for a fourth and final season. The season will consist of 20 episodes split into two parts.
On Aug. 28, 2022, Netflix dropped a teaser trailer and synopsis for the final season. Season 4 Part 1 will drop on Nov. 4, and consist of 10 episodes.
Article continues below advertisement
The series will pick up two years after Grace's murder, which leaves the Stone family "in shambles as a devastated Ben continues to mourn his wife and search for his kidnapped daughter Eden."
"Consumed by his grief, Ben has stepped down from his role as co-captain of the lifeboat, leaving Michaela to captain it alone — a near impossible feat with the passengers' every move now being monitored by a government registry," the Netflix synopsis reads. "As the Death Date draws closer and the passengers grow desperate for a path to survival, a mysterious passenger arrives with a package for Cal that changes everything they know about Flight 828 and will prove to be the key to unlocking the secret of the Callings in this compelling, mind-bending, and deeply emotional journey."
Why did Netflix decide to renew 'Manifest' for Season 4?
Fans were overjoyed at the news that the show had been revived for a fourth and final season. Creator Jeff Rake's official statement about the show's renewal was both grateful and enthusiastic.
Article continues below advertisement
"What started years ago as a flight of fancy deep in my imagination has evolved into the jet engine journey of a lifetime," Jeff said. "Never in my wildest dreams could I have envisioned the worldwide outpouring of love and support for this story, its characters, and the team who work so hard to bring it all to life. That we will be able to reward the fans with the ending they deserve moves me to no end."
Article continues below advertisement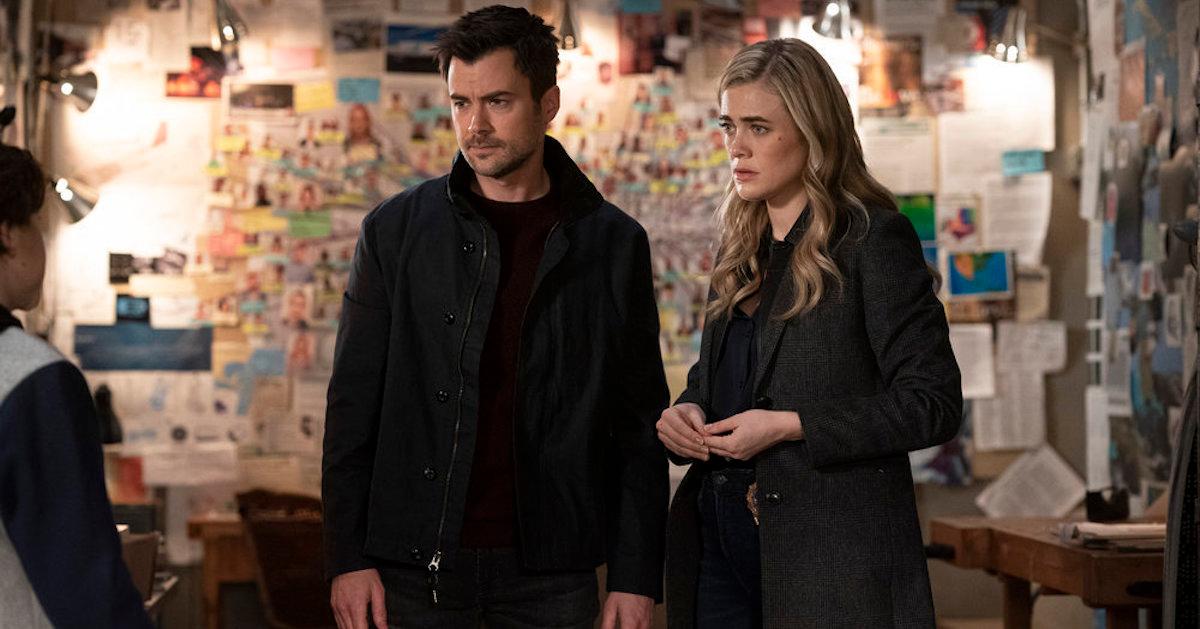 He concluded by saying, "On behalf of the cast, the crew, the writers, directors, and producers, thank you to Netflix, to Warner Bros., and of course to the fans. You did this."
Consisting of 20 episodes total, Part 1 of Manifest will land on Netflix on Nov. 4.