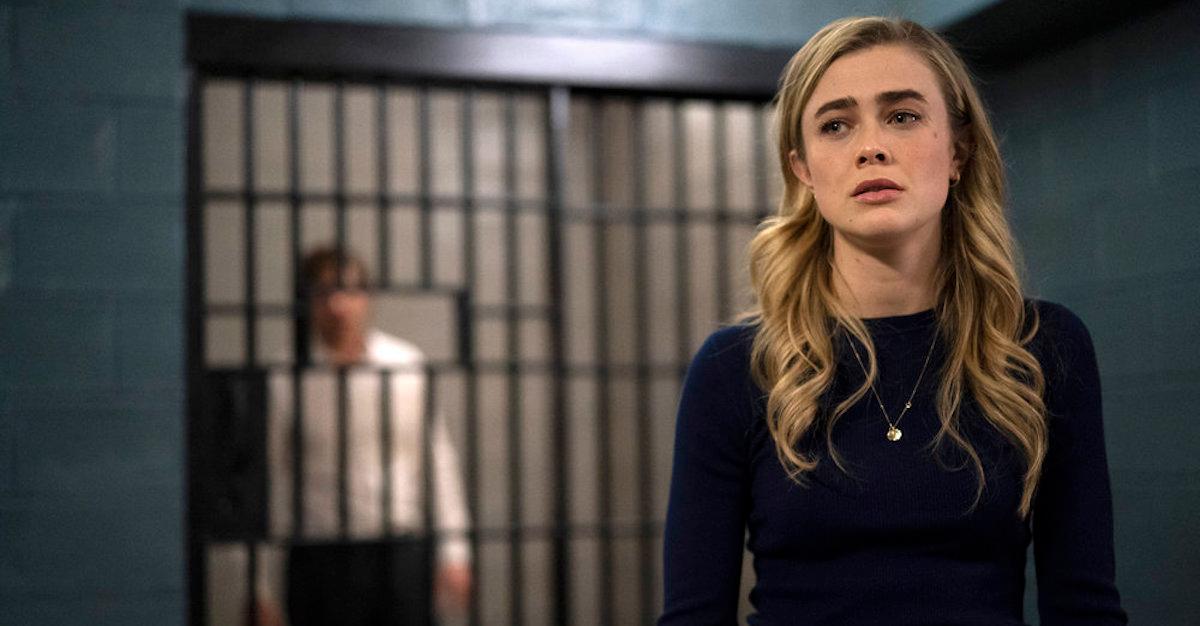 Is Flight 828 About to be Part of Another Miracle? 'Manifest' Fans May Get a Season 4
By Shannon Raphael

Jul. 21 2021, Updated 2:02 p.m. ET
When NBC announced that the supernatural drama series Manifest had been canceled after a serious cliffhanger in the Season 3 finale, fans hoped that the show would find a new home on a different network or on a streaming service.
Netflix seemed to be a natural fit for the show to continue for Season 4. After all, the first two seasons had dropped on the streamer in early June of 2021, and the show was a mainstay on the Top 10 list in the United States for days.
Article continues below advertisement
However, about a week after the show was first axed, Deadline confirmed that the streaming giant had chosen not to move forward with Manifest.
But, is Flight 828 about to be part of another miracle?
Keep reading for the latest update in the fan quest to #SaveManifest, and to find out why Netflix reportedly passed.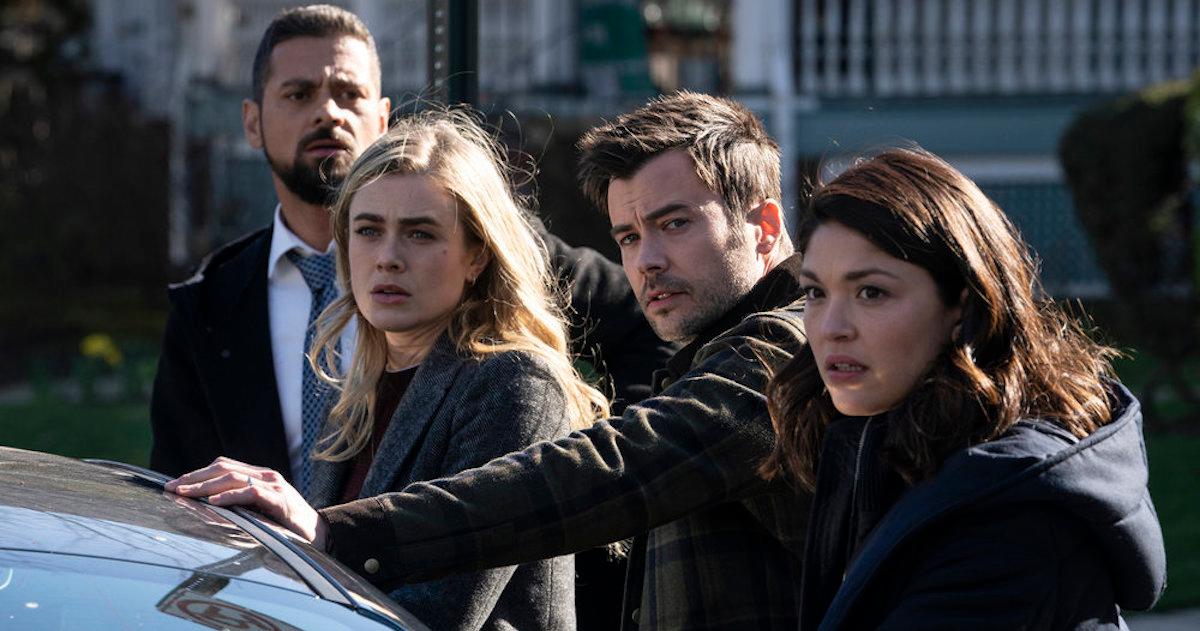 Article continues below advertisement
'Manifest' Season 4 may be greenlit after finding success on Netflix.
A new Deadline report states that NBC is currently in talks with Warner Bros. TV about possibly renewing the series for Season 4. Netflix reps are also speaking with the studio about a fourth season on the streaming giant, sources told the outlet.
A lot of viewers thought that Netflix would definitely look to continue the series based on the successes of past revived shows like Lucifer and You. The news that Netflix wasn't going to pick up the show came as a gut punch to many fans who had been drumming up support for the effort by using #SaveManifest on social media. But the streamer may be changing its tune now.
Manifest creator, Jeff Rake, had also been utilizing the hashtag on Twitter. He had also been outspoken about his six-year plan for the series.
"Lots of speculation out there. No comment. Other than, if the impossible happens and the dead rise again, it's because of YOU," he wrote. "I'm not giving up. Keep the faith."
Article continues below advertisement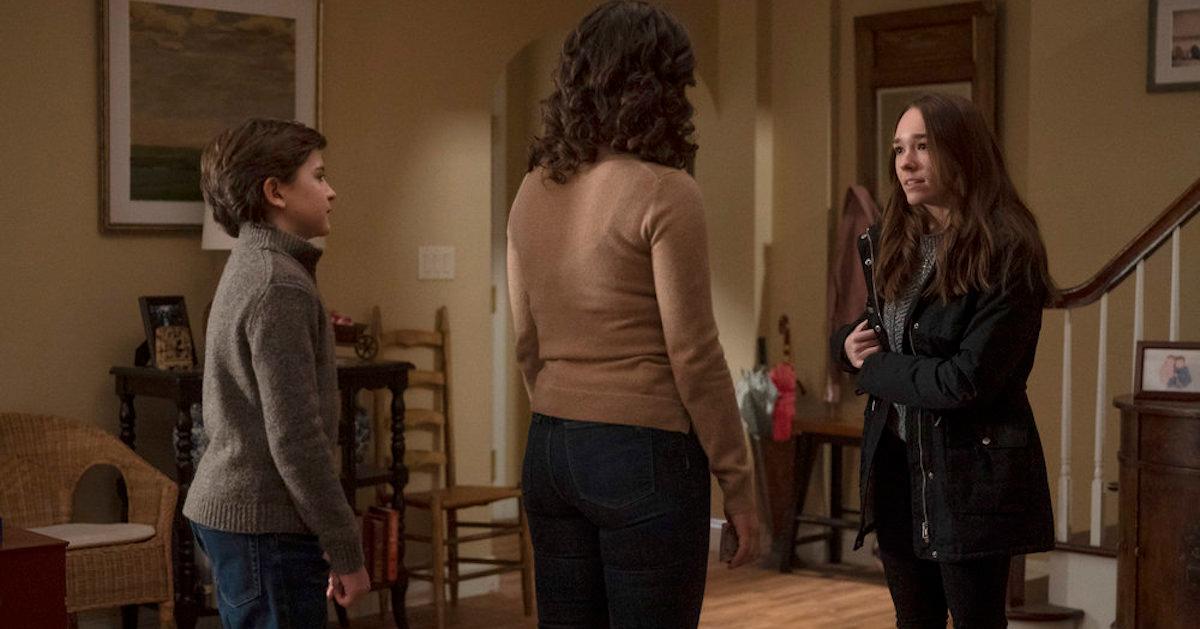 In addition to the potential of a six-season story, fans were also disappointed in the cancellation because Season 3 ended with many unfinished storylines, including the death of a major character, the severe age progression of another, an unresolved love triangle, and a lack of clarity about what really happened to Flight 828 in 2013.
Article continues below advertisement
Warner Bros. Television was initially not looking to find 'Manifest' a new home for Season 4.
The mysterious plane drama was produced and distributed by Warner Bros. Television, and the studio was initially not pursuing any other options for a fourth season.
When NBC first canceled the show, the actors' contracts expired, and they were all released to go after other work opportunities.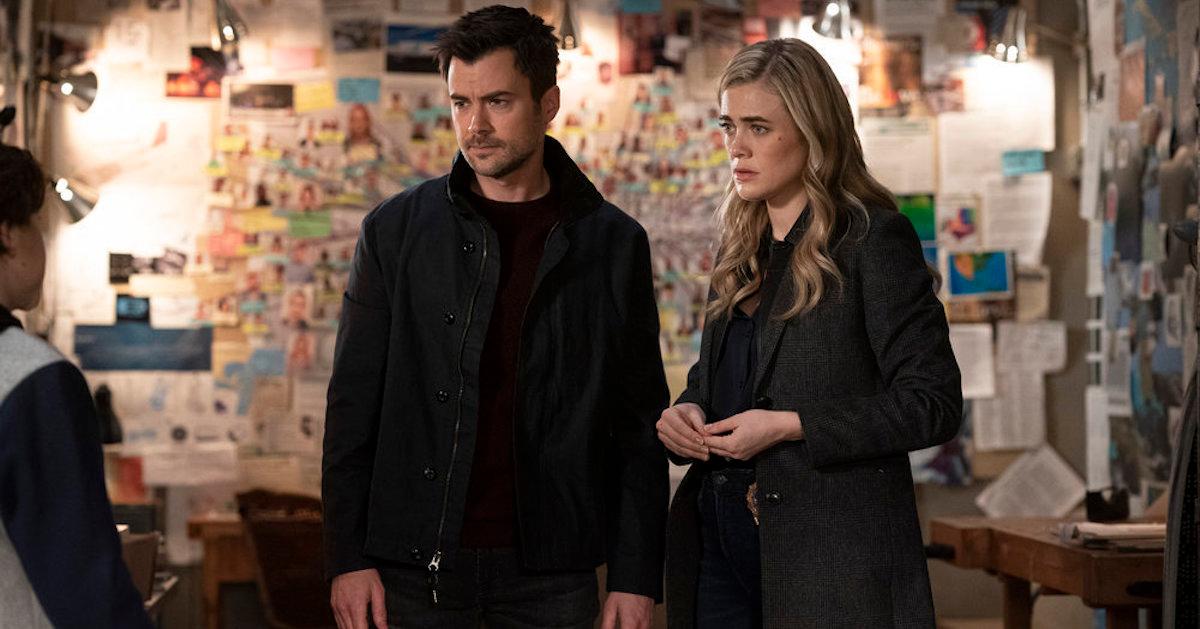 Several of the leading actors shared their hopes for Season 4 and their desire to #SaveManifest. Here's hoping their efforts actually do pay off!
The first two seasons of Manifest are available to stream on Netflix now, and Season 3 is on Peacock, Hulu, and NBC.com.