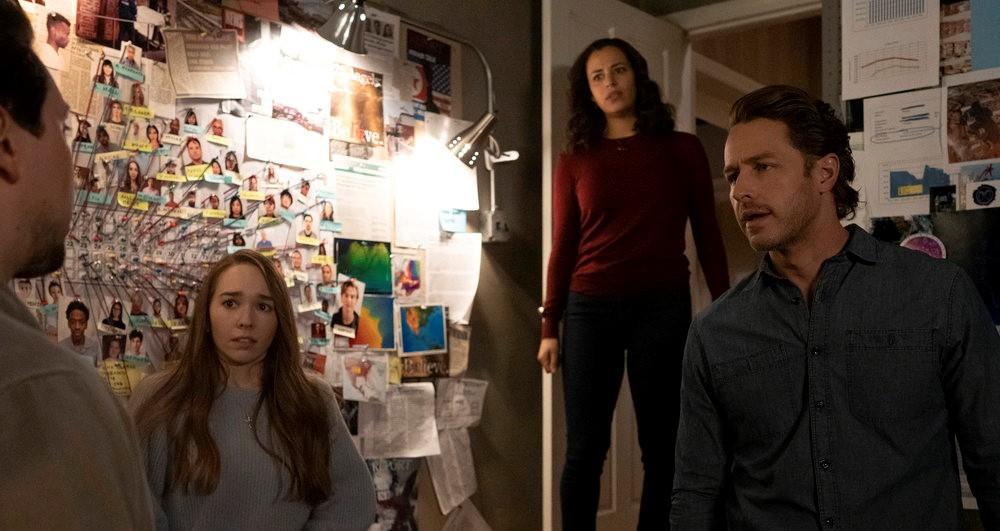 'Manifest' Season 4 Finally Has a Renewal Update and Fans Are Jumping for Joy
Unless a show's getting gangbuster ratings, there's a good chance that networks are going to pause before they decide whether or not to renew it and pause for even longer before determining whether they're going to air it live or put it on one of their streaming platforms.
Fans of Manifest have been wondering if another network would pick up the show after NBC decided to not renew the series. So, will Manifest return for a fourth season?
Article continues below advertisement
Has 'Manifest' been renewed for Season 4?
In June 2021, NBC made the decision not to renew Manifest for Season 4.
The news came after Jeff Rake, the show's creator, stated that he had a six-year plan for the series. According to TV Series Finale, Manifest's numbers were fluctuating throughout most of Season 3, which, in hindsight, should have been a sign the series was on its way out.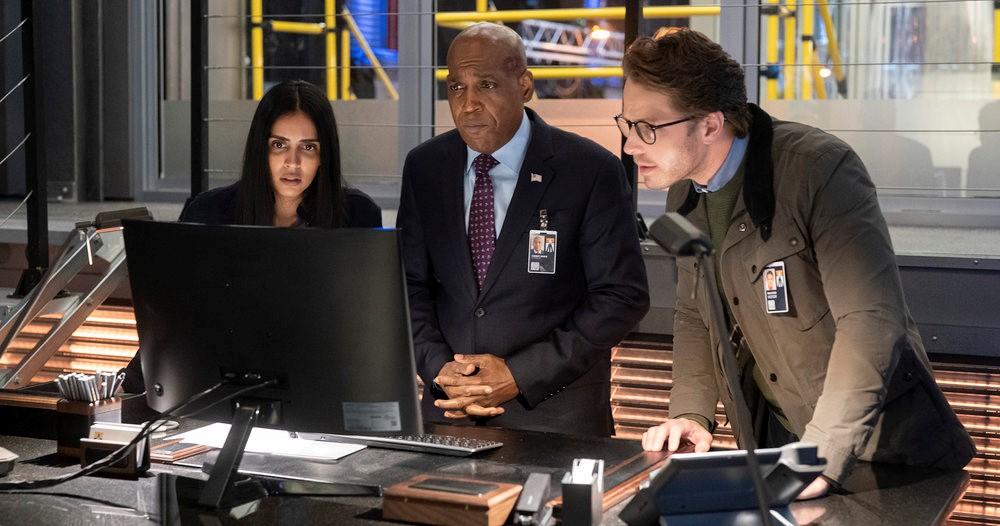 Article continues below advertisement
Following Jeff's initial tweet regarding the show's cancellation, he and actors of the show have been working tirelessly to make #SaveManifest trend on social media. This included hosting a variety of live-tweets, show scavenger hunts, and more to keep morale high as Manifest searched for a new home with another network.
Netflix officially renewed 'Manifest' for a Season 4 on August, 28, 2021.
The streaming giant and the network titan put their heads together in talks with Warner Bros. TV to bring Manifest back. Fans of the sci-fi series expressed their displeasure online with its cancellation, but it turns out that these weren't any old empty tweets not backed by genuine interest.
Article continues below advertisement
Manifest actually crushed Netflix's streaming numbers when it debuted on the platform. The benefits of online streaming provide real-time metrics for production companies, platforms, and industry insiders alike.
The show floated around the top 10 list of most-watched content, and that helped to revive interest in extending the show's lifespan.
Article continues below advertisement
On Aug. 28, 2021, Deadline announced that Manifest would be saved by Netflix and renewed for a 20-episode Season 4 that would also serve as the show's final season. While most fans of the show know that creator Jeff Rake had a six-season plan, hopefully this renewal gives enough time for the show to be wrapped up nicely.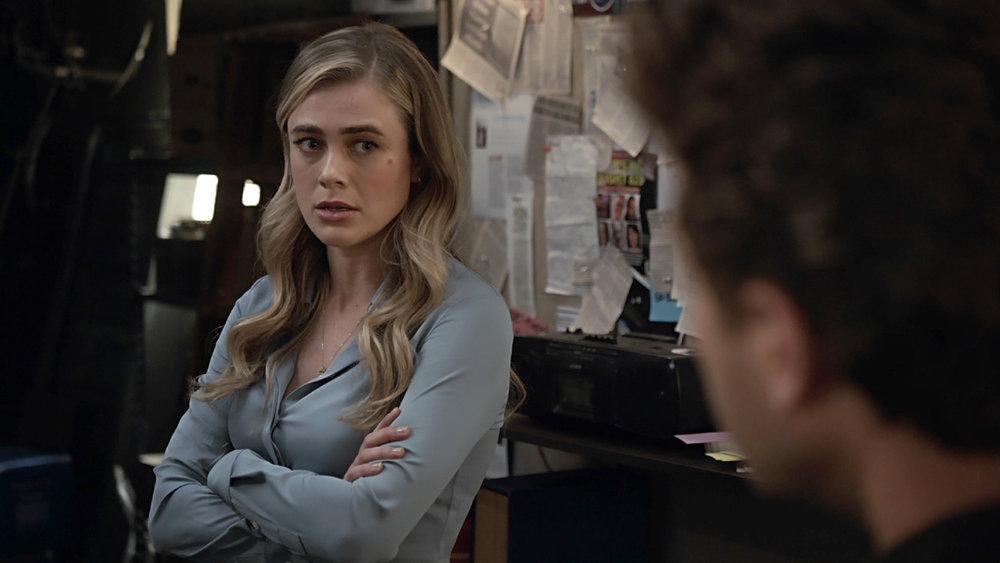 Article continues below advertisement
While it's unclear when Manifest will return for Season 4, rest assured, contract negotiations for the main cast are already underway, and filming should begin shortly. Jeff Rake thanked fans in a statement to Deadline for all their contributions to getting the show renewed.
"On behalf of the cast, the crew, the writers, directors, and producers, thank you to Netflix, to Warner Bros., and of course to the fans. You did this." He said.
Fans also noted that the show was renewed on "828" day, which is significant to the show as a celebration of the day the mysterious Montego Air Flight 828 returned from a turbulent journey, only to learn that the world had aged five years during the flight.
Article continues below advertisement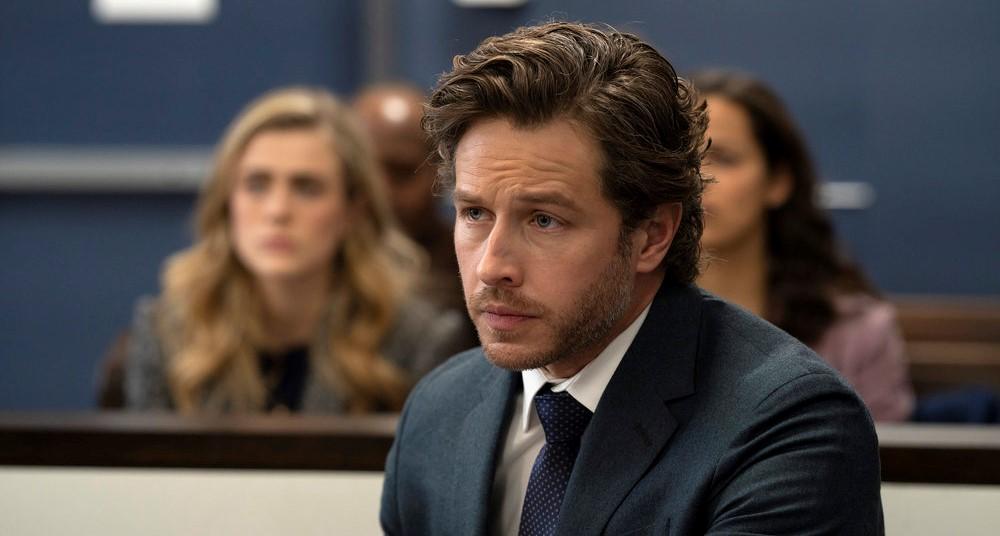 This extra Easter egg makes fans all the more reassured that Netflix is the perfect place to wrap up their beloved show for one final season.
Seasons 1, 2, and 3 of Manifest are now available for streaming on Netflix.