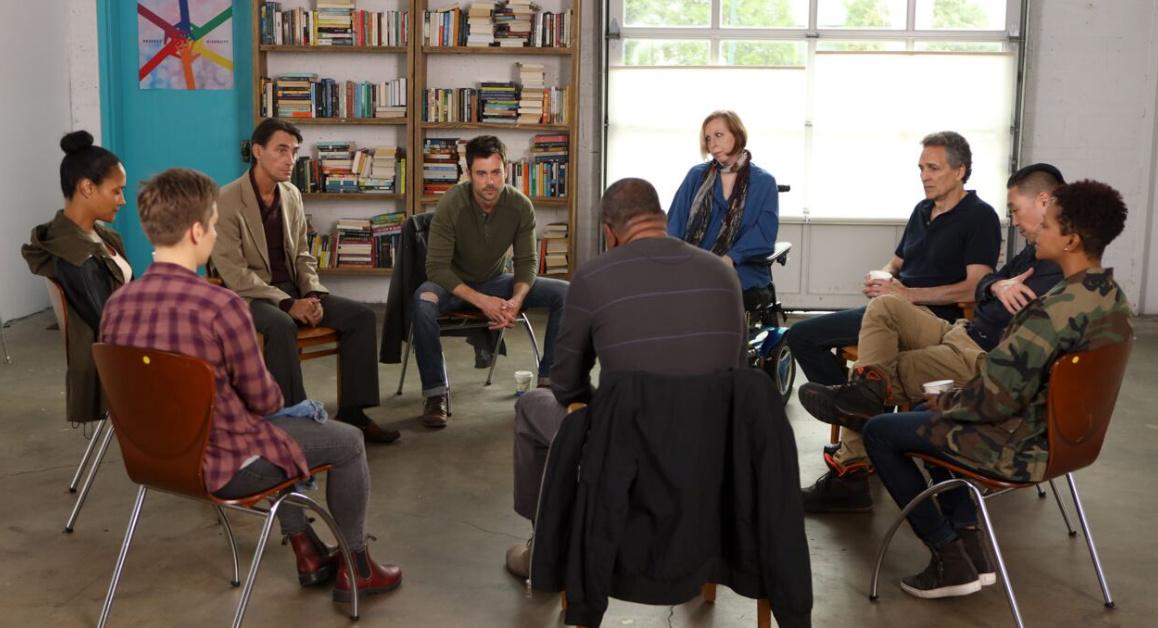 After a Turbulent Second Season, Will 'Manifest' Be Back for Season 3?
NBC's 'Manifest' had a turbulent second season and suffered in ratings. Will there be a 'Manifest' Season 3? Here's what we know right now.
When we first heard the description of NBC's Manifest, we were instantly hooked. Passengers of flight 828 suddenly reappear after being assumed dead for five years, but for them, no time has passed at all. Come on! That's a brilliant logline. In Season 1, the plane's passengers started hearing voices telling them about the future and revealing secrets about the world, and things just got more and more interesting from there. Now we're wondering — is there going to be a Manifest Season 3?
Article continues below advertisement
Will there be a 'Manifest' Season 3?
Season 2 of Manifest just premiered in January of 2020, so news about a possible Season 3 is pretty limited at the moment. So far, there's no news about the show being either renewed for another season or canceled completely, so we can certainly hope for the best!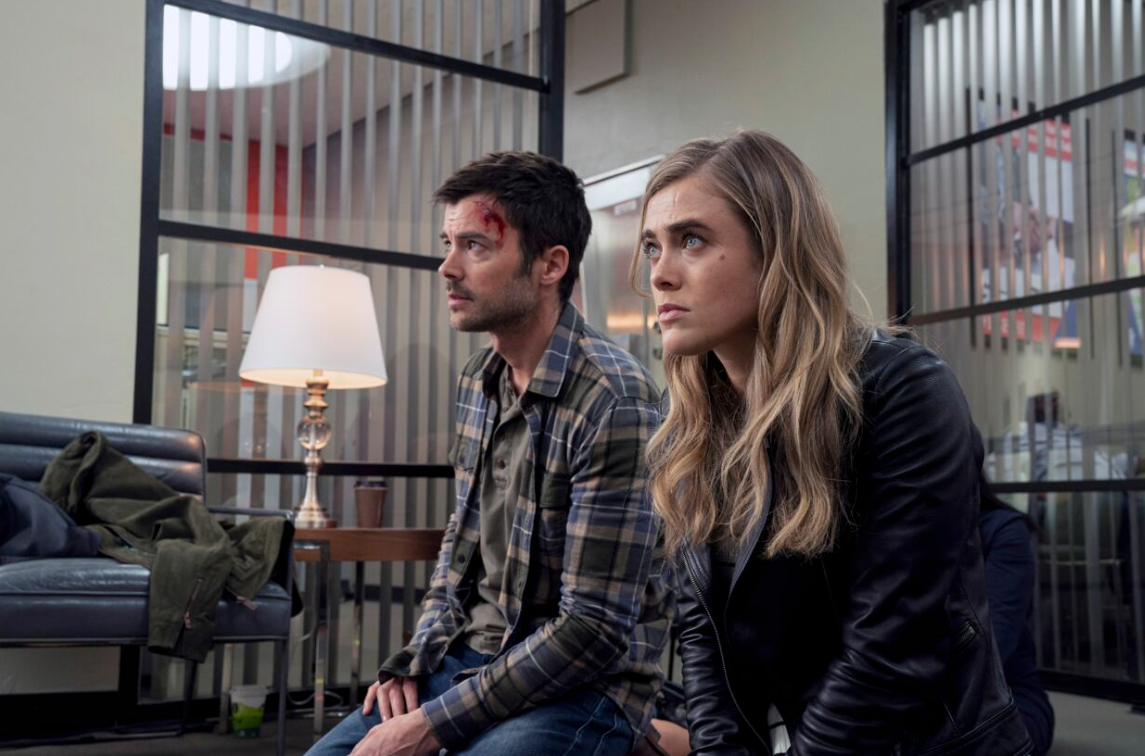 Article continues below advertisement
If there is a Season 3 of Manifest, it probably won't be airing anytime soon. After Season 1 wrapped up in February of 2019, Season 2 wasn't announced until April of that same year — and then it didn't air until January of the next year. If there is a Season 3 and it follows the same development pattern, we might not be watching it until 2021. Time to hunker down and watch your other favorite plane-related dramas (Lost marathon, anyone?).
The network may be less likely to renew the show due to its less than stellar ratings. Although the premiere episode of Season 1 was both the top-rated new show for the broadcast season and the top-rated show airing that week, the ratings for the rest of the season weren't at the same level. Season 2 also suffered in the ratings department — it averaged a 0.67 rating in the 18-49 demographic and 3.76 million viewers (down by about 46 and 42 percent, respectively).
Article continues below advertisement
After the first season, the show was on the bubble but was ultimately renewed by the skin of its teeth. It may not be so lucky when it comes to yet another season. But once again, those of us who have been following the supernatural mystery and become super invested in the lives of the survivors can hope for the best!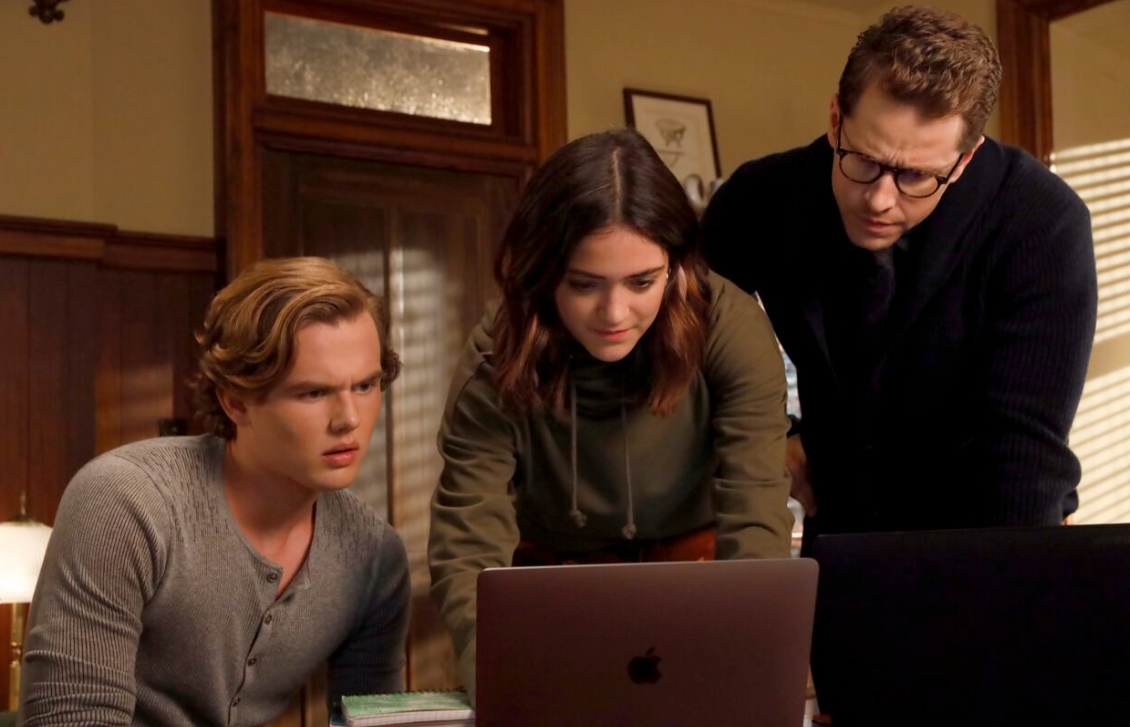 Article continues below advertisement
One thing to keep in mind is that the show moved from being a fall premiere to a spring premiere — that could definitely account for the ratings plummet, and there's a chance the network will take that into account when it comes time to renew the show for another season.
Also, while the ratings haven't been amazing, they have been stable, and that's one thing that all the execs will be looking for as they plan their next broadcast season. In fact, Manifest is the seventh-most popular show on the network, and it's ahead of shows like Brooklyn Nine-Nine, The Blacklist, and Law & Order: SVU, all of which have already been renewed for next season. Hang in there, Manifest fans. There may have been a bit of turbulence, but things aren't totally hopeless.