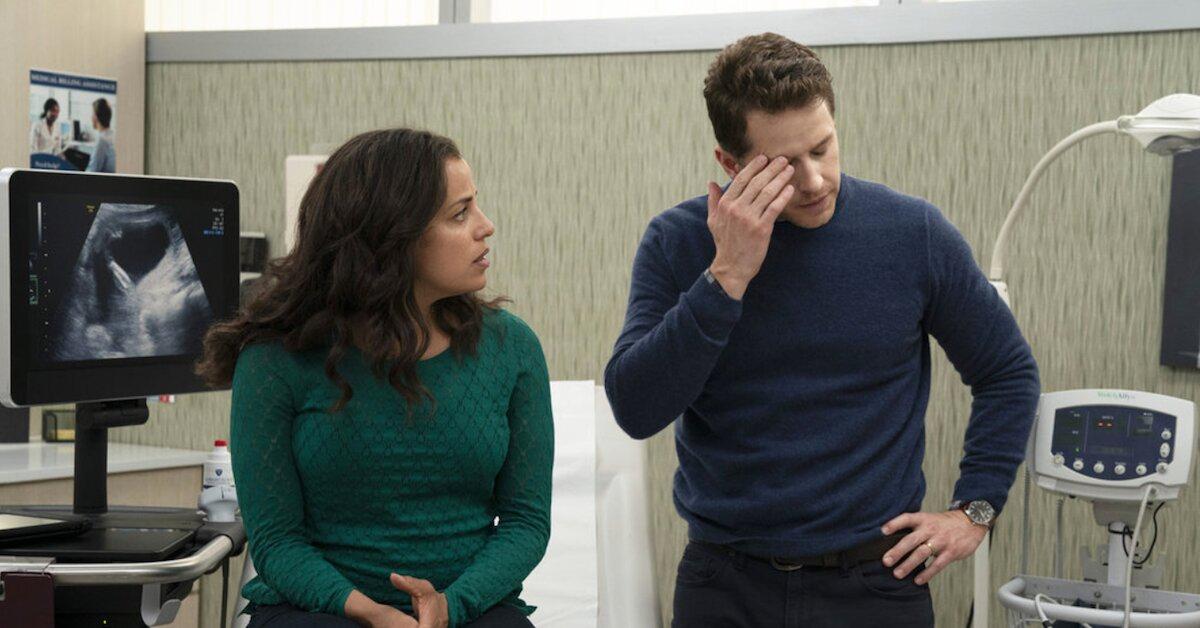 Fans Won't Have to Wait Long to Find out Who Grace's Baby Daddy Is on 'Manifest'
After a LONG wait, the NBC drama Manifest returns with an all-new episode on Jan. 6. It's been almost 11 months since we watched Grace drop the bombshell that she's pregnant — and it's highly unlikely that her husband Ben is the father.
In the interim between Seasons 1 and 2, fans came up with all sorts of theories about who Grace's baby daddy could be. Below, we break down a couple of the most plausible explanations.
Article continues below advertisement
Who is Grace's baby daddy on Manifest?
Unless the supernatural series has a major twist in store, the father of Grace's child is probably Danny or Ben. As we know, Grace entered into a relationship with Danny during the five-and-a-half years that Ben was missing.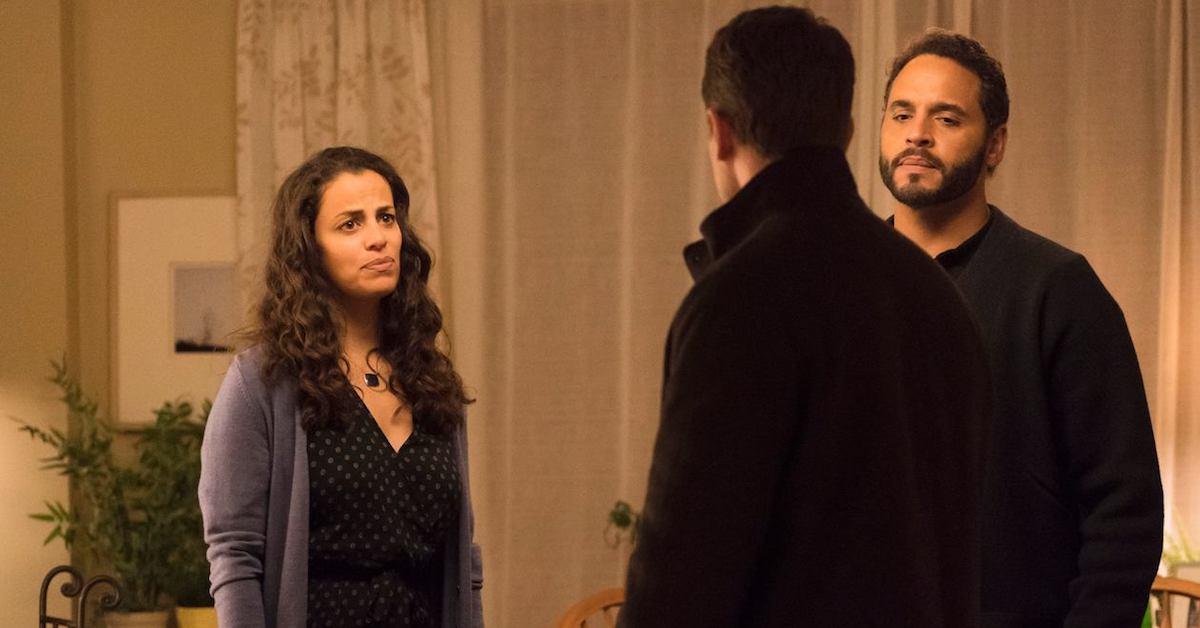 Article continues below advertisement
It's reasonable for viewers to assume that the baby is Danny's given the timeline (Ben returned home just six weeks ago), but nothing is clear-cut with this show.
The fact that Danny is the obvious answer to this baby daddy drama makes us think the kid could be Ben's based on the unpredictable nature of time in the Manifest universe. Maybe he somehow got her pregnant before that ill-fated flight? Honestly, anything is possible.
In a recent interview with Parade.com, Josh Dallas — who plays Ben on the series — revealed that Season 2 picks up right where the finale left off, and that we'll have an answer to Grace's pregnancy predicament by the end of Episode 2.
The actress behind Grace, Athena Karkanis, added in a chat with TV Insider, "The way that you find out is very interesting and surprising... It unfolds the whole story a lot more, and I thought that was cool, how they tied in this very personal thing into the bigger picture."
Article continues below advertisement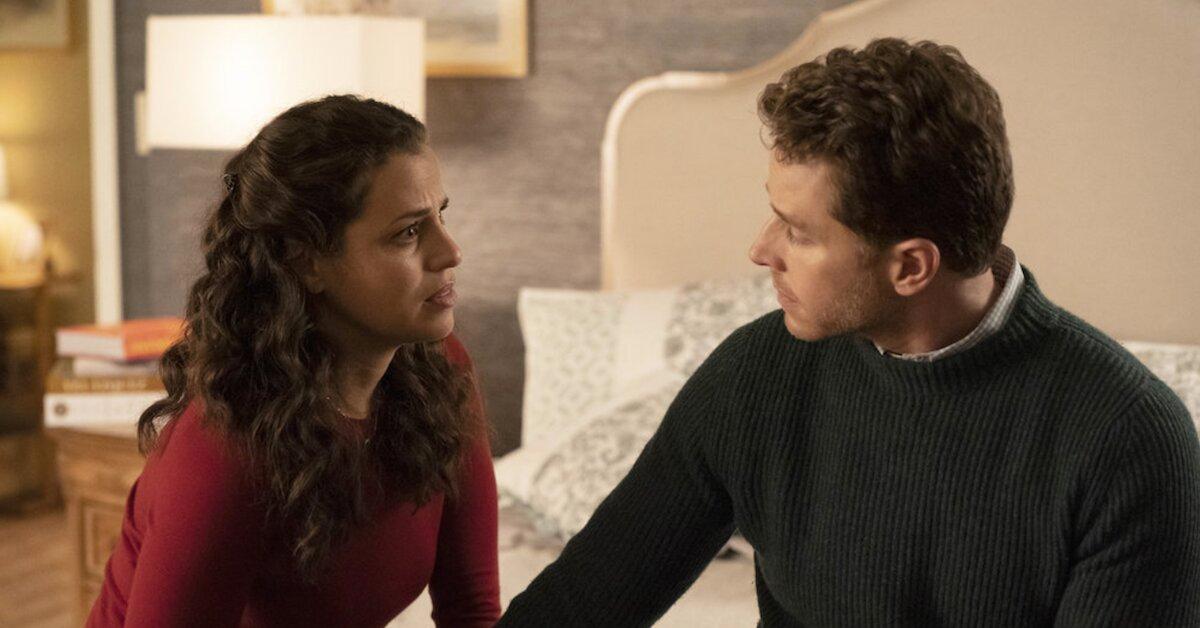 Show creator Jeff Rake teased at New York Comic Con that whatever happens, Ben and Grace will be a united front moving forward. "[They will] become even closer in a way that we can't talk about yet," he shared.
Ben will reach his breaking point in Season 2 of Manifest.
Article continues below advertisement
When death's knocking at your door, you don't have much time to relax. "[Ben's] trying to do the right thing by everybody," Josh explained to EW of the revelation that the people on Flight 828 have a death date. "That feeling of responsibility for all the passengers is a self-inflicted thing but it's a compulsion."
He hinted, "[Ben] puts this enormous amount of pressure and burden on himself and we'll come to a point within the season where that becomes too heavy… Instead of fighting everything, he's got to finally come to a point where he accepts what he can't control or know."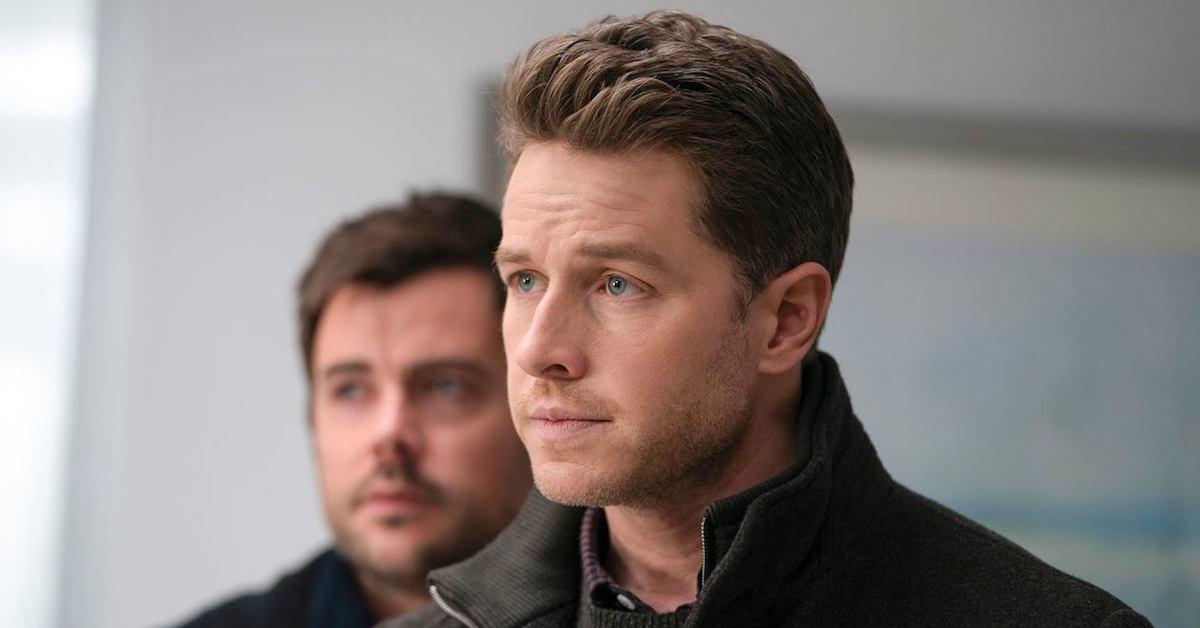 As for Ben and Grace's marriage, Josh is rooting for the duo to come out of this intact. "It's such a beautiful portrait of a marriage going through crazy adversity," he said.
"These two people found themselves again in the center of this hurricane and as long as they can stay there, holding onto each other, there's a real hope within Manifest that everything might work out."
We'll be watching with bated breath. New episodes of Manifest air Mondays at 10 p.m. ET on NBC.