Another Character Is Killed Off in the Mid-Season 6 Premiere of 'Power' (SPOILERS!)
In the Mid-Season 6 premiere of 'Power,' [SPOILER] is killed by 2-Bit (Michael J. Ferguson) and Spanky (Omar Scroggins). Keep reading for more.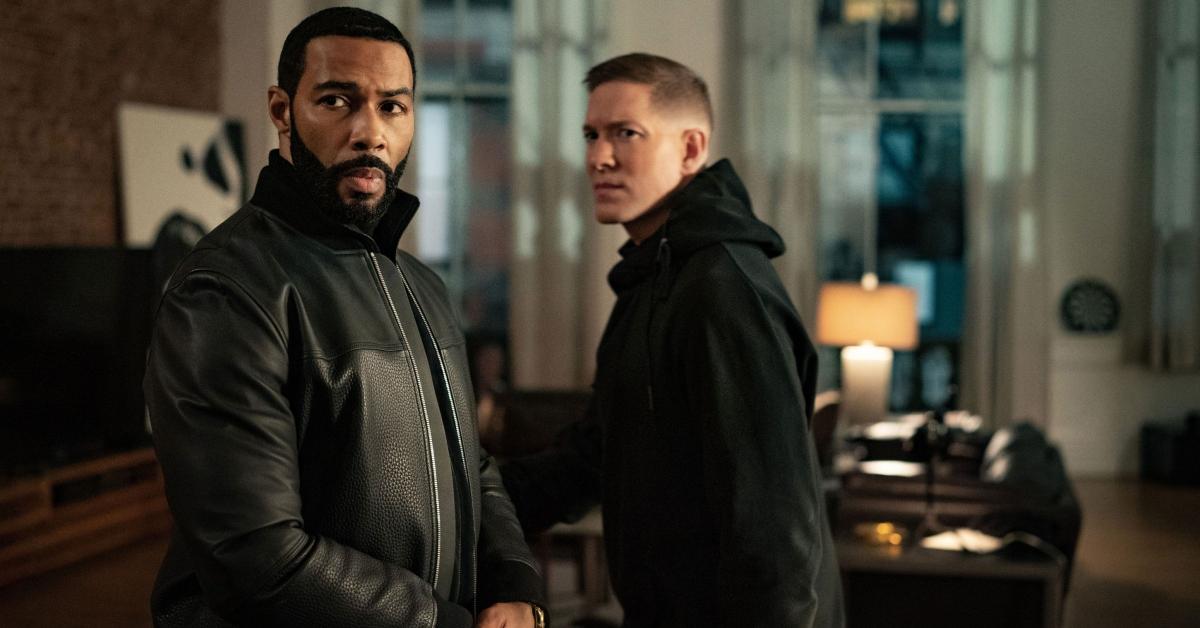 [Warning: Spoilers ahead]
While it's still unclear to Power fans as to who shot Ghost (Omari Hardwick), at least one suspect was eliminated from the lineup, Dre (Rotimi). The longtime snitch who has narrowly escaped death numerous times finally got what was coming to him ... and he paid the ultimate price.
Article continues below advertisement
The Season 6 mid-season premiere, titled "Still Dre," followed the events leading up to Ghost's death from Dre's point of view. Dre landed himself in jail (for the second time in the episode) for the murder of his former mentor-turned-enemy after Blanca (Monique Gabriela Curnen) spotted him leaving Truth right after Ghost was killed.
Though, fans now know that while Dre intended on killing him, he ran out of the club when he heard gunshots.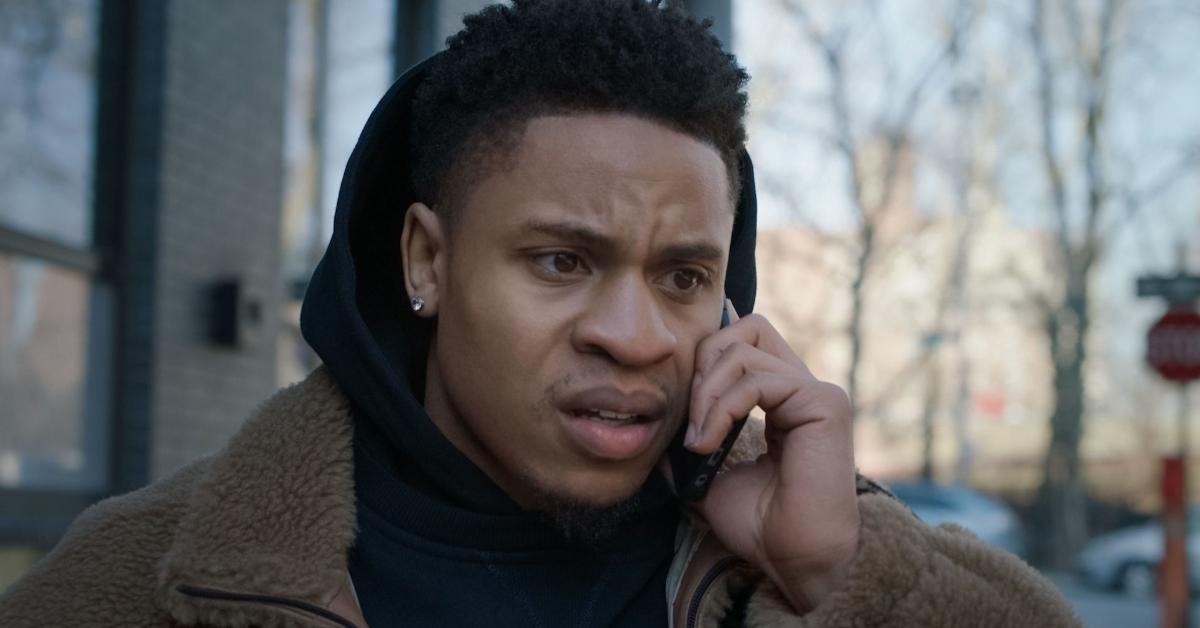 Article continues below advertisement
So, how did Dre die in Season 6 of Power? 2-Bit (Michael J. Ferguson) and Spanky (Omar Scroggins) murdered him.
At the conclusion of the intense Power episode, Dre is killed by two of Tommy's men, 2-Bit (Michael J. Ferguson) and Spanky (Omar Scroggins) after Ghost promised to take care of their families while the guys are in lockup.
Though he had an opportunity to leave New York City and not look back, Dre once again made the wrong decision and went after Ghost, which led to his demise.
"He dies because of that choice — he had the opportunity to go forward, but he goes back," series creator Courtney Kemp told TV Guide. "You reap what you sow."
Knowing that his days are numbered, he picks a fight while in prison to get sent to solitary. However, 2-Bit and Spanky set Dre's cell on fire and watched as he burned to death.
Article continues below advertisement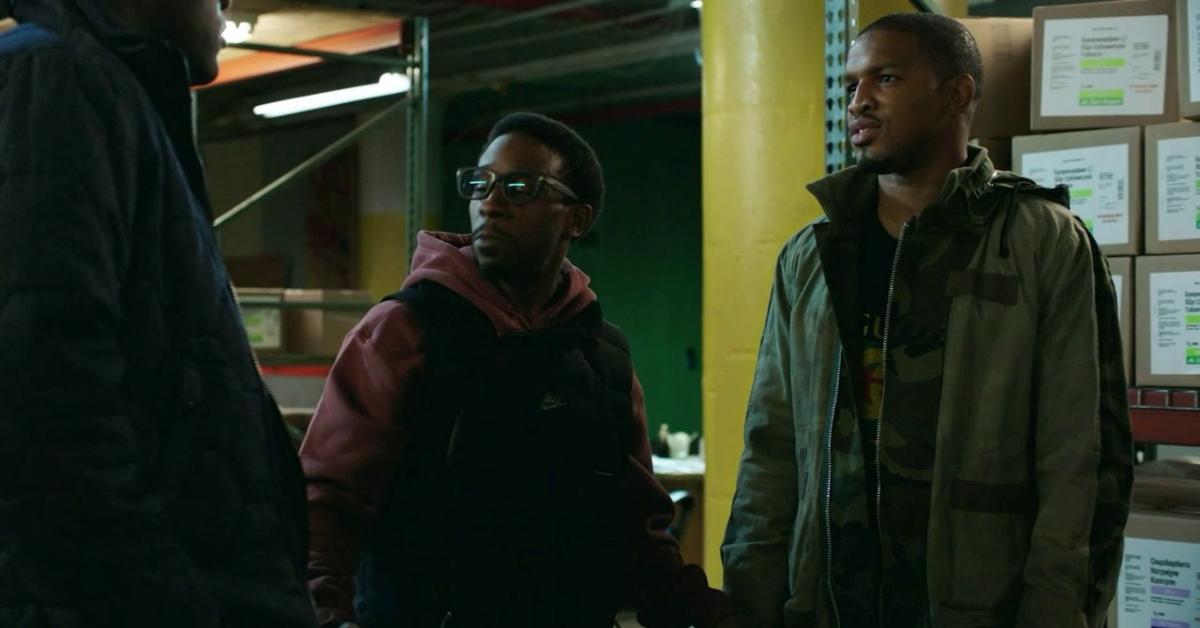 Many fans of the Starz series were happy to finally see Dre's demise. One fan tweeted, "Damn! I was not expecting Dre to go like that. But it was so satisfying. #Power." Another added: "Dre's death was a lot for me. for sure needed to die but that was tough."
Article continues below advertisement
Following Dre's death, audiences watched as Spanky snitched on Tommy and was sent into the witness protection program. Now, just 2-Bit is left in prison ... and he knows his former colleague is a rat.
Though Season 6 will wrap in the new year, fans don't have to say goodbye to the Power universe. According to executive producer Curtis "50 Cent" Jackson, there are four spin-off shows currently in development.
Power spin-off shows: What we know!
According to showrunner Courtney (via Deadline): "One of the spin-offs takes place in the future a little bit, one of them takes place in the past a little bit." The sequel, titled Power Book 2: Ghost, stars Mary J Blige will have "some of the show's most controversial characters (via The Hollywood Reporter)."
Article continues below advertisement
There is also a prequel in the works, which will seemingly be set a few decades before the current events happening in Power. In October, 50 Cent captioned an Instagram pic: " My Power spin-off is so crazy. I'm doing the prequel. Wait till you see this s--t , TGE influence (The Golden Era) Southside we outside 1988. Boom."
So, does this mean fans can expect to see younger versions of Tommy and Ghost?
Catch new episodes of Power on Sundays at 8 p.m. ET on Starz.