Fans Are Convinced Tariq Will Not Survive 'Power' Season 6
Tariq is up to his usual tricks and fans are convinced Ghost's son will die in 'Power' Season 6. Warning: spoilers on the character's fate ahead.
Warning: Power Season 6 spoilers ahead!
We are not even halfway through the sixth and final season of Power, and already fans are fed up.
Article continues below advertisement
The oldest son of James "Ghost" St. Patrick and Tasha, Tariq has already been expelled from his expensive private school Choate, stolen product from his Uncle Tommy's warehouse, and staged his own kidnapping with family nemesis, Vincent.
And we are not even going to mention all the shenanigans that got his twin sister, Raina, killed in Season 6. It seems that Tariq, who is portrayed by Michael Rainey Jr., just can't stay out of trouble, which has fans wondering:
Does Tariq die in Power Season 6? 
Article continues below advertisement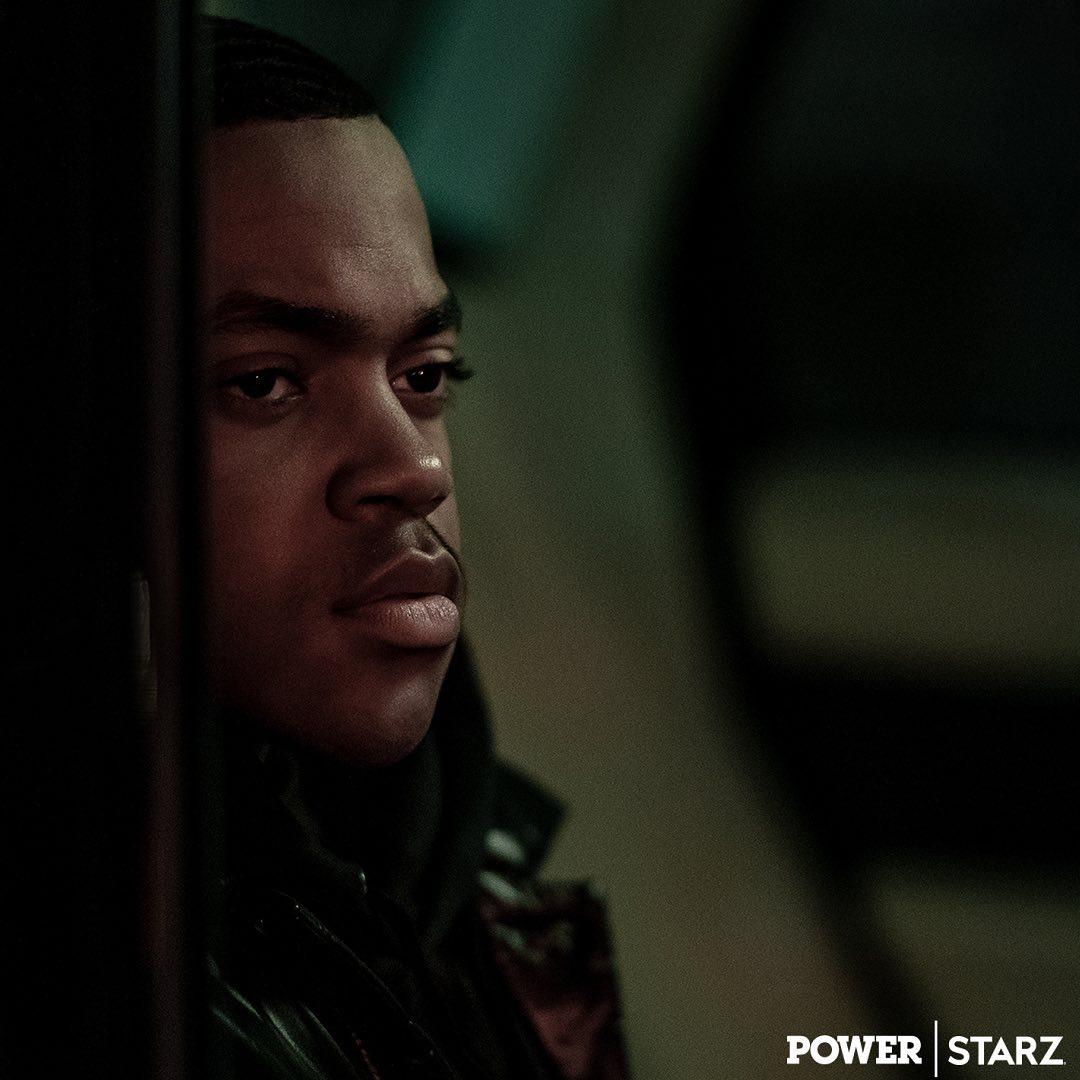 Tariq has been close to death so many times during this series. Remember when he was kidnapped by Kanan and Jukebox? Or when he shot and killed Ray Ray as payback for Raina's death?
It seems that Tariq has nine lives, but fans hope that Season 6 will be the end of the line for the aspiring hustler.
Article continues below advertisement
"Anyways, I caught up on Power and tbh.... can Tariq just die already," one viewer tweeted. Another added, "If Tariq is gonna die in Power, he has to die a horrific death. What a useless son."
A third chimed in, "The day Tariq dies/goes to prison for life will be a good f--king day."
Article continues below advertisement
There is talk of a Power spinoff centered around Tariq. 
Unfortunately, Tariq might make it out of the Starz series alive as there are rumors that the network is working on a spinoff centered around his character.
"Today we are pleased to announce that we are in pre-production on the first of what we know will be a collection of series inspired by the dynamic world of Power," executive producer Courtney Kemp announced earlier this year.
Could one of those series revolve around Tariq? No confirmed details yet, but it was just revealed that the prequel series Power Book 2: Ghost will star Mary J. Blige.
Article continues below advertisement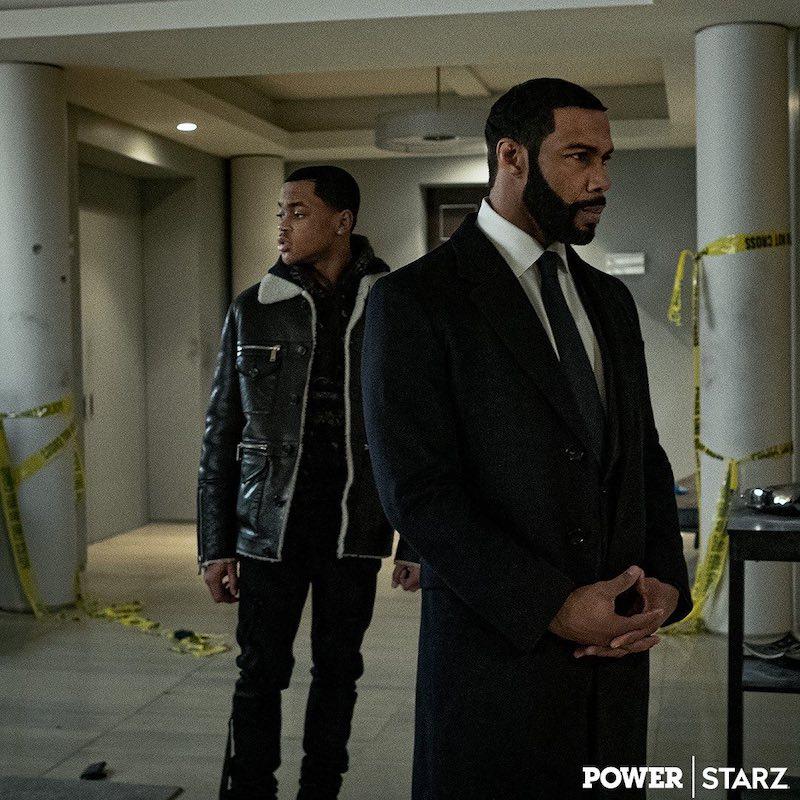 We can definitely see Tariq and his classmate Effie teaming up and trying to start a drug empire of their own — just like Ghost (Omari Hardwick) and Tasha (Naturi Naughton).
Article continues below advertisement
In the meantime, Ghost will keep trying to keep Tariq off the streets.
Following his "kidnapping" and his expulsion from school, Ghost — who is clearly in denial — is determined to get Tariq back in the classroom, telling his ex-wife Tasha, "We'll just find a school that will take him and he'll have a life I never had. A real education."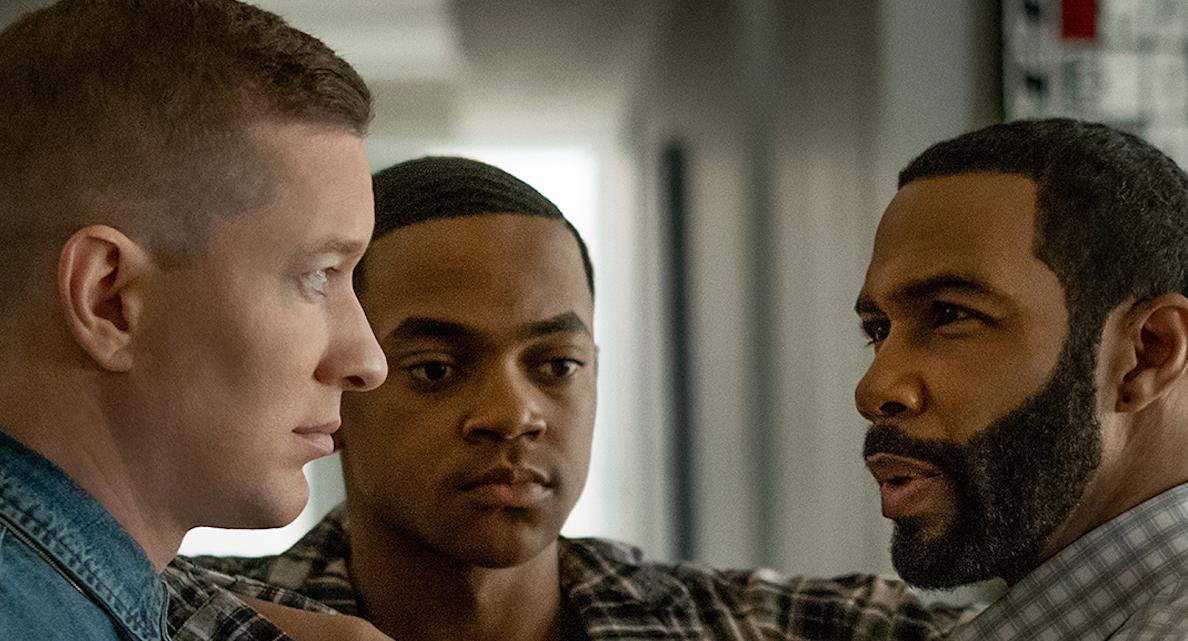 Article continues below advertisement
However, Ghost did have some words of warning for his son. "Keep thinking you're smarter than me," he told Tariq. "Don't ever make that mistake again son."
Even Keisha (La La Anthony) knows that Tariq is a lost cause, telling Tommy (Joseph Sikora), "Tariq is not the same kid we knew growin' up. He's different now."
Where is Vincent with his bag of oranges when you need him?
Watch Power Sunday nights at 9 p.m. EST on Starz.