Here's Why Dre Is MIA on 'Power,' In Case You Forgot
Here's what happened to Dre on 'Power' — plus will Rotimi return for the sixth and final season of the Starz series? Everything we know.
Warning: Power Season 6 spoilers ahead.
During the Season 6 premiere of Power, everyone's focus was seemingly on Angela Valdes' fate and if she survived getting shot by Tommy Egan while protecting James "Ghost" St. Patrick.
Article continues below advertisement
However, amid the Ghost and Tommy drama, Tasha asking Ghost for a divorce, and Tariq being Tariq, there was one character noticeably missing from the premiere episode: Andre "Dre" Coleman.
So, what happened to Dre on Power?
Last time we saw Dre (played by Rotimi) on the Starz series, he was jumping (literally) into a government van after agreeing to provide testimony in exchange for protection. In case you need a recap, during Season 5, Dre and Ghost agreed to help each other out — Ghost would kill Diego Jimenez for Dre while Dre would kill Jason Micic for Ghost.
Article continues below advertisement
However, Dre is unable to kill Jason since Jason was given a heads up on the plan by Kanan (50 Cent). Fast forward, and Dre is snitching on Alicia Jimenez (Diego's sister and head of the Jimenez cartel), which puts him in danger and in way over his head.
Article continues below advertisement
Along with being targeted by two hitman sent by Alicia, Dre is also involved in a shootout with Tommy and his guys, which lands him in Steve Tampio's van, and signing a form implicating Alicia in Mike's and Lobos's murder — crimes that were, in fact, orchestrated by Ghost and Tommy.
Is Dre in Season 6 of Power?
Since Dre is not dead, fans can expect to see his big return. According to IMDB, Dre is very much a recurring character during Season 6 — and his comeback cannot come soon enough for viewers.
Article continues below advertisement
"What happened to Dre on Power? He got out the game??" one fan tweeted before another wrote, "James St. Patrick (Ghost) was just innocent in this show, but everyone just want a piece of him, and where the hell is Dre (snitch)[sic]?"
A third chimed in, "They didn't show Dre on Power last night... I forgot we have to deal with that beef too."
This is going to be Dre's best season, according to Rotimi.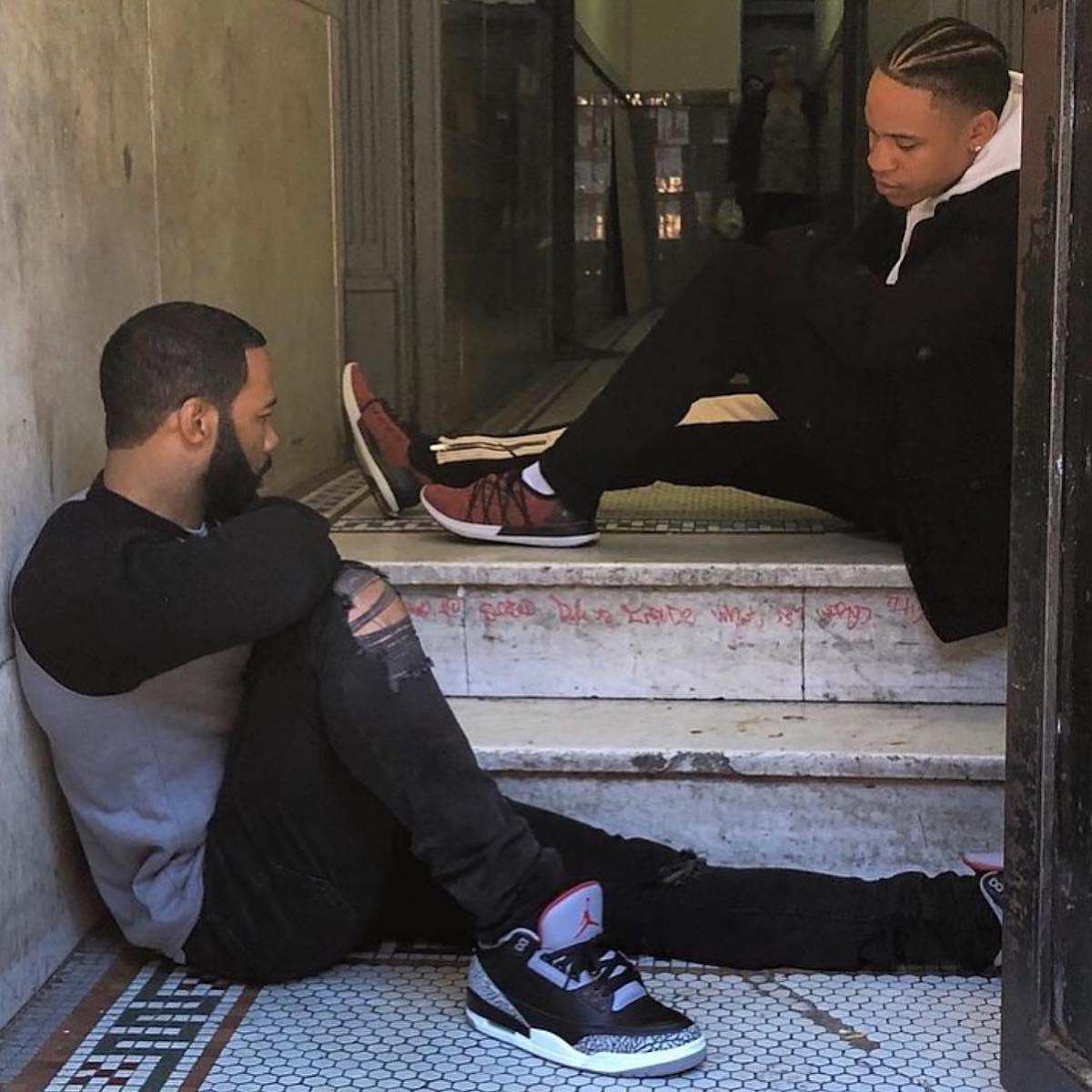 Article continues below advertisement
In an interview on The Angie Martinez Show earlier this year, Rotimi revealed that he was excited for fans to see Dre on the final season of Power.
"For me, personally, this is probably my favorite season of [Power] because you get to see the human side of [Dre], you see why he makes the decisions he makes," Rotimi explained. "You find out that all he literally does is for his daughter. So, he's in a lot of bad situations this season, and you see the vulnerability... I was able to get emotional. You meet a whole lot of different characters in Dre's life this year."
As for what happens between Dre and Ghost, as Rotimi put it, they "just don't get along."
"They mirror each other," Rotimi added of Dre and Ghost's dynamic. "He's the younger version of [Ghost]. He does everything that he does."
Watch Power Sundays at 8 p.m. EST on Starz.