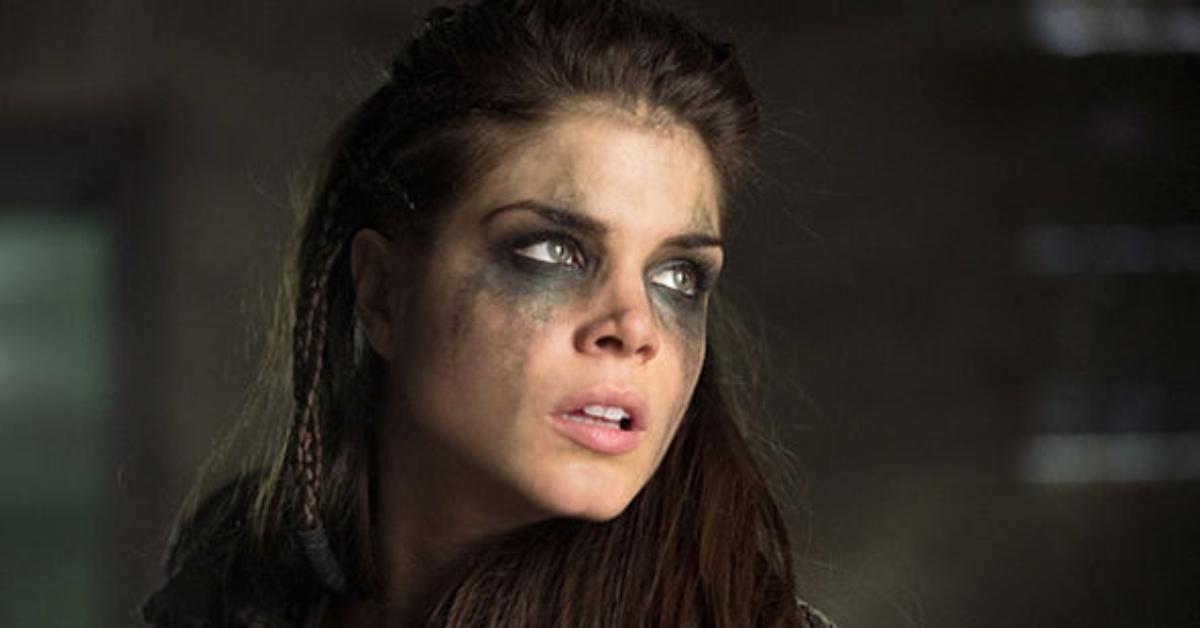 'The 100' Showrunner Teases Octavia's Fate Following the Shocking Season 6 Finale
What just happened? The CW series The 100 has been filled with OMG-moments and gut-wrenching loses. In the Season 6 finale, fans watched as the green mist appeared once again after the group entered the tattooed code on Octavia's back.
Suddenly, Hope walks through what has become known as the Anomaly and the two share a brief hug before she stabs Octavia in the stomach.
Article continues below advertisement
We may have shed a few tears as Bellamy's little sister lie bleeding to death in his arms. But, all hope is not lost. Octavia evaporates into the green mist and fans (including us) were left scratching our heads wondering if she is actually dead.
TV Guide interviewed showrunner Jason Rothenberg to get the scoop on the fate of the beloved character.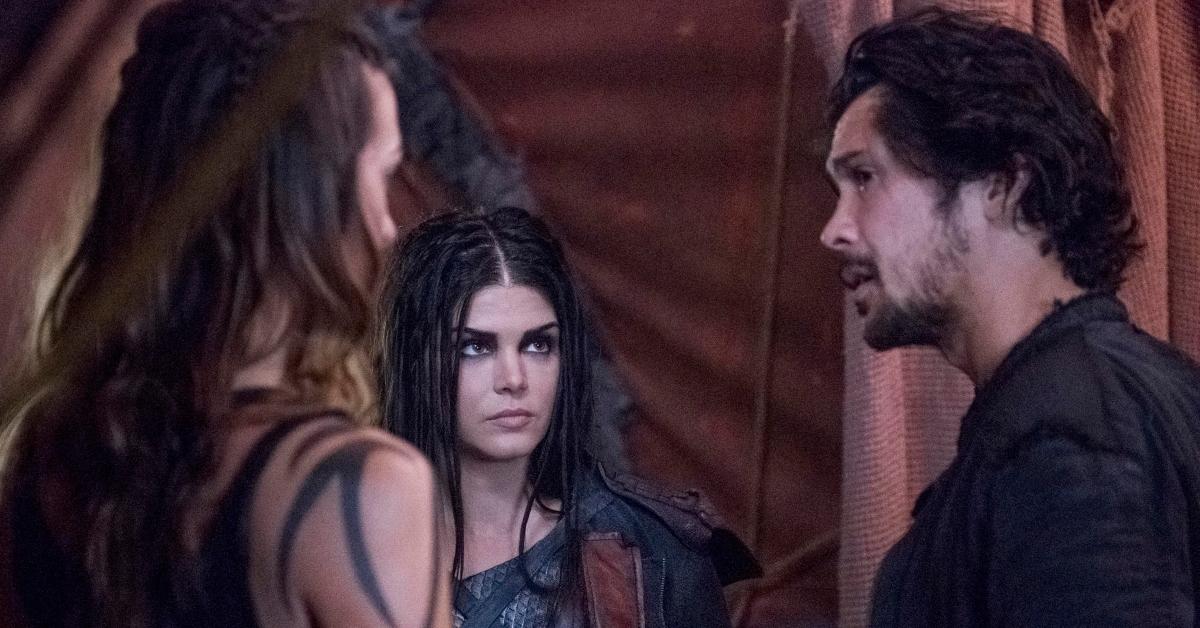 Article continues below advertisement
Is Octavia dead? The 100 season finale explained and what's to come in Season 7.
"I feel like the answer to that is you have to tune into Season 7 to find out," Jason told the outlet.
"We knew for a while that we were going to get a seventh season. We felt pretty confident about it as we were breaking the season. There's a bunch of things in this episode that are like obviously set up for the big — what we now know to be the big finish of the show next year, Season 7."
Though he couldn't give much away on Octavia's fate, Jason did tease what fans can expect in Season 7 of the series.
Article continues below advertisement
"There's lots of twists and turns and reveals, and you know clearly what's on the other side of the Anomaly is going to play in a big way," he told TV Guide. Additionally, he confirmed that fans will find out what happened when Octavia and Diyoza were on the other side of the Anomaly during the extended time period.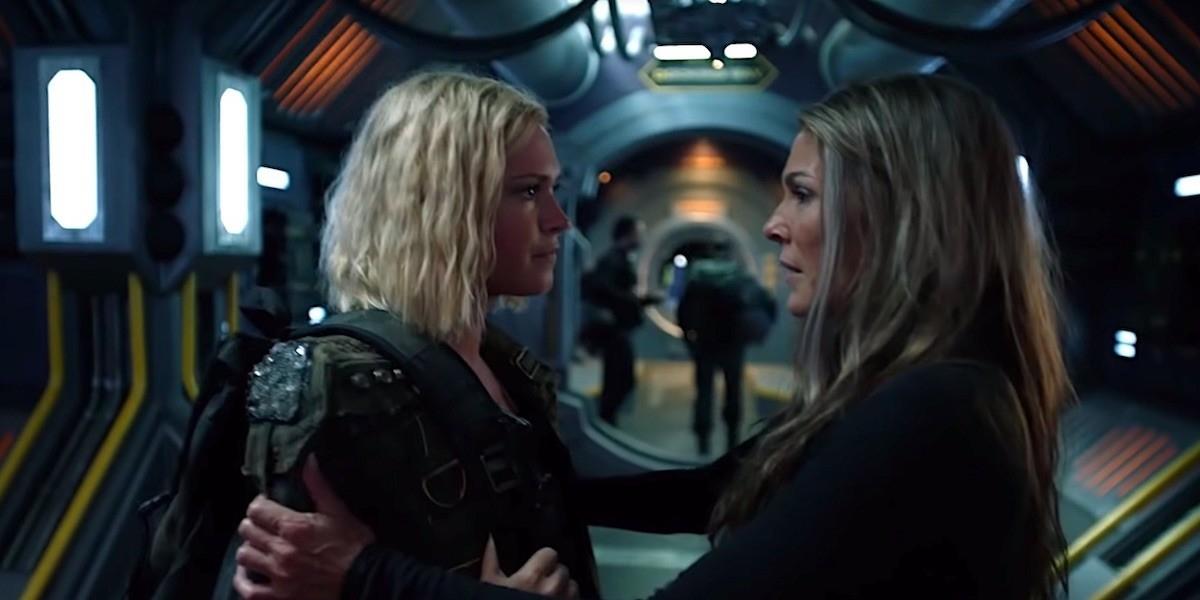 Article continues below advertisement
As for what the Anomaly really is, the showrunner confirmed that it is a "type of passage." However, he would not give any further details as to where it leads or what is on the other side.
While it appears Octavia may have survived the ordeal, the same can't be said for Clarke's mom Abby. After having her mind taken over by Simone, a member of the Primes, her daughter was put in a tough spot once again and had to make a huge sacrifice to save her people. Ultimately, this meant losing her mom.
Article continues below advertisement
After the season finale concluded, Jason took to Twitter to address the loss of a series regular. Paige, "She's [actress Paige Turco] so grateful for all of your love & support of her & Abby. She'll miss playing her more than can be expressed. Not as much as I'll miss watching her do it."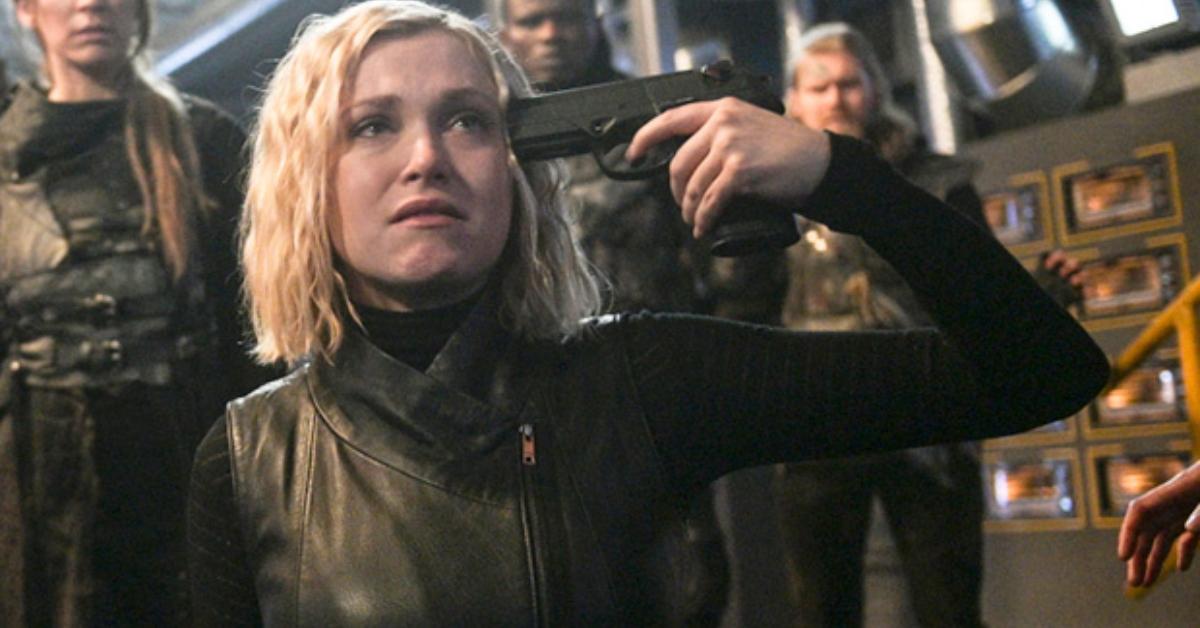 Choosing to conclude the show on the 100th episode, Season 7 will be the last of the CW series. "The truth is all good things must end, and I think we have an ending that is worthy of the show, and we don't want to write beyond that," Jason confirmed.
Well, we certainly can't wait to find out how this post-apocolyptic series will conclude.