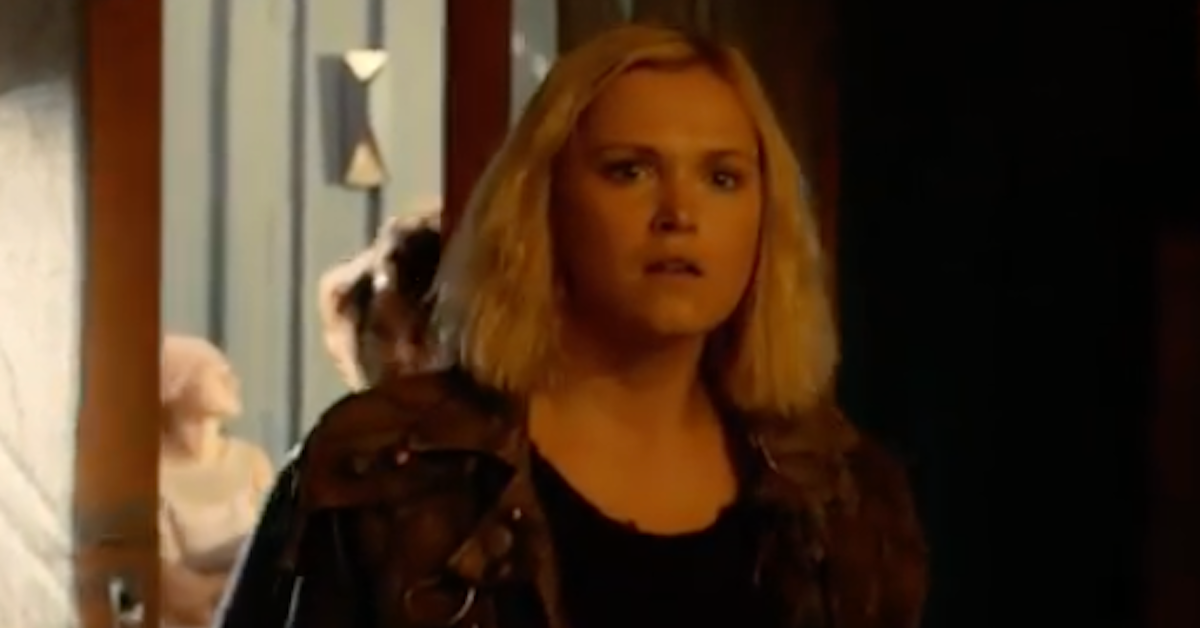 Is Clarke Really Dead on 'The 100'? (SPOILERS)
*Warning: This article contains spoilers for Season 6 Episode 4 of The 100*
We probably don't need to tell you that CW's The 100 is the darkest and possibly the best post-apocalyptic show to ever hit TV, but just in case you needed convincing to jump on the bandwagon, it's worth binging the sci-fi series for sure.
Article continues below advertisement
If you're deep into Season 6 of the show and are asking yourself what's going on with Clarke, the original 100 member who's been low-key stealing this season, we're here to answer all your burning questions.
So, is Clarke really dead?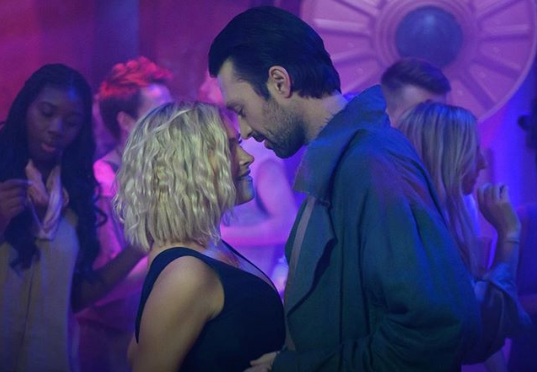 Article continues below advertisement
Let's jump right in. After getting away with a lot of things in Season 5, Clarke is back to steal the spotlight once again. To refresh, she's already electrocuted a 12 year-old, played an instrumental role in destroying the planet, and allowing her so-called friends be tortured and killed.
And last week, she took a front and center role once again. In "The Face Behind the Glass," we saw the Children of Gabriel torture Octavia to find out more about Clarke and the other nightbloods. Then, while Clarke flirts with the cute doctor at the Naming Day celebrations, things go awry.
Article continues below advertisement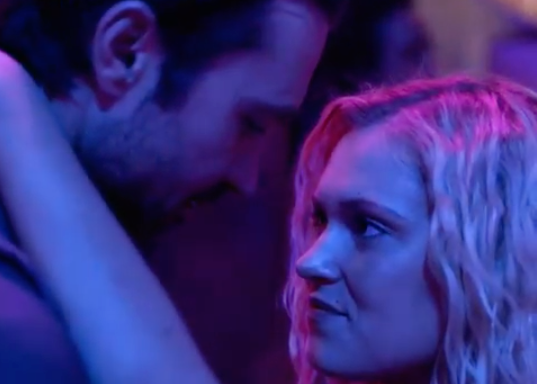 First, Madi wants to go to school but Clarke denies her this, saying she has to study with Gaia because she made the decision to be commander. She also knows about the mysterious Sheidheda but isn't exactly forthright about the villain.
Article continues below advertisement
Clarke then apologizes to Raven, who's not having it, and also to Bellamy, who's been waiting for her apology for the past six seasons and gives her a hug at the end of it.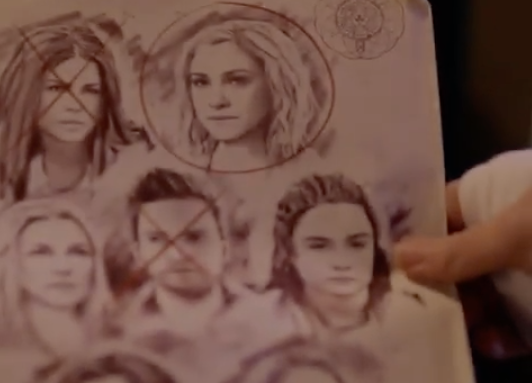 Article continues below advertisement
Clarke becomes Josephine's host.
So, Clarke misses the ceremony because she's busy with the cute doctor — which we fully support since the poor thing hadn't gotten any in over a century — except that proves to be a terrible decision on her end, which she realizes the second she finds a drawing of herself in his bedroom.
She tries to get out of there as soon as possible and climb out his window, but he darts a paralyzing agent in her and reveals that he's the spy for the Children of Gabriel! Remember their whole purpose is to capture Primes, AKA the Sanctum colonizers.
Article continues below advertisement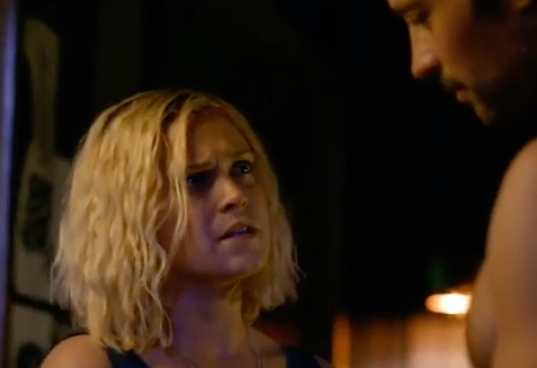 Clarke is suddenly in a creepy room full of skeletons with Russell and Simone Lightborn. They're talking about how they can either wait 50 years for a new nightblood host or bring back their fallen daughter, Josephine, in Clarke's body.
Article continues below advertisement
Although Russell's wife is reluctant at first, she eventually agrees and their daughter takes over Clarke's body instantly. Russell tells Clarke that the mind of the host is erased but she won't feel any pain. Then, Clarke twirls her head in a very Josephine manner and we realize the real Clarke is gone.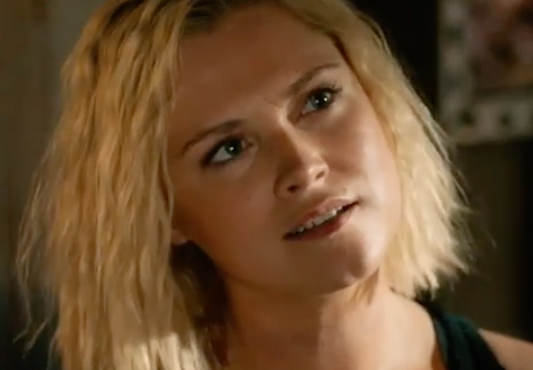 Article continues below advertisement
Clarke will come back — but fans can't agree on how.
Considering she's such a key player in The 100, we can't imagine Clarke will be gone for good. For the most part, fans are feeling like this season is putting the spotlight on actress Eliza Taylor to flex her craft.
We'll see tonight what they end up doing with Clarke, but so far none of the other characters have even realized that she's gone. "Clarke seems to be in some mental purgatory," writes on fan on reddit, while another adds that the crew might have to "make a Clarke-like decision with massive consequences to save her."
This would require quite an exercise in empathy and for them to finally stop being mad at her for everything she's done in the seasons leading up to this Josephine host situation.
Tune in to see what happens with Clarke and Josephine on The 100 o Tuesdays at 9 p.m. on the CW.