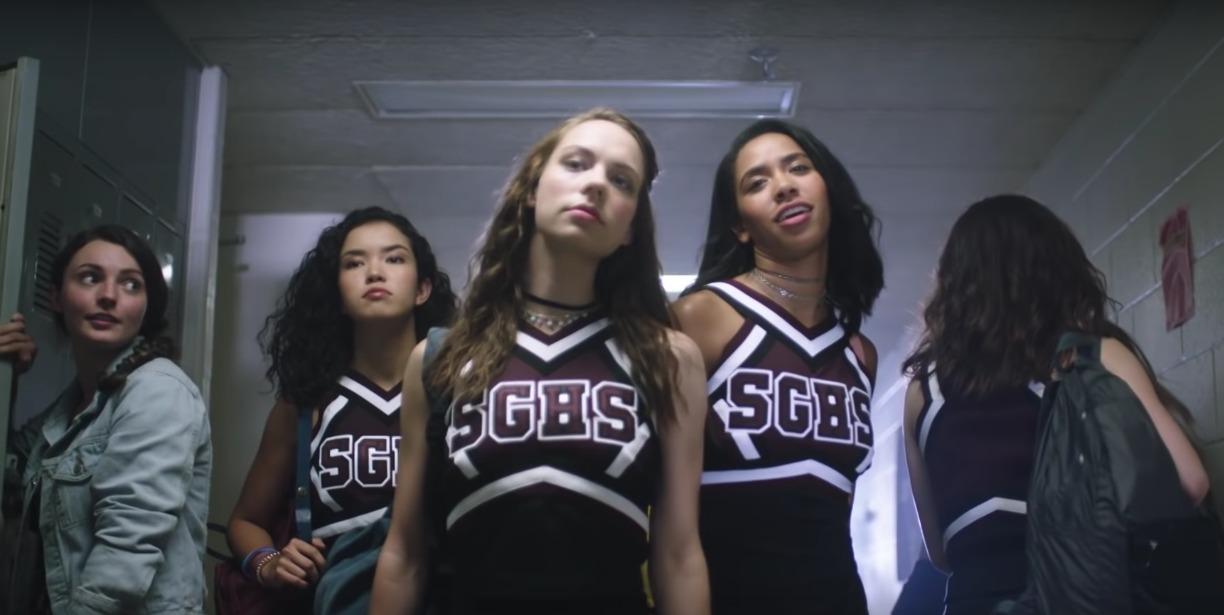 The 'Dare Me' TV Show Will Make You Terrified of High School Cheerleaders
Dare Me is one of those shows that makes it hard to figure out who to root for and who to feel sorry for right from the start. At its core, however, the TV show Dare Me is about the power struggle between high school cheerleaders and how friendships are tested when an apparent murder is thrown into the mix and blood is shed.
Article continues below advertisement
You have Beth, who was the queen bee of her cheer squad before the new coach arrived on the scene to snatch the reins. She rendered her almost powerless in a small Midwestern town where cheerleaders are more important than the jocks and athletic boosters meet to praise the girls instead of boys. Now she might be losing her best friend to the charms of their coach and all hell is breaking loose. But the story goes deeper than that and there's more to uncover as the first season moves forward.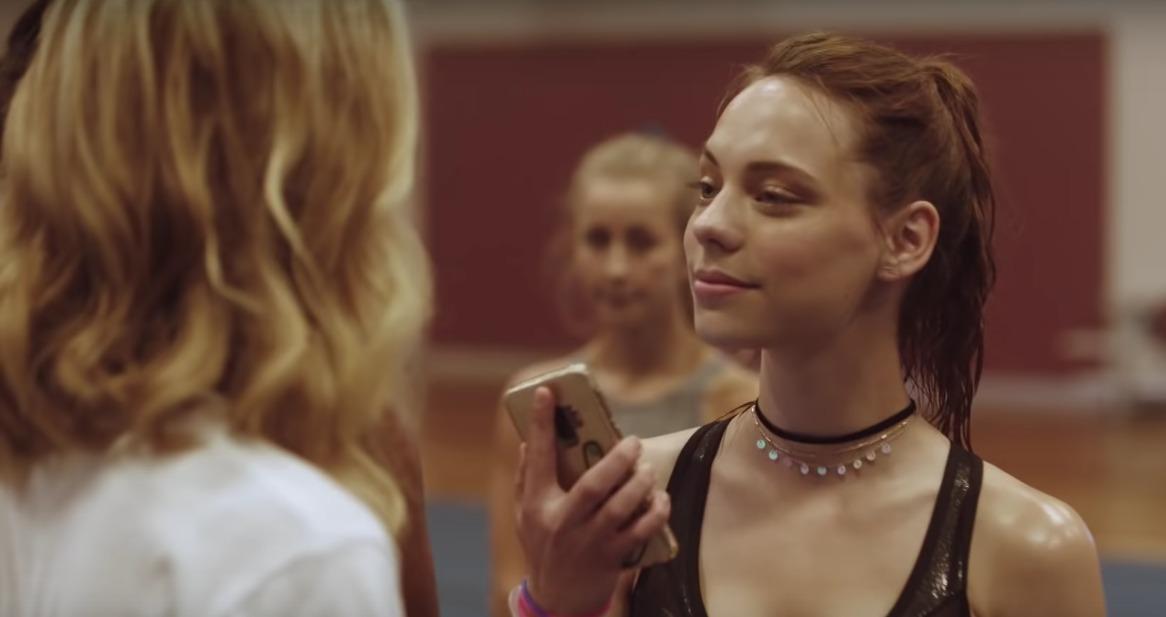 Article continues below advertisement
What is Dare Me about? Cheerleaders in a serious power struggle.
Although the show might at first seem like another prime-time teen drama, it's about more than warring cheerleaders with cheeky one-liners and absentee parents. Though to be clear, there are plenty of those to go around too. Dare Me is also about tons of small town drama within and outside of the squad and involving not only the girls themselves, but also the coach, her crumbling marriage, and the lives of the other adults in town.
There's also a murder mystery at the heart of it all that has only come out in small peaks so far this season. Thanks to a couple of shots of a blood-drenched carpet and a pair of regulation white cheer sneakers nearby that too many people seem to share, the victim and culprit are still very much a mystery.
Article continues below advertisement
The show is based on a novel of the same name.
Like so many other quality TV shows and even movies, Dare Me is based on a novel of the same name. The book follows the same general storyline of mystery, betrayal, and competitive cheerleading in a small town. The USA show however, allows the characters to come to life in a totally different way. So if you happen to be a speed reader, you might want to grab the book and get your fill of Dare Me spoilers before the season is finished.
Article continues below advertisement
It makes Mean Girls look tame.
If you have a teenager, then Dare Me might be the scariest thing you'll watch on TV all year. The high school kids get into all kinds of mischief, from drug use and sex to manipulation and blackmail. In a way, that's part of the allure of the series, especially since it's supposed to show viewers a different side of teenagers' private lives. But that doesn't make it any less terrifying that most of the main characters on a show about sex, drugs, and murder are, in fact, just teenagers.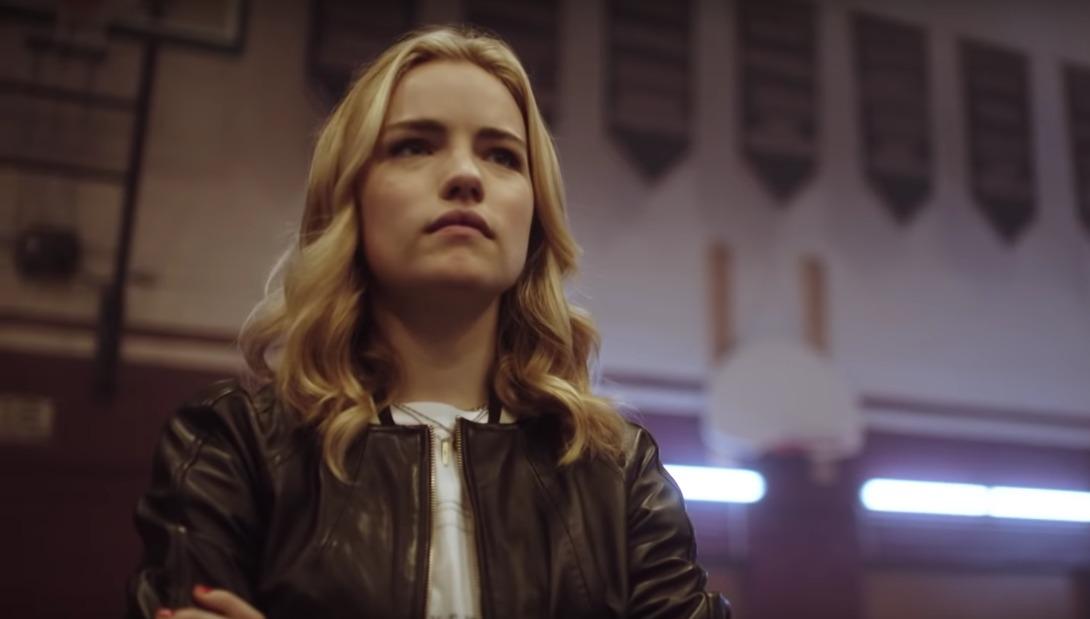 Article continues below advertisement
Will there be a Season 2 of Dare Me?
Because Dare Me is based on a book, it's unclear how far the novel's story will be stretched to accommodate a TV adaptation. The show could be used to tell a spaced out version of the story in multiple seasons. Or, it could be a one-off season that feels more like a limited series. On the other hand, HBO's Big Little Lies was such a success that, even though it went beyond the source material, it was brought back for an additional season.
Dare Me hasn't yet been officially renewed, but if fans are still going wild over it by the end of the season, it could be back.
Watch Dare Me on Sundays at 10 p.m. ET on USA.