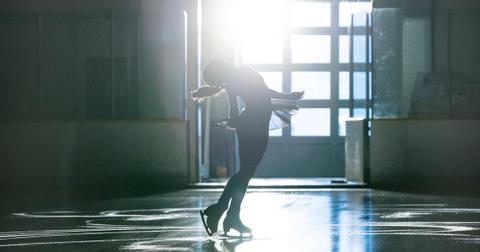 When Will We Find Out More About the Next Season of 'Spinning Out'?
By Leila Kozma
Season 1 of Spinning Out chronicled the dismal story of an injured ice-skater who returns to the rink once again in a bid to prove to naysayers that she does have what it takes to become a champion.
The drama earned applause for its depiction of bipolar disorder (which the protagonist, Kat and her mother, Carol Baker suffer from), and for its raw portrayal of the corrupt world of professional skating.
Though they have yet to issue a statement, Netflix is likely to confirm Spinning Out Season 2.
Will there be a Season 2 of Spinning Out?
Hailed as the Black Swan on ice by the internet, Season 1 of Spinning Out lured in viewers with its brutally honest portrayal of the long periods of mania and depression experienced by those diagnosed with a bipolar disorder and with its heart-wrenching take on how it impacts family relationships.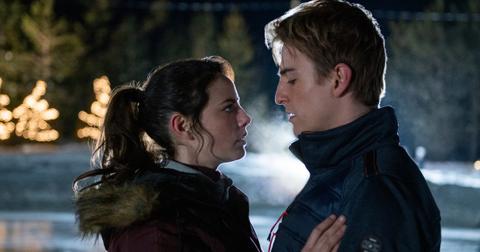 Despite the subject matter, the creators of the show aimed to create a more balanced, realistic account, drawing more attention to the immense strengths of the main character instead.
"Yes, there are moments where it treats it seriously, and there is a gravity to it for sure, but I didn't want to write a woman-on-the-verge story. I wanted to write a story about someone who could learn to live with her disorder and who could thrive," explained co-showrunner Samantha Stratton in an interview with The Hollywood Reporter.
"Mental disorders can be crippling, and they can be huge mountains to climb, but they also give you a certain perspective on the world that is valuable and shows vulnerability and shows strength," she added later on in the interview.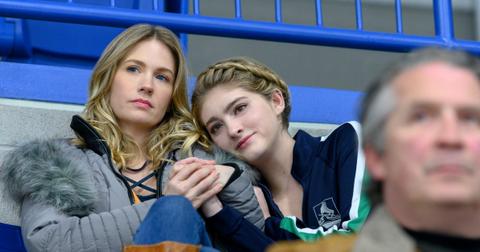 So, what should we expect from Spinning Out Season 2?
Season 1 of the show chronicled how the protagonist can leverage between various love interests, handle her complicated family relationships while also pouring her every effort into further improving her craft.
Season 2 is likely to revisit similar tropes, capturing the collision of a toxic family environment with the hard-to-navigate world of professional skating. Although details of the plot have yet to be released and the new trailer is quite a while away, fans of the show can safely expect hours' worth of suspense and a good bit of drama.
Kaya Scodelario, January Jones, and Willow Shields are all expected to return.
Although Netflix has yet to greenlight Season 2 of Spinning Out, an article by Seventeen vouches that the cast members are likely to return for another season.
The only exception? According to Newsweek, Will Kemp might have left the show for good.
In the Season 1 finale, we watched his character, Mitch, try and express interest in Kat's mother, Carol, only for the move to backfire miserably. Soon after, Mitch quit his job as Kat's ice skating coach. This might mark the end of his plotline.
If the next season does get confirmed, it's likely that we will witness a devastated Carol trying to survive in prison. Her bloodied revenge on Dr. Parker (Charlie Hewson) would have had to result in serious repercussions, vouches Newsweek. What will happen next to Kat, Carol, and the rest of the cast? Only time will tell.
The first season of Spinning Out is now available on Netflix.