Here's Why There Won't Be a Season 2 of 'Spinning Out'
Season 1 of 'Spinning Out' was phenomenal, so much so that many viewers are already wondering: when will Netflix confirm 'Spinning Out' Season 2?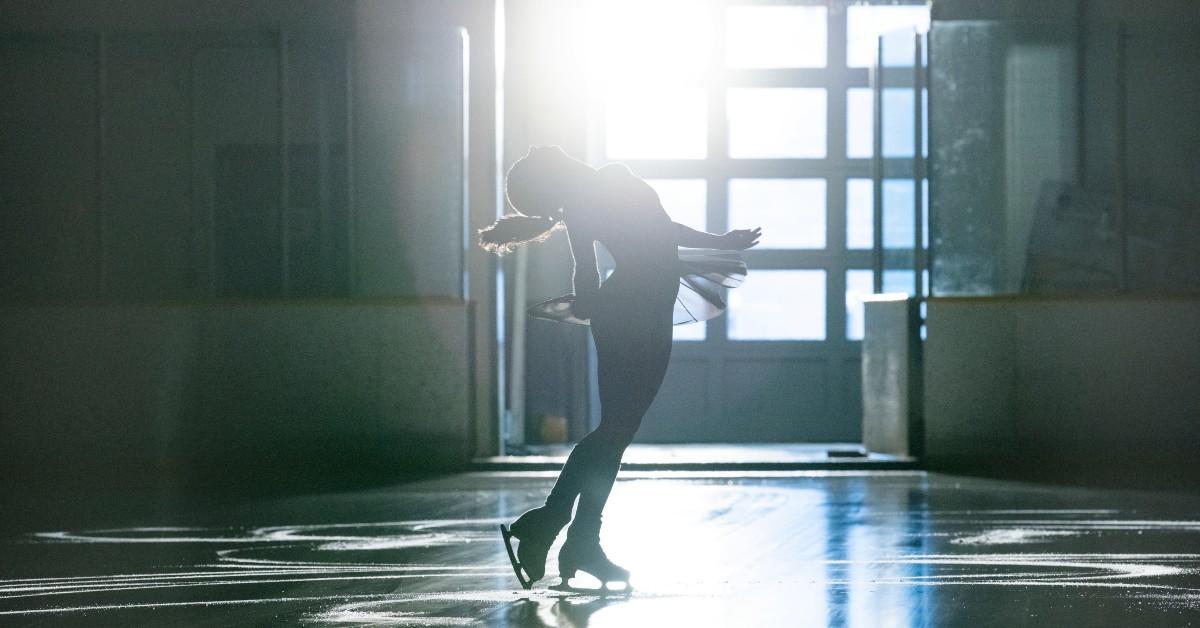 Season 1 of Spinning Out chronicled the dismal story of an injured ice-skater who returns to the rink once again in a bid to prove to naysayers that she does have what it takes to become a champion. The drama earned applause for its depiction of bipolar disorder (which the protagonist, Kat and her mother, Carol Baker suffer from), and for its raw portrayal of the corrupt world of professional skating.
And although a second season will be welcomed with open arms, we have some bad news about Spinning Out Season 2.
Article continues below advertisement
Will there be a Season 2 of Spinning Out? 
Hailed as the Black Swan on ice by the internet, Season 1 of Spinning Out lured in viewers with its brutally honest portrayal of the long periods of mania and depression experienced by those diagnosed with bipolar disorder and with its heart-wrenching take on how it impacts family relationships.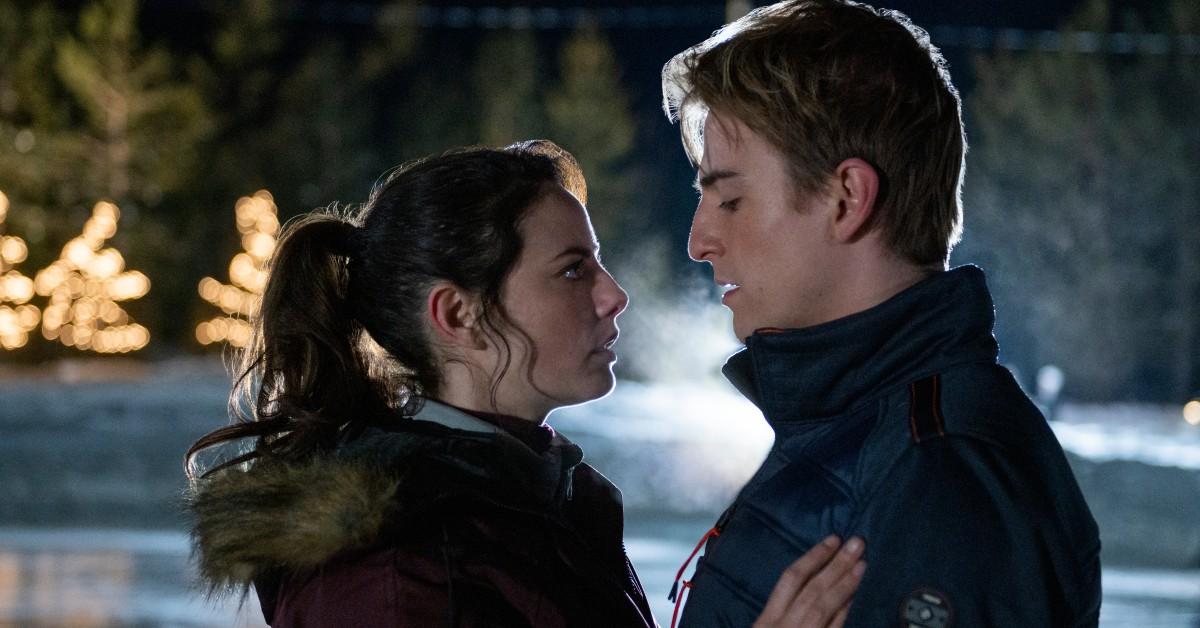 Article continues below advertisement
Despite the subject matter, the creators of the show aimed to create a more realistic account, drawing attention to the strengths of the main character.
"Yes, there are moments where it treats it seriously, and there is a gravity to it for sure, but I didn't want to write a woman-on-the-verge story. I wanted to write a story about someone who could learn to live with her disorder and who could thrive," explained co-showrunner Samantha Stratton in an interview with The Hollywood Reporter.
And although the show paid tremendous attention to important topics like mental health, the show has been officially canceled — according to PopSugar. It was announced on Tuesday, Feb. 4 that the show wouldn't be returning for another season. Apparently, the reviews were pretty mixed, with a 63 percent rating on Rotten Tomatoes. And although it attracted a somewhat niche audience of figure skaters, it had tremendous character growth. Needless to say, we're disappointed.
Article continues below advertisement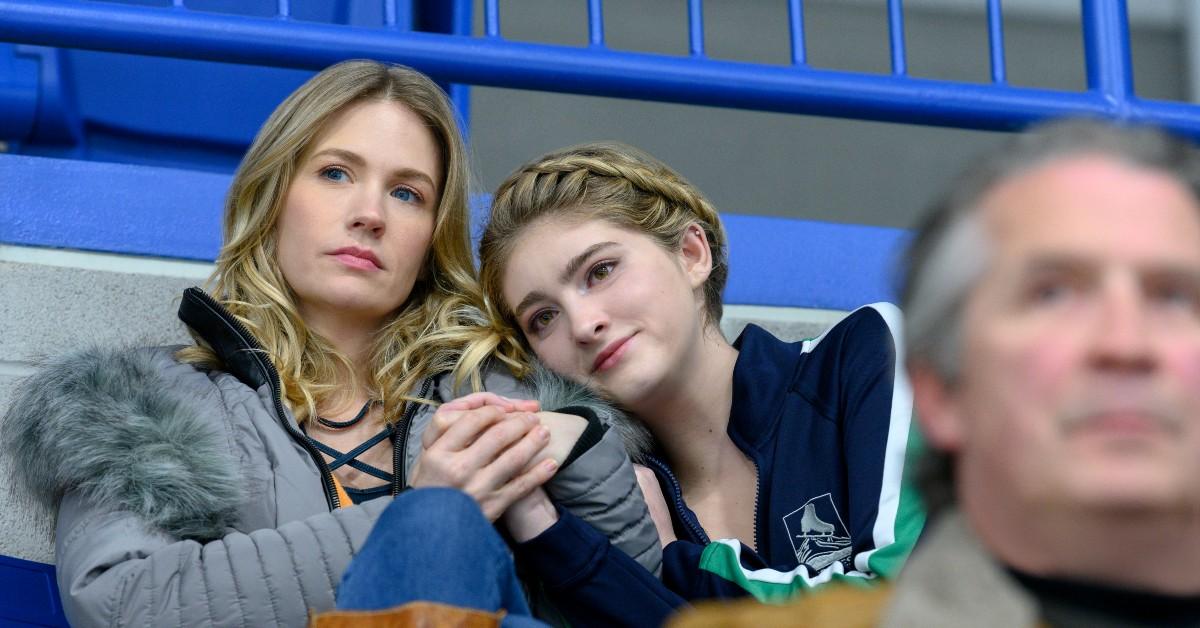 ... Didn't the Season 1 finale set us up for a second season?
If you've already torn through Spinning Out, Season 1, it chronicled how the protagonist can leverage between various love interests, handle her complicated family relationships while also pouring her every effort into further improving her craft. And you probably feel as though the finale set things up for another season.
Article continues below advertisement
If the show had been renewed for a second season, we expected it to revisit similar tropes, capturing the collision of a toxic family environment with the hard-to-navigate world of professional skating. It definitely would have made for hours' worth of suspense and a good bit of drama, but alas, it's not going to happen.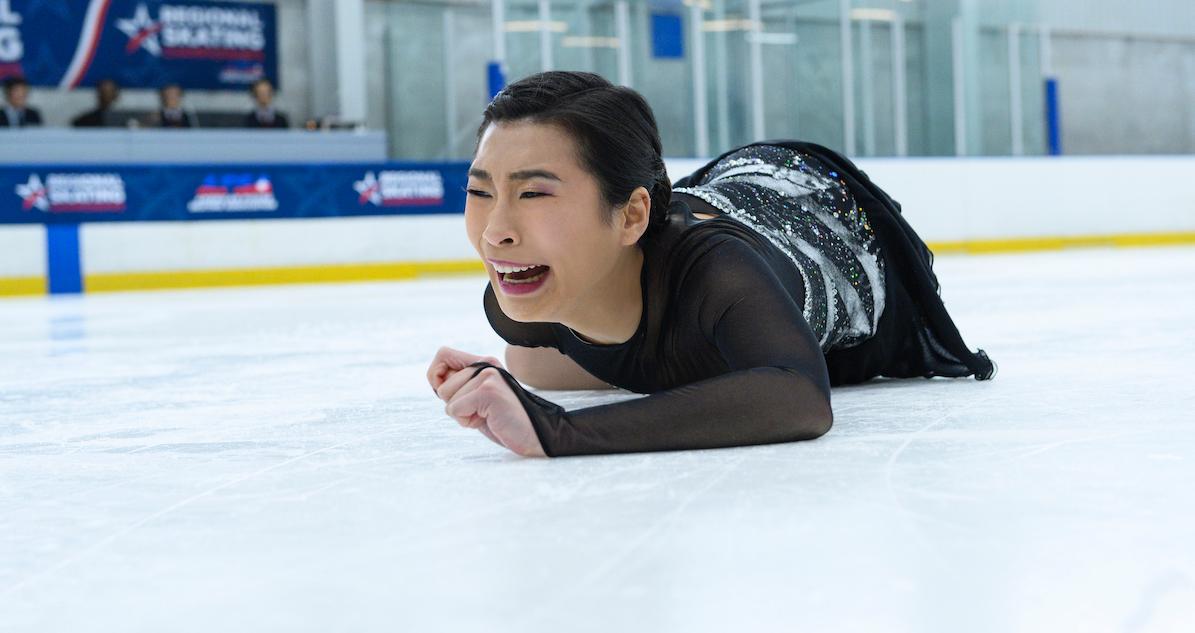 Article continues below advertisement
Well... what should we watch now?
Although nothing will truly fill the void that Spinning Out will be leaving in our hearts, there are so many awesome sports dramas on Netflix right now, from Cheer to Stove League. They aren't cool as ice — that's for sure — but they will 100 percent keep you on your toes.
The first season of Spinning Out is now available on Netflix, so if you haven't already watched it, cherish it while you can. The show is officially donezo.