Cheerleaders and Murder — USA Network's 'Dare Me' Series Got Its Start As a Book
USA Network's new thriller series, 'Dare Me,' tells the story of cheerleaders getting mixed up in a murder mystery. Info on the 'Dare Me' book.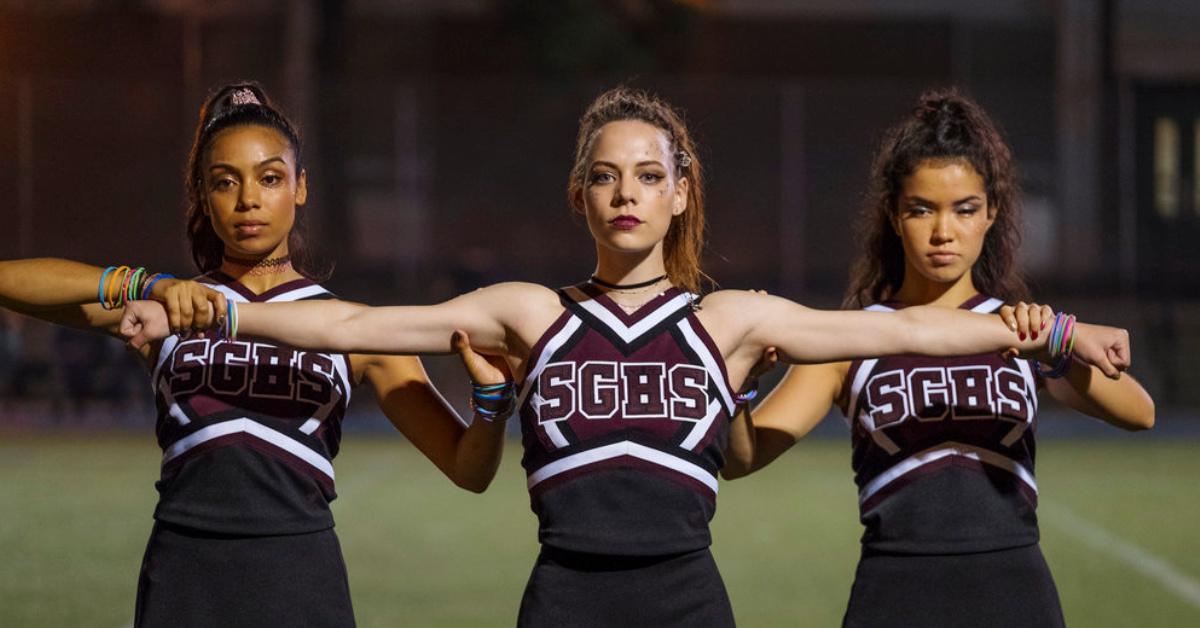 Starting on Dec. 29, the show Dare Me is coming to the USA Network. It's about high school cheerleaders, but don't expect it to be the new Bring It On. The Dare Me trailer reveals that the show definitely involves cheerleading, but its tone is much more similar to that of Euphoria or Pretty Little Liars. Interestingly enough, the new drama series is actually based on a book of the same name. Here's what we know about the Dare Me book.
Article continues below advertisement
The Dare Me book was written by Megan Abbott.
Abbott is an award-winning author who has written several psychological thrillers and mysteries including The End of Everything and Give Me Your Hand. Dare Me isn't the only book that's being adapted into a series — in 2018, the New York Times reported that four of Abbott's novels were being developed for TV. Needless to say, she's been pretty busy.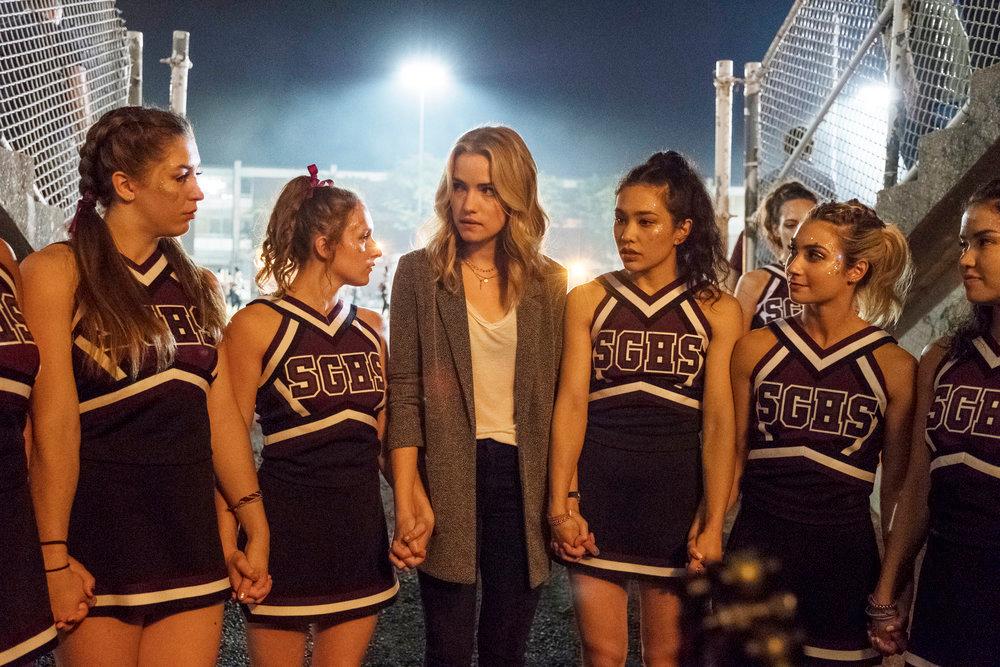 Article continues below advertisement
What is the Dare Me book about?
Dare Me tells the story of Addy Hanlon, a senior in high school. Addy's best friend Beth has always called all the shots — both on the cheerleading squad and in their everyday life — and Addy has been all too happy to follow her orders. However, when a new cheer coach comes to their school, everything changes. And not for the better.
The new coach is named Collette. She's young and hip and seems to have the adult thing all figured out. Addy even starts babysitting for her. Of course, what starts as a babysitting gig soon becomes a way for Addy to cover for Collette as she cheats on her husband. Still, Addy can't help being enamored with Collette. Everyone on the squad is — except Beth. After being unceremoniously cast aside for Collette, Beth begins waging a war against the new coach. Things start to get ugly.
Article continues below advertisement
Then things get really bad — a shocking death results in a police investigation that seems to be focused on the cheerleading team. As Addy tries to learn the truth behind the unexpected death, she finds way more than she bargained for about the people she's trusted.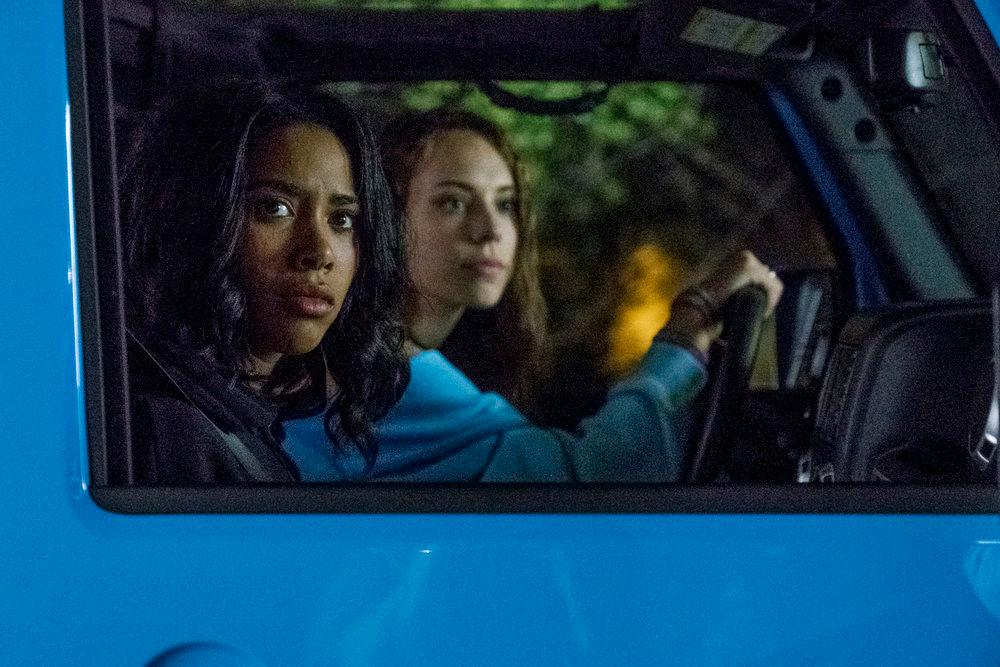 Article continues below advertisement
The Dare Me cast is pretty incredible.
Addy is played by Herizen Guardiola of The Get Down fame and Marlo Kelly plays Beth. Collette (the new coach) is portrayed by Willa Fitzgerald, whom you might recognize from the Scream TV series. The series also features the acting talents of Taveeta Szymanowicz, Erika Prevos, and Zach Roerig.
The real accomplishment — both in the Dare Me book and the TV series — seems to be the skill with which high school life is portrayed. Sure, not everyone had a full-on murder investigation going on in their school, but we're all familiar with the drama that comes with being a teenager.
Article continues below advertisement
"There's something dangerous about the boredom of teenage girls," Addy muses at one point in the trailer. The danger is very, very real — and so is Addy's desire for something more after high school, Beth's plot for revenge, and Collette's mysterious connection between the teenage and adult worlds.
If you love a good drama, Dare Me is sure to be your next TV obsession. It premieres on USA Network on Dec. 29 at 10/9c.