Oprah's Newest Book Club Pick Is Actually a Sequel — Do You Have to Read the First One First?
'Olive Kitteridge' summary: Oprah's newest Book Club book is 'Olive, Again,' a sequel to 'Olive Kitteridge.' Do you have to read the first book first?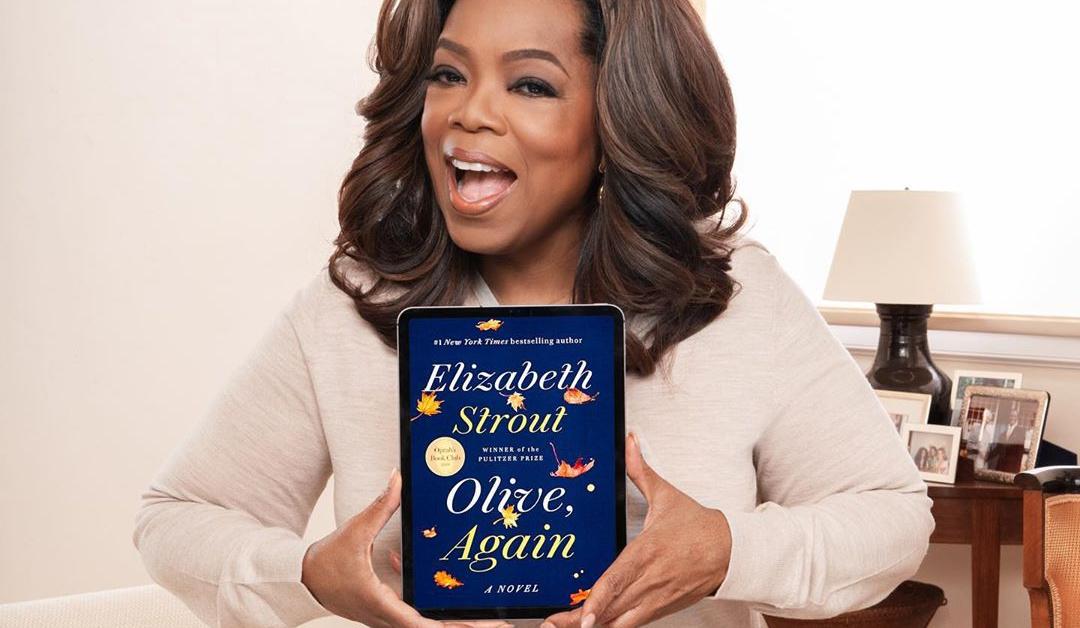 Article continues below advertisement
Here's a quick Olive Kitteridge summary for Oprah's Book Club members: (Light spoilers ahead!)
Olive Kitteridge is actually a collection of 13 interwoven short stories that come together to create a portrait of the titular character, as well as several other people who live in the small coastal town of Crosby, Maine.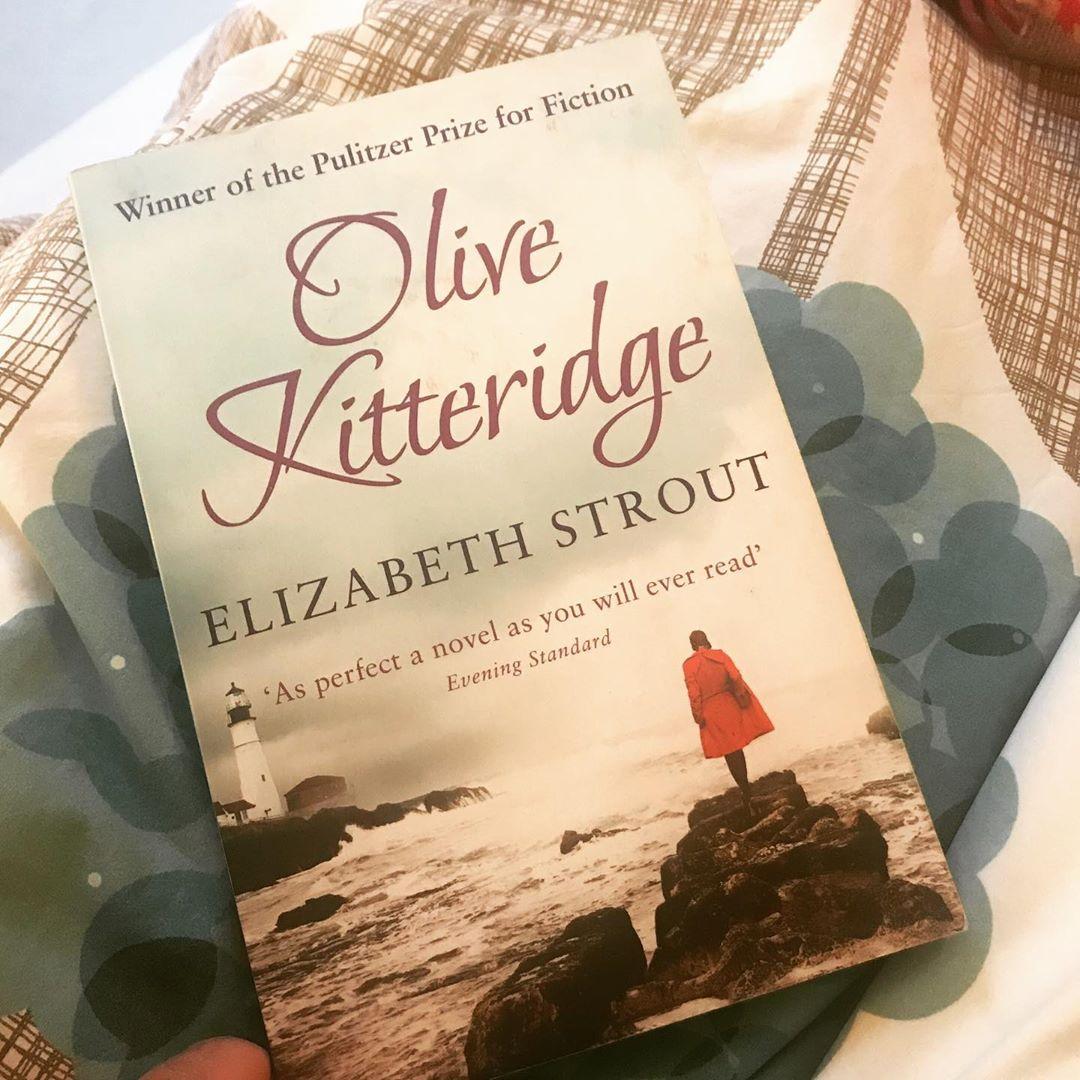 Article continues below advertisement
Olive Kitteridge is a somewhat irascible retired junior high school math teacher who bemoans the changes that have occurred over the years in her small town. However, she doesn't always recognize the changes in the people around her.
Each of the 13 stories focuses on the characters at the heart of the town: "a lounge musician haunted by a past romance; a former student who has lost the will to live; Olive's own adult child, who feels tyrannized by her irrational sensitivities; and her husband, Henry, who finds his loyalty to his marriage both a blessing and a curse" (from author Elizabeth Strout's website).
Article continues below advertisement
The overall effect is a captivating novel that NPR's Melissa Bank called a masterpiece. "If I sound insane about this book, it's because I am," Bank wrote after the book's publication in 2008. "I'm willing to do almost anything to get you to read it." Olive Kitteridge received tons of critical acclaim when it was published. In fact, it won the 2009 Pulitzer Prize for Fiction and was a finalist for the 2008 National Book Critics Circle Award.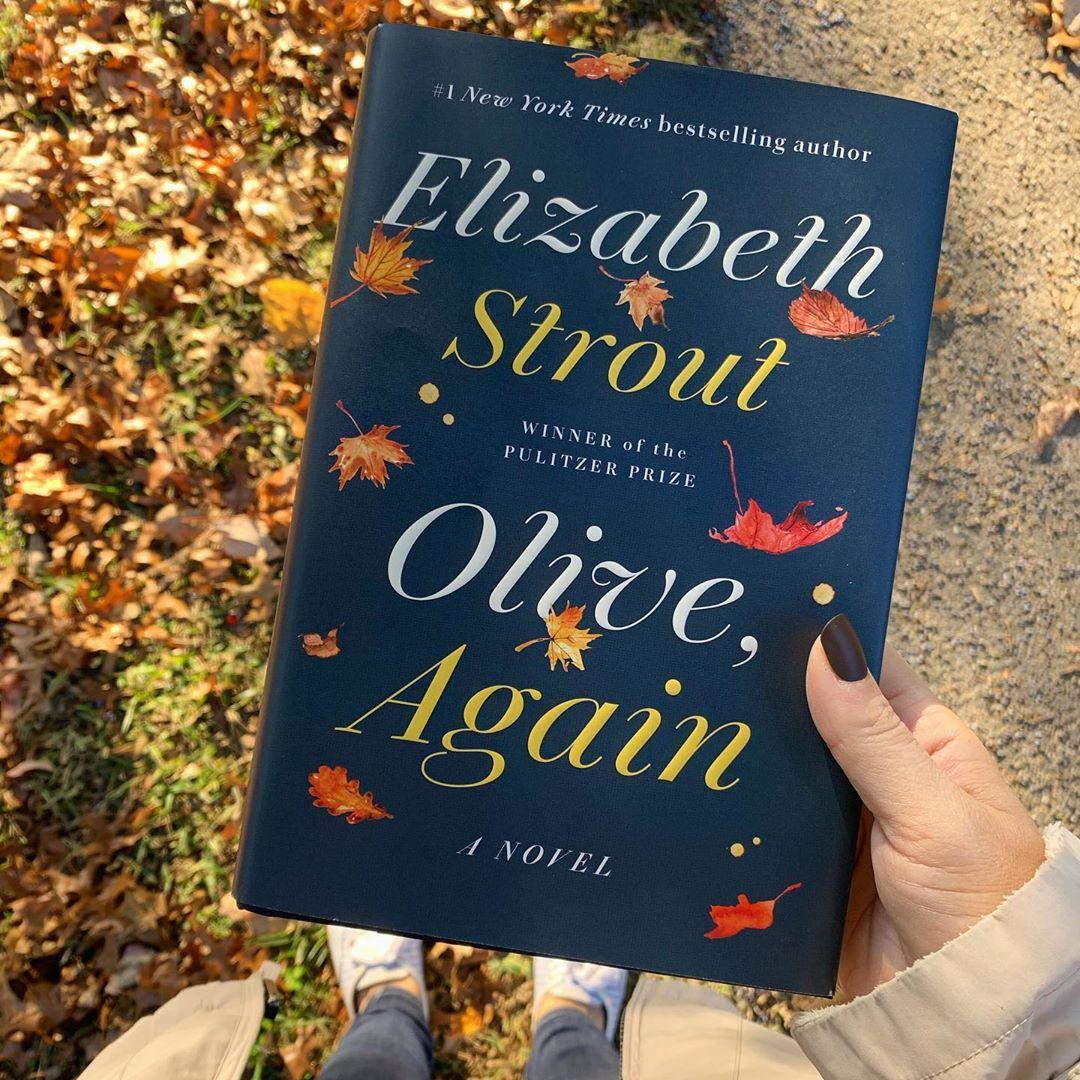 Article continues below advertisement
What is Olive, Again by Elizabeth Strout about?
In the sequel to Olive Kitteridge, Elizabeth Strout picks up shortly after where the first book left off and follows Olive from her seventies into her eighties. Just like the first book, Olive, Again is a collection of 13 interrelated short stories that focus on different characters in Olive's small town.
Olive continues to be an overly blunt busybody who has plenty of complaints, but who also takes steps toward learning to be empathetic and, as she puts it, "not unhappy." Explaining how the second novel came to be, Strout wrote, "That Olive! She continues to surprise me, continues to enrage me, continues to sadden me, and continues to make me love her."
Article continues below advertisement
Strout is surely not alone in that — her novels have already been enjoyed by millions and are sure to welcome a new slew of readers now that Olive, Again is Oprah's official Book Club pick.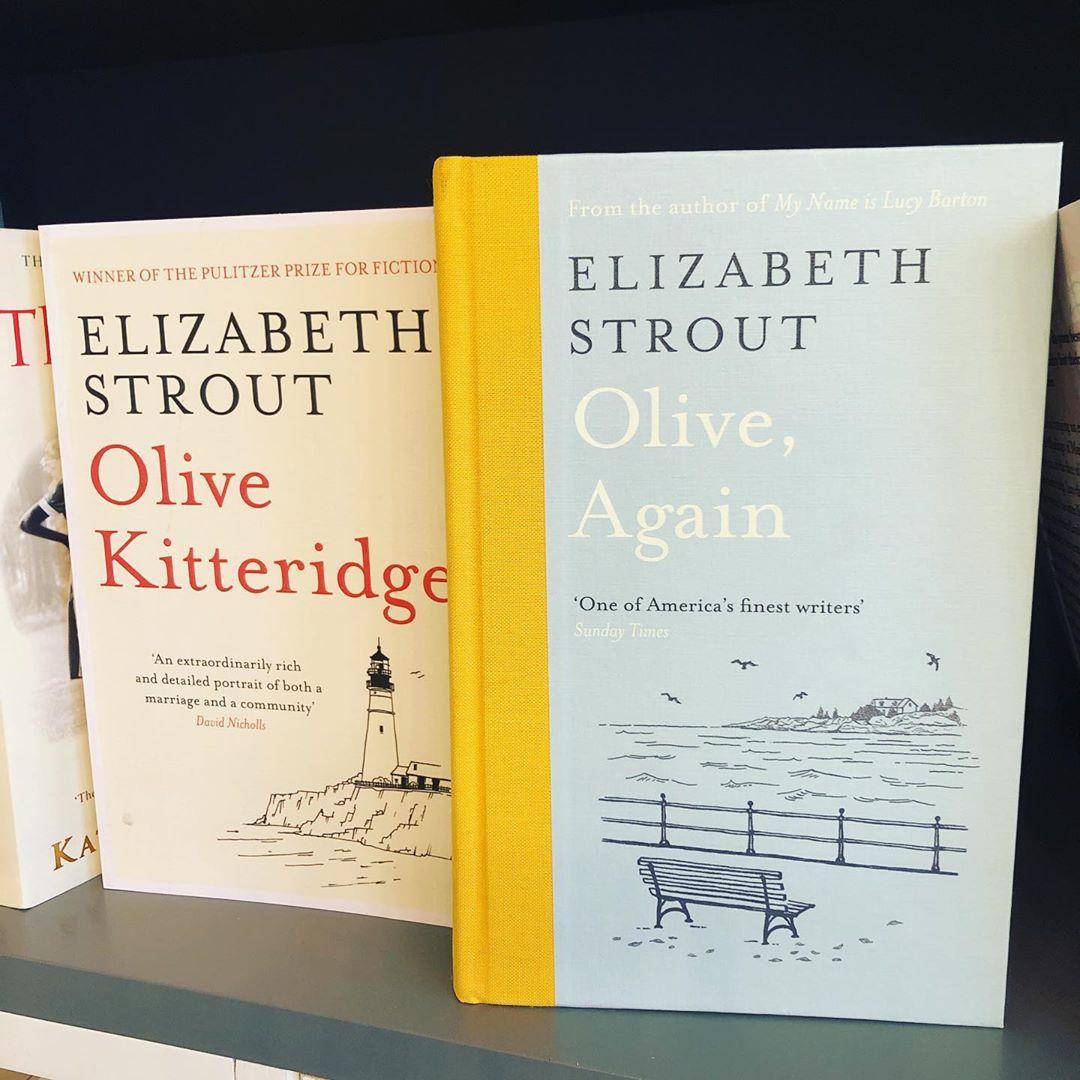 Article continues below advertisement
Do you have to read Olive Kitteridge before reading Olive, Again?
In short, no. As NPR's Heller McAlpin puts it in her review of Olive, Again, "You don't have to have read Olive Kitteridge to appreciate Olive, Again, but you'll probably want to. Like a base coat of paint, it adds depth and helps the finish colors pop. Both books work as standalone novels, but also work together to create a more complete portrait of their central character. Feel free to jump into Olive's world with either book!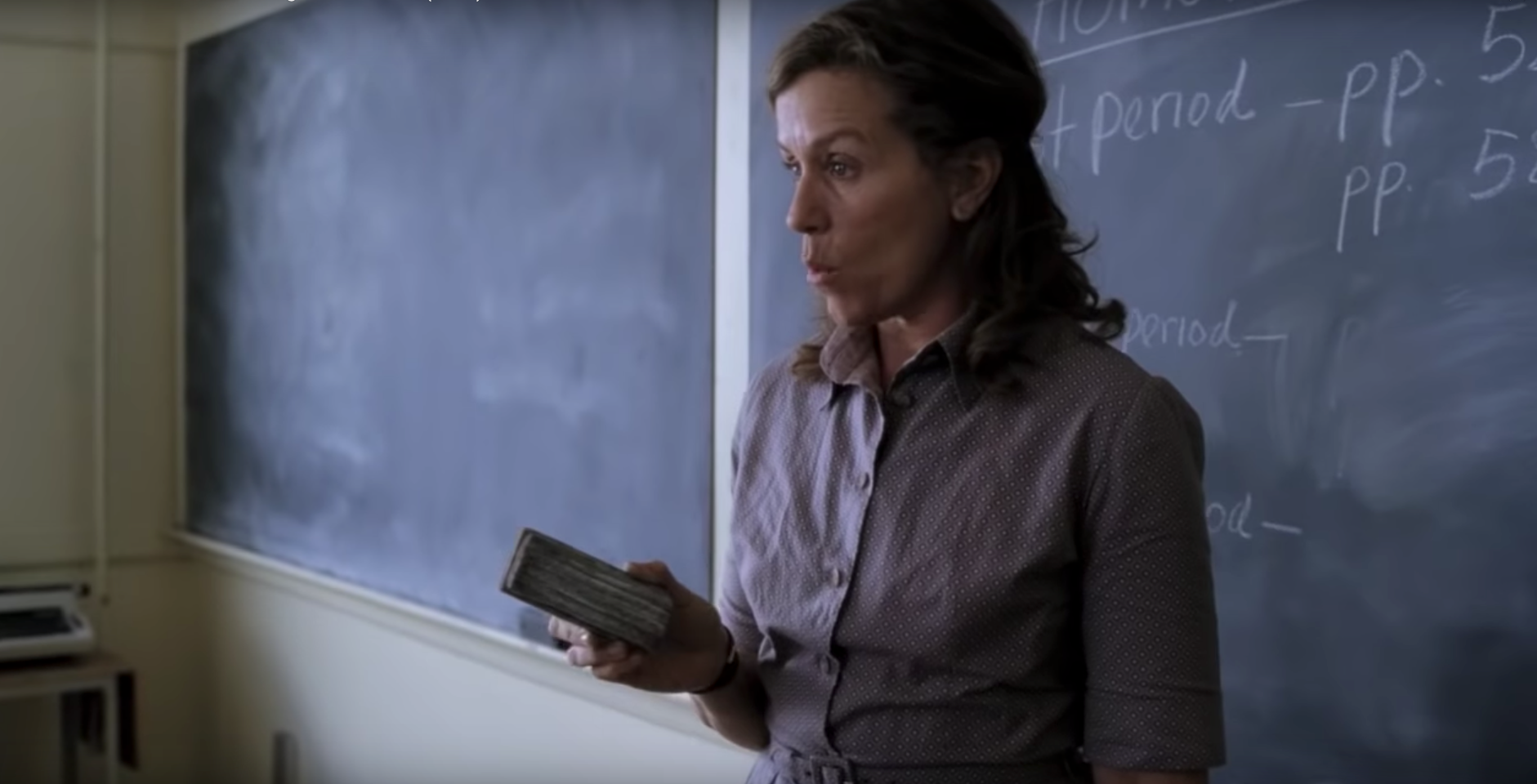 Article continues below advertisement
Alternatively, you could watch the 2014 HBO miniseries, also entitled Olive Kitteridge. The four-part miniseries stars Frances McDormand as Olive, Richard Jenkins as her husband Henry, and Bill Murray as Olive's friend Jack. The New York Times called it "a rare treasure," and an adaptation "so respectful and gracefully done."
Whether you start with Olive Kitteridge, Olive, Again, or the HBO miniseries, you're sure to find yourself falling implausibly in love with Elizabeth Strout's grumpy — but "not unhappy" — Olive.