How Does Actress Dafne Keen From 'His Dark Materials' Stack Up to the Book's Lyra?
If Lyra, the protagonist from the new HBO series 'His Dark Materials,' looks familiar, that's because she was once paired onscreen with a superhero.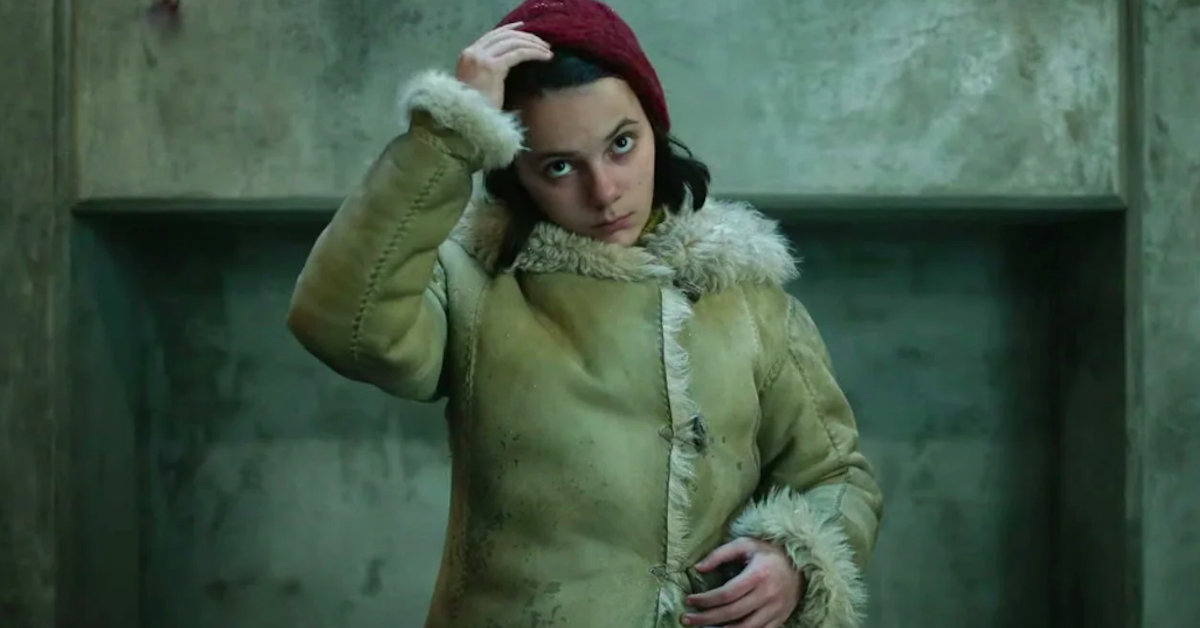 His Dark Materials is premiering soon on HBO, and if you're a fan of author Philip Pullman, then you know exactly what you're in for. If you aren't, however, let me give you a few hints: polar bears wearing headgear, and tons of mythological symbolism. Still not ringing any bells? The show is based on the works from the same dude who wrote The Golden Compass, and it follows the protagonist Lyra Belacqua, a young woman played by Dafne Keen.
Article continues below advertisement
What else has Dafne Keen been in?
If the young actress looks familiar, it's probably because you've watched the best (and honestly, only actually good) X-Men film, Logan. She played the young clone of everyone's favorite Canadian-mutant-anti-hero as X-23. A badass little murderer with adamantium claws just like her pops, Hugh Jackman. She was excellent in that movie, which says a lot about her acting chops.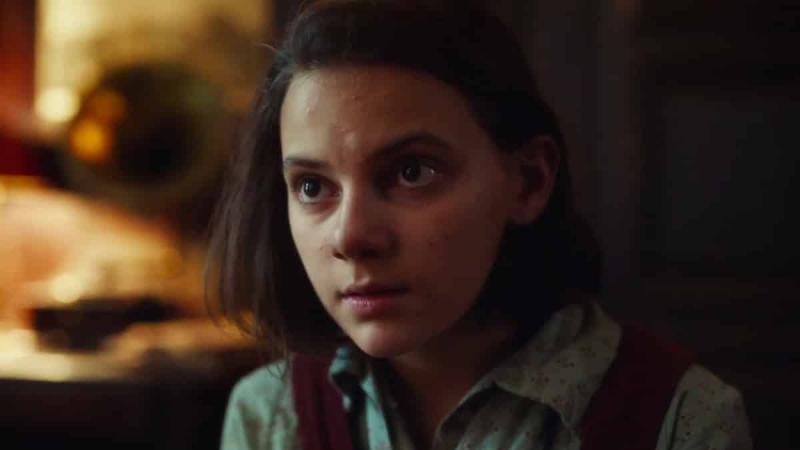 Article continues below advertisement
Dafne is already being praised for her work as Lyra in His Dark Materials.
She barely spoke throughout all of Logan and when she finally did, she lit up Wolvie with a litany of passionate Spanish that completely threw the audience off-guard. It's one of my favorite moments in any X-Men movie and everyone in the theater cracked up when it happened. Good times.
Vulture's assessment of the first four episodes of His Dark Materials praises the show's visual flair, as well as the on-screen work of other leading characters like James McAvoy, Clarke Peters, Ruth Wilson, Anne-Marie Duff, Georgina Campbell, and, Lin-Manuel Miranda. Oh yeah, he's in it too, in case you didn't know. No word on whether or not he raps in a subway car on the show though.
Article continues below advertisement
Speaking of the cast, it turns out a bit of serendipity played a part in getting James McAvoy onboarded for the project. He was speaking with casting director Kathleen Crawford about how much he loved reading the books and the world that Pullman created when she told him that their original choice for the character wasn't working out for whatever reason. Kathleen then asked him if he could start on Monday... they spoke on Friday. He said yes.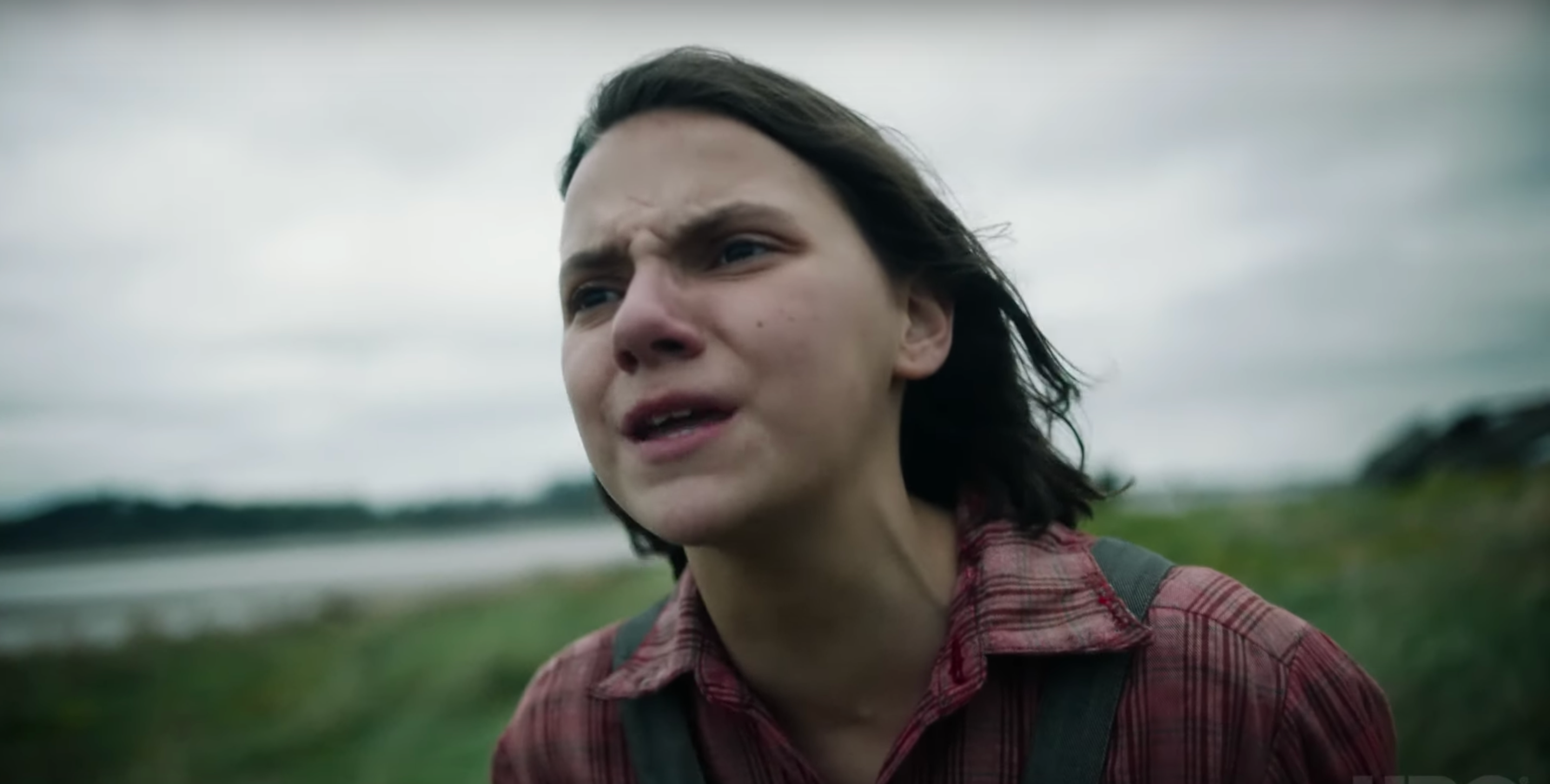 Article continues below advertisement
The quick onboarding process for James might've perturbed other actors, but he was such a lifelong fan of the series and had a distinct vision of Lord Asriel, so he was able to, as he puts it, "hit the ground running" after the weekend when he arrived on set.
The Last King of Scotland star talked further about his "last minute" casting for the show and his preparation for the role:
"I was prepared for it without having to prepare for it. I have a vision of that character, and I have a belief or certain goals and beliefs for what that character should achieve, and what should come across."
While the show has no shortage of talent, some reviewers have called the writing "clunky" and that a lot of the dialogue feels more like narrative exposition for the sake of stating story, rather than deeply interweaving it into meaningful interactions between characters.
Article continues below advertisement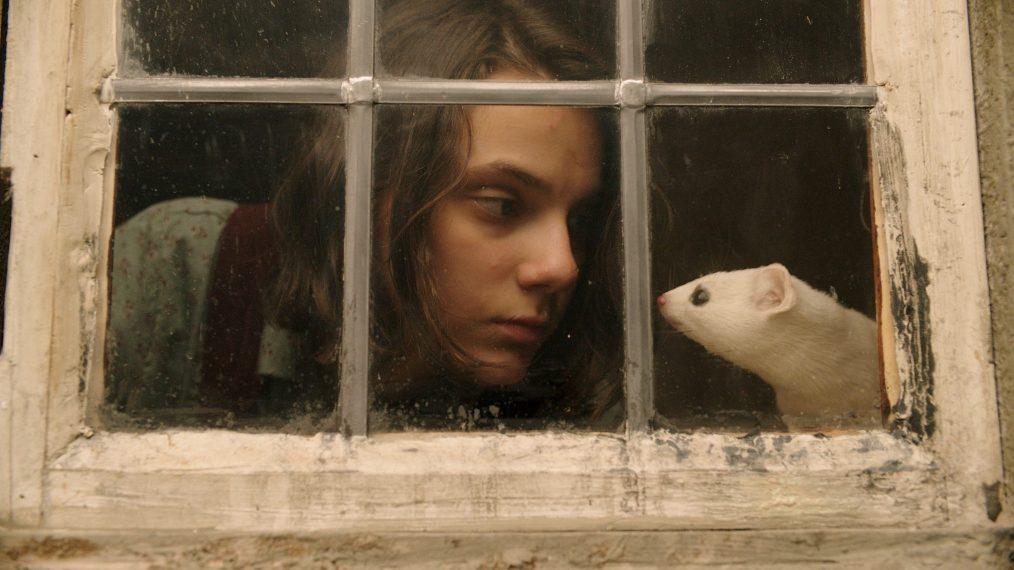 It's a difficult thing to adapt novels to the screen, and it all boils down to different types of writers, something that Game of Thrones suffered from in later seasons. Some reviewers believe that His Dark Materials suffers from a similar type of problem: in the books readers got to learn about the "Daemons" that are associated with each character, basically their spirit animals, and all of the mythology, conflicts, and surrounding lore of their world as Lyra learns about them and how they pertain to her character.
Article continues below advertisement
This made for a naturally progressive storyline that made each bit of information easier for the reader to emote with on a meaningful level. However, the show is getting dinged by critics for failing to make all of the information regarding the His Dark Materials world carry that same emotional weight. Not every critic, however, views this as a problem, and there are plenty of reviewers who've got nothing but praise for the series, Den of Geek for example calls it an adaptation "worth waiting for."
Even with the flaws others have found with the show, many have still said that it holds up really well and will captivate audiences regardless, due to the strong acting work, built-in audience around the books, and stunning cinematography. Do you plan on watching it?