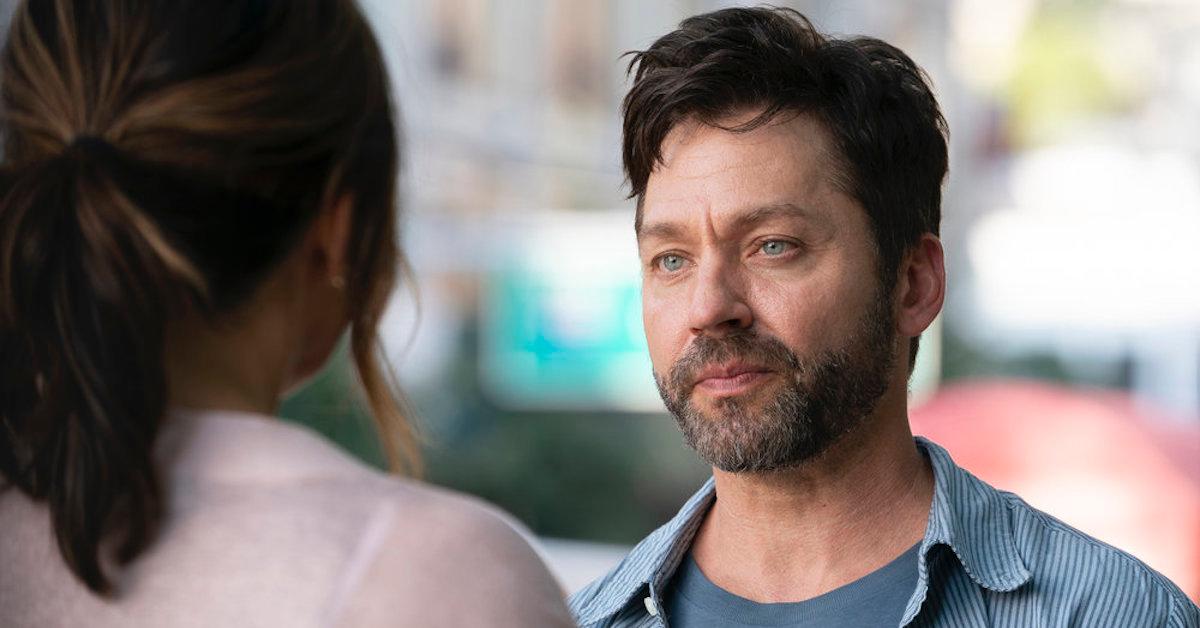 Closure for Benson? 'SVU' Revisits Her Brother's Case in Season 22
Article continues below advertisement
In the episode, the team is on the hunt for an escort ring suspected of drugging and robbing various wealthy men. But when Olivia discovers that the group is working out of the Hotel Moulin, the same hotel in which her brother Simon Marsden was found dead, she becomes convinced that the women were somehow involved in his death, too.
So, how did Simon really die, and was Olivia able to get the closure she needed to get past her brother's untimely death? Here's everything you need to know.
Article continues below advertisement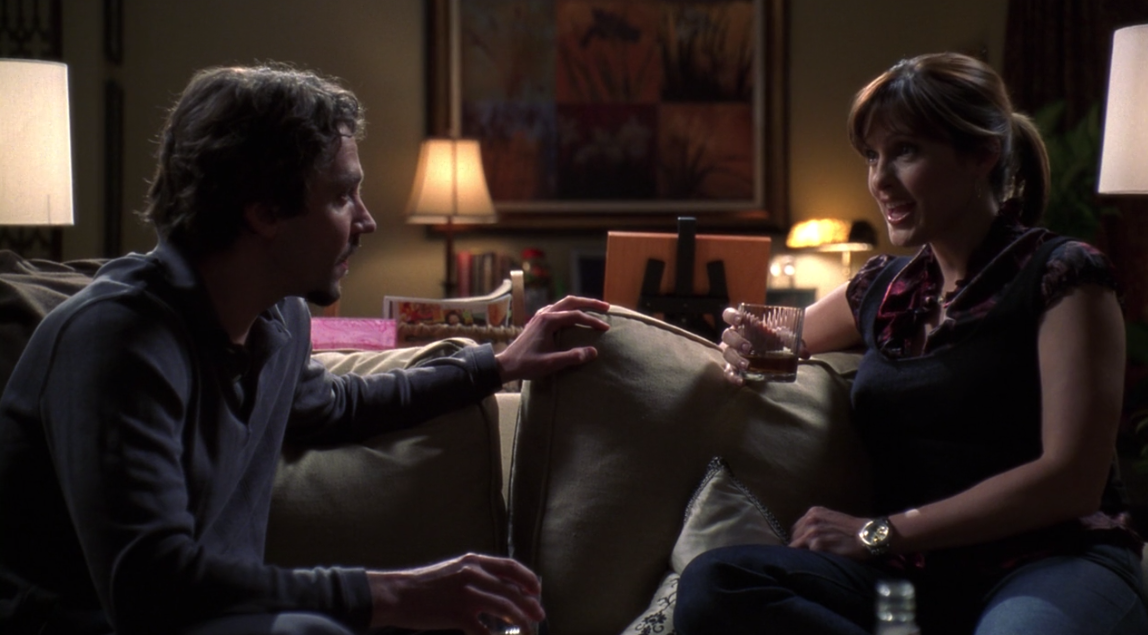 Here's what you need to know about Olivia Benson's brother, Simon Marsden.
When we last met Simon, he reappeared out of nowhere and desperately wanted to reconnect with Olivia. Although she was hesitant at first, she agreed to getting lunch with him, only to be disappointed yet again when he stood her up.
It was only later that Olivia found out that the reason Simon never showed up was because he had accidentally overdosed and died.
Article continues below advertisement
In the Season 22 episode titled "Trick-Rolled at the Moulin," the NYPD is called to investigate a string of deaths at the Hotel Moulin. When the detectives discover that a group of escorts have been targeting wealthy men in order to drug and rob them (à la J. Lo's 2019 film Hustlers), the detectives realize that they're dealing with an organized ring — not just a bad batch of drugs.
But when Olivia arrives at the Moulin, she realizes that it's the same hotel where her brother, Simon Marsden, overdosed and died two years earlier. Although Dr. Warner reassures Olivia that based on the police report, Simon's death was due to an accidental overdose, Olivia is convinced that the same ring was involved.
Article continues below advertisement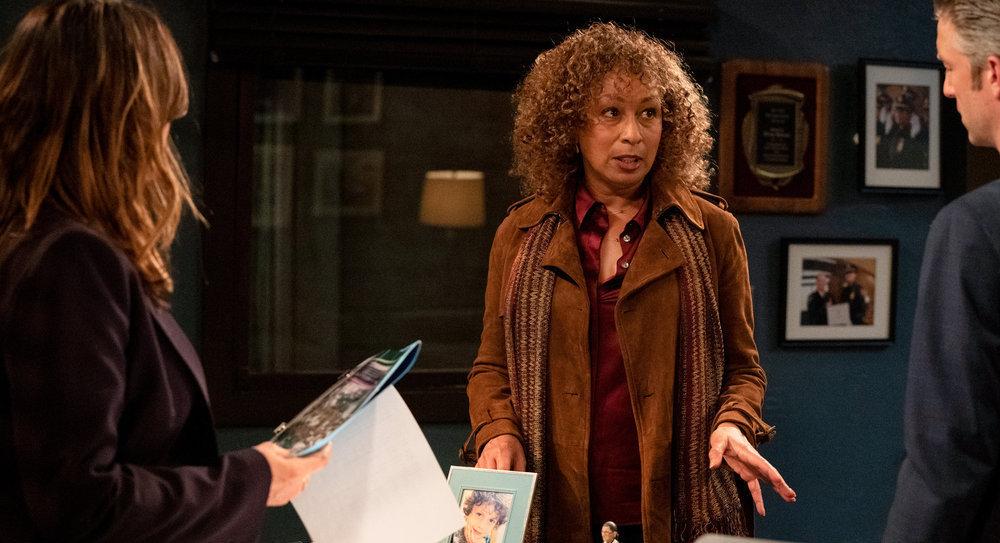 Kat and Fin interview Simon's former AA sponsor, Edward Buddusky, but Edward doesn't have much to offer in terms of re-creating Simon's last day. The detectives finally catch a break when another man is found overdosing, but doesn't die. He agrees to cooperate with the police and gives up the name of one of the girls from the ring: Piper.
Article continues below advertisement
When the detectives go through Piper's phone, they find a photo of her with Simon and Simon's ex-sponsor, Edward. After Olivia and Carisi question Edward again, he admits that Simon had called him the day of his overdose looking for a job.
Edward said that he couldn't offer Simon a job because of his criminal record, but that since he felt sorry for Simon, Edward got him drunk and called Piper to help Simon get his mind off his troubles. After the group took some drugs and passed out, Edward said that he woke up to find Simon already dead.
Article continues below advertisement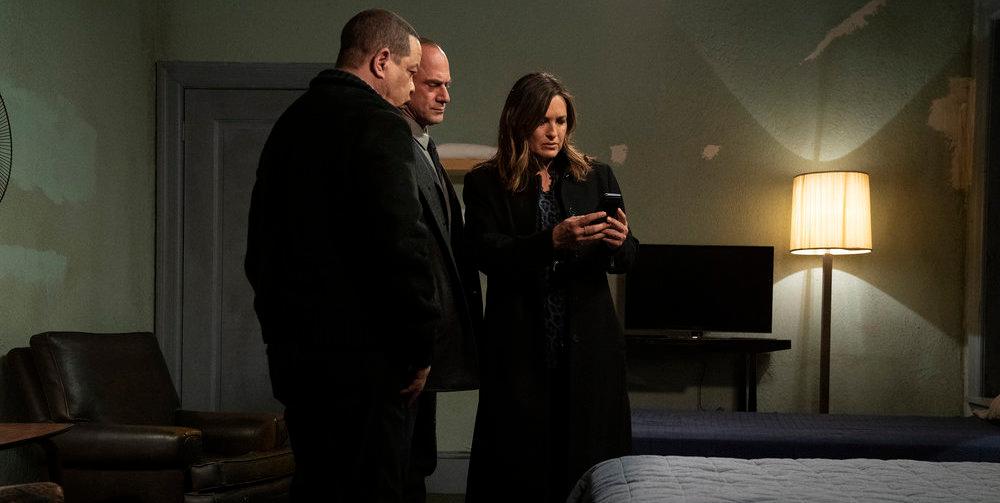 When Olivia finds a video on Piper's phone that includes footage of her brother's dead body, Edward and the rest of the escort ring are charged with criminally negligent homicide, and Olivia finally learns the real reason why her brother stood her up for lunch back in Season 21.
Not only do the SVU detectives figure out what really happened to Simon, but they also confirm that the drug being used by the escort ring is Purple Magic — the very same Purple Magic that Organized Crime is tracking. Cue another crossover episode: DUN DUN!
New episodes of Law & Order: Special Victims Unit air Thursdays at 9 p.m. on NBC.