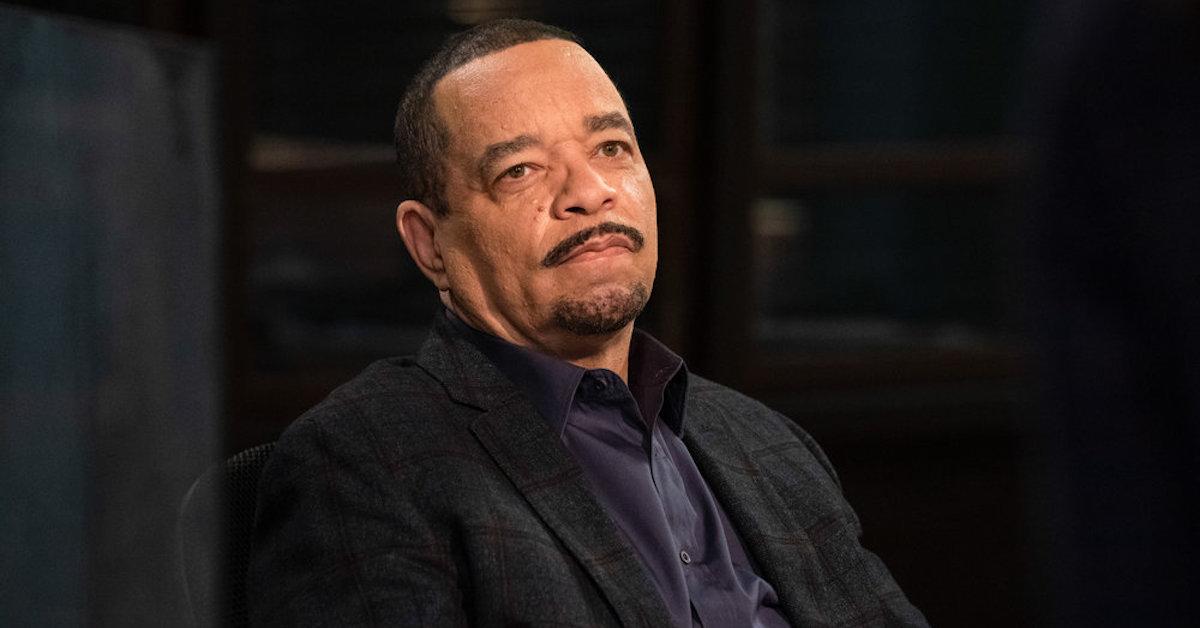 Fans Worry That Ice-T's Fin Tutuola Might Actually Be Leaving 'SVU' This Time
Over 24 seasons and 33 years on the air, Law & Order is undeniably one of the most popular television franchises of all time. Its most beloved spinoff, Law & Order: SVU, has come to develop a loyal fanbase with regular cast members who have become household names over the course of the many years they've been on the show.
Article continues below advertisement
Throughout its multi-year run on NBC, Law & Order: SVU has come to be known for its lengthy and impressive list of guest stars that include everyone from Serena Williams to Jeremy Irons.
But while some actors have come and gone, others have been a part of the SVU family since day one. Now, fans are distressed about circulating rumors that Ice-T could be leaving after a Season 24 episode promo teases of his exit.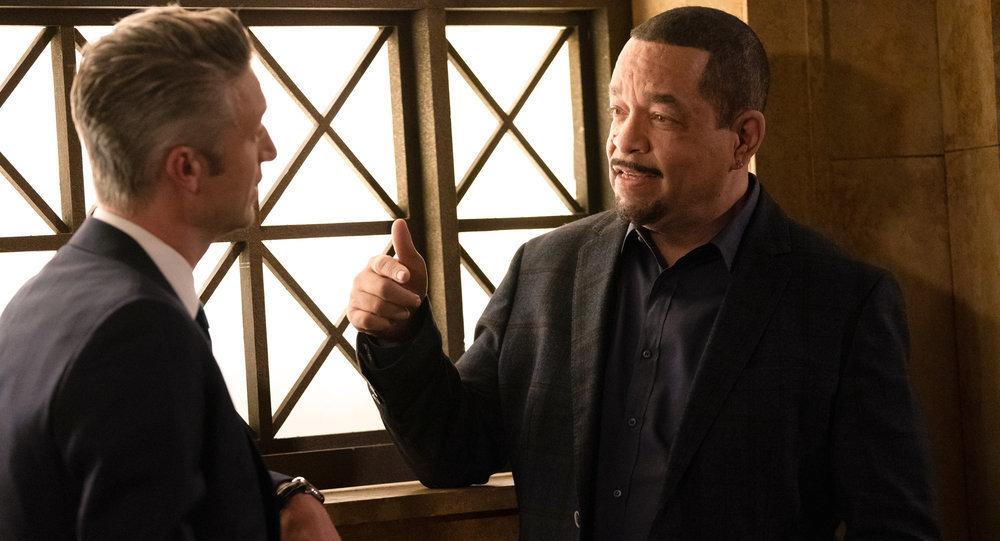 Article continues below advertisement
Is Ice-T leaving 'Law & Order: SVU'? A Season 24 episode promo hints that his time could be up.
Ice-T joined the hugely popular Law & Order: SVU in 2000, just in time for the show's second season. The rapper plays Detective Odafin "Fin" Tutuola, who became Detective Munch's (Richard Belzer) partner after Michelle Hurd's character, Monique Jeffries, left the series.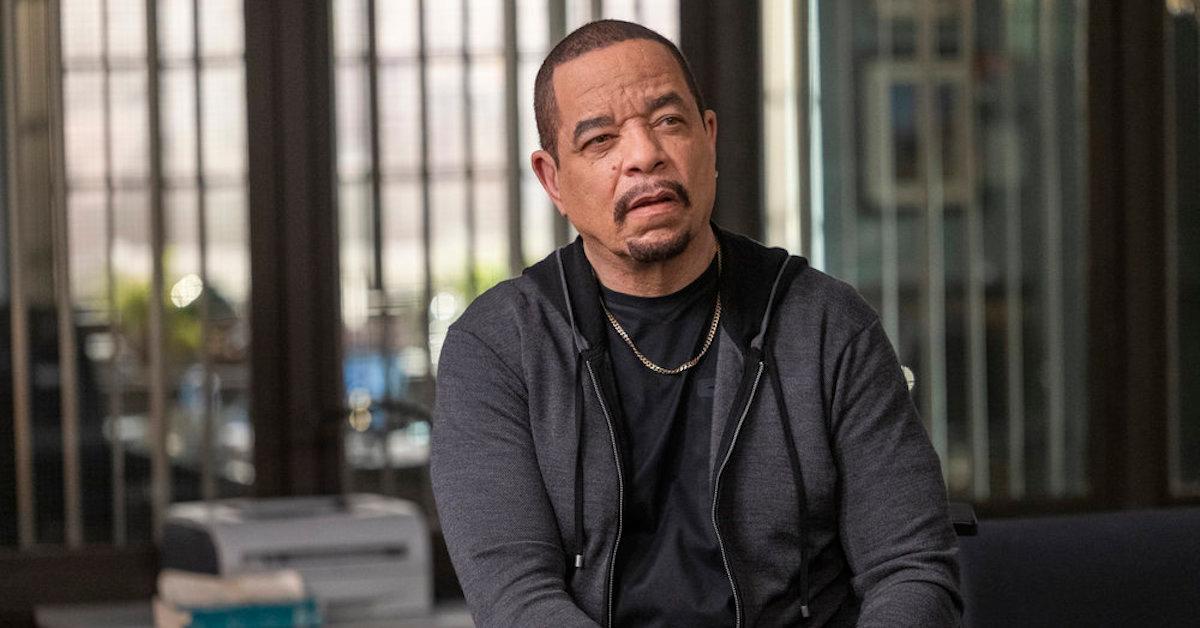 Article continues below advertisement
When he first joined Law & Order: SVU, Ice-T was only slated to appear in four episodes. However, while filming, he quickly developed a close bond with the rest of the cast and his character was made into a series regular.
Now, 20 years later, Sergeant Tutuola has risen through the ranks and is one of the last of the old guard characters of the show, along with Mariska Hargitay's Captain Olivia Benson and Christopher Meloni's recently returned Detective Elliot Stabler.
However, recent developments on SVU have a lot of fans worried about Fin's future with the SVU department. The promo for Season 24, Episode 14, titled "Dutch Tears," features a celebration of Sergeant Tutuola's 20 years with SVU and an emotional hug from Benson, as she says, "I am so, so proud of you." Then, Fin comes up against a gunman with a 20-year vendetta in his own home... Emotional gratitude followed by violence? All signs point to danger.
Article continues below advertisement
Ice-T has assured us all that he isn't leaving 'Law & Order: SVU' any time soon.
Toward the end of Season 21, Fin was also involved in a shooting, for which he is later named in a wrongful death suit filed by the shooting victim's wife. Season 22's "Ballad of Dwight and Irena" saw Sergeant Tutuola recount the incident in a deposition, but he was fully cleared of the shooting and continued his role in the NYPD.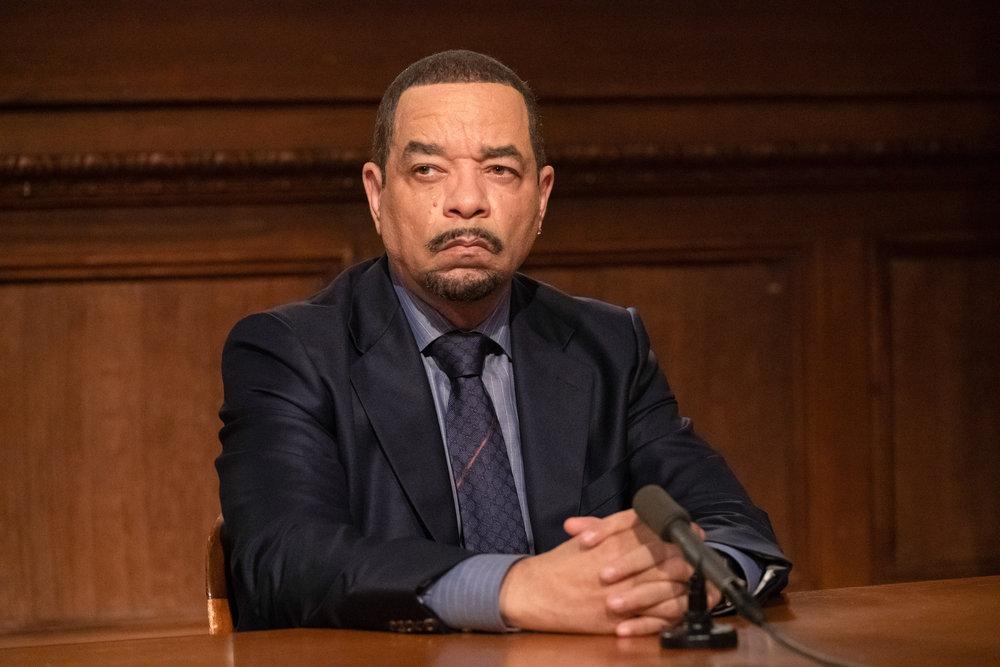 Article continues below advertisement
Because Ice-T is a pretty busy guy, fans are always speculating that he could be leaving the series to focus on other projects. But in August 2022, he clarified on Twitter, "FYI. People think I'm leaving SVU every time I do something else. Do they not understand I've got 20 jobs! Simultaneously." Since he joined the cast of SVU in 2000, he's done several voice acting gigs, appeared in many films, toured, and done several television guest spots.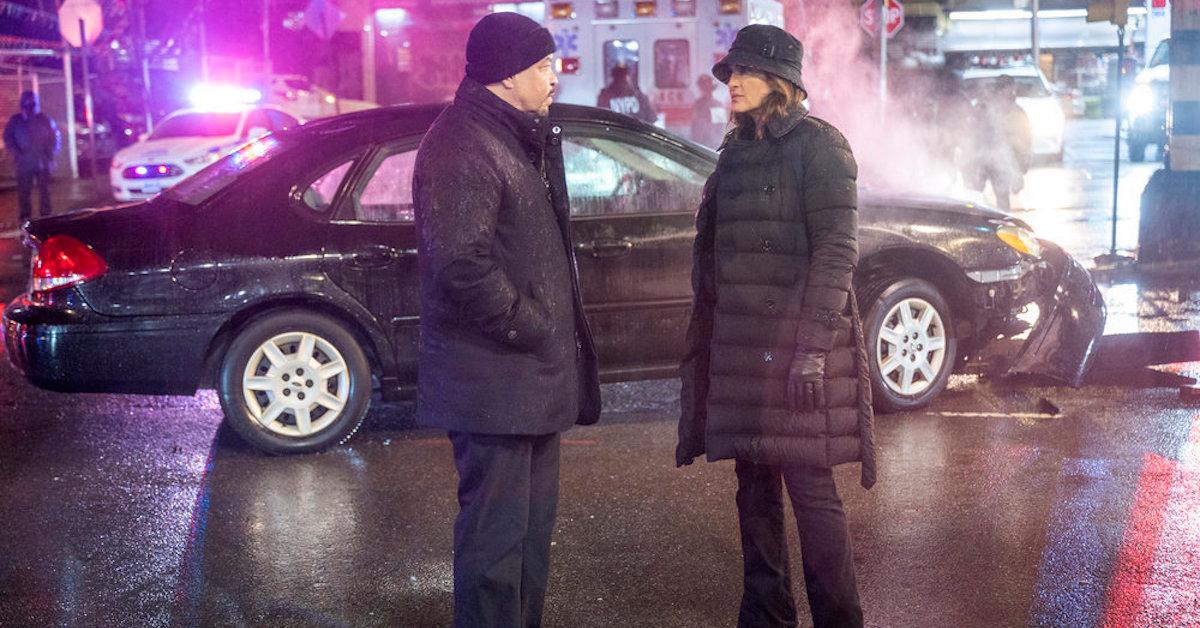 Article continues below advertisement
In fact, there's no way that Episode 14 is Ice-T's final SVU episode, because on Jan. 30, he shared a photo from the set while filming Episode 16. On top of that, in an October 2022 interview with Smashing Interviews, he said, "I made a statement that I'll be there until Mariska leaves. I think the show is Mariska's show. I don't think Mariska can be replaced, and fortunately, she's still out buying s--t. So as long as she keeps spending money, I think I've got a job."
So for now, it looks like Ice-T is safe.
Law & Order: SVU airs every Thursday at 9 p.m. EST on NBC.