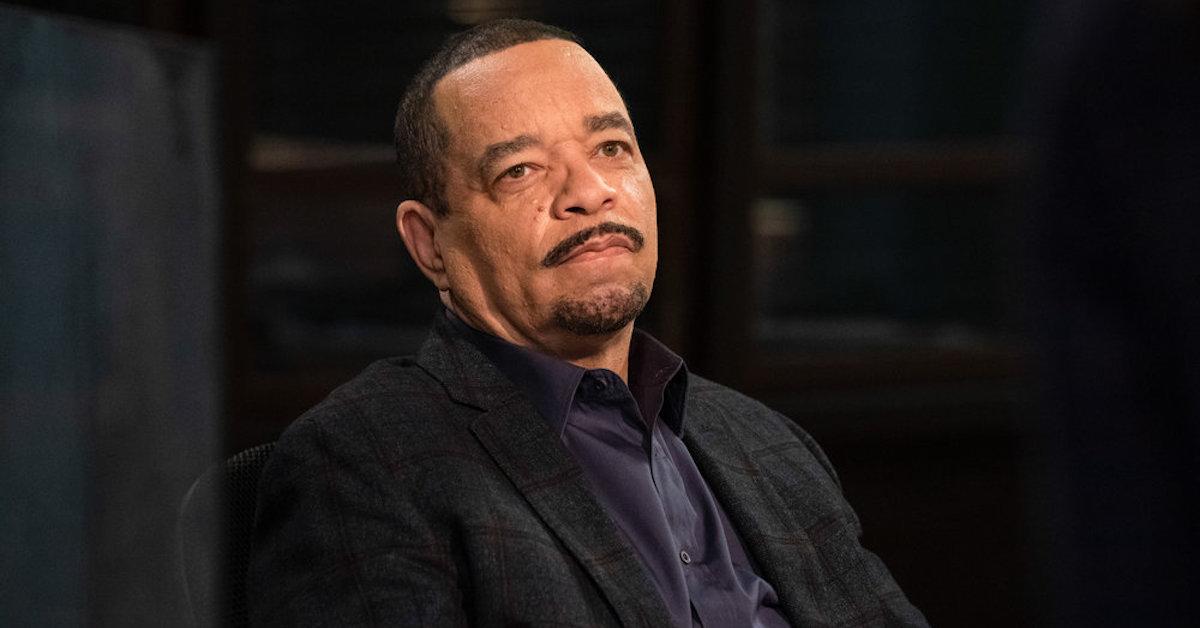 Fans Worry That Ice-T's Fin Tutuola Might Be Leaving 'SVU'
Over 22 seasons and 31 years on the air, Law & Order is undeniably one of the most popular television franchises of all time. Its most beloved spinoff, Law & Order: SVU, has come to develop a loyal fanbase with regular cast members who have become household names over the course of the many years they've been on the show.
Article continues below advertisement
Throughout its multi-year run on NBC, Law & Order: SVU has come to be known for its lengthy and impressive list of guest stars that include everyone from Serena Williams to Jeremy Irons.
But while some actors have come and gone on the show, others have been a part of the SVU family since day one. Which is why fans are distressed about circulating rumors that Ice-T may be leaving the show in order to host Fox's The Mediator.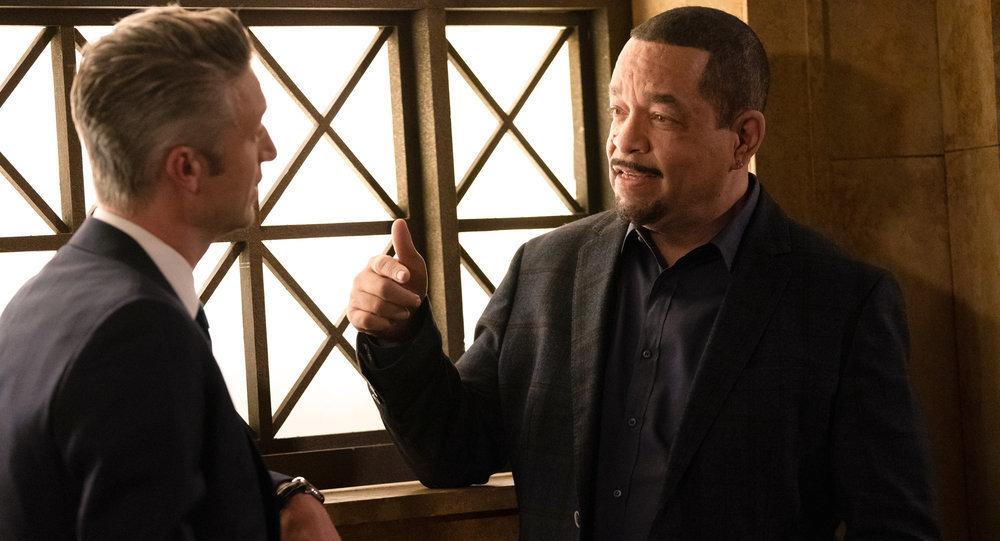 Article continues below advertisement
Is Ice-T leaving 'SVU'?
Ice-T joined the hugely popular Law & Order: SVU in 2000, just in time for the show's second season. The rapper would join the show as Detective Odafin "Fin" Tutuola, who became Detective Munch's (Richard Belzer) partner after Michelle Hurd's character, Monique Jeffries, left the series.
When he first joined Law & Order: SVU, Ice-T was only slated to appear in four episodes. However, while filming, he quickly developed a close bond with the rest of the cast and his character was made into a series regular.
Now, 20 years later, Sergeant Tutuola has risen through the ranks and is one of the last of the old guard characters of the show, along with Mariska Hargitay's Captain Olivia Benson.
Article continues below advertisement
However, recent developments on SVU and the imminent premiere of Ice-T's new show on Fox have a lot of fans worried about Fin's future with the SVU department. Slated for a March 2021 release, The Mediator with Ice-T is set to feature the rapper as he offers his trademark levelheaded solutions to feuding civilian parties before they end up in court.
Article continues below advertisement
So far, Fox has only announced a limited four-week run as the network tries out the new show, which means Fin's job at the precinct is safe for now.
Plus, the star himself took to his Instagram page to reply to a concerned fan who asked whether the new show meant he'd be stepping down from SVU. "Nope," he replied. "Just another show I created."
Fin also had a wrongful death suit filed against him in Season 22.
Toward the end of Season 21, Fin was also involved in a shooting, for which he is later named in a wrongful death suit filed by the shooting victim's wife.
Season 22's "Ballad of Dwight and Irena" saw Sergeant Tutuola recount the incident in a deposition and with the tense real-life summer of anti-police protests, many fans wondered if the character would be used by the show's writers to make some kind of statement about trigger-happy policing.
Article continues below advertisement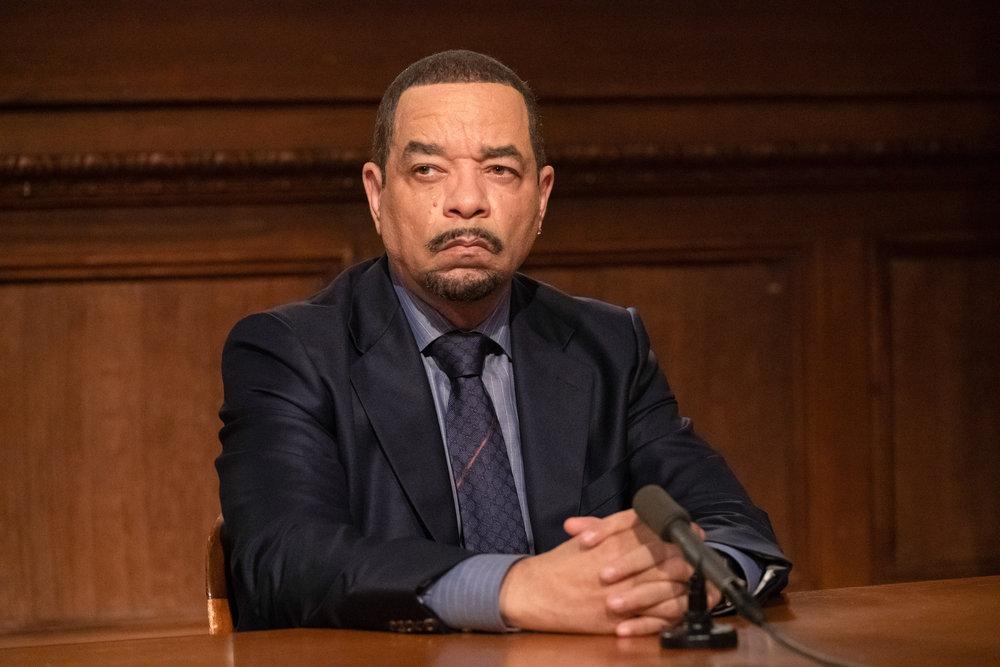 As he tells his colleague, Detective Rollins (Kelli Giddish), "Growing up in the 'hood, I saw how cops treated us. I didn't trust them for anything. That's why I became a cop, worked my way up to SVU because with rapists there's no gray area." The sergeant heartbreakingly concludes, "The last thing I wanted to be was another trigger-happy cop that killed a Black man. And that's just what I did."
Thankfully, Fin was fully cleared of the shooting and recently went on to propose to his girlfriend, Phoebe (Jennifer Esposito). Here's hoping his future storylines are a bit happier and that he sticks around on the show for a long time.
Law & Order: SVU airs every Thursday at 9 p.m. ET on NBC.