Is Velasco Leaving 'SVU'? Fans Fear the Worst for Octavio Pisano's Character
Is Octavio Pisano leaving 'Law & Order: Special Victims Unit'? Joe Velasco is in hot water and is now absent while "taking a few days off."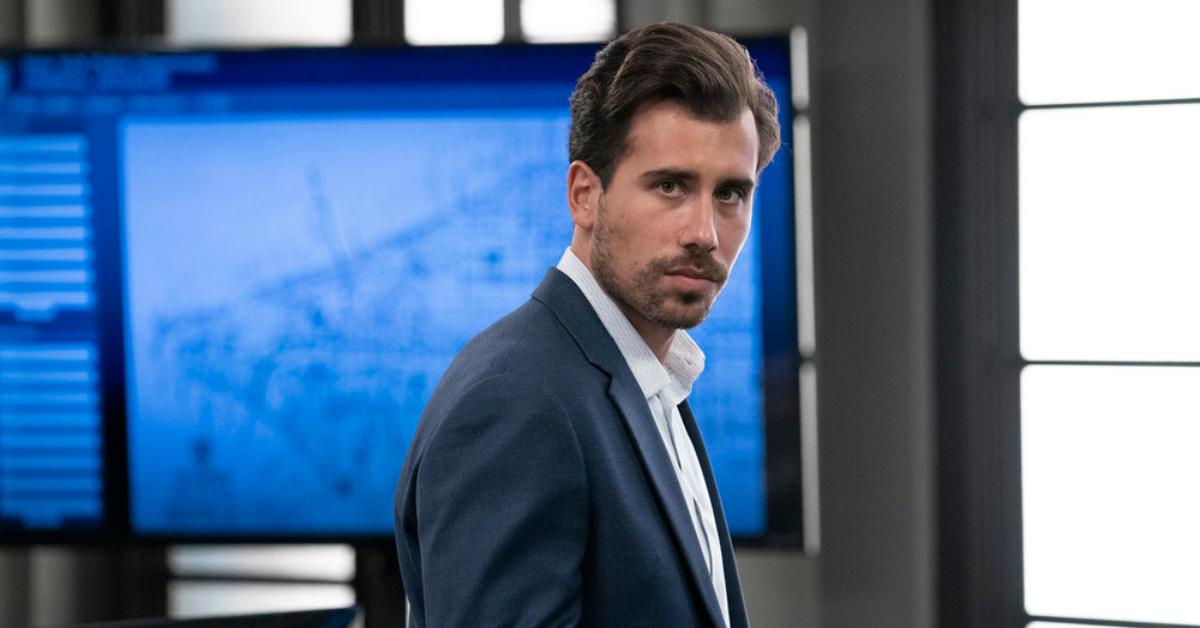 Article continues below advertisement
By Season 24, Episode 16, "The Presence of Absence," we finally have some answers about what happened to Velasco. Read on to find out how Velasco's previous actions may have put his job in jeopardy and what this may mean for the Mexico native's ultimate fate.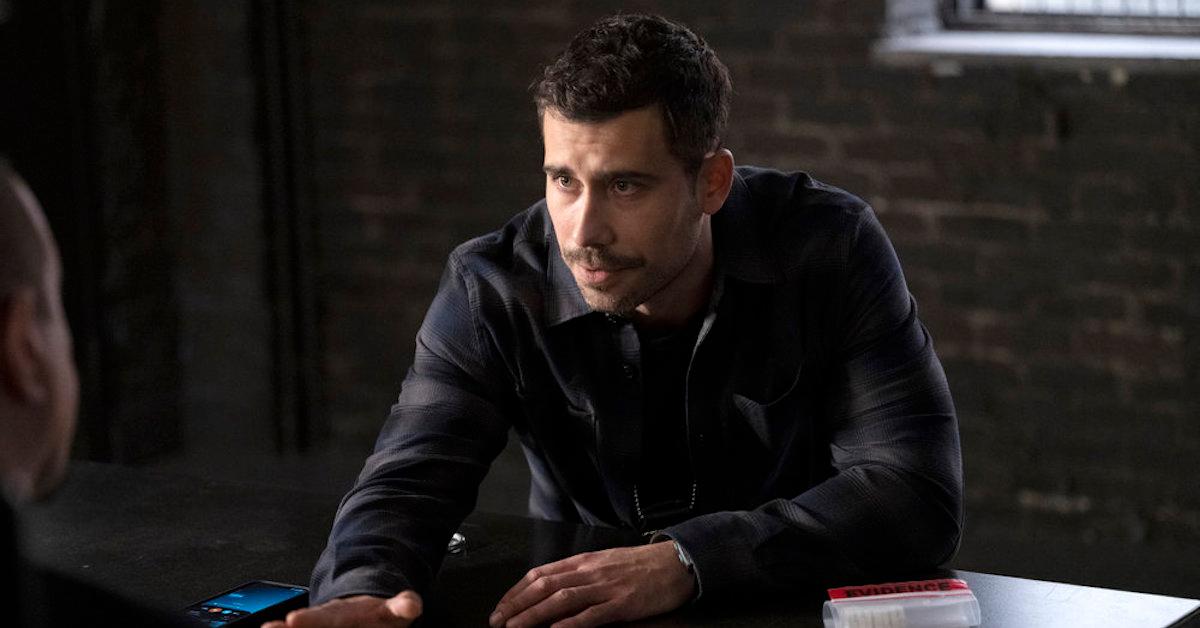 Article continues below advertisement
So, is Velasco leaving 'Law & Order: SVU'? He makes a serious blunder that could lead to his termination.
Ahead of the March 23 episode, fans worried that Velasco would be leaving Law & Order: SVU for good. The synopsis said, "An internet dating site becomes the source of terror for a young widow. Muncy struggles with Velasco's absence." This teased the possibility of Velasco leaving the department.
Back in Mexico, Velasco brought cartel members to justice through any means at his disposal, but under Olivia, this isn't an option. Octavio explained previously to TV Insider, "This is the education of Joe Velasco. You still gotta take them to court. Everything has to follow protocol to take the job all the way."
Article continues below advertisement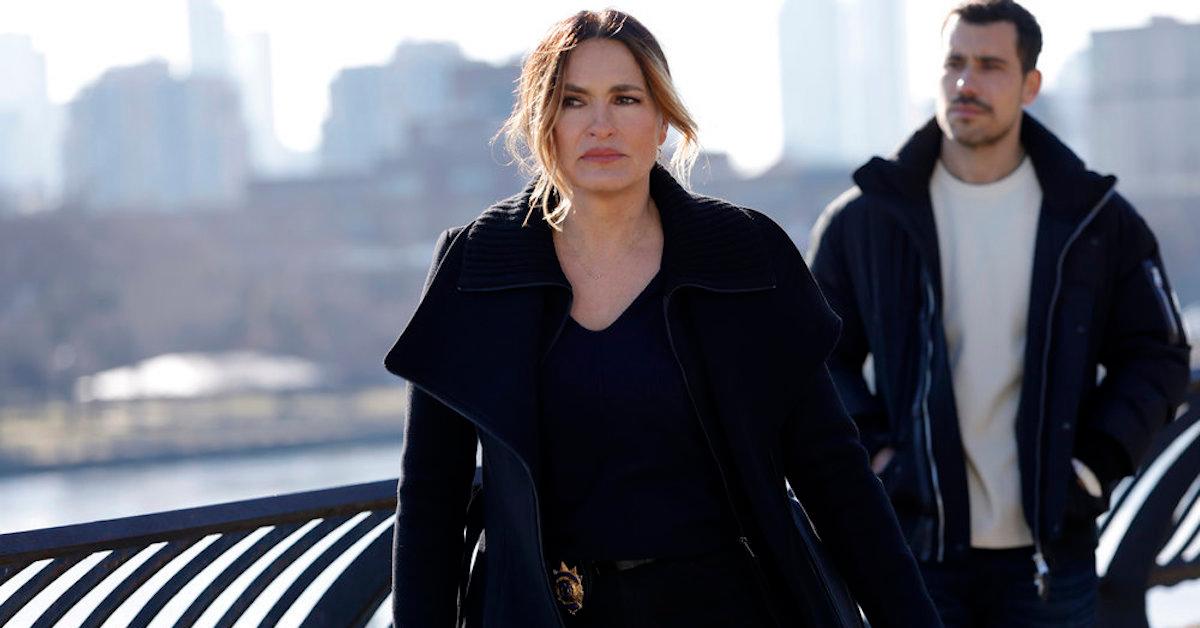 But in Episode 12, Velasco gives drugs to a witness, which is far from following protocol. Viewers feared the worst for Velasco after he drugs the witness, a tactic that seemingly comes out of nowhere and is deeply troubling. Then we learn that Velasco was present for an open murder case in Texas and that he still maintains some loyalty to the friend (and gang member) who saved him.
Article continues below advertisement
While this is a dodgy bit of Velasco's past, Benson focuses on what Velasco's part in the crime was, rather than how he can help the team take down the BX9 gang. And now that Officer Tonie Churlish (Jasmine Batchelor) is helping with the case, does Benson even need Velasco anymore?
Season 24, Episode 16 of 'SVU' hints that Velasco is taking a leave of absence.
While we don't have any concrete answers yet, Benson and Detective Grace Muncy (Molly Burnett) are clearly not in agreement with how to handle Velasco's slip-up. Muncy and Velasco give us seriously young Bensler vibes and it's clear that Benson wants to protect her protégé from getting too attached to a wild card like Velasco. But it could be too late.
Article continues below advertisement
During the episode, a short exchange between Benson and Muncy shows where they stand. When Muncy remarks that Velasco's motorcycle isn't outside, Benson reminds her, "I told you that Velasco is taking a few days off." What does this mean for us? Will Velasco be back next episode or will he be gone for a longer stretch of time?
Article continues below advertisement
Octavio Pisano hasn't hinted on social media that he'd be leaving any time soon.
Sometimes, an actor will reveal their character's future before the series does. But based on Octavio's social media, he isn't going anywhere anytime soon. In fact, despite the fact that he was absent from "The Presence of Absence," he still shared pics and promos ahead of the episode.
Not only that, but he doesn't seem to have any upcoming projects on IMDb. Barring any major personal matters or disagreements, we doubt that Octavio is leaving SVU.
New episodes of Law & Order: SVU air Thursdays at 9 p.m. on NBC.