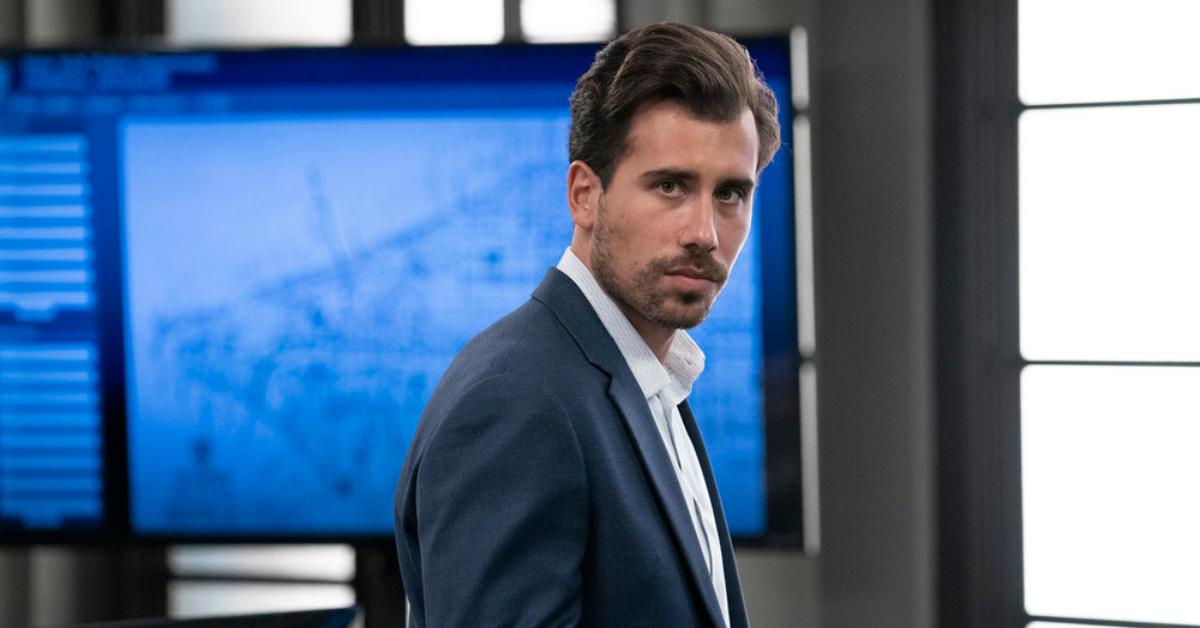 Is Velasco Leaving 'SVU'? Fans Fear the Worst for Octavio Pisano's Character
Article continues below advertisement
Read on to find out how Velasco's actions in Episode 12 of Season 24 may put his job in jeopardy and what this may mean for the Mexico native's ultimate fate on the NBC show.
So, is Velasco leaving 'SVU'? Here's why fans think so.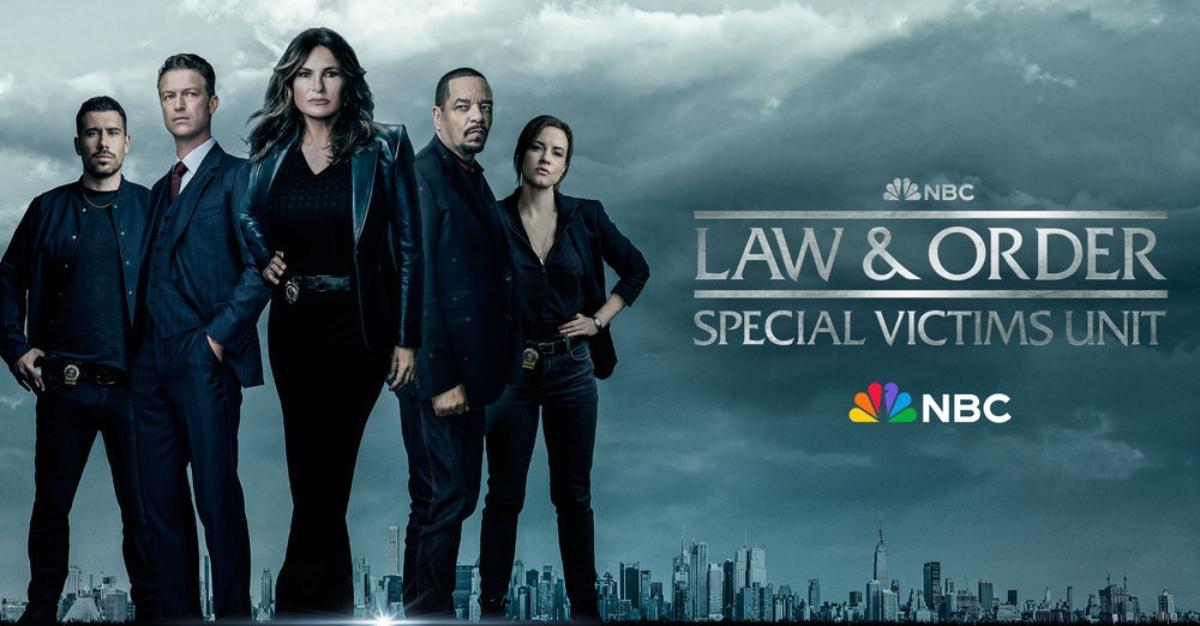 Back in Mexico, Velasco was used to bringing cartel members to justice using any means at his disposal. But under Olivia, this isn't an option, with Octavio explaining previously to TV Insider about his character, "This is the education of Joe Velasco. You still gotta take them to court. Everything has to follow protocol to take the job all the way."
Article continues below advertisement
Viewers definitely fear the worst for Velasco after he drugged the witness, a tactic that seemingly "came out of nowhere," and is deeply troubling, no matter how you look at it.
Article continues below advertisement
In light of the head-scratching plotline, fans couldn't help but speculate about whether we'll be seeing a termination or rerouting of Velasco's career, despite how much he's helped Olivia with the BX9 gang takedown.
Article continues below advertisement
Article continues below advertisement
As fans wait to find out what is happening with Velasco, one Twitter user shared a very interesting theory that is gaining traction with other viewers. Could he have us all barking up the wrong tree after the episode everyone is talking about?
Article continues below advertisement
Velasco just joined 'SVU' so hopefully we'll see more of him.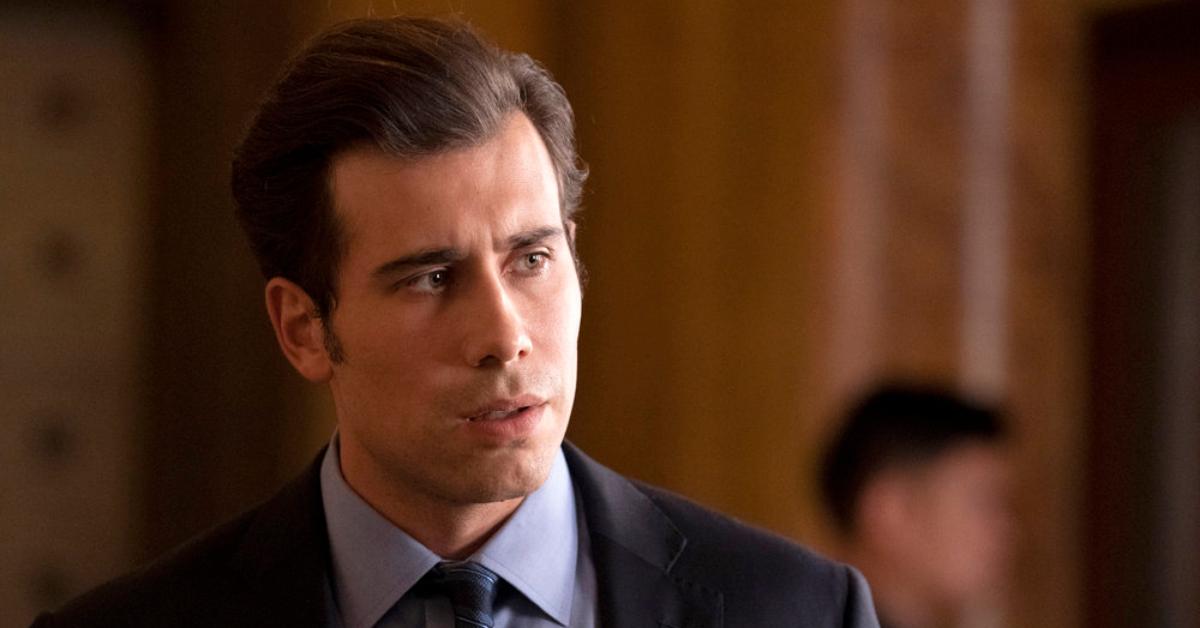 Octavio is fairly green in the SVU universe, having first introduced himself to fans in 2021. Since then, the star has also appeared in a few episodes of Law & Order: Organized Crime, per his IMDb page. Given fan speculation that he could be transferred, could Velasco end up moving over to work for Elliot in his unit? Perhaps. But not if the character can't be trusted, right? Sigh. So much to consider.
In the meantime, Octavio told E! Online in 2022 that he has been "honored" to work on the show. He also shared that having longtime fans of the show rooting for him means the world. Talking to Nerds of Color, the actor said about response to Velasco, "It's a rollercoaster because obviously, the true fans have been fans from the beginning, right? So when somebody new comes in, they're always put off and it's like, 'Well, who is this guy? Let's make sure that he fits.'"
Ultimately, the star noted, "So it took them a while to kind of embrace me, but I feel like — I hope now that they have. I've ran into a couple of fans on the street and it's just so much love, so much knowledge. They pay attention to every single little detail."
Law & Order: SVU airs Thursdays at 9 p.m. on NBC.