Meet the Hunky Detective Who's Stealing the Show on 'Law & Order: SVU'
Octavio Pisano joined the cast of 'Law & Order: SVU' in Season 23 as Detective Joe Velasco. Here's everything we know about his character so far.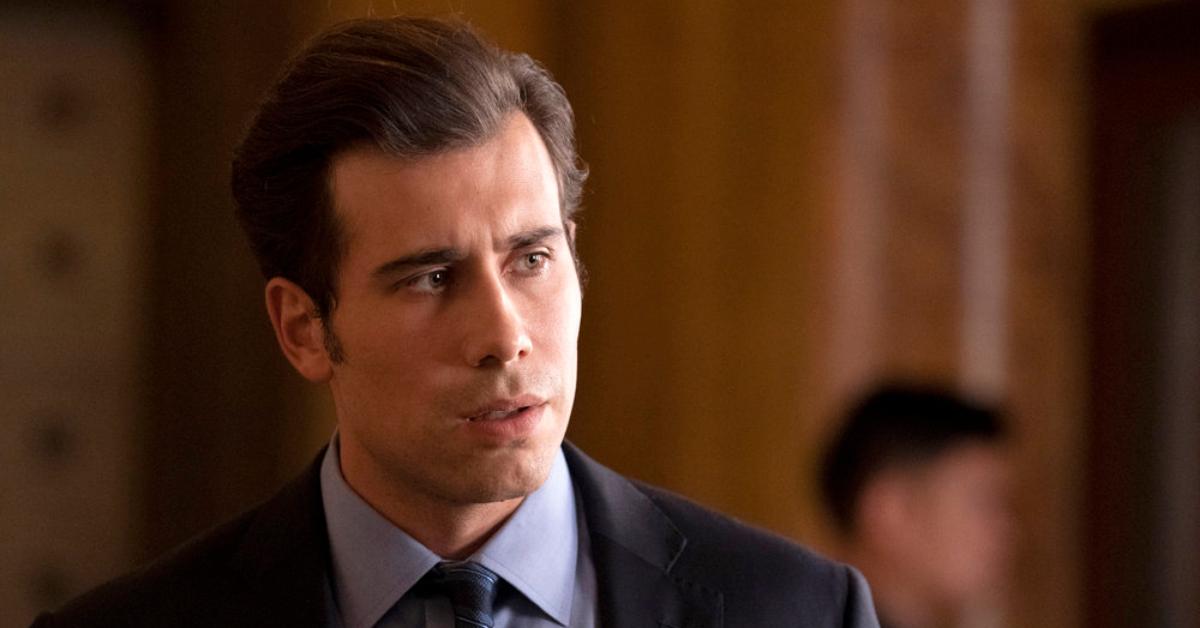 Over the last two decades, we've been forced to say goodbye to many of the dedicated detectives that we've grown to know and love on Law & Order: Special Victims Unit.
With the exception of Mariska Hargitay's Olivia Benson and her right-hand man Finn Tutola (Ice-T), everyone is at risk of being cut from the cast. The latest actress to get the ax was Jamie Gray Hyder, who played Katriona Azar "Kat" Tamin. In her absence, she was replaced by actor Octavio Pisano, who took up the mantle of Detective Joe Velasco.
Read on for everything we know about the newest addition to SVU!
Article continues below advertisement
Who is Joe Velasco on 'Law & Order: SVU'?
Octavio made his Law & Order debut in the Season 23 premiere, "And the Empire Strikes Back." A glimpse into his character's backstory reveals that Velasco was born in Ciudad Juárez, Mexico, and raised in an abusive household. His late father often beat him with a belt that he still carries to this day.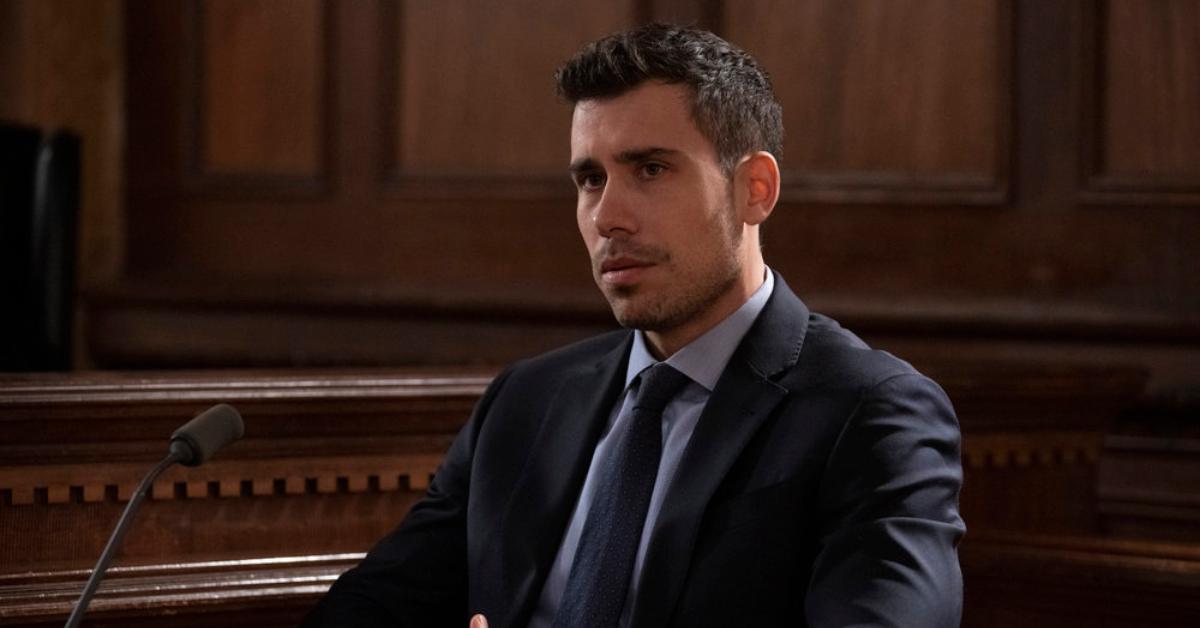 Article continues below advertisement
The detective previously ran with a gang and nearly killed a man as a result. Despite his rough childhood and previous criminal activity, he crossed the border at the age of 14 with hopes of turning over a new leaf. And he did exactly that after enrolling in the New York Police Academy and meeting Chief McGrath.
When we are first introduced to Velasco, he's working deep undercover. But it isn't long before he's transferred to the SVU. Initially, Velasco's co-workers wondered if he could be trusted. But over time, he grew on both the squad and SVU viewers.
In an interview with TVInsider, Octavio opened up about joining the Law & Order franchise and how his character found a friend in Benson. The actor said that, much like his onscreen boss, Velasco "connects to the victims personally."
Velasco's history made him a good detective with a bad temper. "This is the education of Joe Velasco," he shared. "You still gotta take them to court. Everything has to follow protocol to take the job all the way."
In his new role as an SVU detective, he's forced to find the balance between the two and take a different approach.
Article continues below advertisement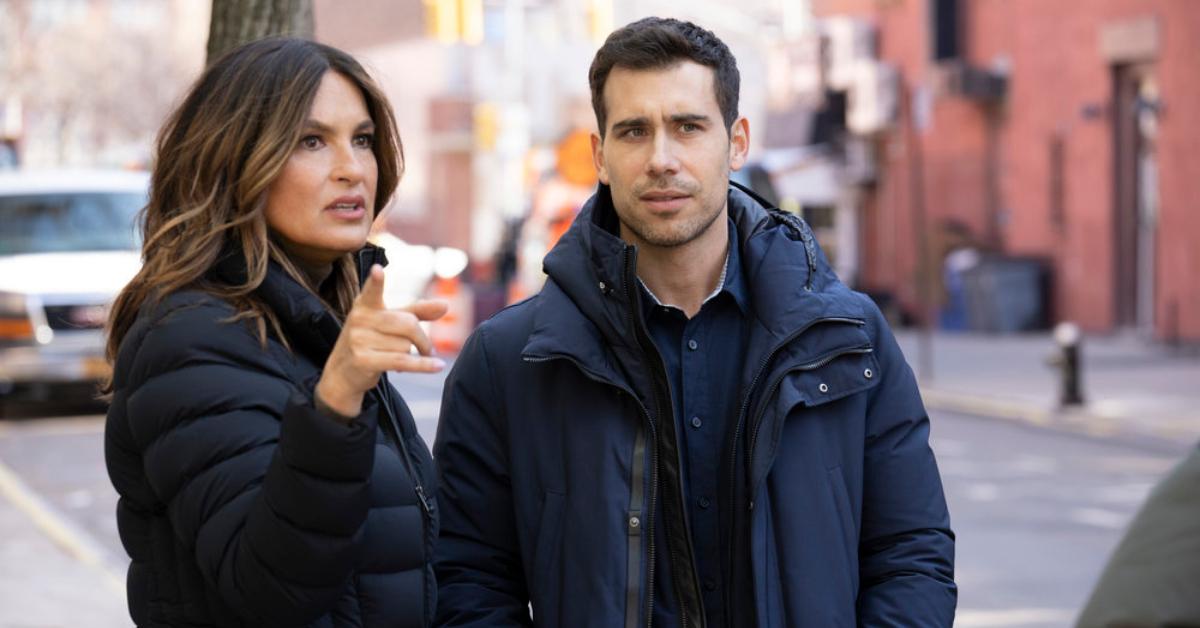 What we know about 'Law & Order: SVU' star Octavio Pisano.
Similar to his character, Octavio was raised across the border in Tijuana. Before being cast on Law & Order: SVU, Octavio appeared in television shows like East Los High, Tyler Perry's If Loving You Is Wrong, iLove, and New York Undercover. In 2021, he was cast to play Sultan in the Paramount Plus series Coyote.
Although he's caught the eye of several Law & Order viewers, they'll be hard-pressed to learn anything about Octavio's love life on social media. Sadly, his Instagram profile — which was seemingly created in 2019 — only features a few posts. And they fail to give us any info about the actor's personal life.
But you can see Octavio on new episodes of Law & Order: Special Victims Unit at 9 p.m. EST on NBC.