We Can't Imagine a Time Without Some 'Law & Order' — How Long Has It Been on TV?
It feels as if we've lived in a world where 'Law & Order' has been on a constant loop in some form or another. How long has 'Law & Order' been on TV?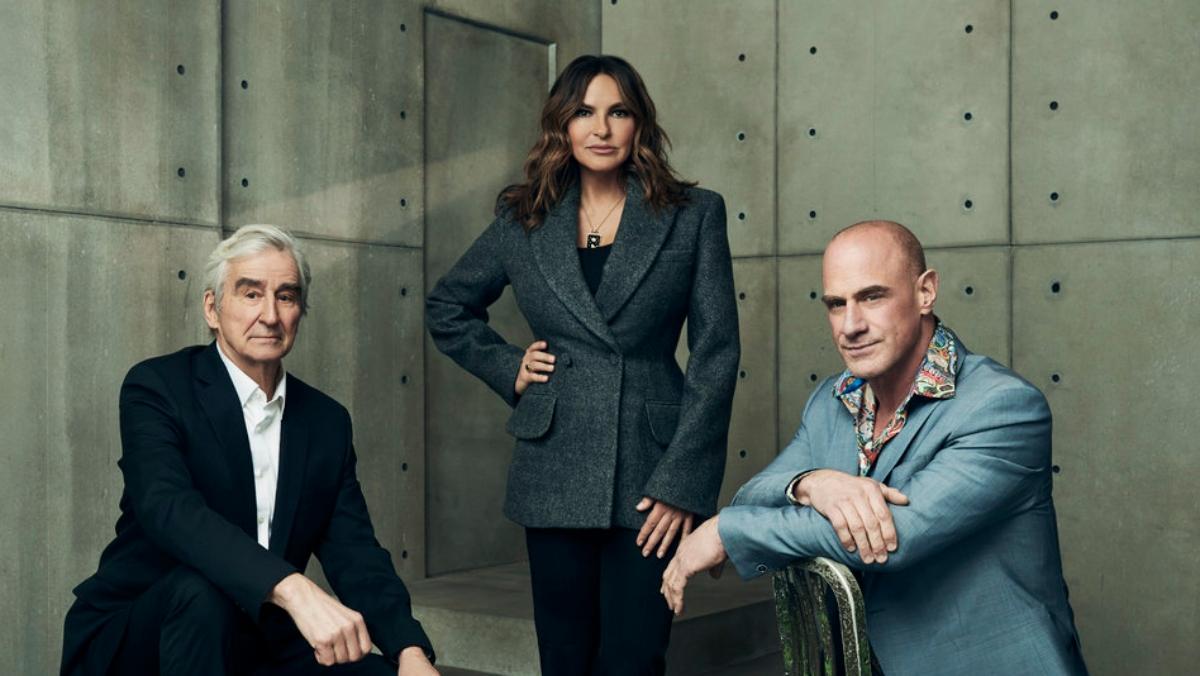 Was there ever a time when some version of Law & Order hasn't graced our television sets? The Dick Wolf Cinematic Universe is mighty and strong, and has held on for what feels like a thousand years. You will get no complaints from us about having a steady stream of shows depicting the criminal justice system. But just how long has Law & Order, and all of its splendid versions, been on TV?
Article continues below advertisement
'Law & Order' has been on TV for 21 seasons (1990–2010, 2022).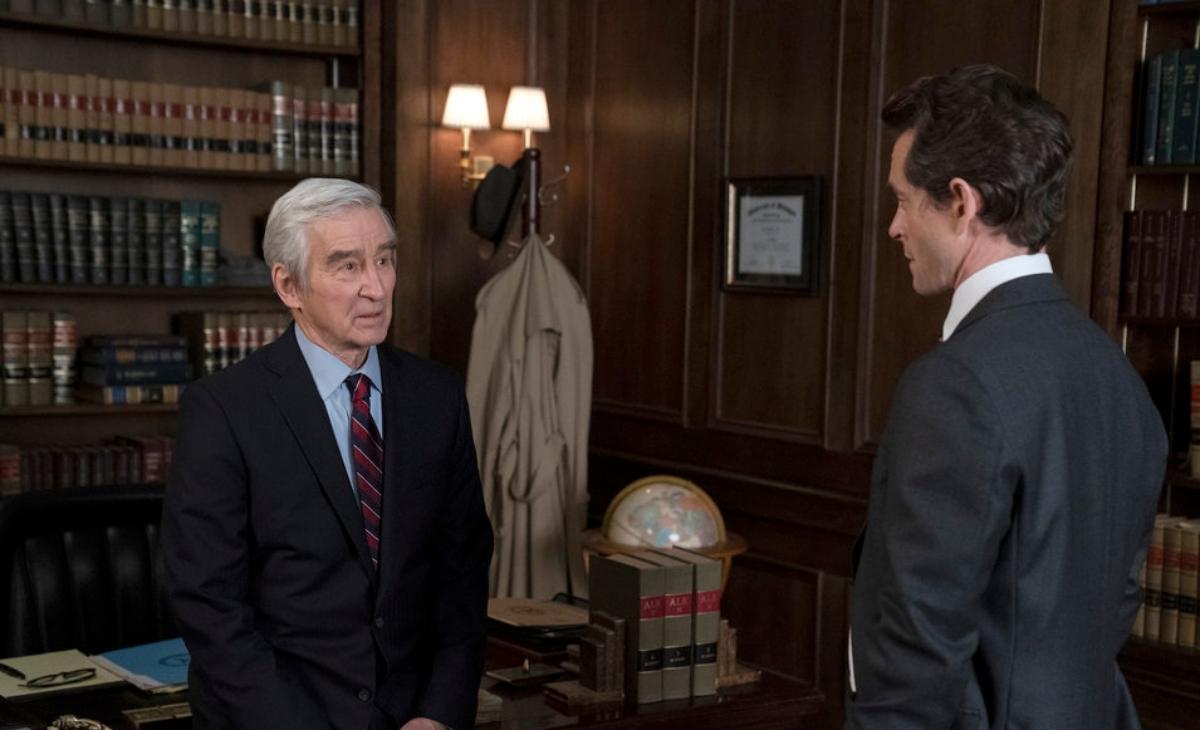 This is the show that started it all and was so beloved and popular, that it made its triumphant return in 2022 for Season 21. Law & Order first burst onto our screens and into our hearts on September 13, 1990, and ran for 20 seasons, until May 2010. During this time, we met so many cherished characters such as Detective Lennie Briscoe (played by the dearly departed Jerry Orbach), District Attorney Jack McCoy (Sam Waterston), and Dr. Elizabeth Olivet (Carolyn McCormick). No other show could make this kind of comeback.
'Law & Order: Special Victims Unit' has been on TV for 23 seasons (1990–2022).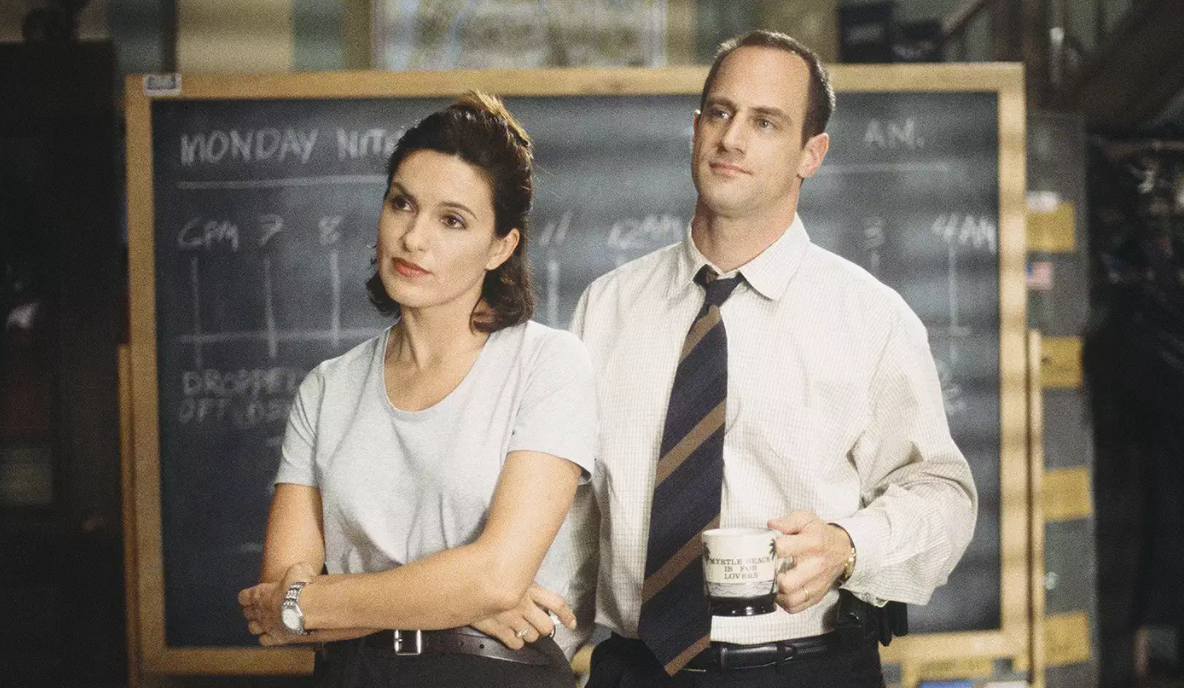 Law & Order: Special Victims Unit (SVU) was the first Law & Order spinoff and has now been on the air longer than the original. The show began in September 1999 and hasn't quit, even when it lost one of its major players. The series starred Mariska Hargitay as Detective (now Captain) Olivia Benson and her partner Detective Elliot Stabler (Chris Meloni). After 12 seasons, Chris exited the show due to contract issues, leaving fans, as well as Mariska, devastated. Also, the chemistry between them was palpable.
Article continues below advertisement
'Law & Order: Organized Crime' has been on TV for 2 seasons (2021–2022).
The world lost their collective minds when it was revealed that Elliot Stabler (Chris Meloni) would be making his triumphant return in the latest Law & Order masterpiece, Law & Order: Organized Crime. The show is just a wee babe, with only one complete season under its belt. It began in April 2021 and by May 2021 was already renewed for a second season. Thank God because we need more Stabler in our lives.
What about the ghosts of 'Law & Order' past?
Nothing lasts forever, not even a solid Dick Wolf creation. Let's pay our respects to some of the Law & Orders that came before. Perhaps the most popular show to have gone the way of the dodo is Law & Order: Criminal Intent. For 10 seasons, from September 2001 to June 2011, we crawled into the minds of the bad guys, hence the criminal intent part. The main detective was played by Vincent D'Onofrio who, in an episode of Dax Shephard's Armchair Expert podcast, opened up about his time on the show saying it was exhausting, both physically and mentally.
Article continues below advertisement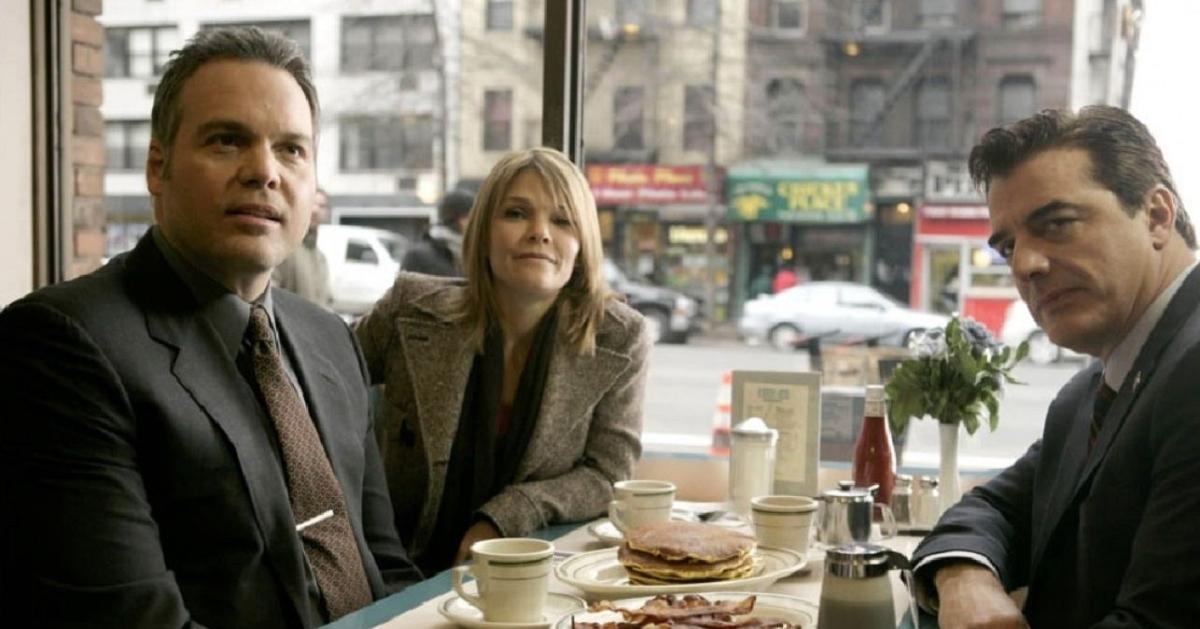 Both Law & Order: Trial by Jury and Law & Order: LA only ran for one season. Unfortunately, one of the reasons Trial by Jury didn't last is because Law & Order fave Jerry Orbach died while the show was being filmed. After that, they just couldn't seem to make it work.
As far as LA goes, the Hollywood Reporter said, "the freshman drama didn't resonate with viewers after its creative hiatus that increased screen time for Alfred Molina and Terrence Howard." What a shame because that's a heck of a combo.