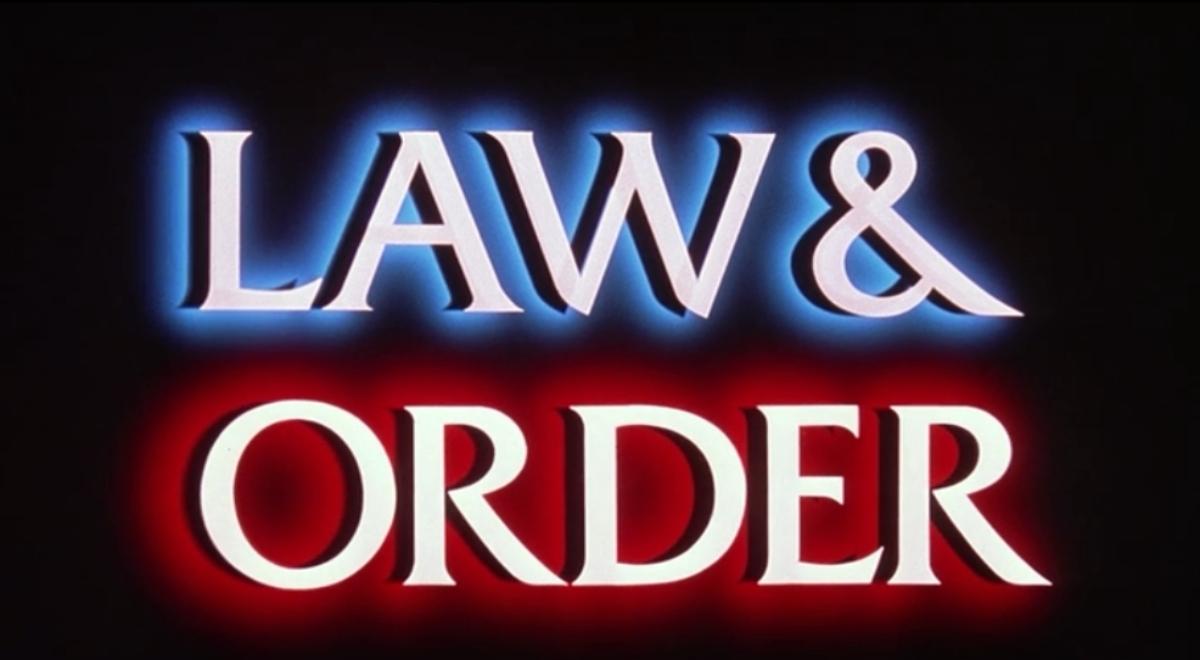 The Original 'Law & Order' Is Back — You Could Say We Weren't Dun-Dun With It
All things in life are cyclical, and that includes our favorite TV shows. Fans of the original Law & Order have been clamoring for its return ever since the last episode aired over a decade ago. Now that our demands have been met, we're dying to know who is part of the Season 21 revival cast. We're pretty sure Chris Noth will not be invited to this party.
Article continues below advertisement
Who are we going to see in the 'Law & Order' revival?
In a teaser for Season 21, the camera pans down over a courtroom as Sam Waterston's Jack McCoy says, "It's OK to play the hero, as long as you win." That's so Jack McCoy! We then see the start date of Feb. 24, in the classic Law & Order font, over the Statue of Liberty. Let's see who we're dealing with for the revival.
Sam Waterston (Jack McCoy)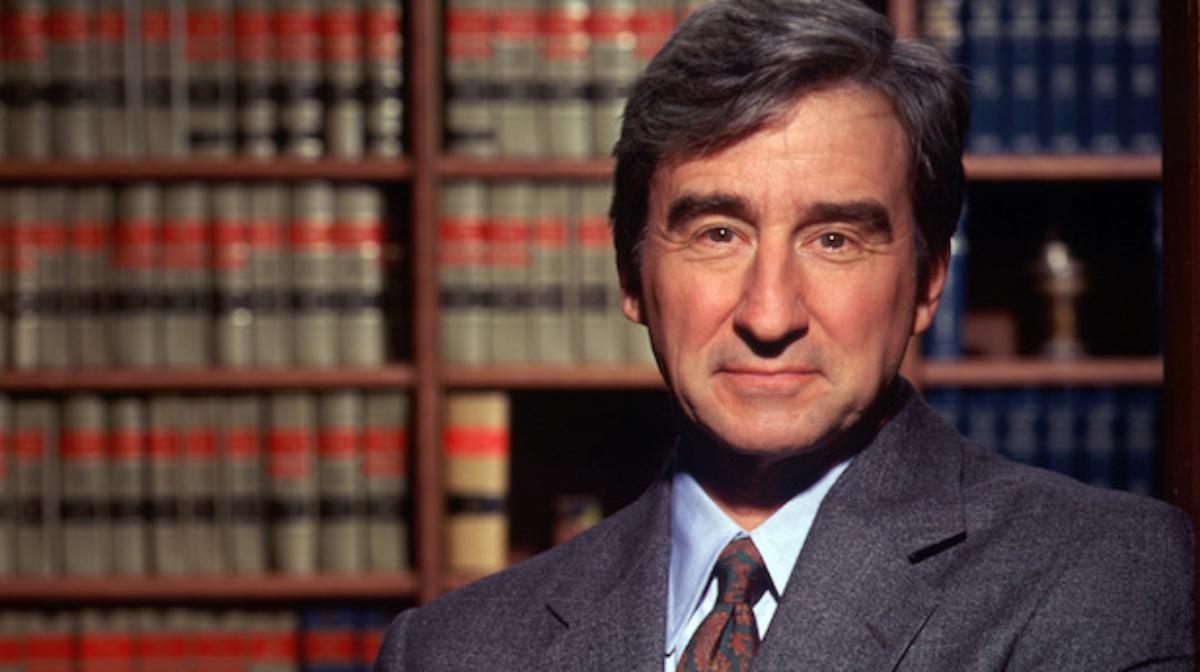 Sam Waterston earned the heck out of three Emmy nominations (that should have been wins) during his 16-season run on Law & Order. Although he came into the original in Season 5, people quickly associated his character, Jack McCoy, with the show. That's why it was so imperative that he return for the revival. For now, he's only contracted for one year; hopefully, that changes. We hate to say it, but we can probably thank the series finale of Grace and Frankie for freeing up his time.
Anthony Anderson (Kevin Bernard)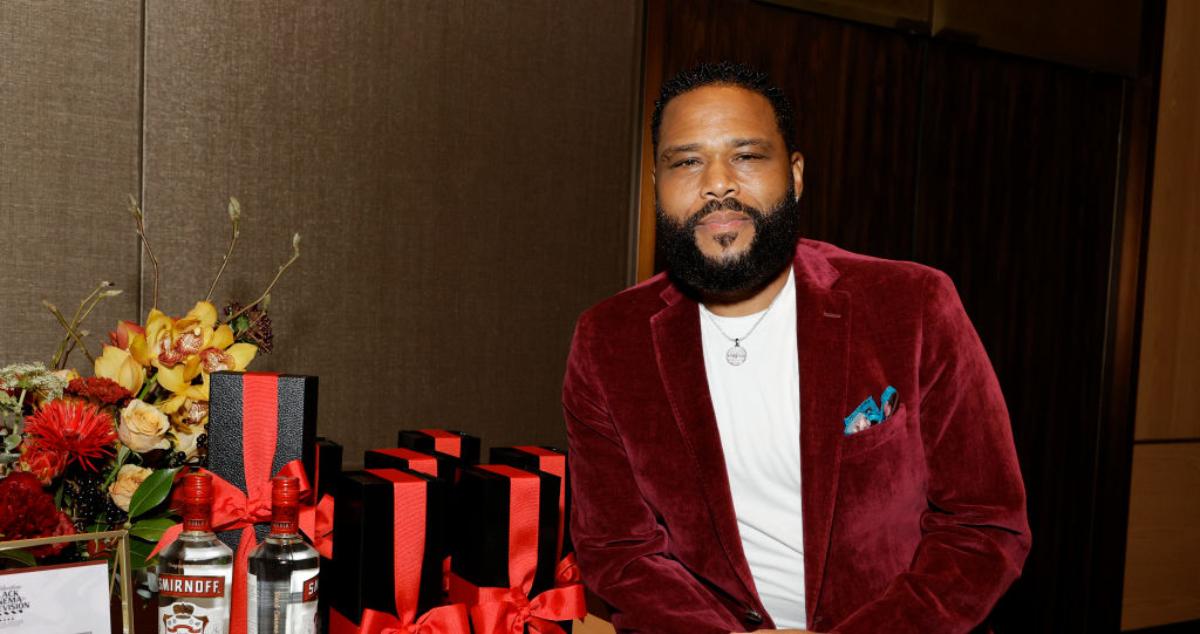 Just as Sam Waterston was essentially the beginning of Law & Order, Anthony Anderson is closely associated with its end. Anthony's Junior Detective Kevin Bernard joined the show in Season 18 and was there until its finale. We have to assume that in Season 21, he will no longer be a junior detective. Since Law & Order, Anthony has appeared in several movies, but his real breakout role was as Dre Johnson in black-ish, which is also ending this year. We're sensing a theme here!
Article continues below advertisement
Camryn Manheim (Lieutenant Kate Dixon)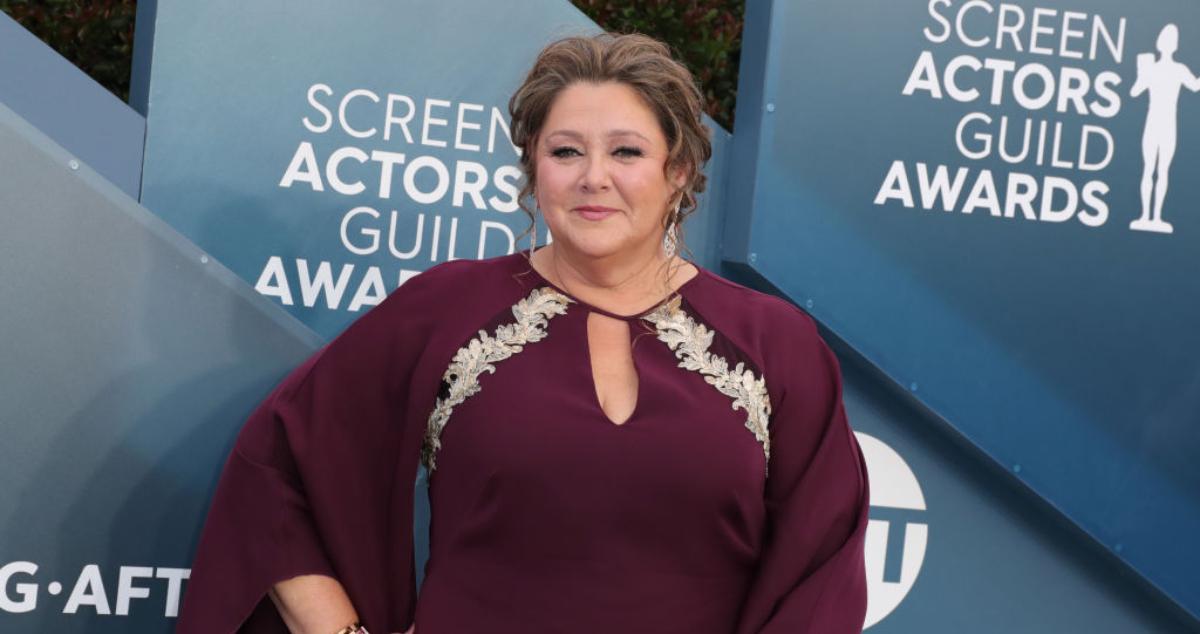 While Camryn Manheim dipped her toes in the Law & Order universe, with three small roles on the original run, she has finally ascended to the main cast. She will be playing Lieutenant Kate Dixon, the successor to Lieutenant Anita Van Buren (Sharon Epatha Merkerson). Sharon couldn't reprise her role due to scheduling conflicts. In all likelihood, she's busy shooting Chicago Med, another Dick Wolf production. Camryn is always thrilling to watch, and should be a solid replacement.
Article continues below advertisement
Hugh Dancy (Assistant District Attorney)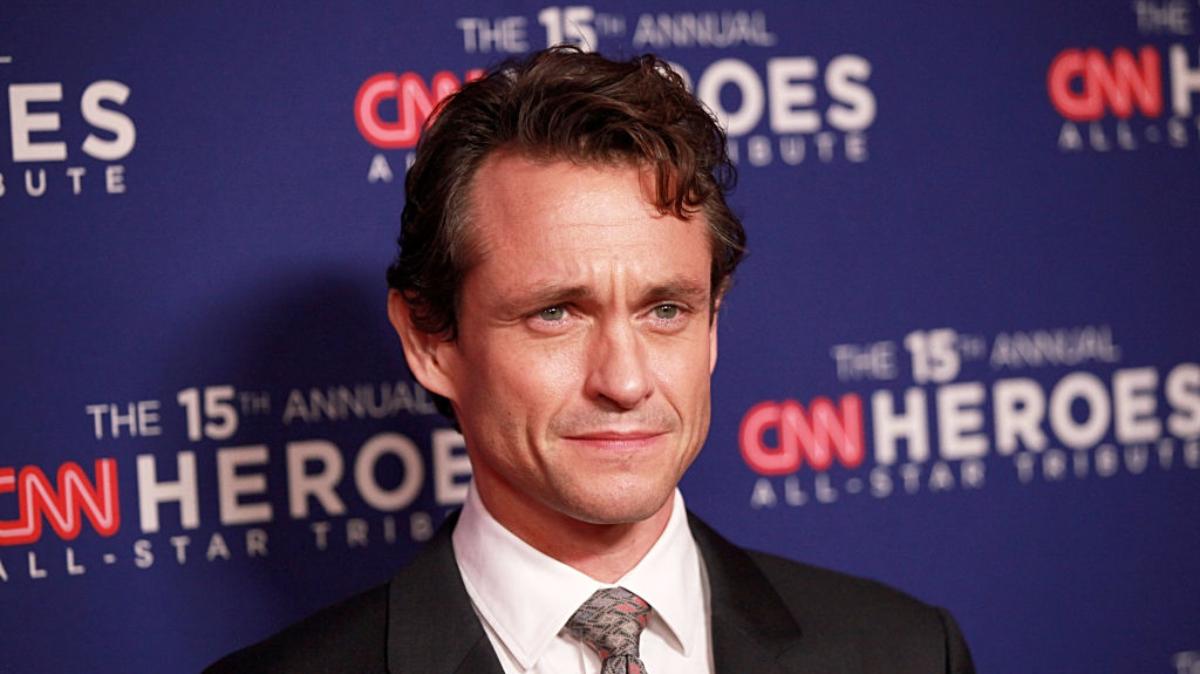 Hugh is new to the Law & Order universe, but the actor is no stranger to stress and drama, having come from both Hannibal and Homeland. We don't know anything about his character as an ADA, but we do know that people don't like to stay assistants for long. We can also be on the lookout for Hugh in Downton Abbey: A New Era, which is slated to be released March 18, 2022.
Article continues below advertisement
Jeffrey Donovan (NYPD Detective)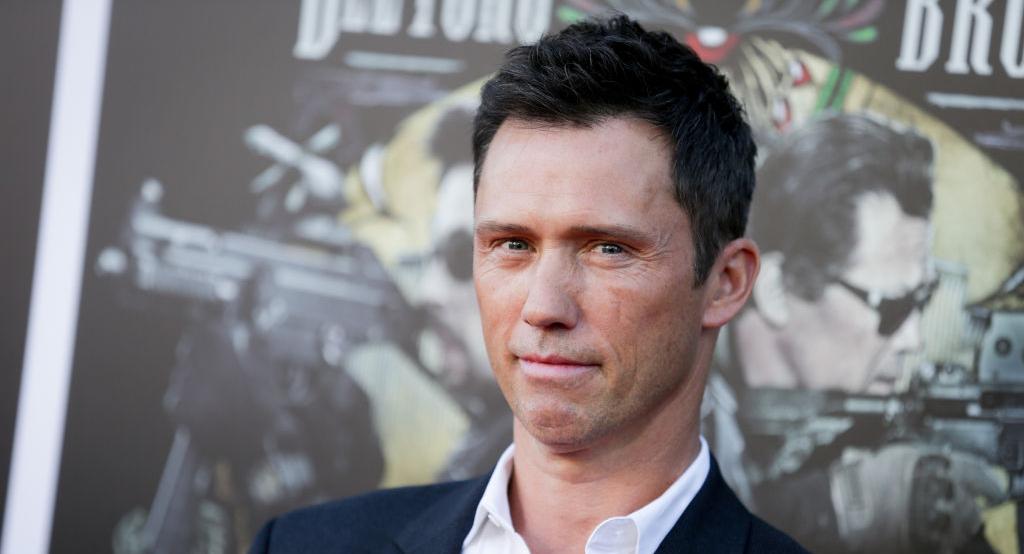 It would appear that Jeffrey's involvement on the show is so hush-hush that, like Hugh Dancy, we aren't even privy to his character's name. Perhaps he's being brought into the show because Jeffrey has a certain political energy about him, having played Robert F. Kennedy in J. Edgar, and having stepped into the shoes of John F. Kennedy in LBJ. Hopefully, there won't be too many conspiracies around the cases he needs to solve.
Article continues below advertisement
Odelya Halevi (Assistant District Attorney Samantha Maroun)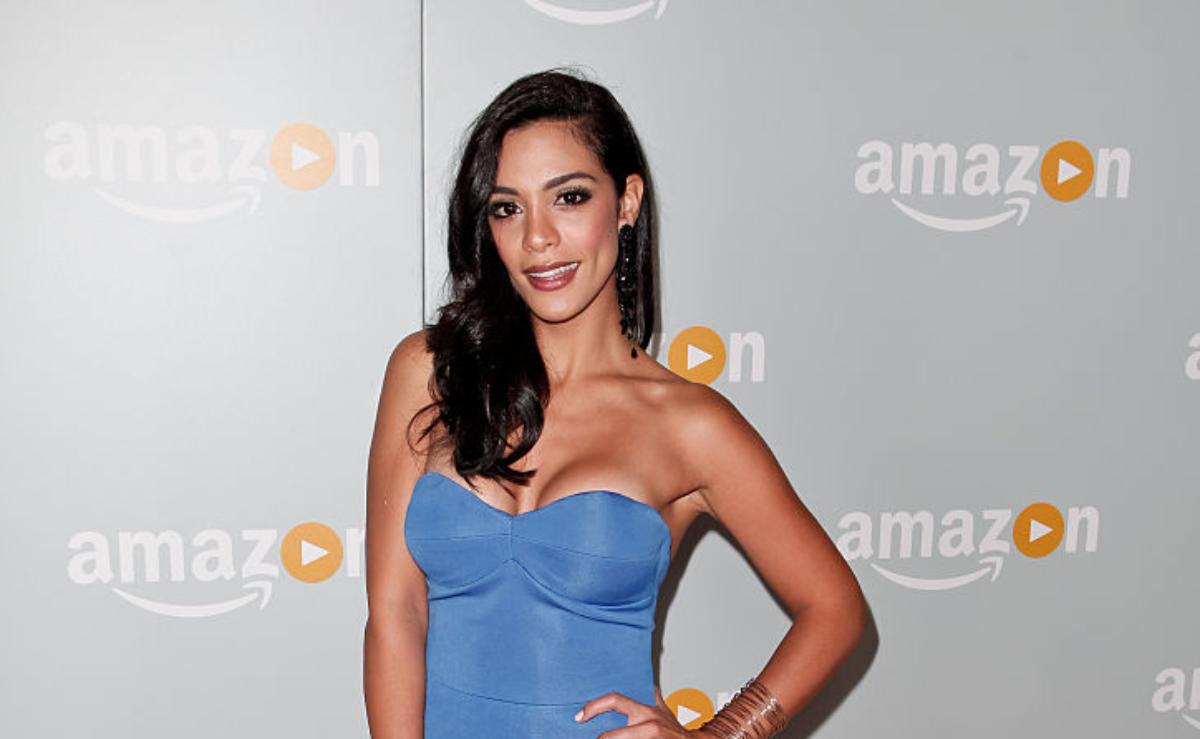 Finally, a woman! Things were looking bleak for a moment. Once again, we find another character shrouded in mystery, but Odelya's resume tells us she can pull off any role. From dark comedies like Why Women Kill to action-packed shows like MacGyver, it would appear that anything can be thrown at Odelya — and on Law & Order, it probably will be. We can't wait.
Article continues below advertisement
Season 21 of Law & Order premieres Feb. 24 on NBC.