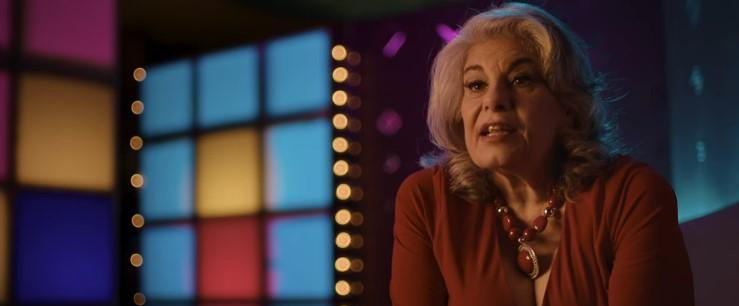 Veronica Vera, Who Speaks in 'Crime Scene: Times Square Killer,' Is Actually an Icon
Article continues below advertisement
In Crime Story: Times Square Killer, Veronica Vera is titled as "Sex Journalist, Porn Actor," so that, plus her charisma, makes her one of the most intriguing figures in the series. What inspired her to get involved in the industry as both an insider and a journalist? And where is the infamous Veronica Vera now?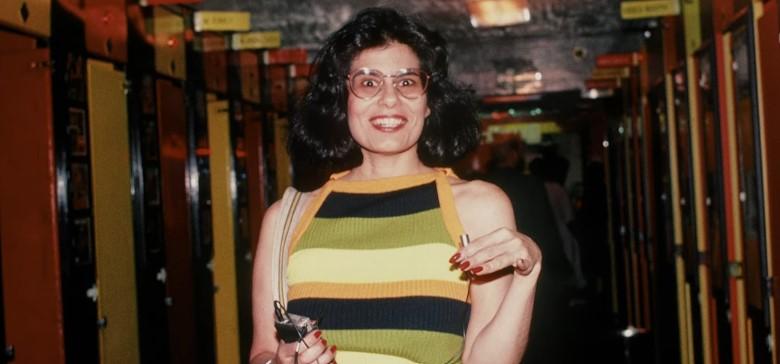 Article continues below advertisement
Veronica Vera was both a sex journalist and porn actor in the 1980s.
Veronica grew up in a largely religious Catholic household, so for her, as well as for so many other women, sex work was a movement of liberation. Veronica explained to The Daily Dot, "I came to sex-positivity from female liberation. I was going through my own liberation process through sex — freeing myself from taboos and from shame."
Veronica's participation in the industry was highlighted during a panel at the Museum of Sex called "The Golden Girls of Porn." In an account from The Observer, "The adult industry, to these ladies, was about making a statement rather than a quick buck." Veronica even proudly highlighted a bondage photo of her that was used during her 1984 testimony before the Senate Judiciary Committee.
Article continues below advertisement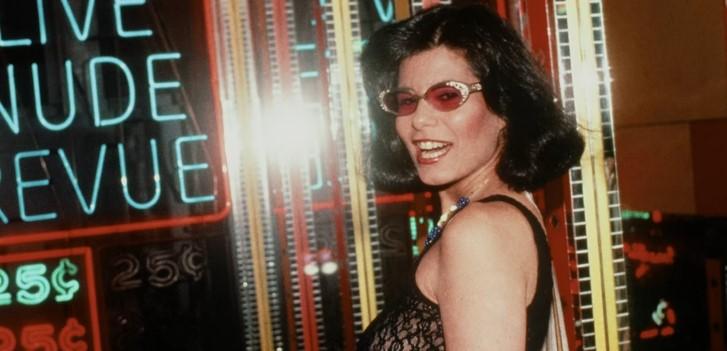 It wasn't just about the "work" part of sex work. It was about fighting for the rights of sex workers. Naturally, Veronica's voice in journalism, her research into the "taboos" of the "seedy underbelly" of Times Square in the 1970s, and her experience as a porn actor make her a perfect advocate for sex workers.
Article continues below advertisement
So it's more than fitting that Veronica's voice is heard in Crime Scene: Times Square Killer, which chronicles an infamous killer who targeted sex workers in Times Square.
Now, Veronica Vera continues her advocacy while running her business as a gender coach.
What is exactly a gender coach? Well, in the 1990s, a male friend of a friend of Veronica's wanted to go explore the city dressed as a woman. She explained, "In the beginning, it was a lot of guys like that — guys from the 'straight world' who just wanted to spend a weekend indulging in something they couldn't do in their normal lives."
Article continues below advertisement
This led Veronica to her current-day calling as a gender coach at her school, Miss Vera's Finishing School for Boys Who Want to Be Girls. An early activist in the trans and queer communities, Veronica founded this school so folks who identified as cross-dressers, drag queens, and/or trans, could explore gender in a safe environment.
Article continues below advertisement
The official website for Miss Vera's Finishing School for Boys states, "Miss Vera's was created in the early '90s to serve the needs of the thousands of people presenting as men who have the desire to break through gender barriers and explore their feminine options, some for a day, others for a lifetime."
Nowadays, many couples of all genders find their way to Miss Vera's to understand each other and tap into their feminine sides.
A haven for all sex-positive, gender non-conforming individuals, Miss Vera's is a historic New York City staple. For those interested in learning more about Veronica's work, she's also written several books about exploring gender that can be purchased on her website.